Home
Welcome to the University of Westminster Black History Year
The blog was created to showcase the University's commitment to Black history and is run by the Black History Year steering group. Primarily a resource for Black History of the University of Westminster, it also gives an overview of the Black History Year events planned for 2021 and details of past events. The Blog is also a place for sharing stories of our colleagues, students and alumni as well as a link to media news, podcasts and other programmes available online which highlight Black History.
We are constantly updating the blog, with events and articles so please keep checking. If you wish to suggest any event ideas, new stories or articles, we would love to hear from you.
Please contact blackhistoryyear@westminster.ac.uk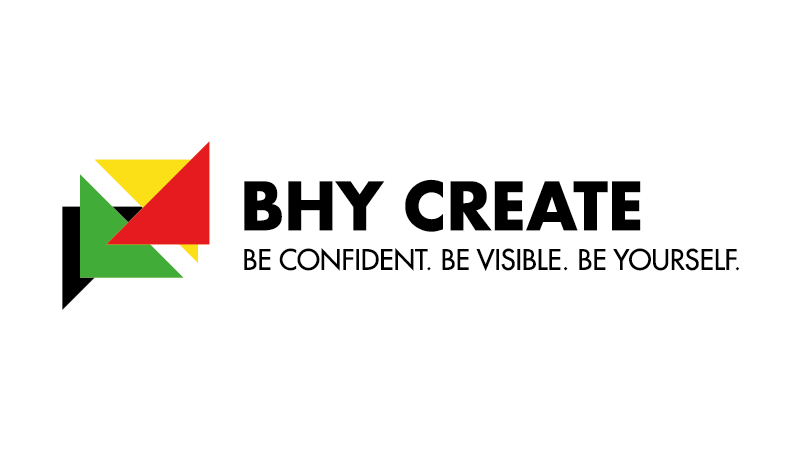 Introducing: Black History Year Create
The Black History Year (BHY) initiative has allowed to run many events with prestigious speakers to share their knowledge and insight on topics such as industry specific resilience, creativity and wellbeing.
Whilst the BHY event programme has sparked inspiration and has opened up new routes of collaboration with an extremely connected online community – BHY colleagues wanted to create an initiative specifically for Black students to address disparities in this population. Rather than a one-off event, they wanted a longer-term grassroots initiative to really be able to measure cognitive distance travelled, offer support, and create journeys for these students.
What was born from this is a six-month, intensive career-defining programme called 'Black History Year Create'.
The aim of the programme is to engage with and provide opportunities to Black students at Level 6 across the University, focusing on three tenets: building confidence, visibility and individuality as they prepare to transition out of Westminster and to the world of work. This movement is led with a decolonised approach; taking into account tokenism, microaggressions and systemic racism.
For more information, click here.
About Us
The Black History Year steering group initially came together in June 2020 to plan for Black History Month in October 2020. We were saddened by recent events and what they were telling us about racial injustice and disparities across the globe. As our plans developed, it became clear that Black history should not be relegated to just a single month of recognition. Instead, the group wanted to showcase a continuous stream of stories, events and initiatives that reflect the richness of our University – past and present. As we continue this work, we do so with the support of the sector. The University of Westminster has been commended by several institutions and individuals for taking a bold and sustained approach to recognising our histories.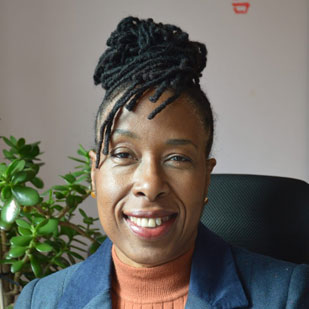 Dr Deborah Husbands
My history is your history: it's important that they are recognised equally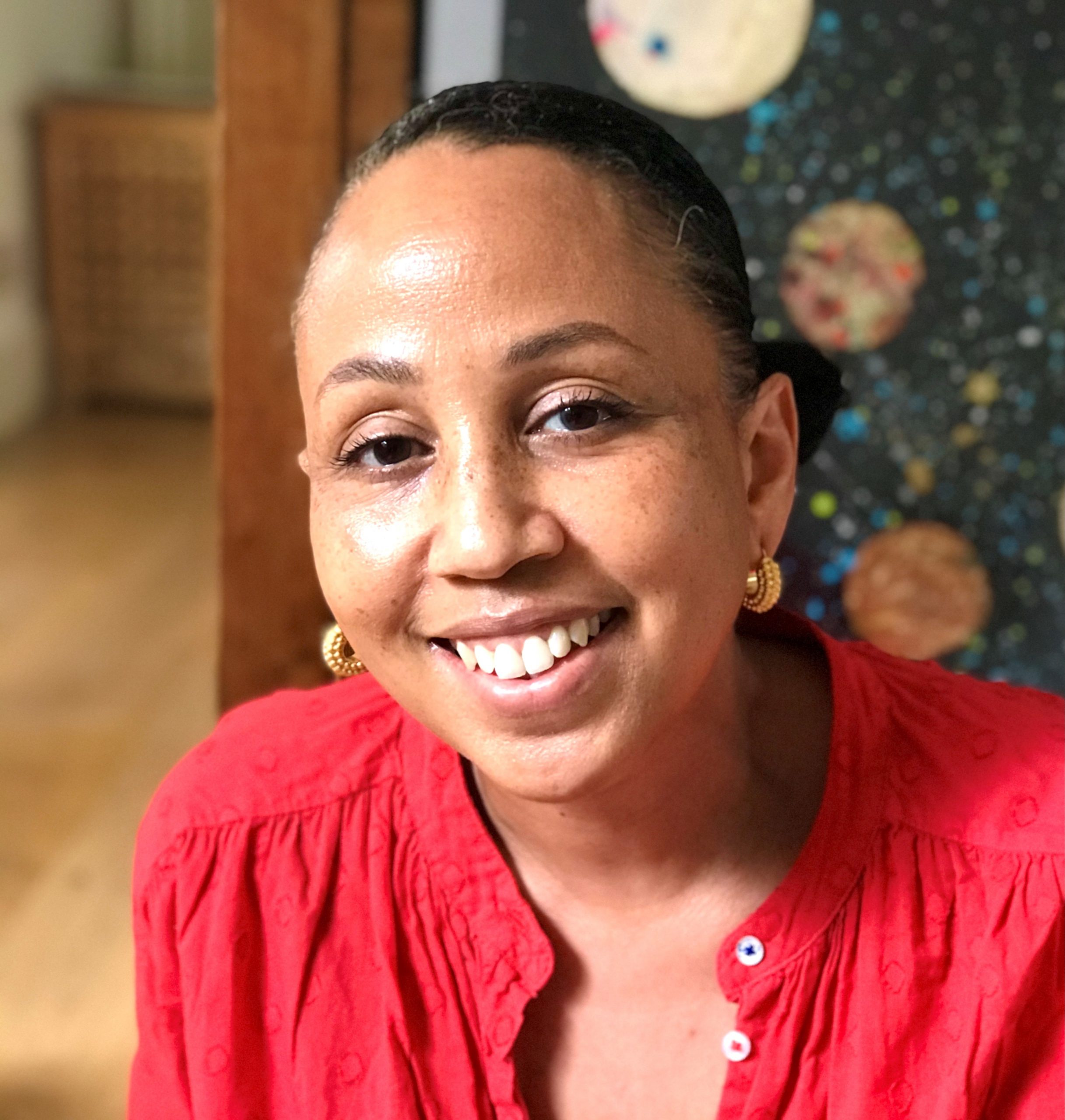 Kate Theophilus
Sankofa is an Akan idea: We must go back to our roots, to what we may have forgotten, and not be afraid to pick up what we find there because it's with that knowledge that we make the future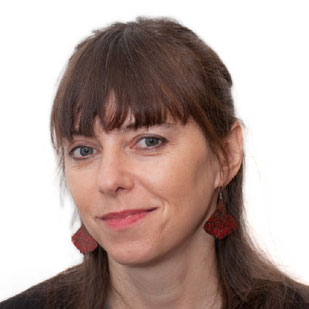 Dominika Opyrchal
My motto: Freedom, Equality, Solidarity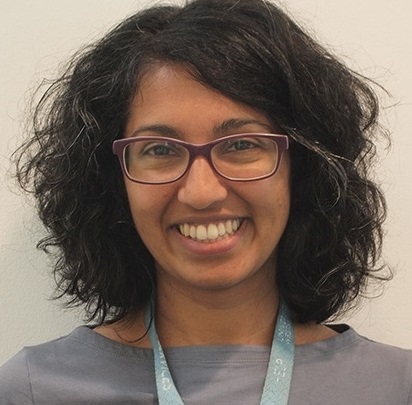 Sara Hafeez
I support the Black History Year initiative to uplift the history and cultural heritage that has been pushed into the margins and slept on!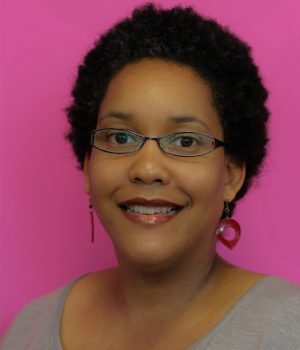 Julia Hendricks
I am passionate about black creativity, freedom and justice. I can't wait to help bring more voices to the fore during Westminster's Black History Year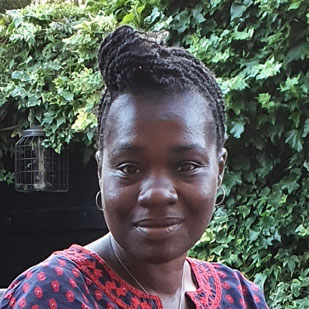 Edna Johnson
Historically October has been when UK talks about achievements of Black people.
I joined BHY steering group to help highlight stories and achievements of Black people throughout British history and share it with a wider audience.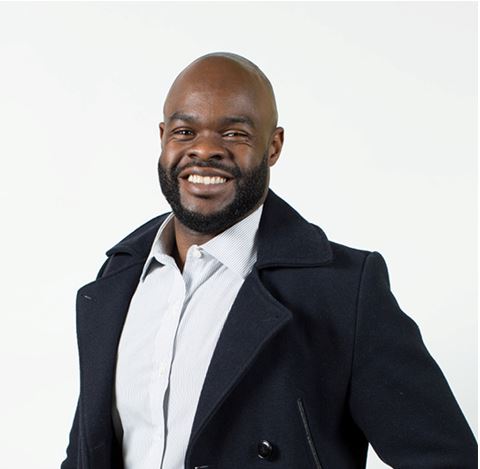 Black History Year is a constant reminder that my country would not be where it is if it were not for the dedication, ability, education and courage of Black people that made the way for people like me.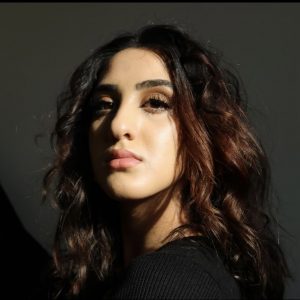 The Black History Year initiative challenges the way we address race and culture, to bring forward a more inclusive and liberated way of looking at black history, as it isn't just 'black history' but its 'everyone's history'. This is why I joined the BHY steering group to keep pushing for liberation especially for Westminster Students and Colleagues and beyond.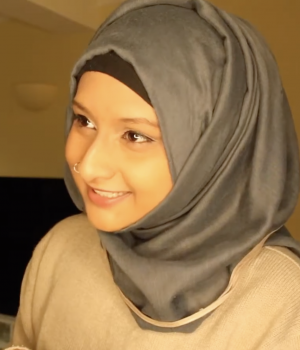 "If we accept and acquiesce in the face of discrimination, we accept the responsibility ourselves and allow those responsible to salve their conscience by believing that they have our acceptance and concurrence. We should, therefore, protest openly everything… that smacks of discrimination or slander." – Mary McLeod Bethune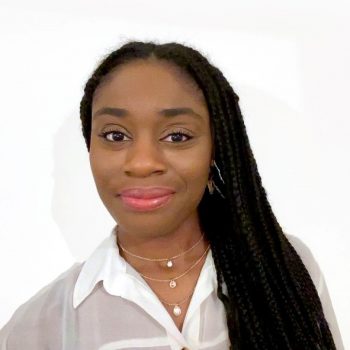 Heidi Boahen
My History                                                                      Your History                                                                 Black History                                                           Matters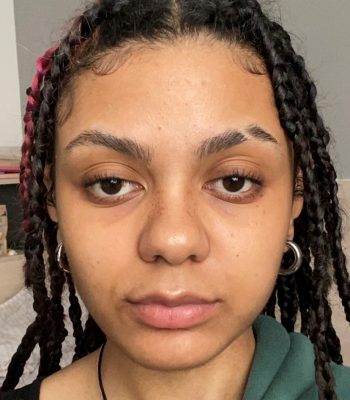 Black History Year is much more than promoting the black community, but rather giving black creatives a way of teaching and sharing various talents with the pressures that surround us. An amazing opportunity to connect with my community through being a contributor in an educational environment, learning and teaching through a variety of sources.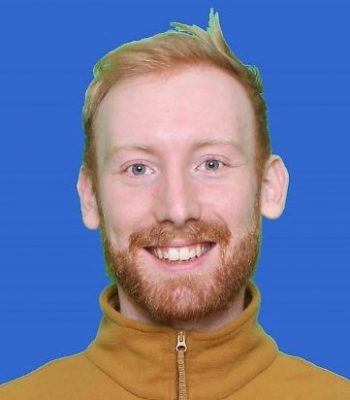 Henry Setter
BHY is a project led by passionate and inspiring individuals who have built a community which is open to all. This is such a huge opportunity for students to develop their world views, grow their knowledge of their world and society and build for a better future. It is a privilege to admire the quality of the work BHY is doing at Westminster.
Testimonials
"Since joining Westminster I have been so impressed with all the work that goes into championing EDI here and in particular the fantastic array of events as part of Black History Year." 
Eduardo Lees, Head of Global Mobility
Huge congrats to the Black History Year team on delivering another great event in the BHY series. As a 'guest', I thought the email comms, design, platform and event structure came together really professionally.
Laura Hughes, Head of Alumni Relations, University of Westminster
'I just want to say, as a staff governor, what a great programme this is. Fantastic work!'
Professor Graham Meikle, Staff Governor, University of Westminster
'Thanks for yesterday's very interesting and informative event. It came at exactly the right time for me and the organization that I chair as we are working hard on a Diversity and Inclusion Process to meet the challenges and criticisms we are facing.
To learn of the approaches used in the face of some considerable difficulties was very refreshing and gave me food for thought.
Mike O'Farrell, University of Westminster Alumnus (Activism and Academia event, 15 February 2021)
'I applaud your Year approach and wish you all the best with your 2021 programme and steadfast support from the University, which is my alma mater – music business and law school.'
Kwaku
https://preview.mailerlite.com/v8r9t9
Latest: