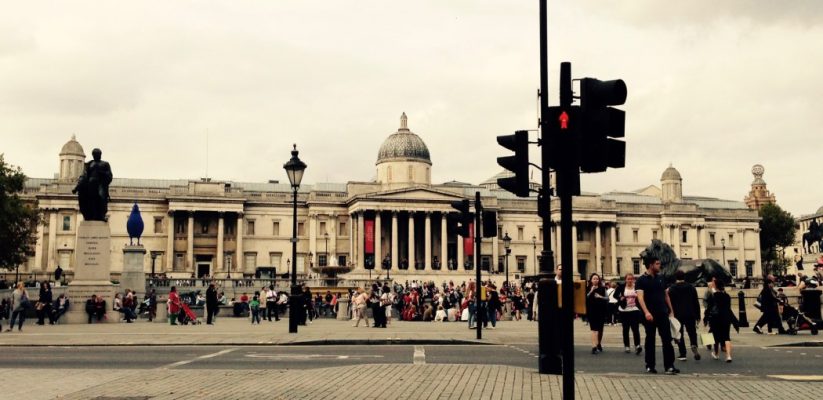 "When a man is tired of London, he is tired of life; for there is in London all that life can afford."
– Samuel Johnson
London is the place to be when it comes to art, design, history and culture. In a place where there is something for everyone, museums play an integral part and is a popular destination for tourists. Here's a look at the 4 most iconic museums that you just can't afford to miss. Not only that, you will be forced to revisit them again and again. The best part, the entry to these museums is absolutely free! There are plenty of impressive museums in London. Others like the Science Museum, Tate Modern and National Maritime Museum are also worth a visit.
1. British Museum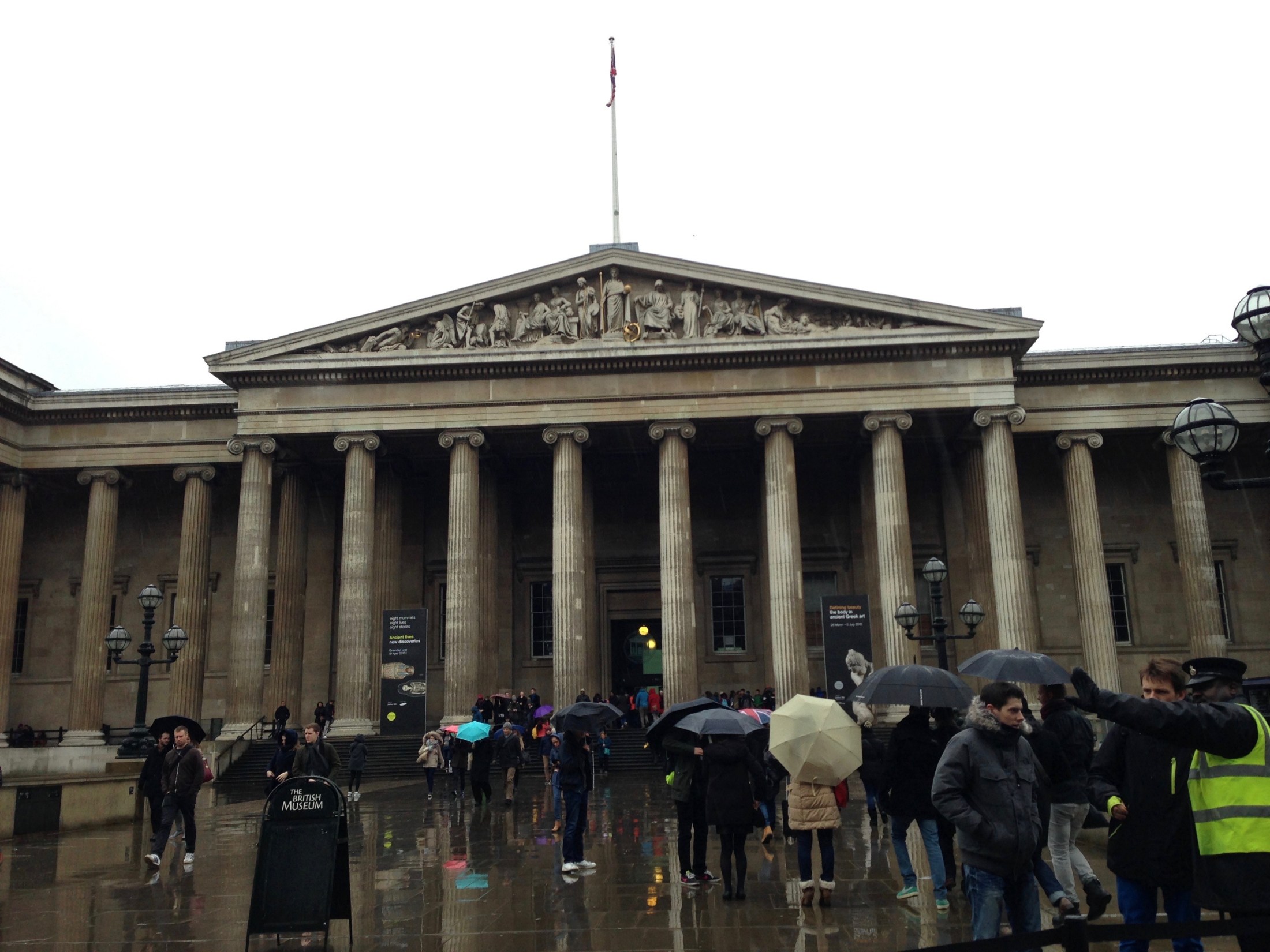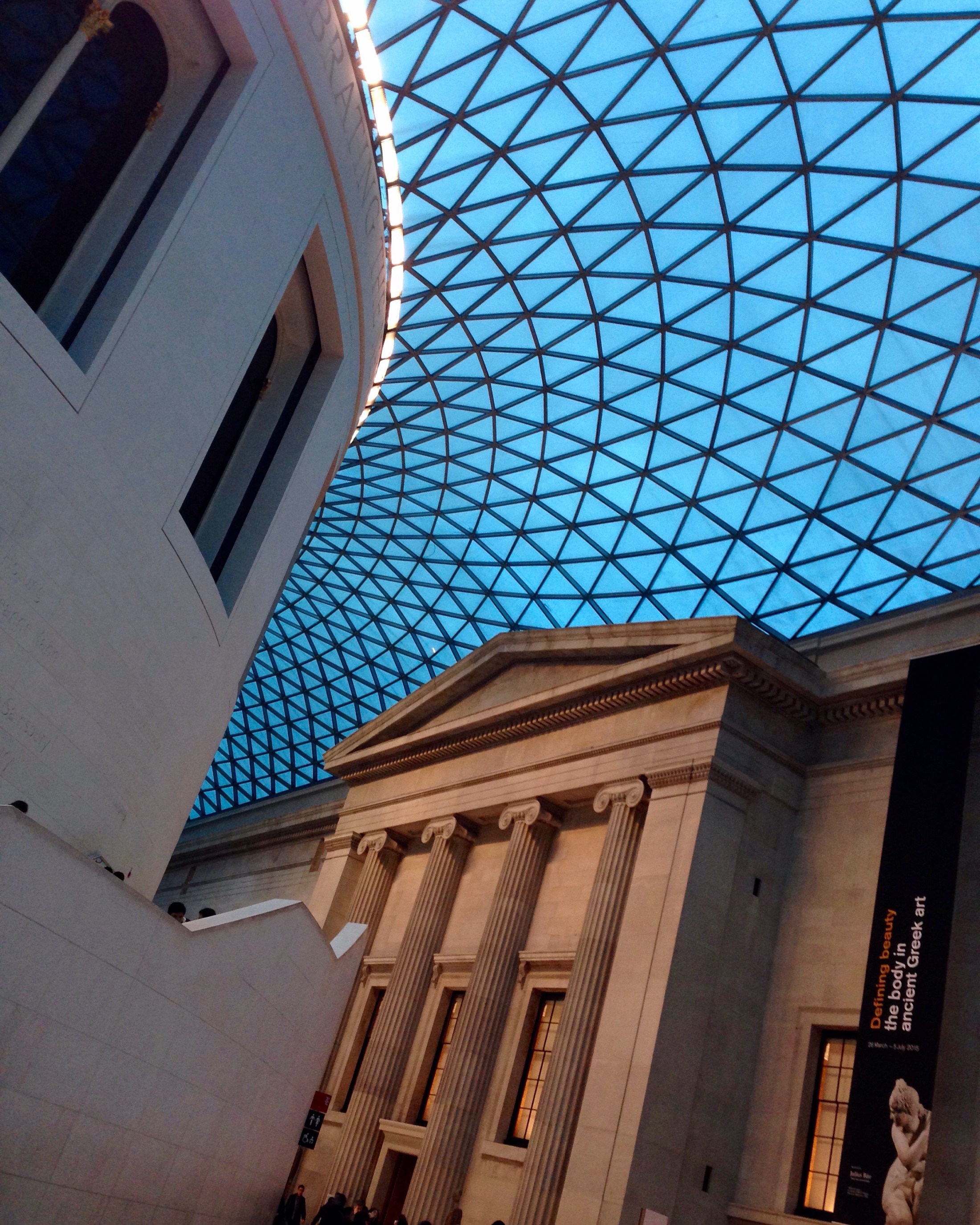 As you walk through this gorgeous building and a grand entrance lobby of the British Museum, you come across this beautiful glass roof, like nothing you would have seen before. With lots to see from art, archeology, antiques from different parts of the world, to huge displays of artefacts, this huge museum is not the one to miss at any cost.
2. Victoria and Albert Museum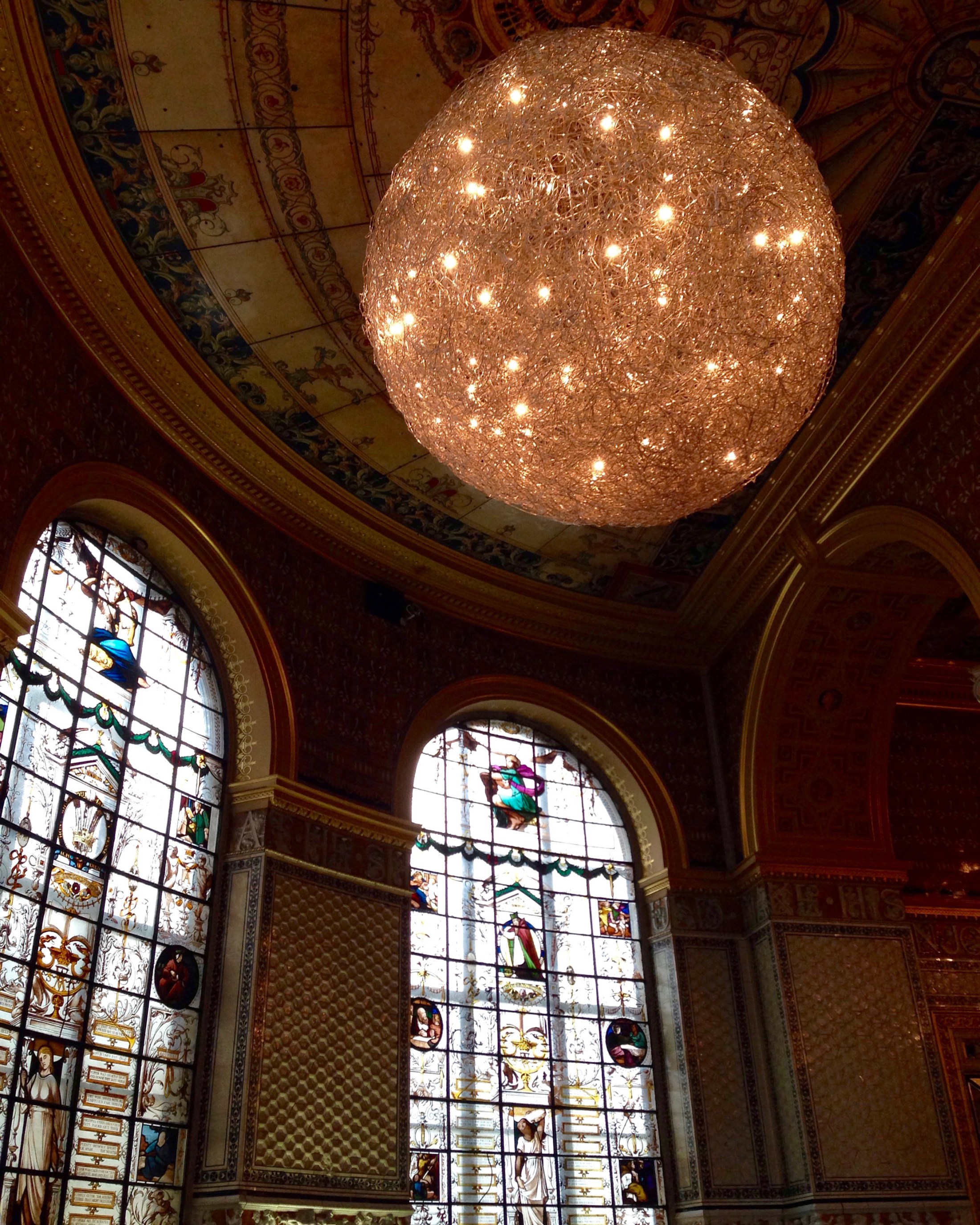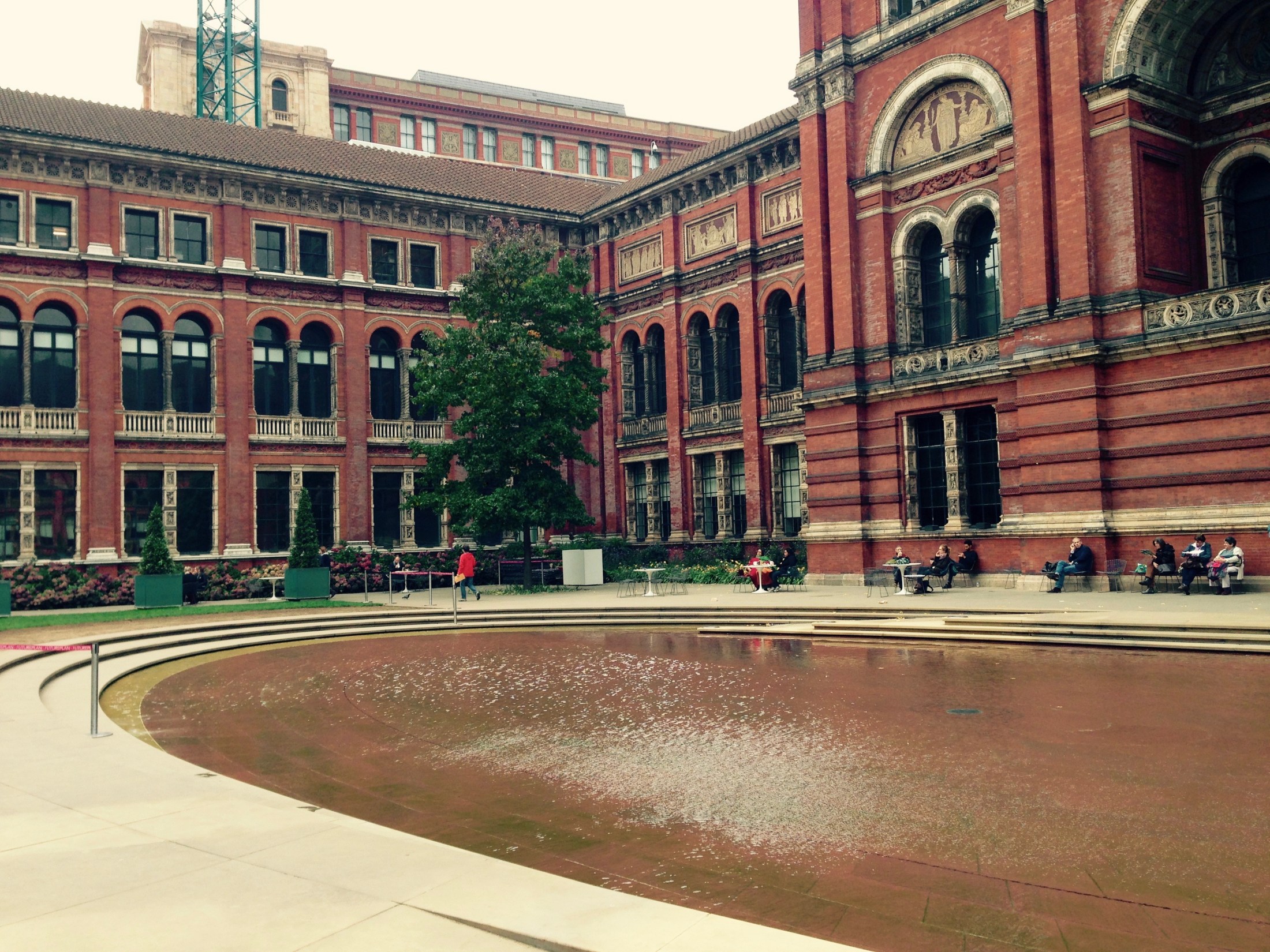 This museum, also called the V&A Museum, is a world-famous museum of art and design. There is so much inspiration that you could get from this place. It is quite overwhelming. There's a lot to see from costumes, jewelry, theatre, performing arts, architecture, and so on. It also houses one of the best cafés with remarkable architecture and delicious food.
3. Natural History Museum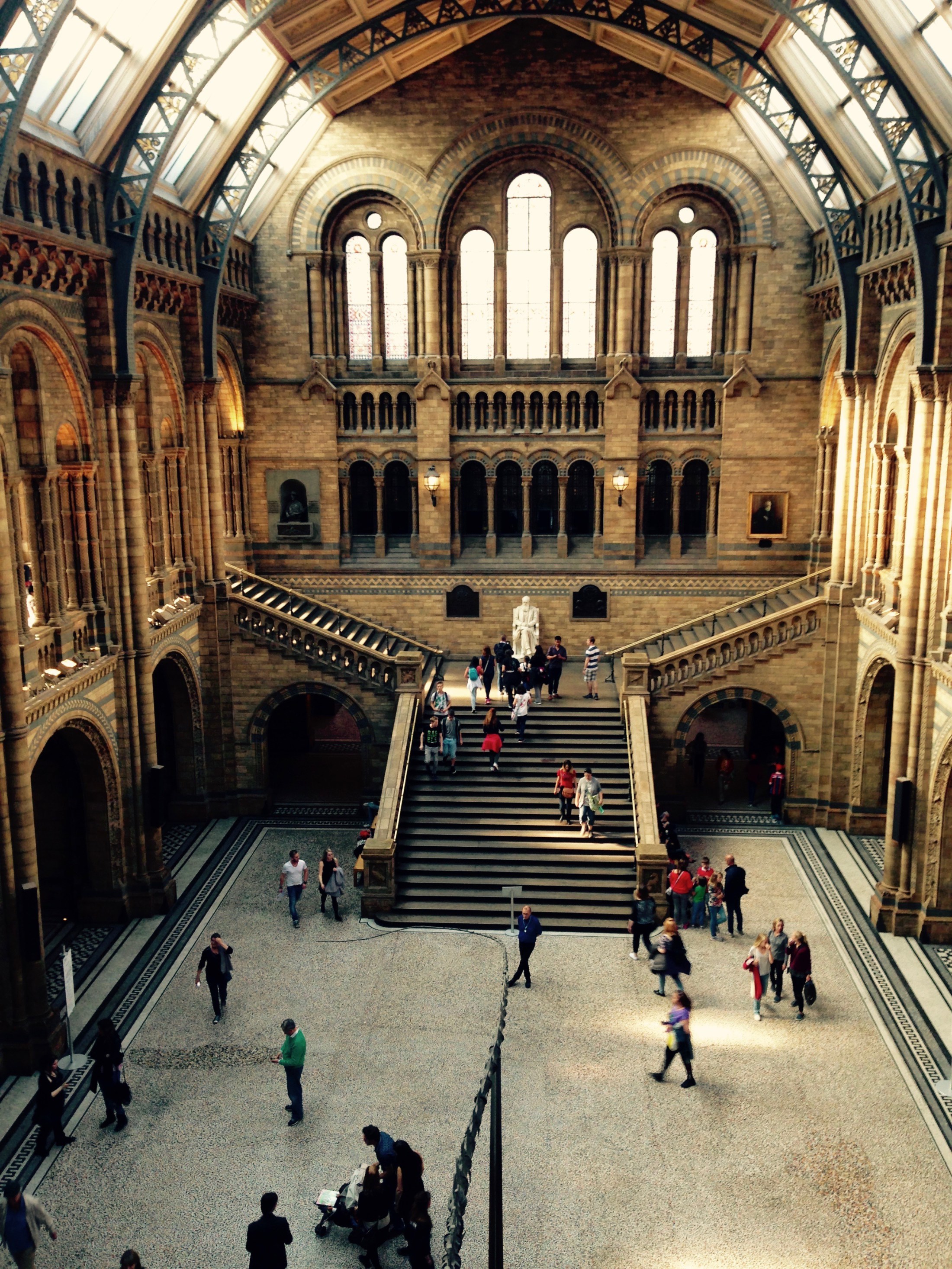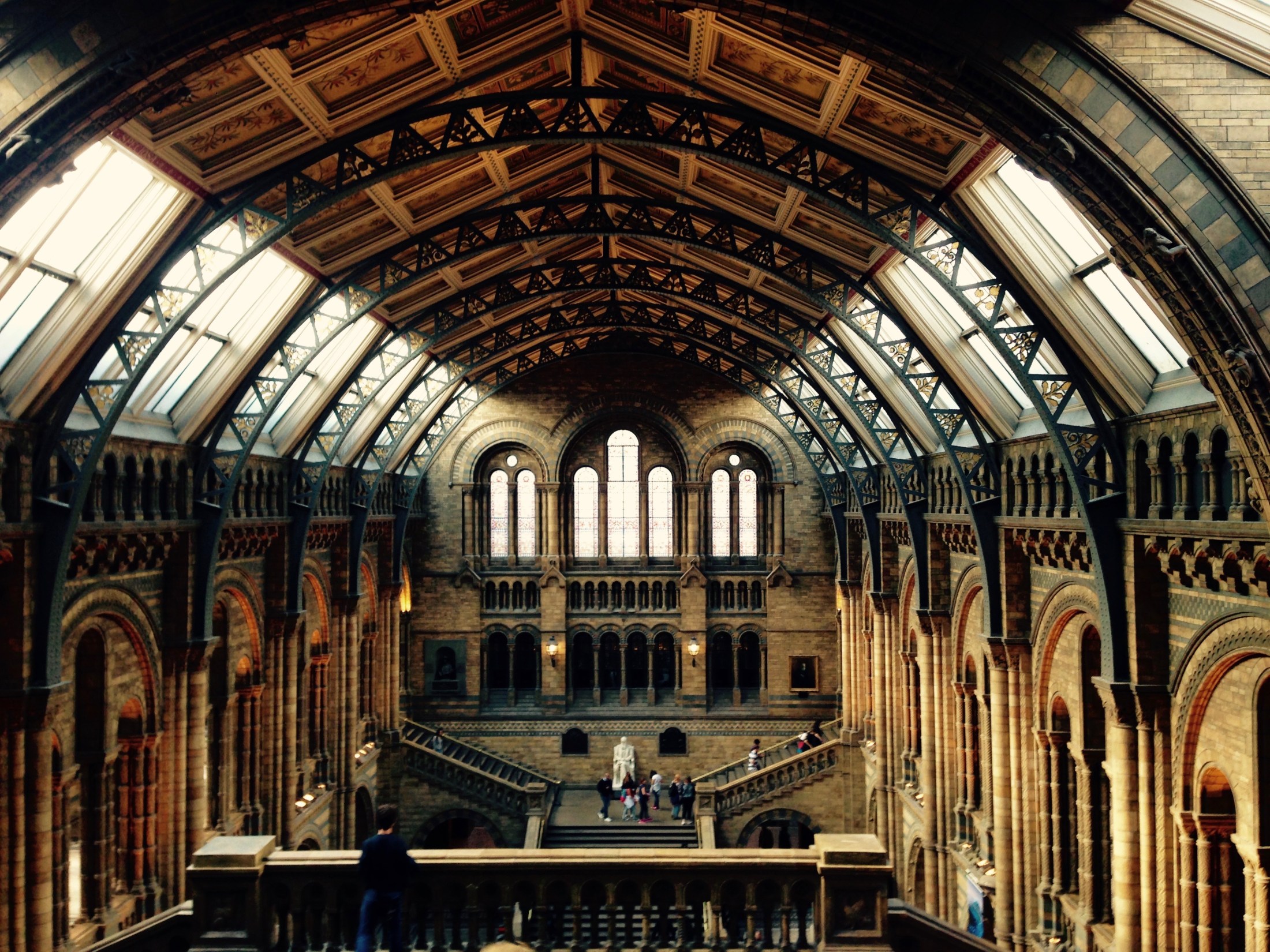 This interesting museum of natural history is fantastic. It is entertaining whether you are a kid or an adult. This huge building in itself with its gorgeous architecture is so astonishing. There are different halls that guide you through the museum. It is again an extremely huge museum probably needing more than a day to take it all in, but one which is not going to disappoint.
4. National Gallery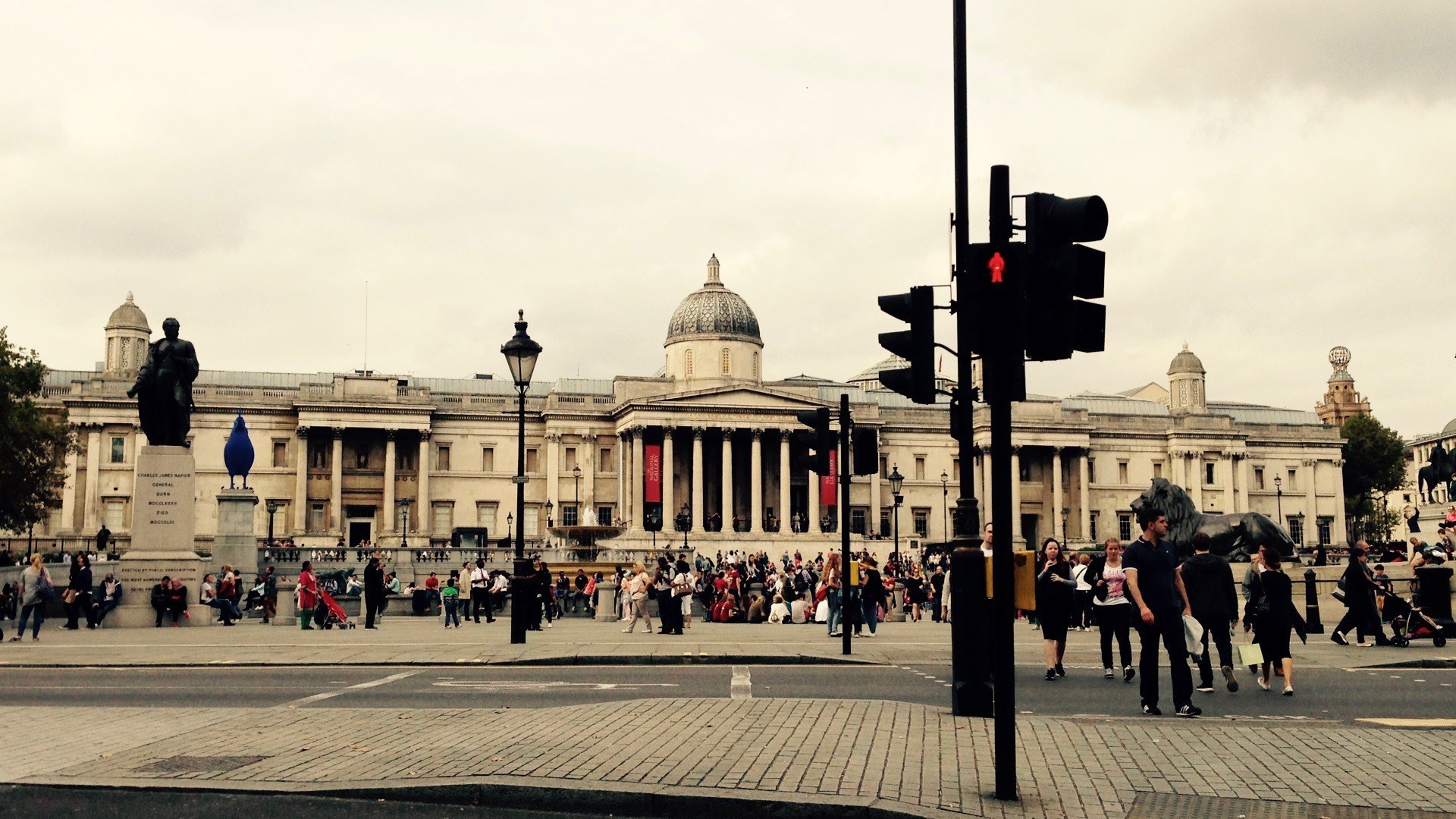 For all the art lovers, there's no place like the National Gallery. This breathtaking art gallery is located at the heart of the city in Trafalgar Square. Walking across the different rooms, looking at the lovely gallery and the paintings, it is bound to transport you to a different era altogether.
You can read this post and other stories on Amritha's personal blog. Amritha moved to Bangalore, India after finishing her MA Management programme at the University of Westminster and she regularly writes about fashion, beauty, health, fitness and travel.