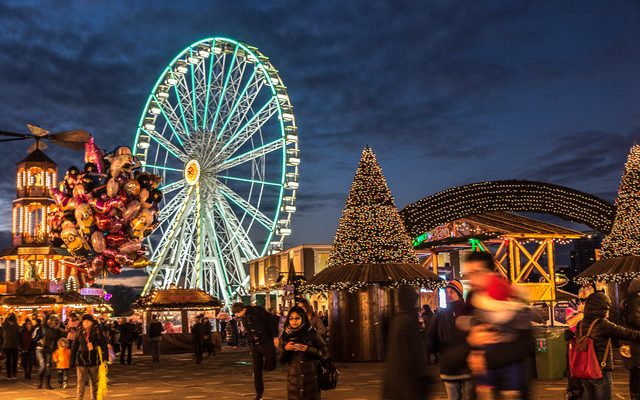 Christmas is such an exciting and magical time of year, but it can also get lonely, especially if you're spending it in away from your family. So, to help you make the best of the festive period, we've put together these handy tips of things to do in London over the Christmas season.
1. Experience a traditional British Christmas party
The University's Student Affairs team will be providing a free roast lunch with all the Christmas trimmings, musical entertainment and games for current students at the University's Harrow Campus on Thursday, 21st December. You can register for the event online.
Each year International Students House also holds a Christmas party including a Christmas Lunch, followed by the Queen's Speech and a Christmas film marathon. You will need to book in advance and pay a small fee to attend this event. For more information please visit ISH Facebook page.
2. Christmas events in London
There are so many events happening in London before, during and after Christmas, including markets, ice skating, concerts, carol services and much more! Check out our international blogger Staci's tips for enjoying the Christmas season. Time Out and Londonist are also great websites to find out what's going on throughout the holidays. Bear in mind though that many shops, restaurants, cafes, bars, museums and galleries may close earlier than usual on Christmas Eve.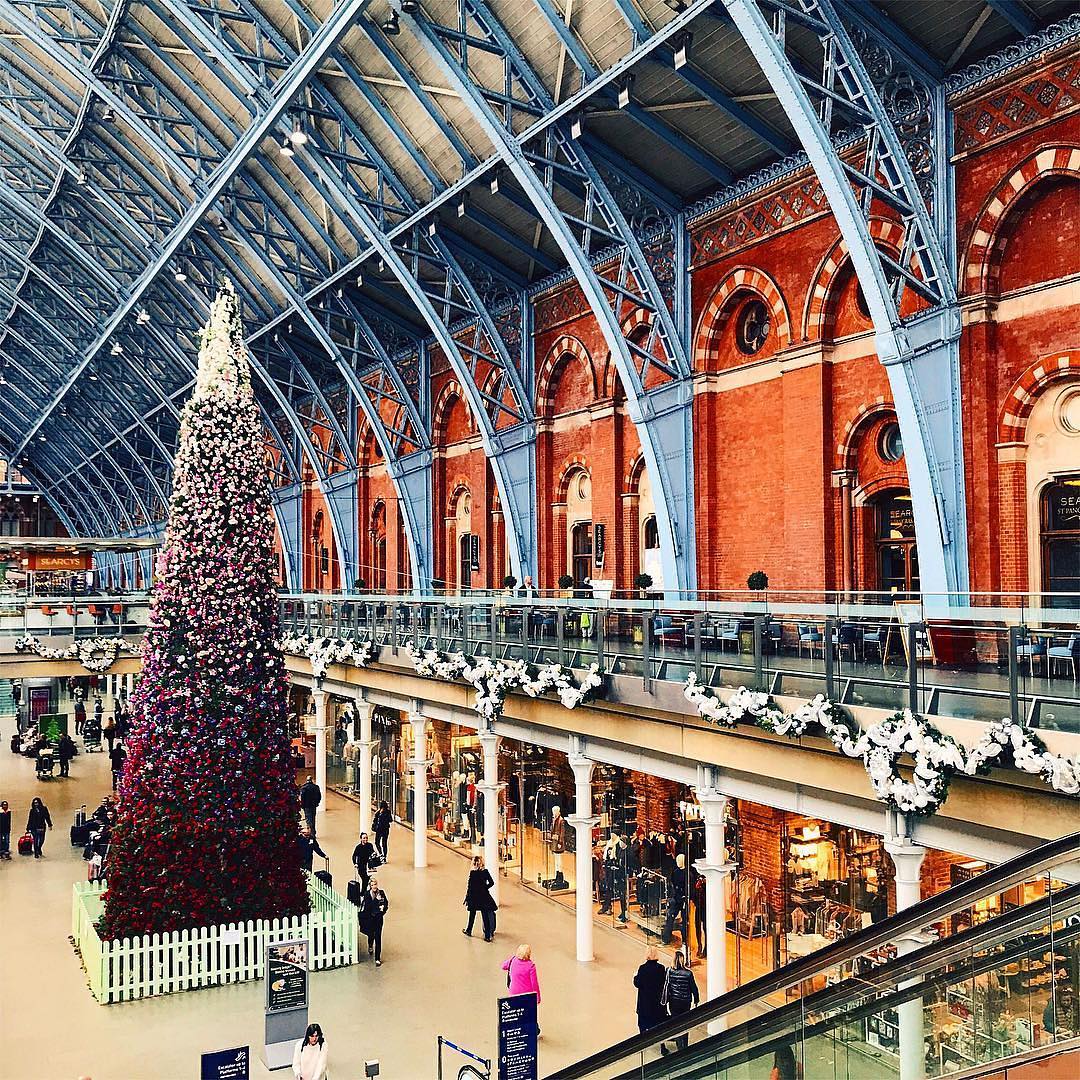 3. Explore the city
While things are more quiet over the holiday season, why not go out and explore the city. You can go on a London walk and explore a new part of London or enjoy a seasonal walk such as the Sherlock Holmes Christmas Walk or the Christmas Lights & Seasonal Cheer Walk. For more ideas, check out www.walks.com. Alternatively, why not jump on the bus and enjoy the Christmas Lights of London by bus.
Please also remember that no tubes, buses or trains will be running on the Christmas Day, but you can get around the city by walking, cycle hire or taxi. It may also be wise to avoid Oxford Street and other major shopping areas on Boxing Day (26th December), as the sales will start and it will be extremely busy. Unless you want to do some shopping, of course!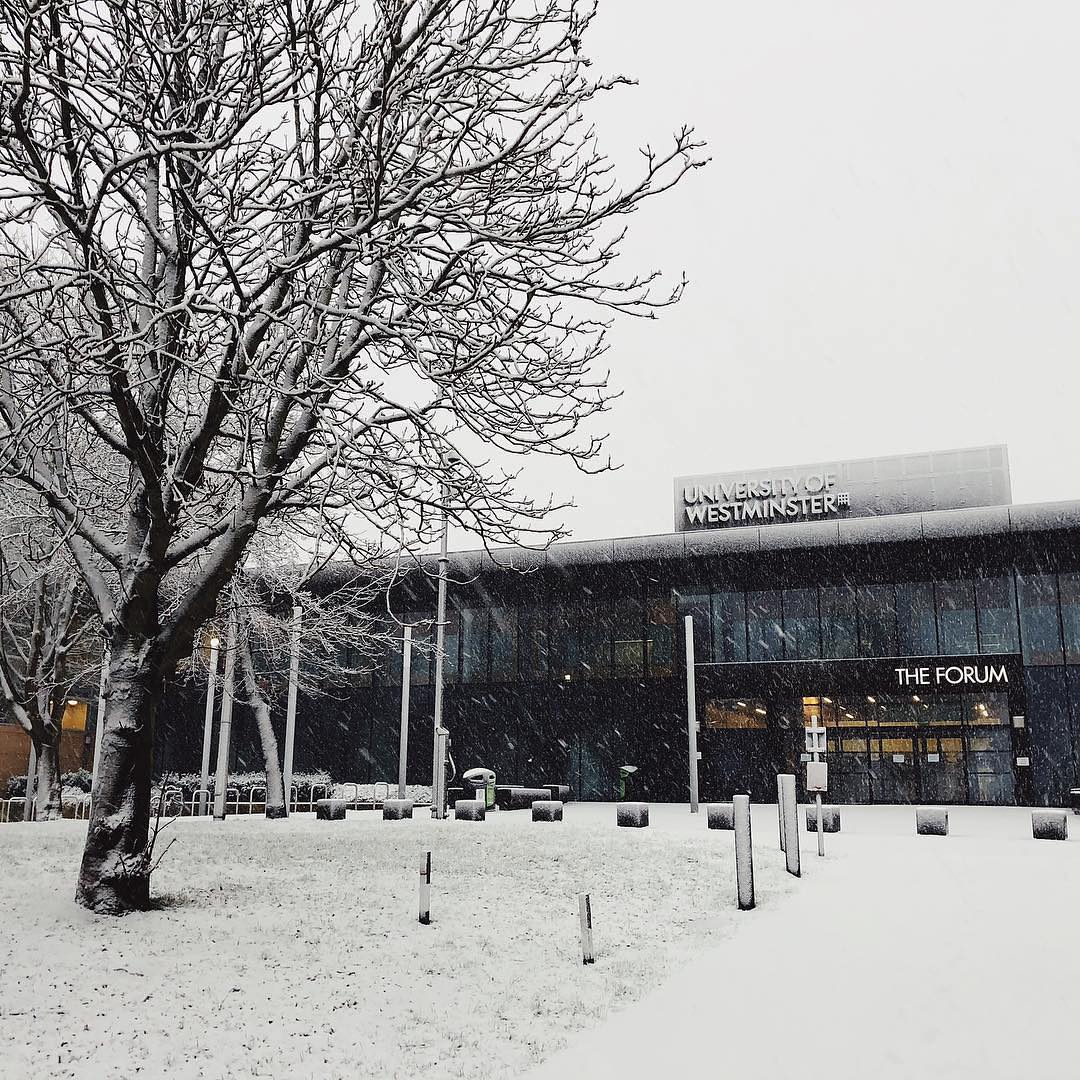 4. Chat to your family
It's only natural to feel a little homesick over the holiday season, so remember to call home, Skype or FaceTime your friends and family to share the Christmas cheer.
5. Find your favourite British Christmas tradition
There are so many fun British Christmas traditions that you may be unfamiliar with, so this is a perfect time to start exploring and sharing them with your new friends in London. You can start with decorating a Christmas tree, hanging up some mistletoe and pulling a few crackers. And let's not forget all the delicious festive food, including mince pies and Christmas pudding. What is your favourite Christmas tradition?
Wishing you a wonderful and peaceful Christmas season!