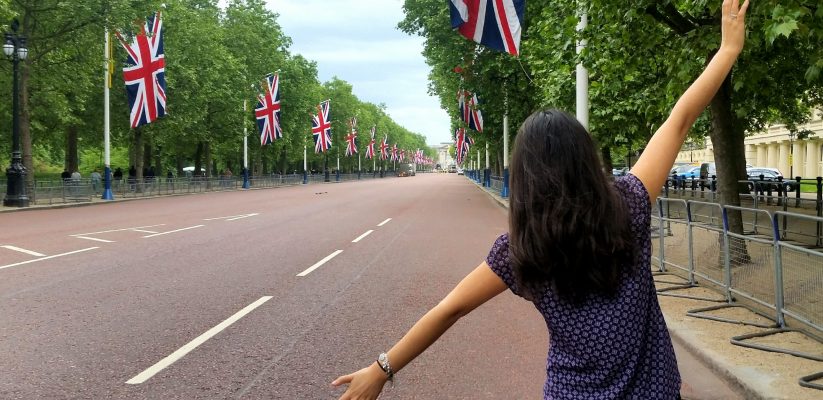 I've just submitted my MA program's dissertation and I've got a few weeks left in London before I'm meant to move back home to the States! I'm trying to soak up as many new activities as possible in my time left- here are some of my favorite London things I've done lately!
1. Kensington Palace
There's a great Princess Diana exhibit going on at Kensington palace, as well as several permanent exhibits that are really well done. Book a student ticket while your student ID is still valid and you'll save a few quid on the entry ticket!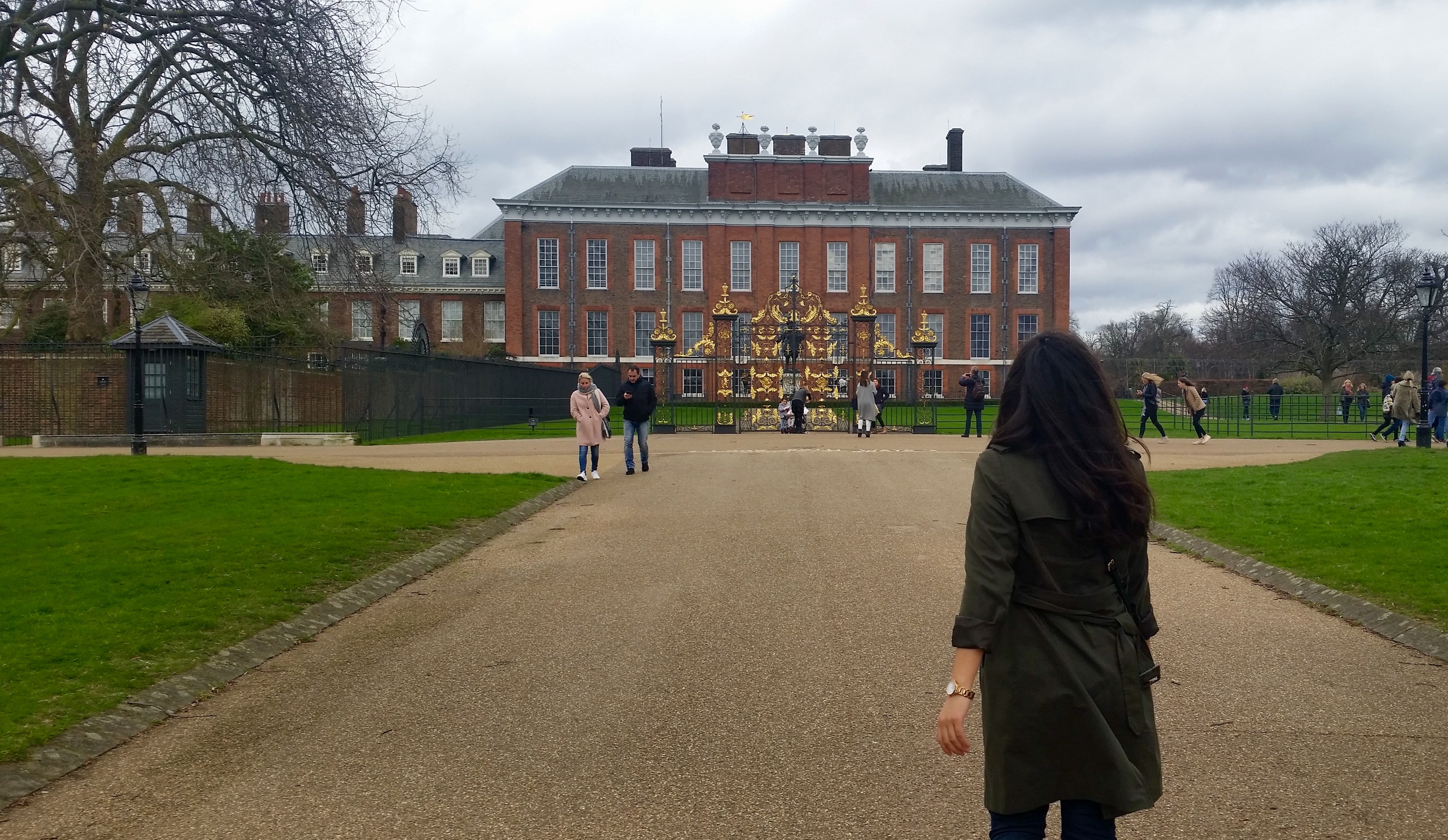 2. The Museum of London
This is one of my absolute favorite museums in all of London! It's completely free and explores London from prehistoric to current day. You'll get to walk through a replica of a Victorian street, see how the Romans lived 2000 years ago, learn all about what happened that fateful day in 1666 on Pudding Lane, and more. It's a must-see!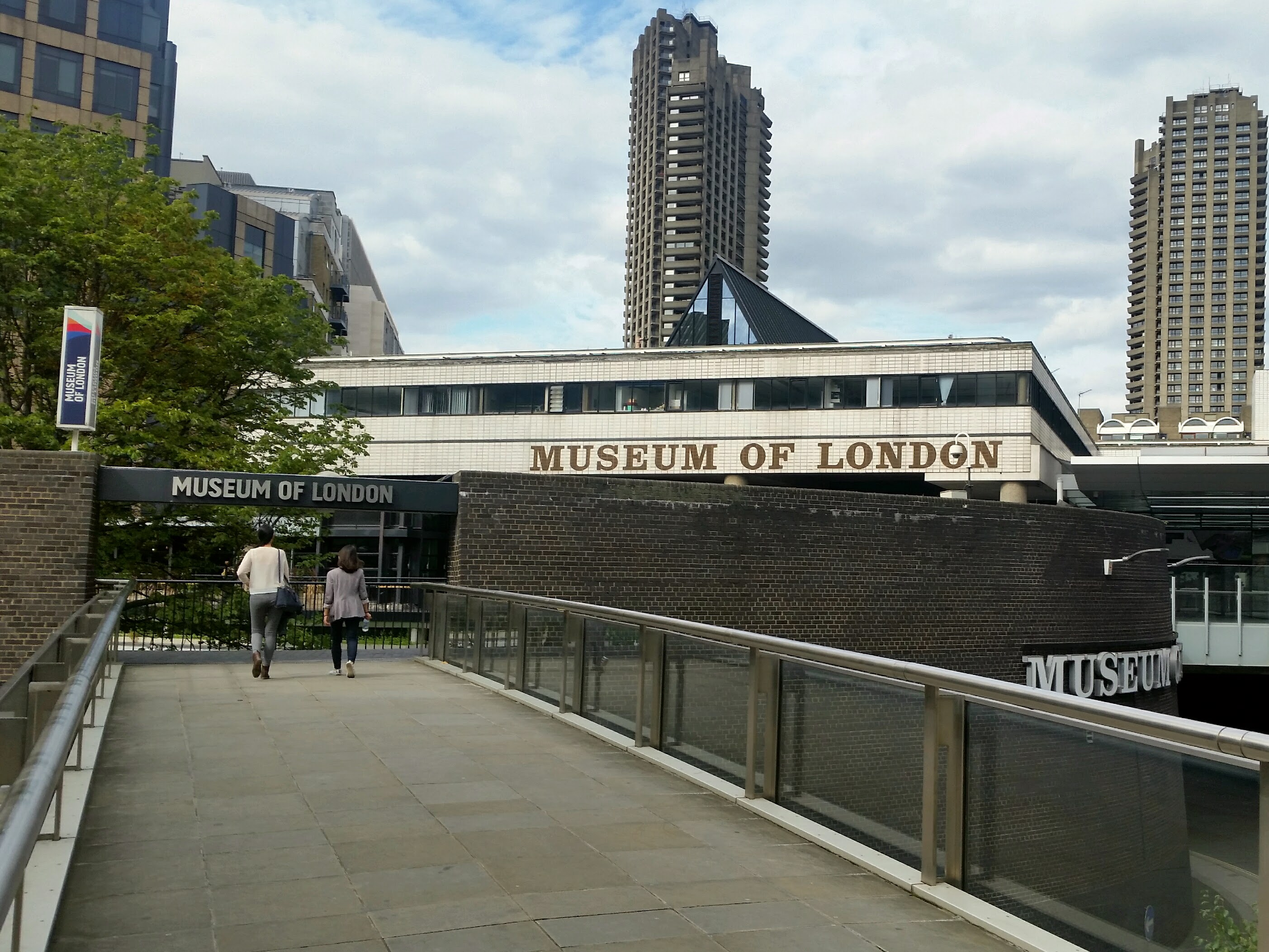 3. Westminster Abbey
I've explored my fair share of churches, but Westminster Abbey's tour is so well done and you'll learn a ton from their audio guide! Again, your student ID will get you a nice discount on your entry ticket, so use it while you can!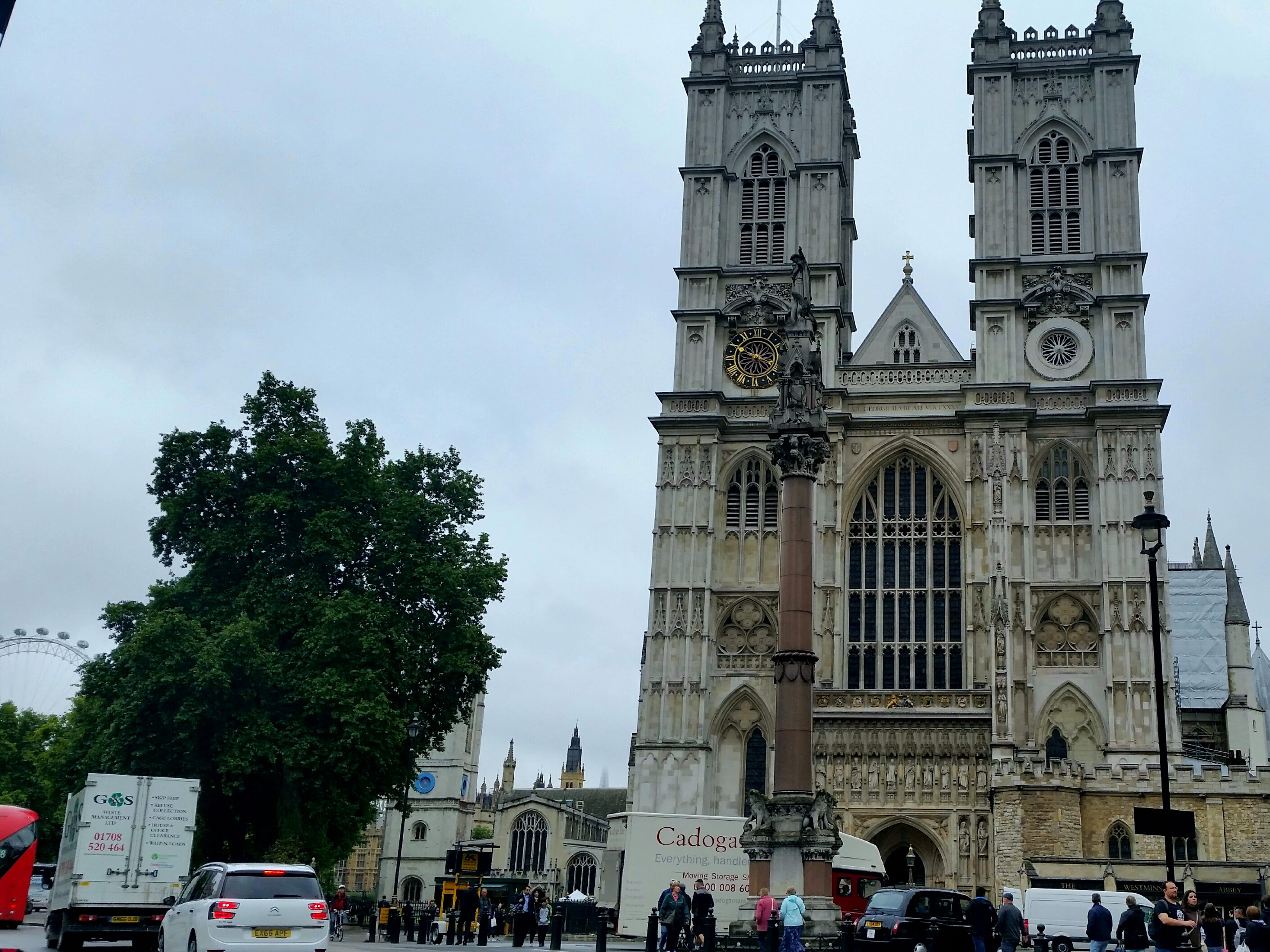 4. House of MinaLima
Who knew there was a free Harry Potter showcase right in the heart of Soho? MinaLima is the graphic design duo behind the most iconic Harry Potter designs including the Marauder's Map, the Daily Prophet, the Hogwarts Express tickets, and more. Their iconic designs are displayed over four cozy floors, and can even be purchased if your muggle heart so desires. Definitely check this one out!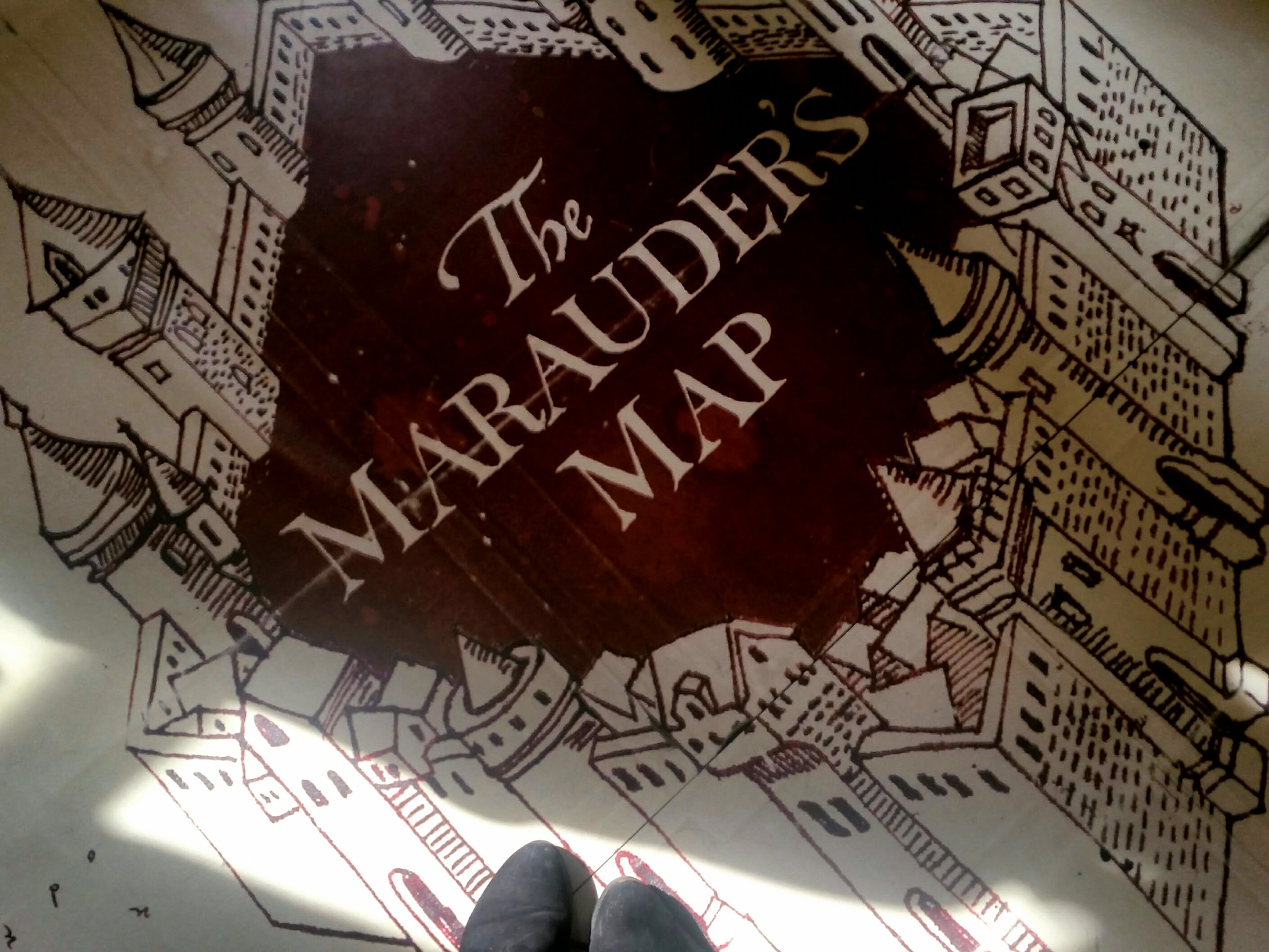 5. Afternoon Tea at the Ritz
What would a quintessential English day be without a stop for afternoon tea at the Ritz? Y'all already know I'm quite the fan of afternoon tea and having now done tea at Harrods, Fortnum & Mason, and the Ritz, I can happily confirm the Ritz has the most magnificent afternoon tea! The pianist even played Disney songs while we were there! Pro tip: You can get 15% off if you book certain time slots.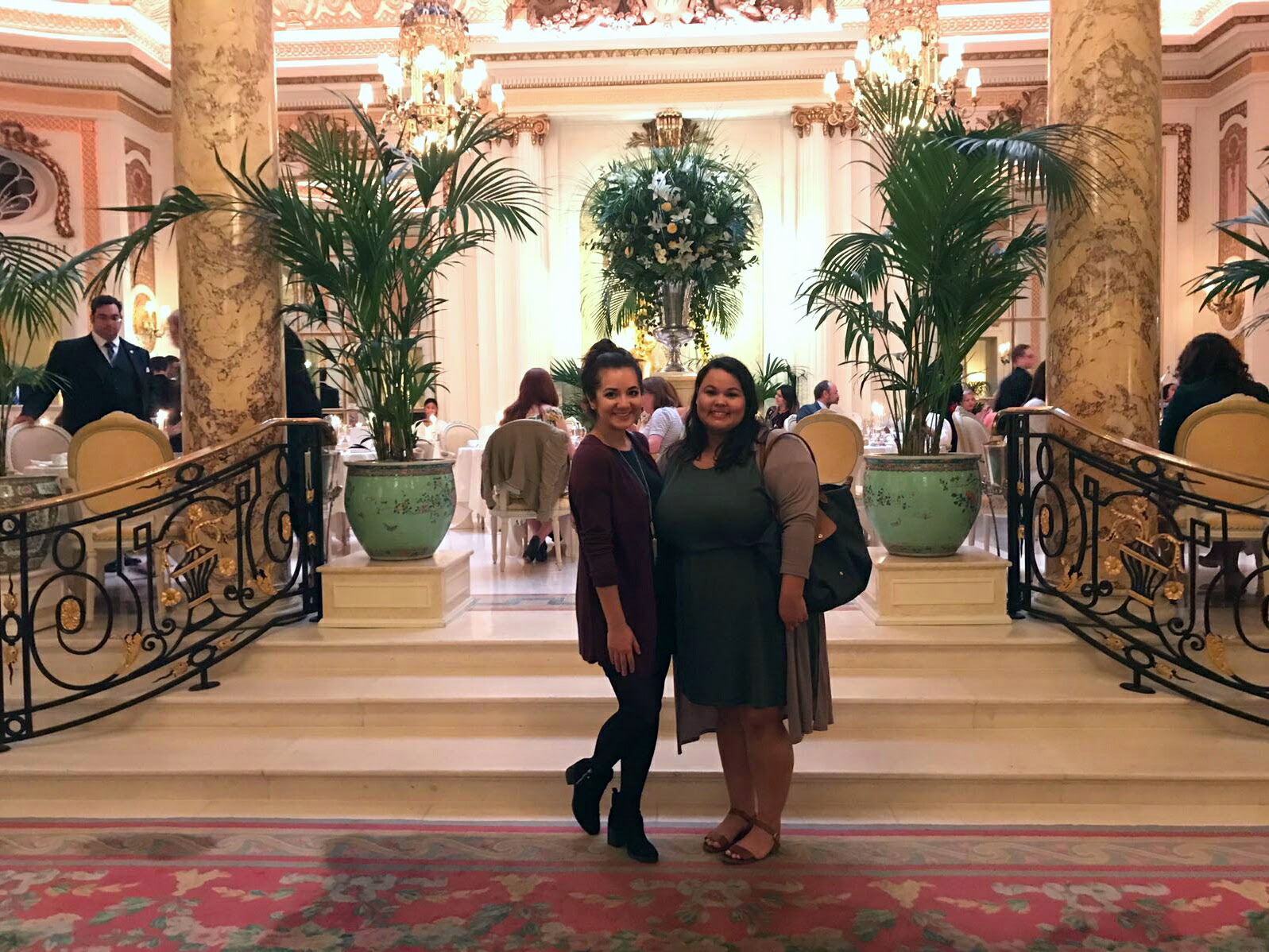 So there you have it! You'll never run out of things to do in this amazing city, and I will definitely miss that. What else should I do in my last few weeks here? Let me know in the comments!
Cheers,
Monique
Latest posts by Monique Moreno (see all)