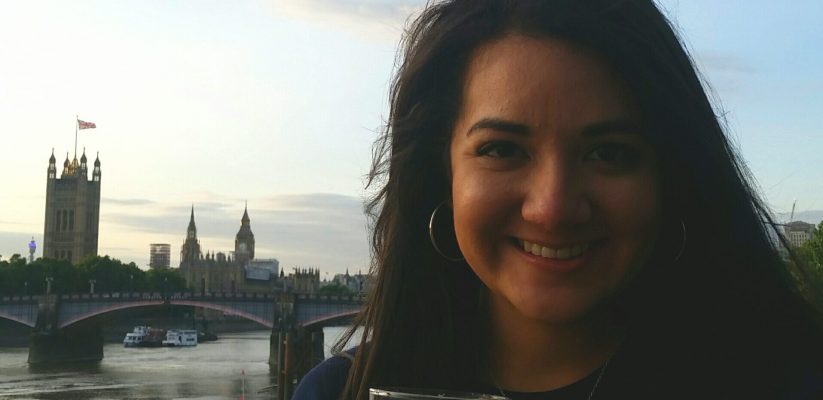 I've just concluded my year in London and it has been an incredible journey! I spent the past week getting all my last minute experiences in… here are a few things I was able to squeeze in between all the packing!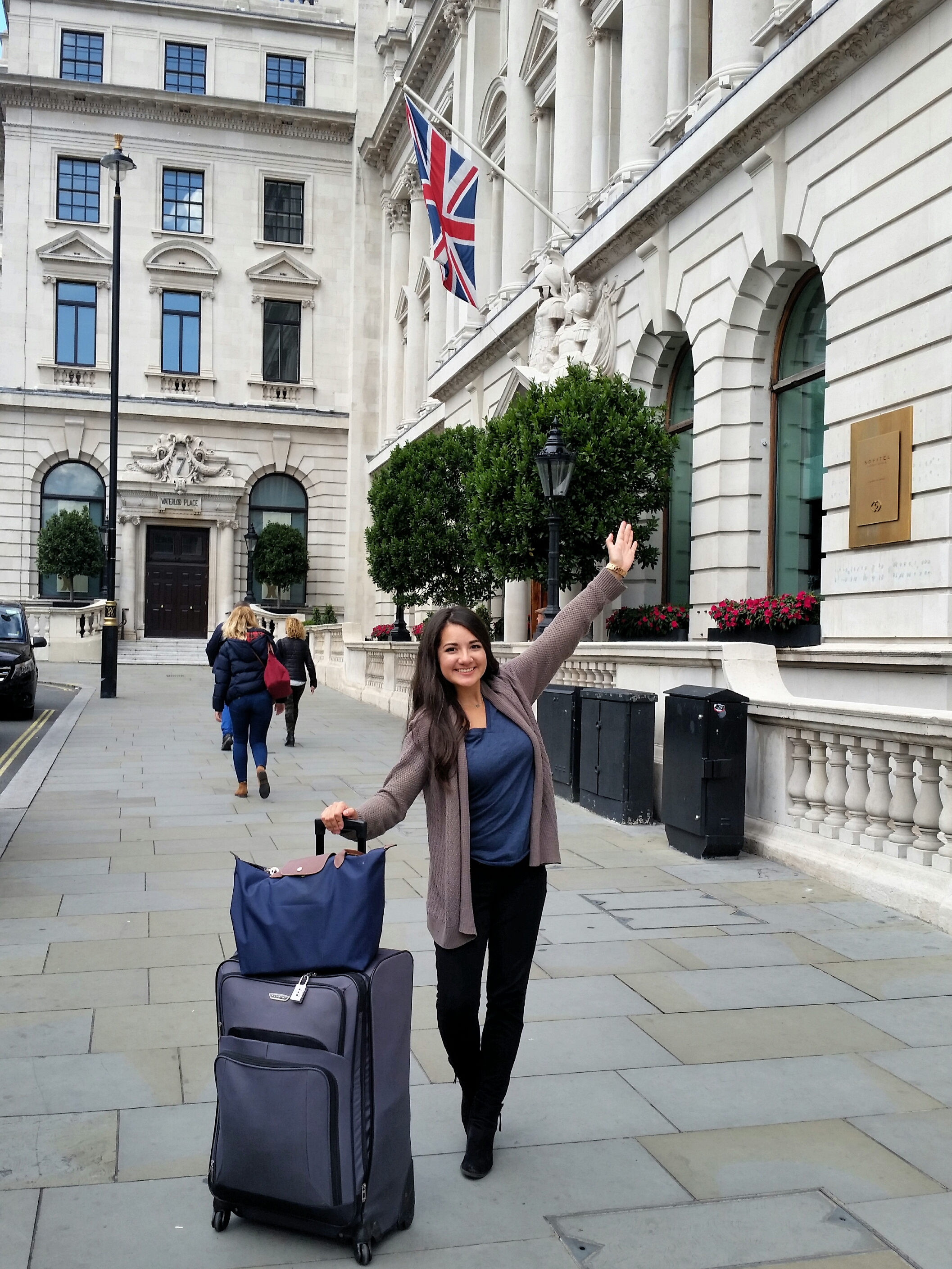 1. Book of Mormon
The day seat policy here is lottery style, and on my fifth time entering, I finally won! I think the most important thing to remember when entering their lottery- which is done directly at their box office two hours prior to the desired show- is to enter at an off-peak time. Mid-week and during non-touristy months will give you the greatest chance to win! Book of Mormon was amazing and well worth all the time spent entering the lotteries!
2. Apologia
I was having a wander in Trafalgar Square when I saw a massive Apologia poster over Trafalgar Studio plastered with the faces of Stockard Channing and Laura Carmichael. Being an avid Grease and Downton Abbey fan, I knew I just had to have a wander in and see if they had tickets available. They did! They've got a "under 25" deal for £25, and the seats are really great! I definitely recommend checking this performance out.
3. Aladdin
I knew Aladdin had a lottery to win the opportunity to purchase £25 tickets, however I decided to venture to the box office itself to see if they had any last minute tickets available at an inexpensive rate. We were able to secure two tickets for £25 each in the dress circle! These tickets had a face value of £77, so I'd say popping into the box office just to see what they've got on offer is always a good idea! Any avid Disney fan should definitely check out Aladdin. The costumes were so beautiful!
4. Afternoon Tea at The Balcon
By now, y'all should know my favorite thing to do in London (besides scoring inexpensive theatre tickets!) is going to afternoon tea. I decided to go halfsies with a friend on a Groupon and go to the Balcon, near Buckingham Palace. It's got a great ambiance and selection of tea! It was the very last thing I did in London before I headed to the airport, and was a sentimental way to say goodbye to my London life.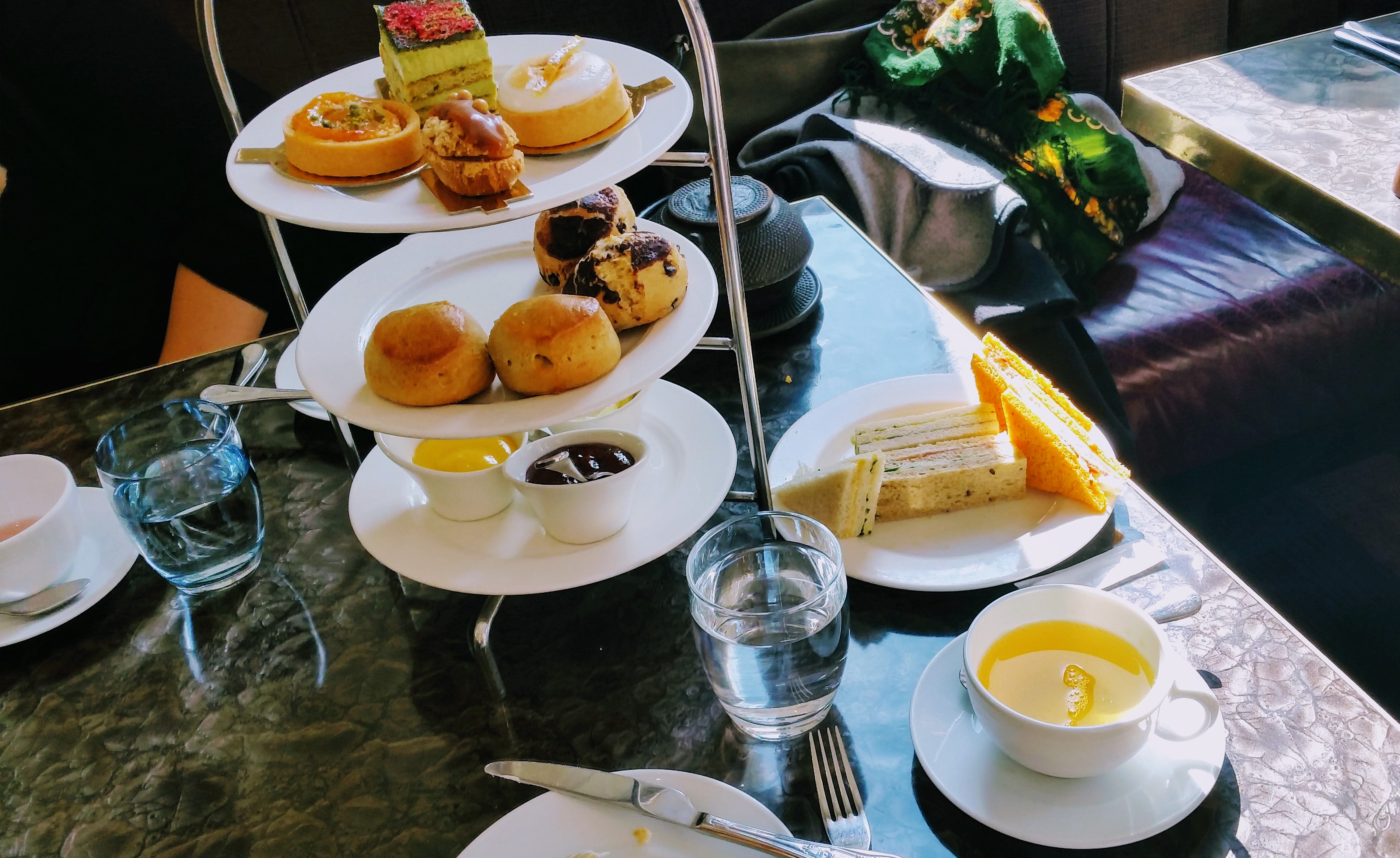 London, I'll miss you! If anyone is hesitant about deciding to venture to London to study, don't be! I've just had the most rewarding year of life, and cannot wait to see what the future holds. Learning and living in this gem of a city has been so worth it. Don't hesitate to take that chance on London- you won't regret adventuring her!
Cheers,
Monique
Read this post and other stories on Monique's personal blog
Latest posts by Monique Moreno (see all)