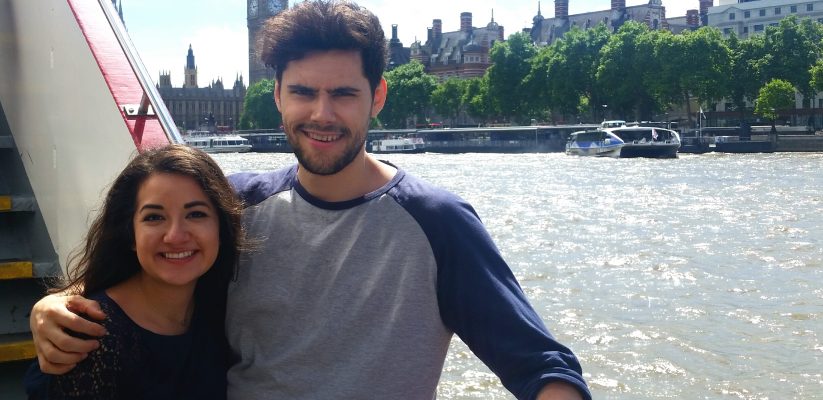 With just a few months left in London, I find myself more than ever ready to maximize on opportunities here! I am forever loving the city's cultural options. Here are some things I've recently done and enjoyed!
Be Part of a Studio Audience
James Corden brought his LA-based show to London last week and a friend and I were one of the lucky ones selected to sit in the studio audience! We got to see David Beckham, Emily Blunt, and Harry Styles and it was definitely one of the highlights of my life. I applied for tickets a few months ago through Applause Store, and they were completely free. I definitely recommend perusing the site as they offer the chance to sit in many studio audiences, including Britain's Got Talent and The X Factor.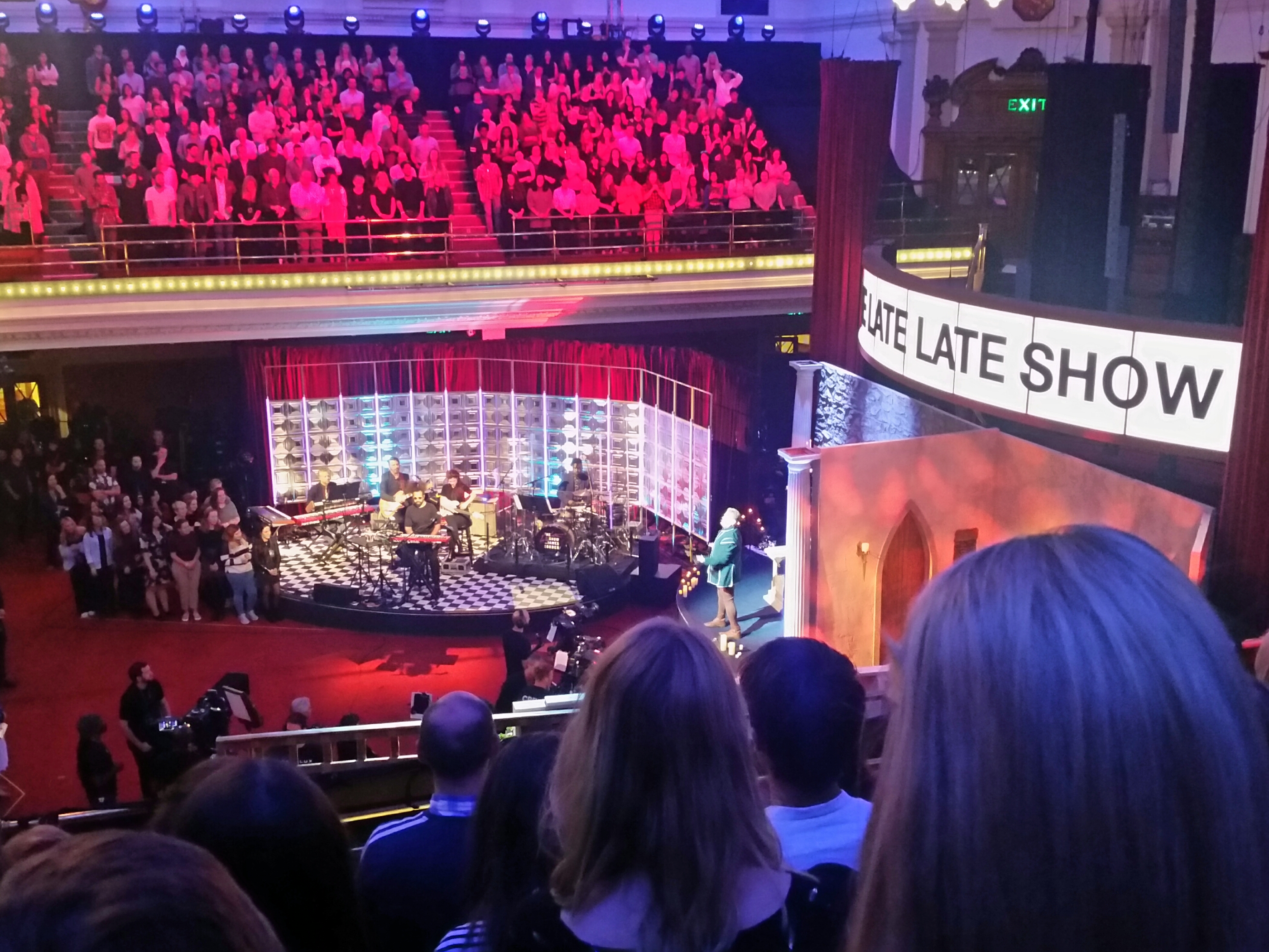 Catch a Comedy Show
I'm all for women comedians, so when a friend invited me out to see Aparna Nancherla at Soho Theatre, I happily went! It was a hysterical, inexpensive way to spend an evening and I can't wait to check out another comedy show this summer. Soho Theatre is an awesome cozy venue that offers all kinds of shows- check them out! If you want to find out more information on where to see a comedy show in London, Time Out London has a great guide too.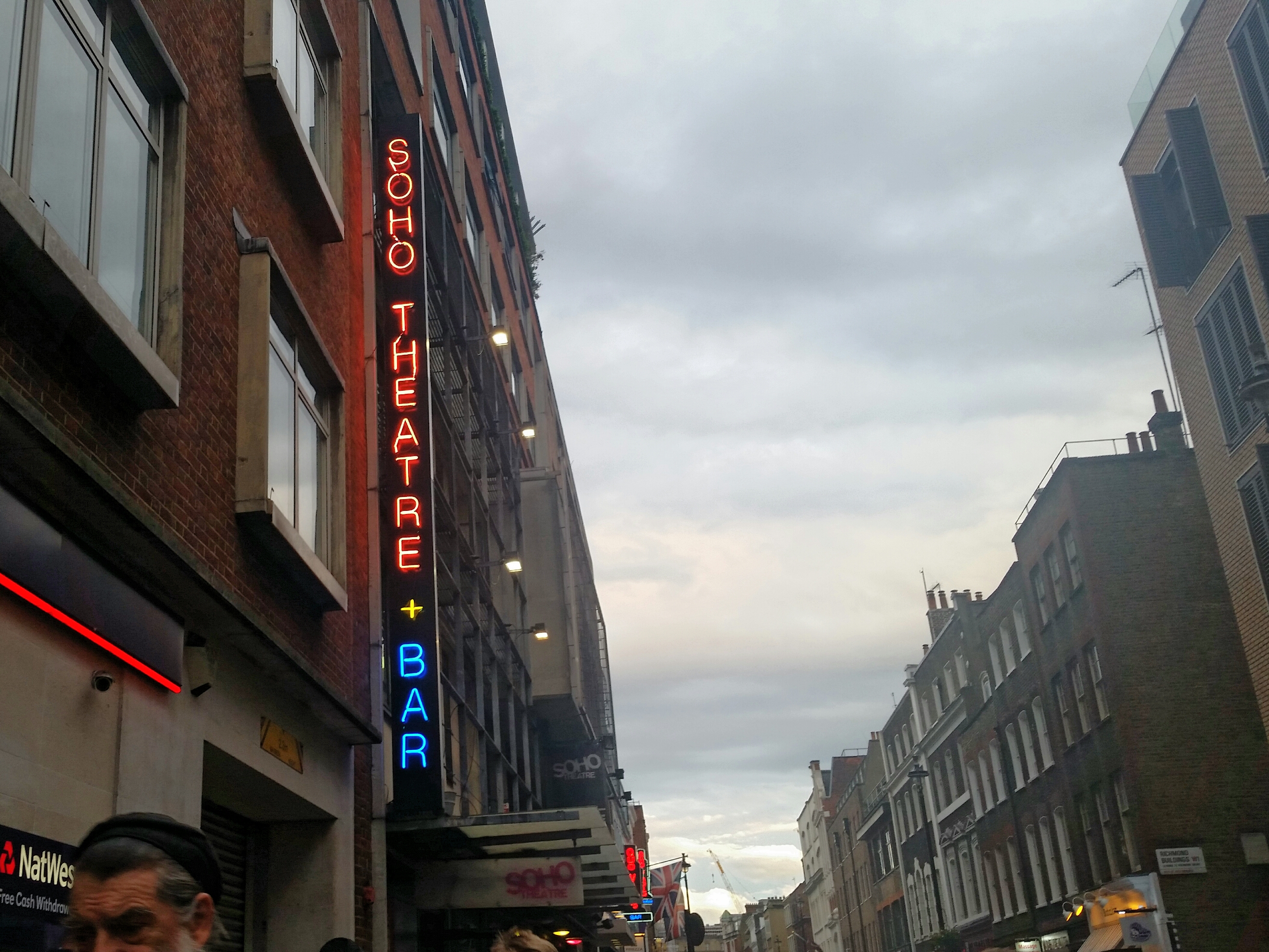 Afternoon Tea
What would a post be from me without a mention of afternoon tea? I recently was able to participate in afternoon tea at the Georgian in Harrods, which was pricey but also one of the highlights of my summer. If you still have not participated in this classic British tradition, go! As I've stated before, it doesn't necessarily have to be a pricey experience. You can find many deals on sites such as Groupon, and even the infamous Sketch has an affordable cream tea if one is in the right place at the right time.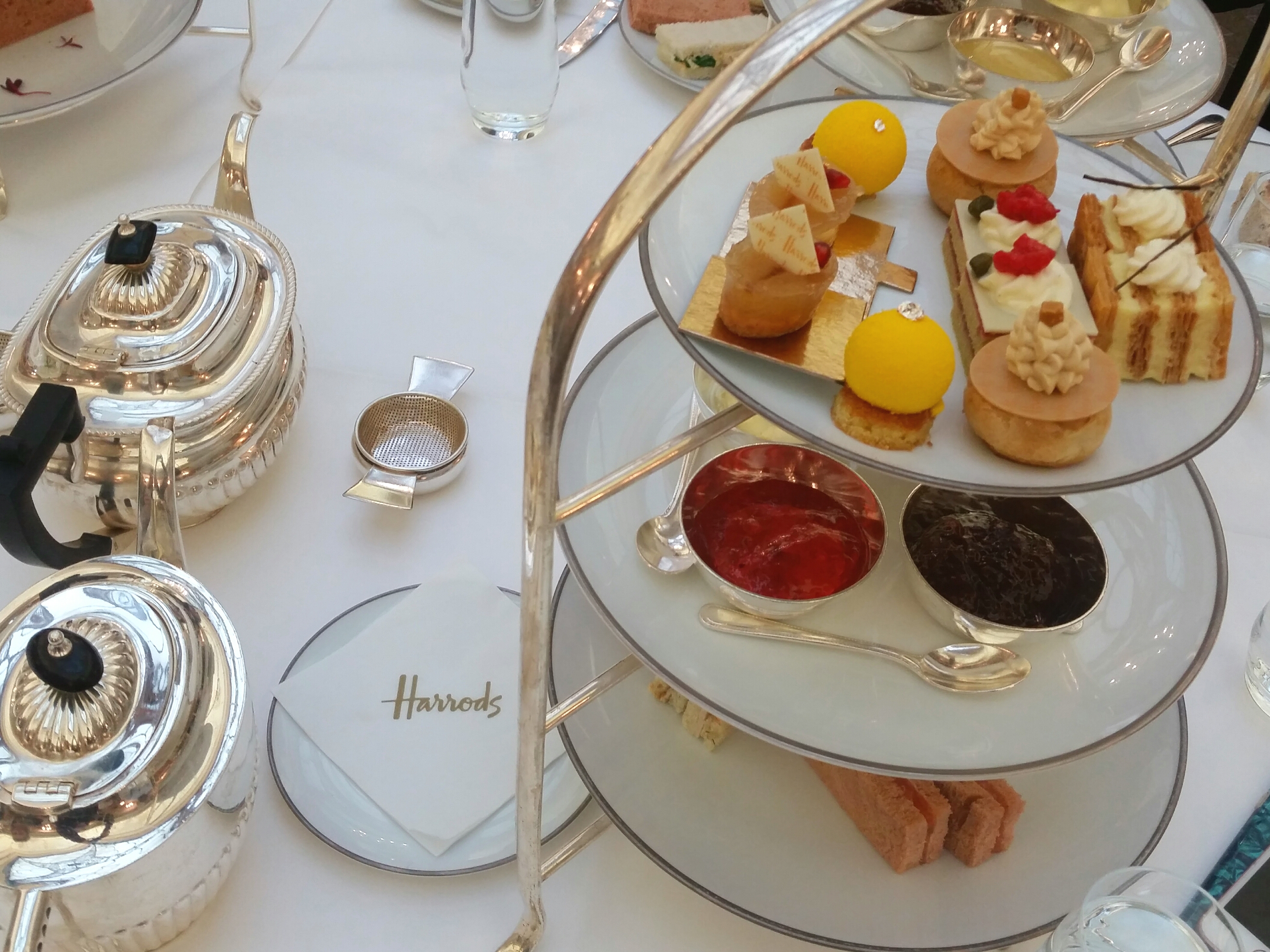 Double Decker Tour Bus Tours
Wow, okay. I can already hear the judgement through the screen on which y'all are reading this. I too was once like you and thought I was too local to partake in a double decker tour bus tour. BUT THEN I actually did one and ended up loving it! Now that it's sunny, it's the perfect way to spend an afternoon getting all that insightful information about your city you may have missed when you arrived last autumn jetlagged and overwhelmed. Some of these tours even include complimentary walking tours of London, and even a river cruise down the Thames! I'm not ashamed to admit I'd do it all again.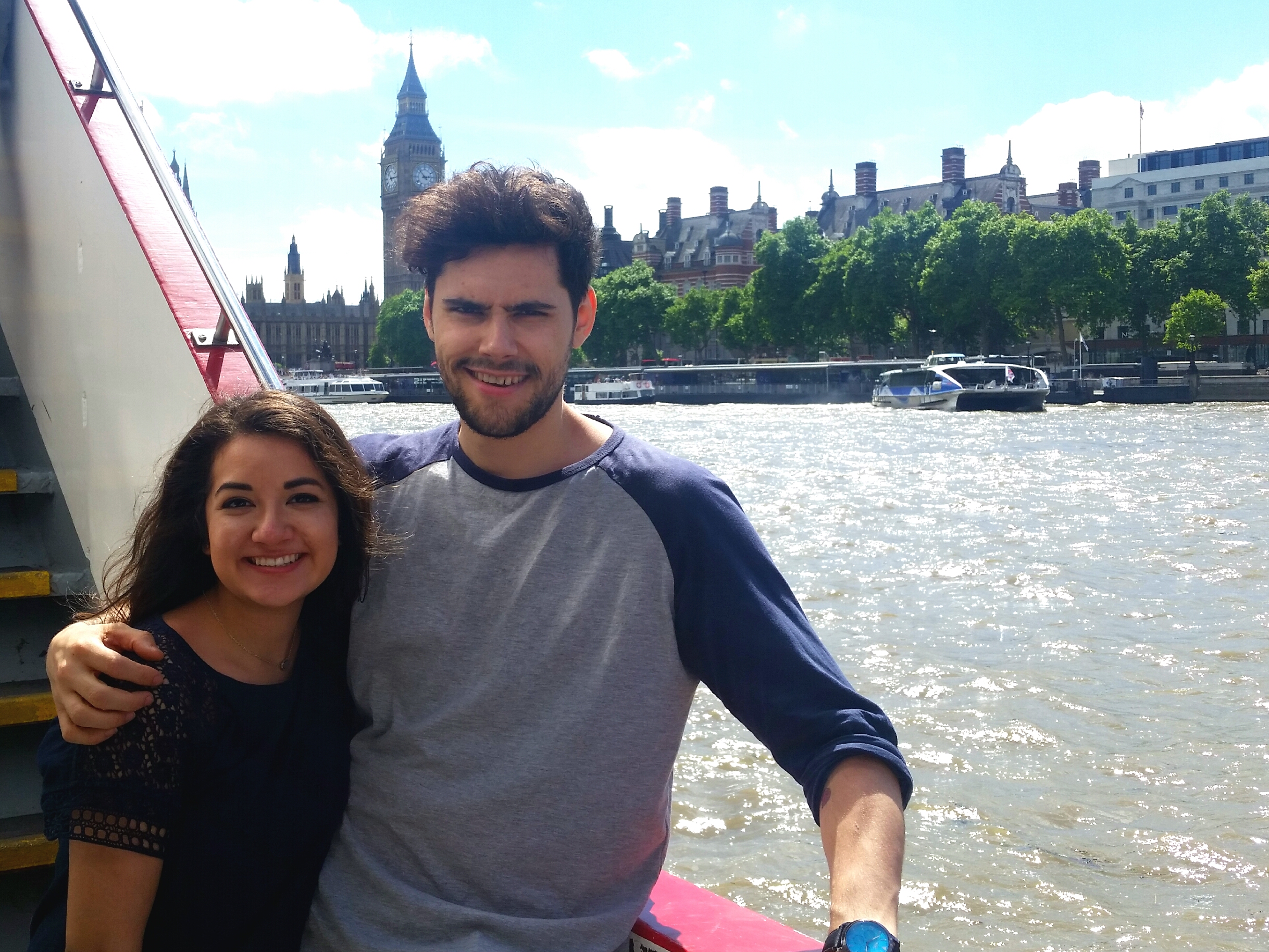 What are some other things I should squeeze in during my last few months of London? Let me know in the comments!
Cheers,
Monique
For this post and other stories please visit Monique's personal blog.
Latest posts by Monique Moreno (see all)