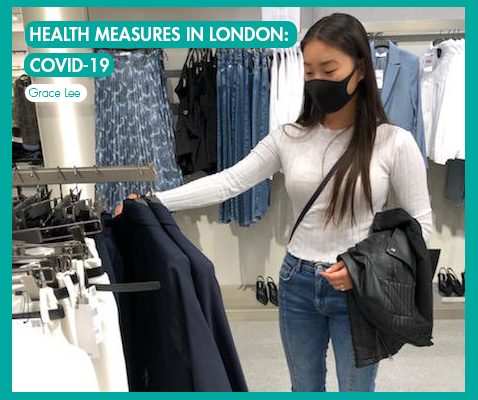 Life, as it was, seems so distant and foreign after having had the privilege to survive a global pandemic. Hugging friends and family, sitting next to a stranger on the bus. Being able to walk into a store without a mask on. And (let's be real) not always washing your hands after coming home or arriving at a new location. These are a few of many activities we used to take part in without worry about illness or even death. Since then though, London has implemented many new health measures across the city to combat the spread of Covid-19.
Countries around the world responded to Covid-19 very differently with varying safety measures, but respond they did. If you are an international student just arriving in London for the first time (welcome btw!) or, if you've been away since the pandemic hit the UK and are returning back to London here are ways how life has changed in London for better or worse.
1. Face-masks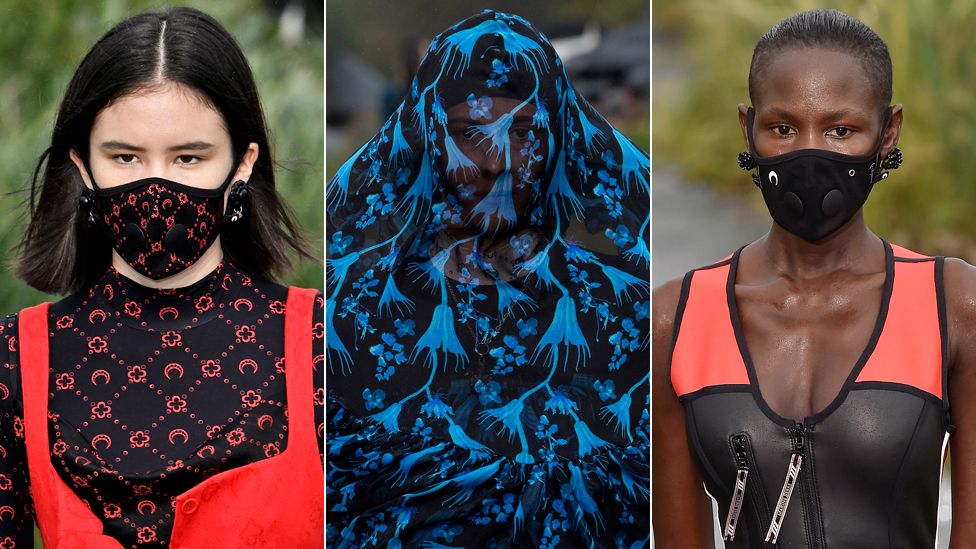 I'd say that one of the biggest and most recent health measures that has effected everyone is having to mandatorily wear a face-covering/mask indoors. This excludes your own home, of course. This includes on public transport, shops, hospitals, transportation hubs, you name it. Basically, any indoor public spaces require you to wear a face-covering that covers both your nose and mouth. That is unless you are exempt as stated here.
Tube officers are allowed to reject passengers entering the station if they do not have a face covering. Bus drivers will passive-aggressively play an audio notice asking passengers to wear face-covering many times. If you do forget to bring a face covering with you when you leave home, not to worry. You can purchase one virtually anywhere these days and some places even offer disposable masks for free.
I know this measure may at the start seem extreme. For those who have never worn a face covering to visit public spaces you may feel a bit uncomfortable. But there is absolutely no risk for you. You may even end up saving someone's life from your small act of selflessness. So think of it as a cool new fashion accessory instead of an inconvenience. Be a hero instead of a killer.
2. Hand sanitizers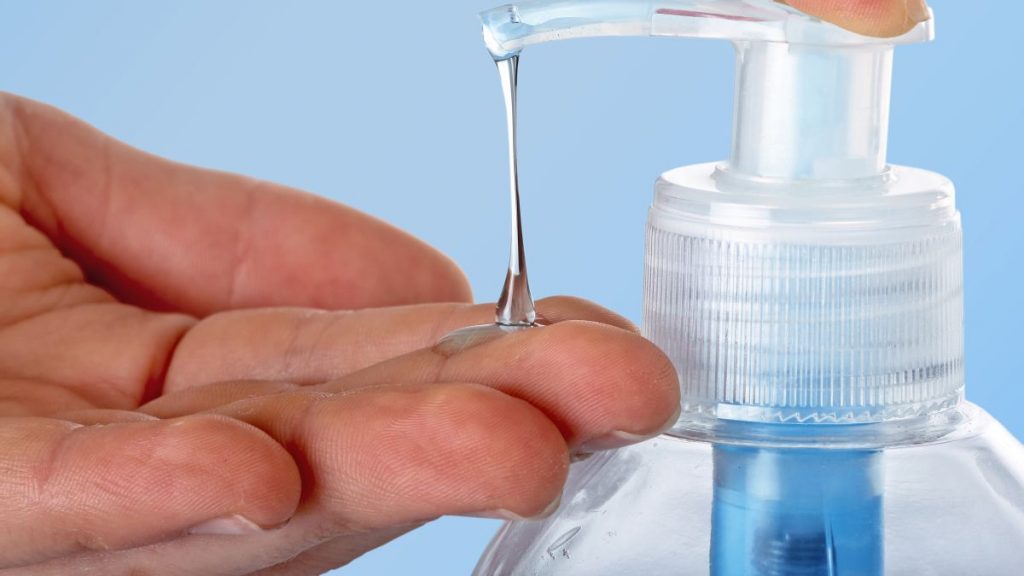 One of the other big health measures we've seen is hand sanitizers in shops for customers to use before entering. Most shops these days will and should ask you to use a hand sanitizer before entering and then when leaving. This is another important method to prevent virus transmission. Remember though that using hand sanitizer doesn't mean you are then immune to the virus. So make sure not to touch your face after you've touched something. You never know who came into contact with the item you touched before you! This is also something you'll be able to purchase very easily these days in London.
3. More cycling, less public transport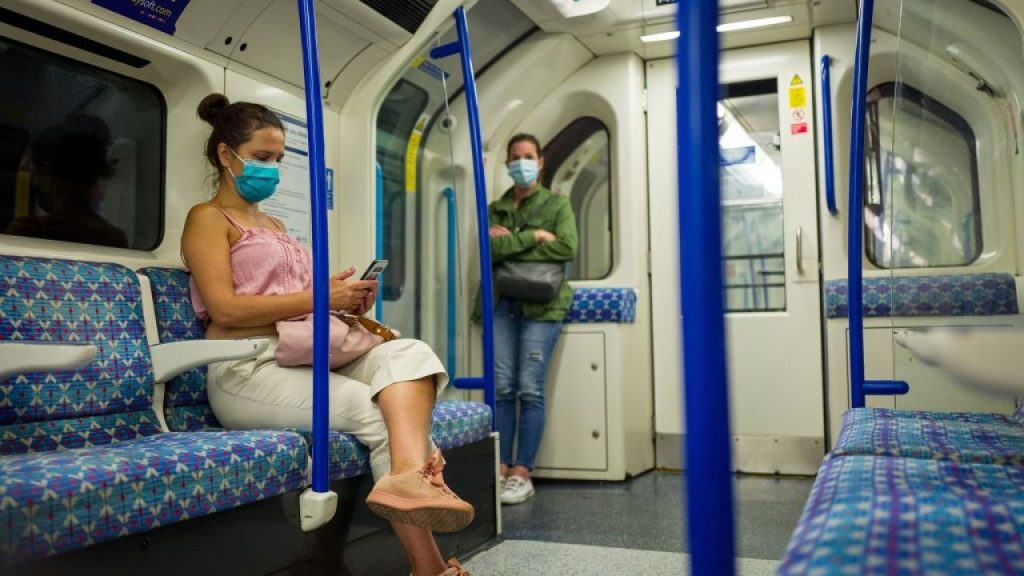 Alongside wearing face coverings while using public transport, TFL is only allowing passengers at a reduced capacity. This is to ensure they can maintain distance while on the tube or bus. Many people are therefore encouraged to drive or cycle to wherever they want to visit depending on the distance. As students, this is a great opportunity for you to get a bike and explore London while commuting. This also keeps you healthier and reduces your carbon footprint. A big plus if you ask me!
4. Social distancing signs & one-way systems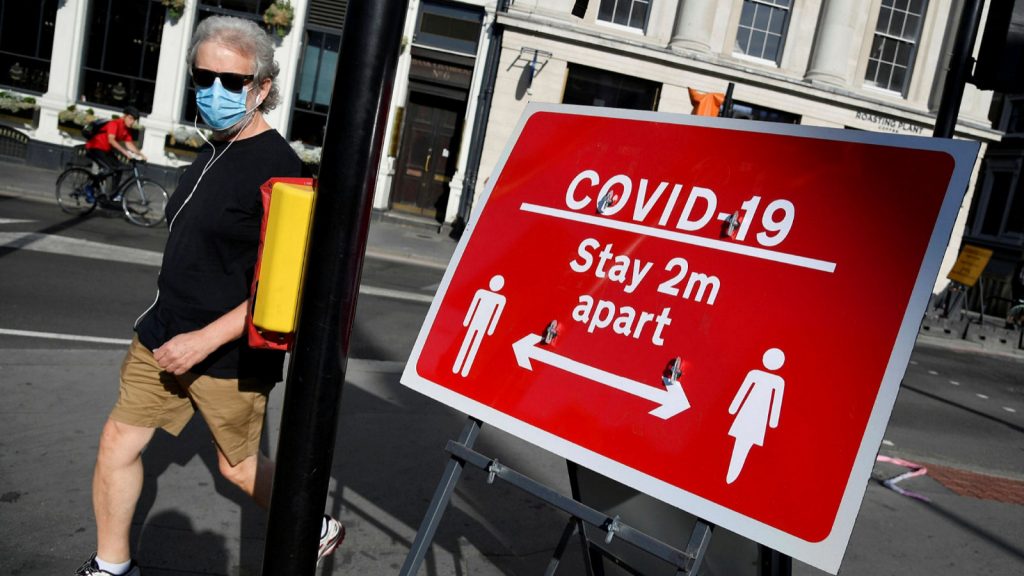 Although social distancing measures have eased down a lot in the UK since lockdown first began in March, there are still places and situations in which people are advised to maintain a 1-2 meter (3-6 feet) distance. You'll notice signs on the floor at the shop checkout lines, one-way systems in larger stores such as shopping malls. This is all to ensure enough space between customers. And as I mentioned earlier, buses and tubes are asking passengers to maintain distance by sitting away from others.
Social distancing did feel very strange at first, but I think people over here have become accustomed to it now. People on the street will automatically walk around you if they feel you're getting too close to them. I have also noticed that the elderly really appreciate it when you give them extra space when walking on the pavement or in a shop since they are at much higher risk than most of us. I think a little smile to acknowledge them whilst you give them space also goes a long way. Many elderly are still isolating as much as they can with very little human interaction.
5. Support bubbles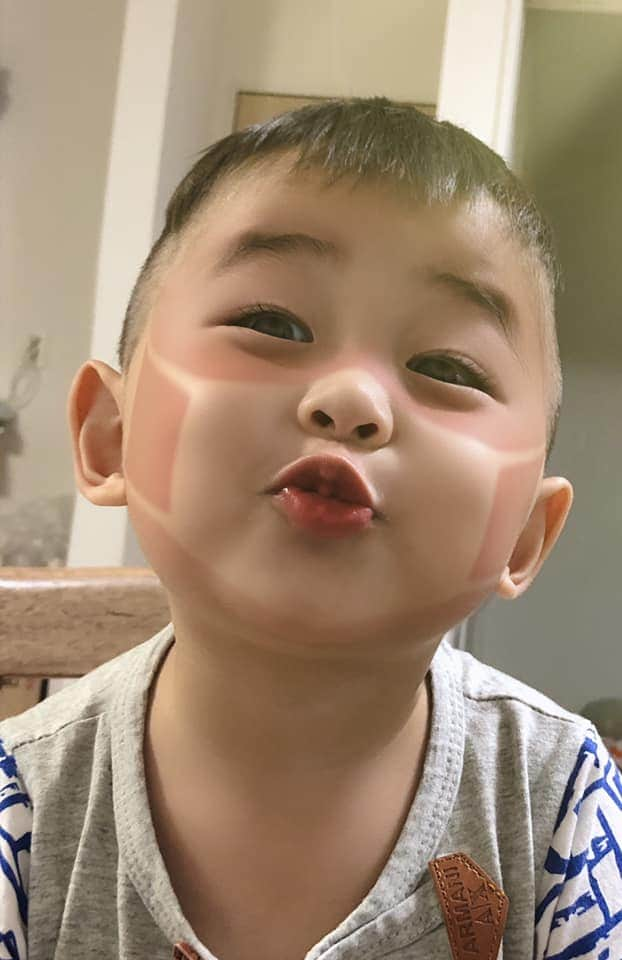 As so many people are currently living alone away from family, the UK government introduced the 'support bubble" system. This allows for no more than two households to exclusively see each other indoors without any social distancing restrictions. For example, I could create a support bubble with my in-laws. I would then be allowed to visit their house at any time to stay with them, as long as I am not seeing anyone else outside of our "bubble". This was a great way for families and friends to come together and support each other. And although the guidelines are constantly changing, this is a great way for you to stay close with new or old friends as long as you are strictly following guidelines to ensure the safety of yourself and others.
6. Follow the guidelines and use these health measures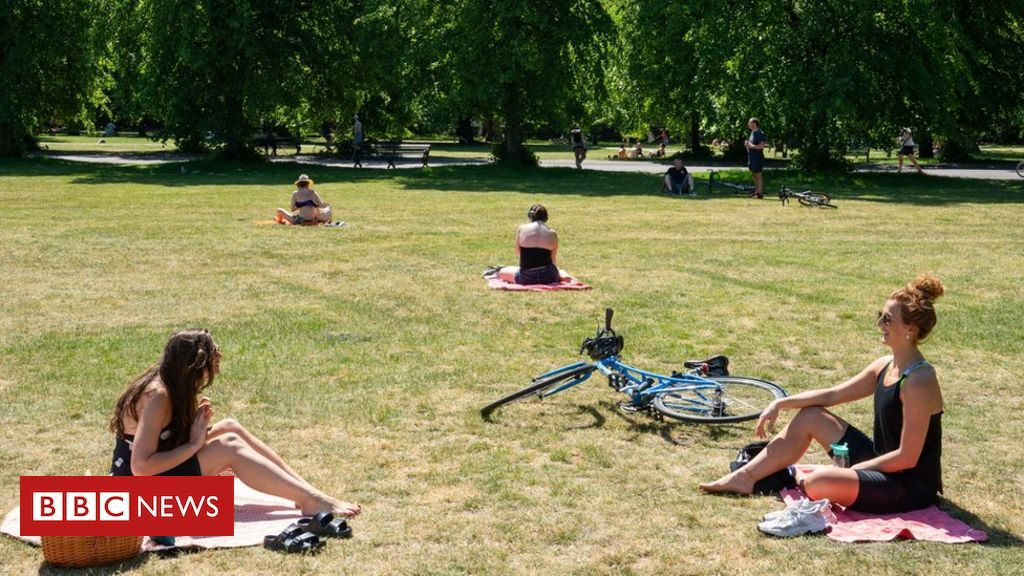 The hardest part for me about lockdown was that I had to spend the last few weeks of my university experience at home. I had plans with my friends to have picnics in the park and enjoy spending time in nature whilst the weather was getting warmer. But 2020 had different plans for us which meant that socializing with friends and family had to be cancelled or postponed. I know so much of university life is about making new friends and socializing. But the current guidelines state that you may NOT "socialise indoors in groups of more than two households (anyone in your support bubble counts as one household) – this includes when dining out or going to the pub or socialise outdoors in a group of more than six people from different households; gatherings larger than six should only take place if everyone is from exclusively from two households or support bubbles". I know this seems difficult, and you may be thinking that you can be careful or that it won't affect you, but please, please, just take a moment to see the bigger picture and follow the guidelines as much as you can.
We are all in this together
I know the situation is not ideal and you may not agree with some of the guidelines in place, but you could end up saving someone's life, or your own life for that matter. So I beg you to take this seriously as there are still too many new cases and deaths occurring in the UK on a daily basis. It is the 27th of August 2020 as I am writing this, and we are living through times where all of our small actions do matter and count. I have been more careful and cautious than most people I know. People may think I'm being too "uptight" or "overreacting" but personally, I cannot see how I could start going to pubs with friends and attend large gatherings when healthcare workers are still having to make difficult phone calls to families to let them know of their loved ones losing their life to Covid-19. It is definitely hard not being able to attend our amazing university (trust me, I know). To not be able meet friends in large groups like before. But try to have a little empathy and do your best to keep yourself and others safe.
To get the most up-to-date about the Coronavirus guidelines and support, visit the UK's government website regularly!
Grace
#WeAreTogether #WeAreWestminster
Twitter: @enviromentalsoc
Instagram: @environmentalsoc
Facebook: www.facebook.com/groups/environmentalsoc/
Student Wellbeing at the University of Westminster – we are here to support you
For more insights from international students studying at the University of Westminster and living in the heart of London, please visit International Student Blogs.