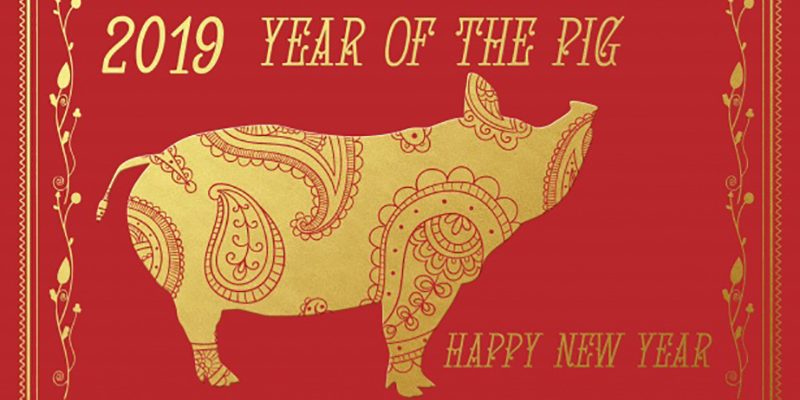 Attention everyone, the Chinese New Year is here! And according to Chinese astrology, 2019 is the year of the Pig, which represents good fortune!
To be honest, this is my first time celebrating Chinese New Year outside my hometown without my family. Like Christmas is for most Western countries, the Spring Festival (Chinese New Year) in China is the most important event of the year. The celebration includes several traditional customs formed over thousands of years, such as family reunion meals, setting off of firecrackers, pasting of couplets, and of course the colourful and energetic dragon and lion dances. Additionally, different regions have different traditional customs, for instance, eating dumplings is the essential menu in northern China, but this is not the case in southern China.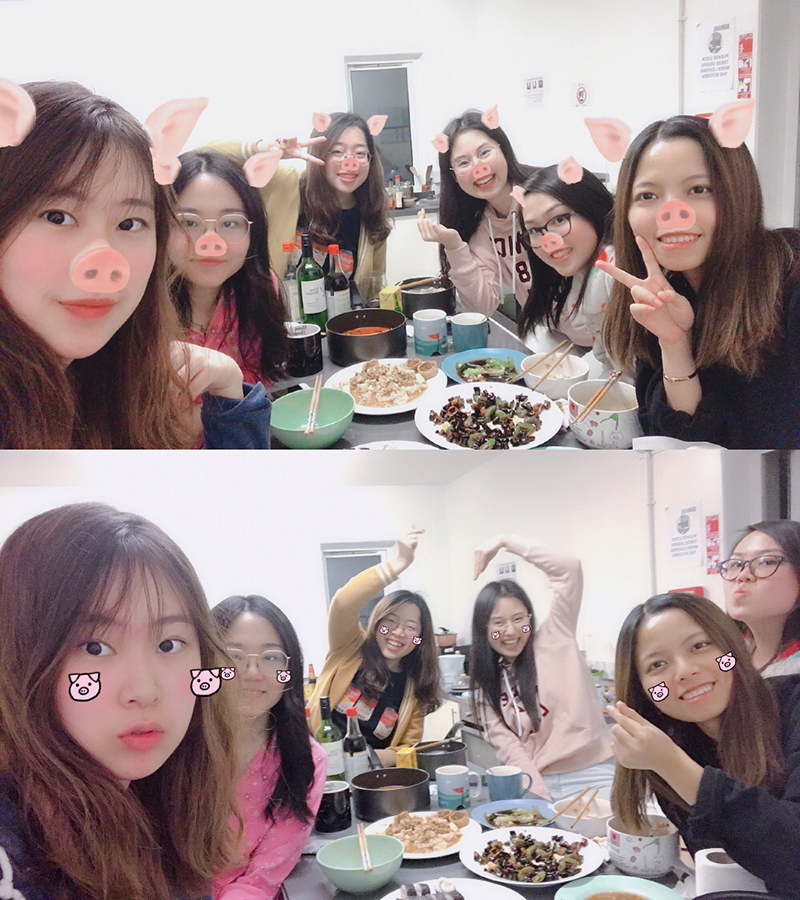 Generally, the feelings of the Spring Festival are lively, happy and one-of-a-kind. It is also a good time to boost family bonds. Now, as an international student who is far away from home, it is normal to experience homesickness, especially when festival comes around. But not for me this time! Instead, I'm feeling lucky to live in London now, which is one of the most diverse cities in the world. Trust me, you will have a lot of fun and will feel right at home here in London.
With so much happening, I would like to share with you some fabulous Chinese New Year events that take place here in London.
CSSA-UK Chinese New Year Gala (28th January)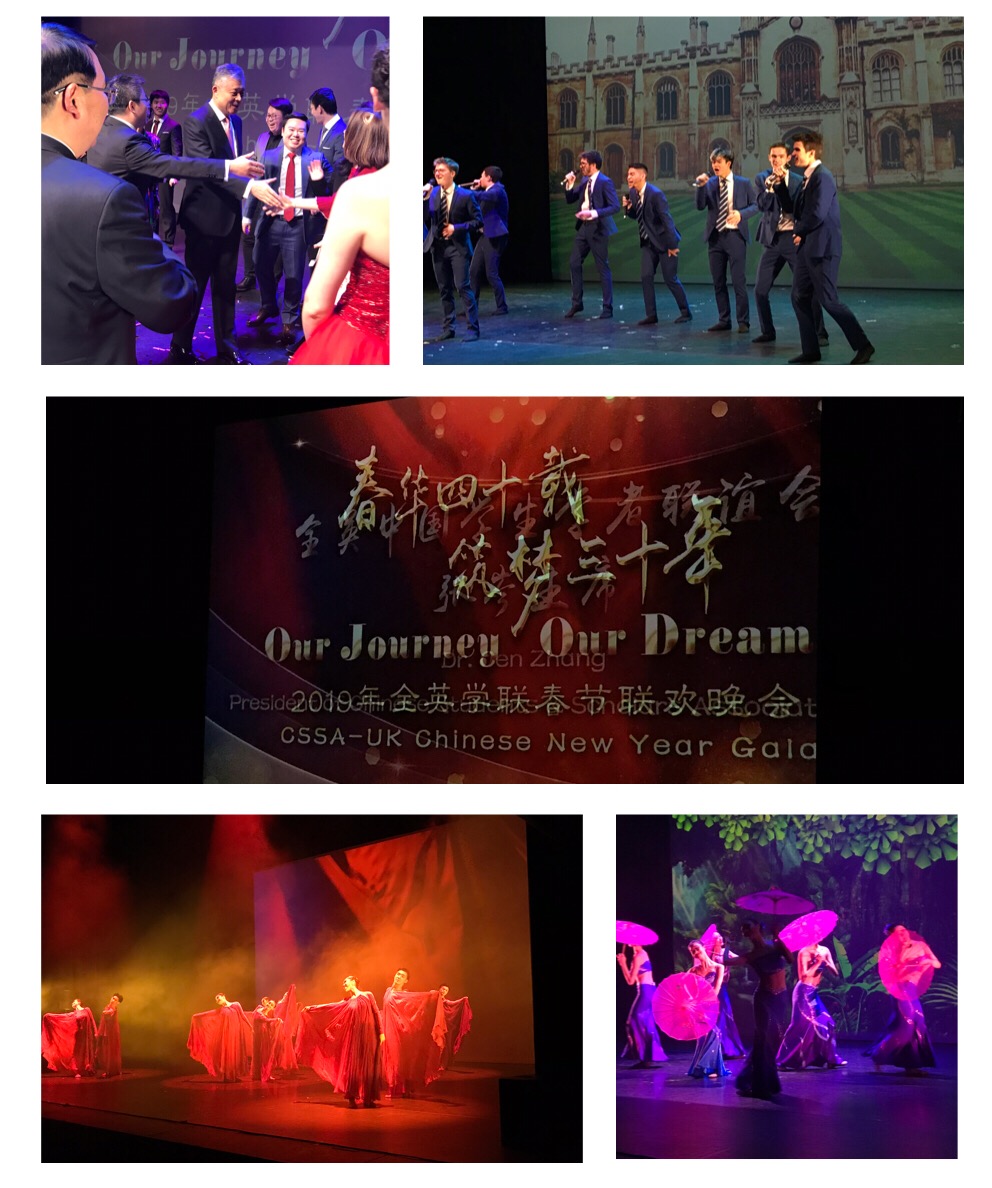 I was honoured to be there and enjoyed a fabulous performance. I can still remember the beautiful dancing from the Shanghai Theatre Academy, the classic string ensemble: Jasmine Flower and Piazzolla Libertango, the duet: You and Me, Singing, Crosstalk, Cappella by Out of Blue from Oxford and so on. The classical melody and modern music styles impressed me a lot and I really felt like I was watching a grand gala back home!
Chinese New Year at the Museum of London Docklands (2nd-3rd February)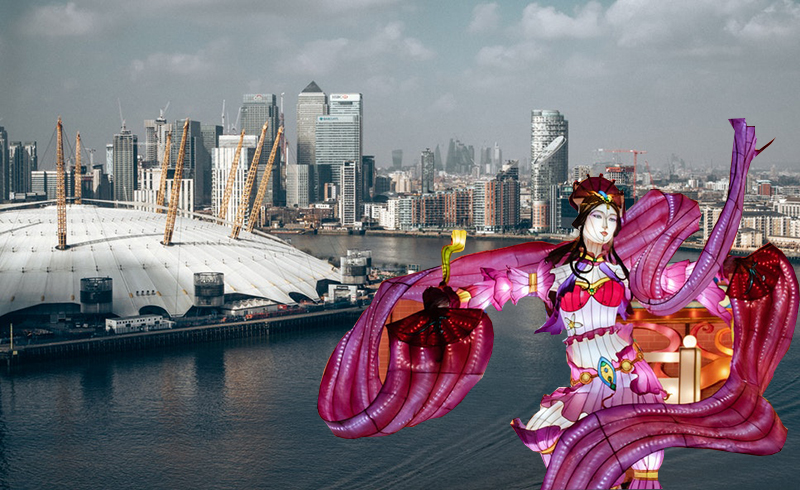 This events offers traditional Chinese handicraft and art stalls, plus narration and interactive storytelling of Chinese myths and stories. Additionally, visitors have the opportunity to learn the traditional and beautiful Chinese Ribbon Dance.
Chinese New Year at Duke of York Square (9th February)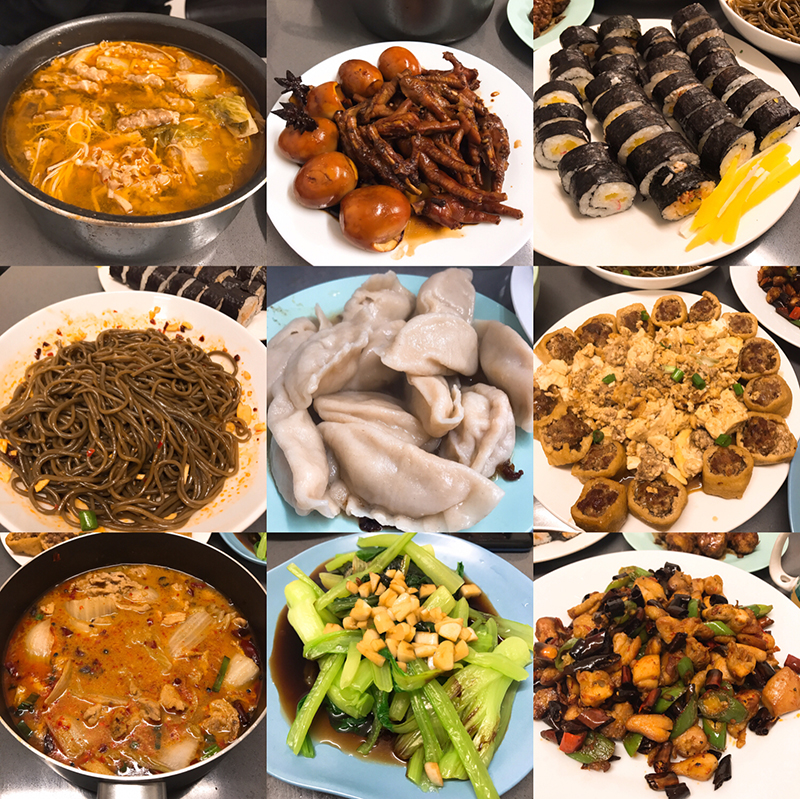 Duke of York Square hosts a Food Market every Saturday, and the market on February 9th this year will be tinged with our Chinese colour: not only will the traditional Chinese snacks flash stand join the food camp, but there will also be traditional celebration performances such as dragon and lion dances.
Chinese New Year at Brent Cross Shopping Centre (9th February)
Brent Cross has organized special celebrations for the Chinese New Year. Besides lion dancing, there will also be performances of national music, Taiji, calligraphy, sketches and handicraft exhibitions. Activities are free. They are suitable for all ages. It will be a good chance to have a taste of the year ahead.
2019 Chinese New Year (10th, February)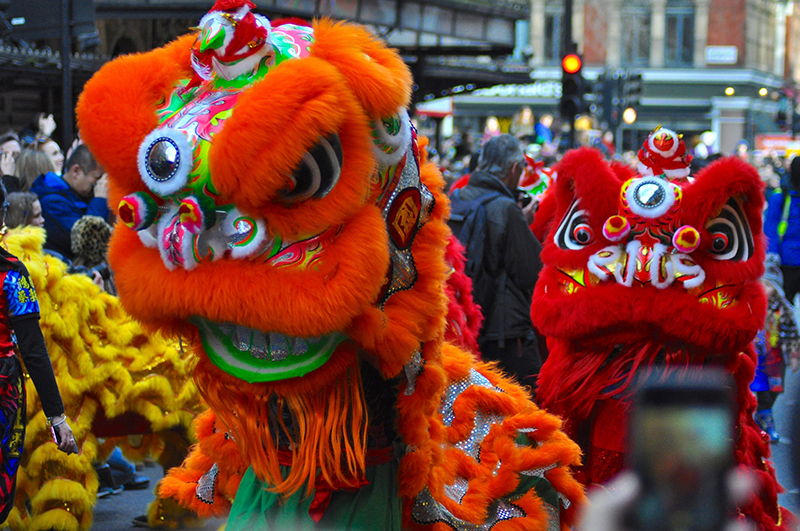 The Chinese New Year celebrations attract thousands of people to Chinatown and the West End of London every year. It is the biggest celebration of the Spring Festival in the world outside of Asia. In the morning, the dragon and lion dance teams announce the official start of the celebrations from Charing Cross Road. Following this, 50 teams with different themes will consecutively participate in the celebrations. The main performances are held in Trafalgar Square, with artists and stars from China in attendance: including hip-hop, traditional Chinese dance, acrobatics, and singing performances.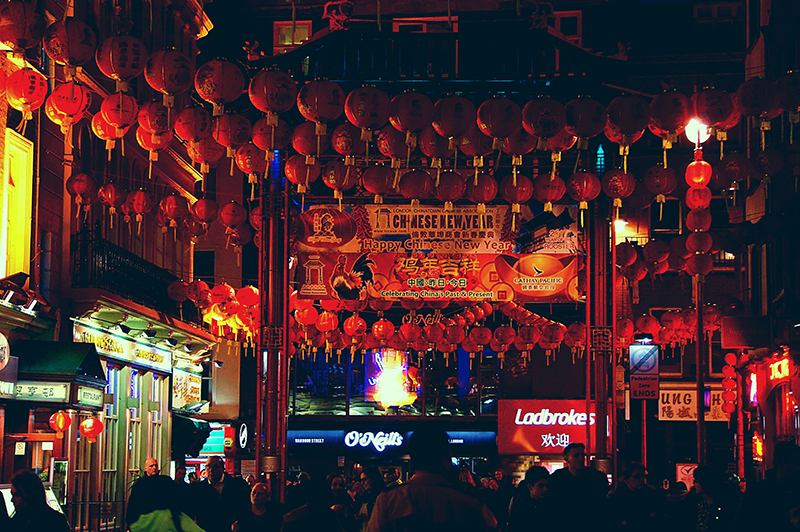 All in all, as a student here in London, you can enjoy as many, if not more lion and dragon dance performances even compared with back in China! I hope you can join me to enjoy all the Spring Festival this year in London!
I wish you all a happy Chinese New Year and hope you have great fortune this year! 🙂
新年快乐!
Yu
Read more posts like this on Yu's personal blog