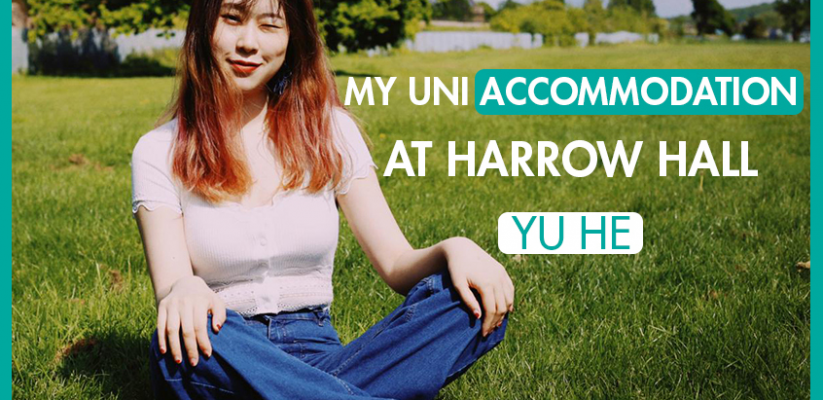 Finding the right accommodation is one of the most important parts of starting a new life in a foreign country. I know choosing where to live whilst at university can be confusing. In a house? An apartment? A Host family? Or student accommodation? I know from personal experience that there can seem too many choices to choose from. But don't worry, and take some time to think about your basic needs and requirements. From my perspective, firstly, I wanted somewhere that was nearby the Harrow Campus where all my classes are taught. Then, a fair price, fully equipped, with bills included, a security reception service and most importantly, close to public transport. This lead me to the perfect choice for me, the Harrow Halls of Residence. So to offer some help through my real life experiences, I'm going to introduce my life at Harrow Hall to you.
5-minute Walk to the University (Harrow Campus)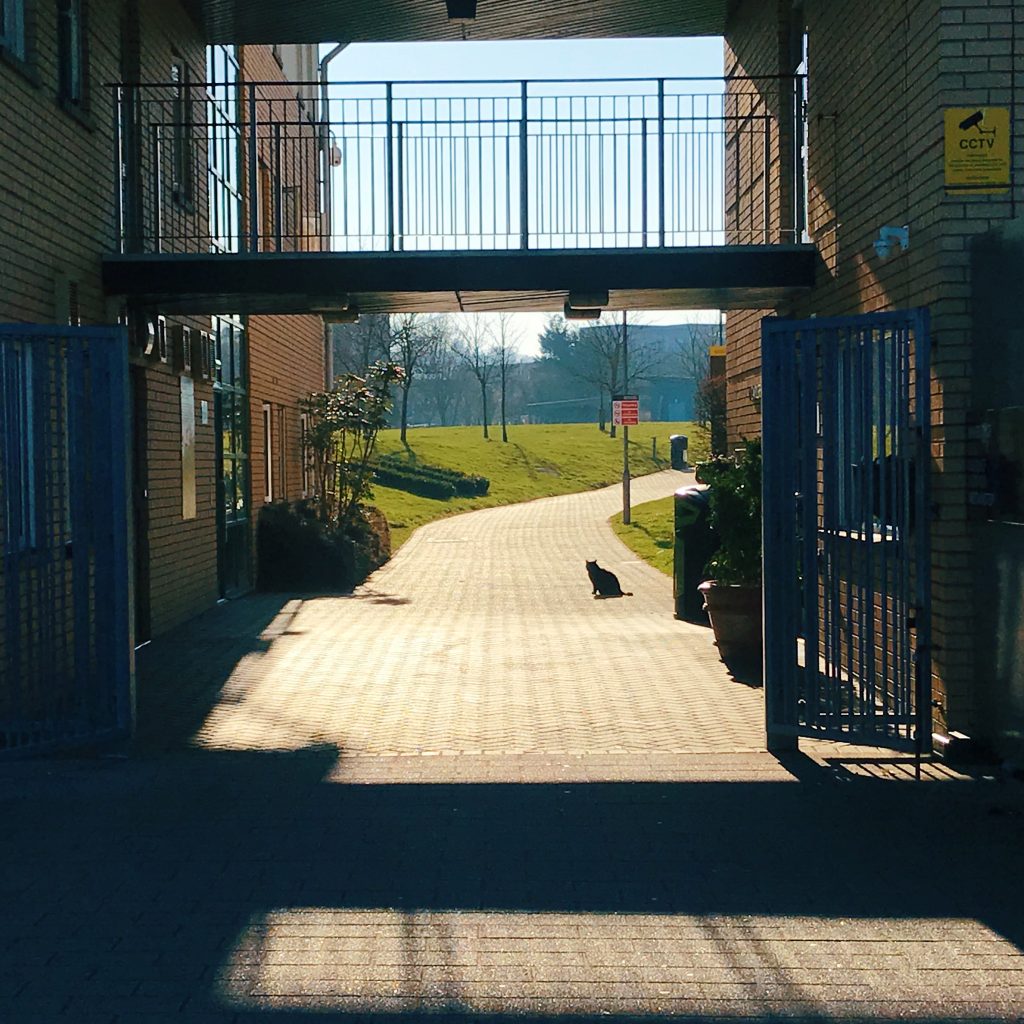 If your course is taught at the Harrow campus then you can get up a little bit later than everyone else for morning courses. This is because it only takes five minutes' to walk from your dorm-room to the main University building. If you struggle in the mornings (like me), and want to save commuting time, then Harrow Hall is your best choice!
London Urban Life within 30 Minutes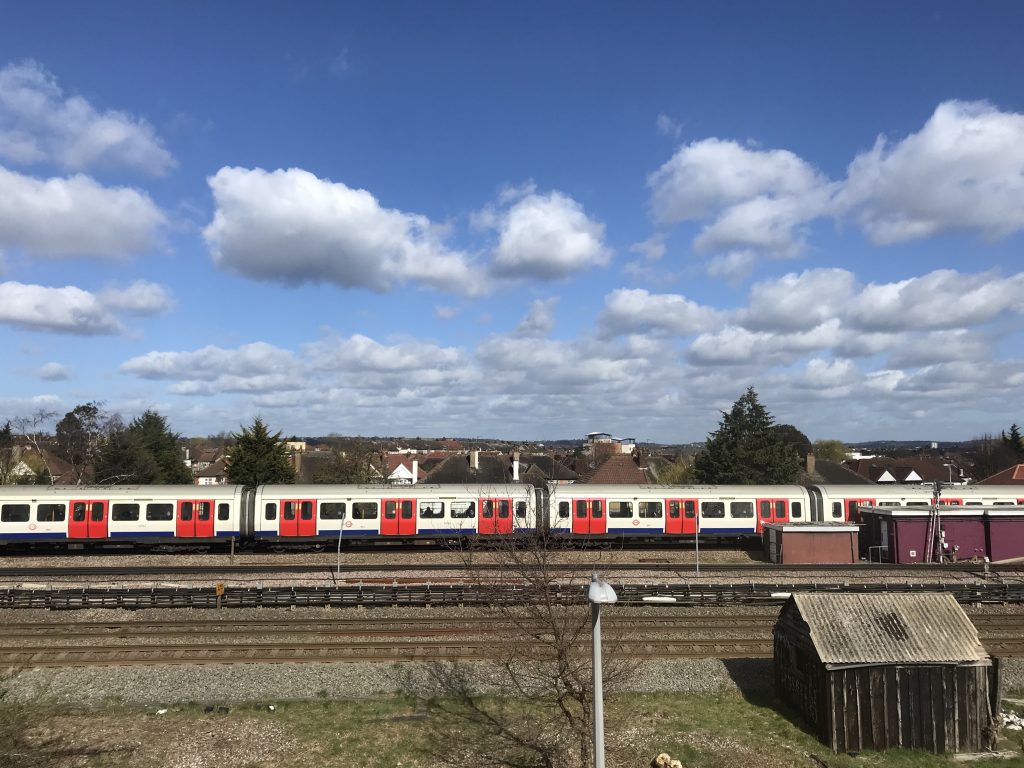 If you look on the map, you will see that Harrow Hall is bit outside of the city centre in the neighbourhood of Harrow . But thanks to the Northwick Park underground station just 2 minutes from the Harrow Hall Gate you can be in the hustle and bustle of London's city centre within 30 minutes.
Fully Equipped and Secure Accommodation Service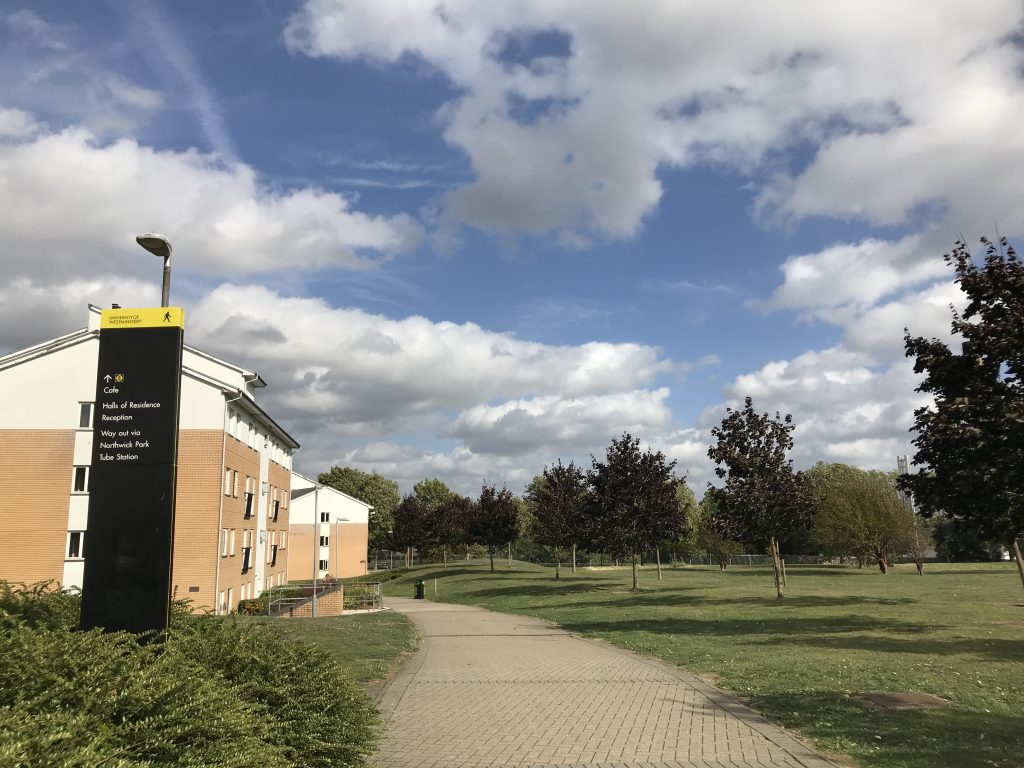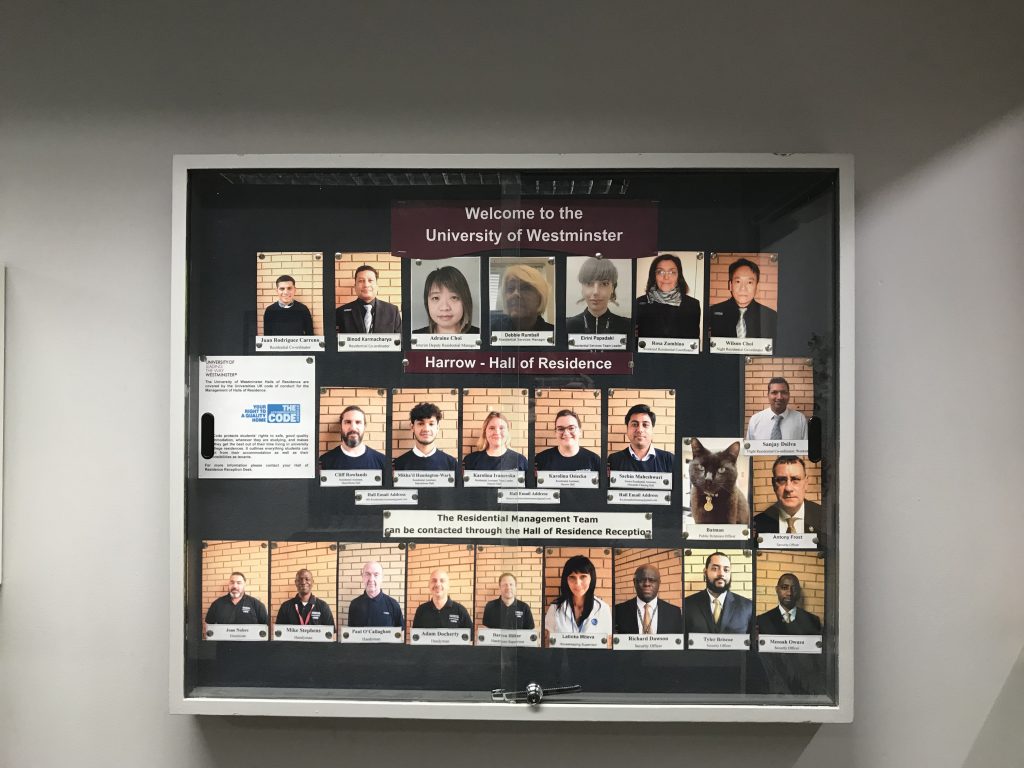 From the moment you walk into Harrow Hall, you can basically start your student life immediately! Facilities available include a fully equipped kitchen, laundry room, gym, entertainment common room. Importantly too, the reception and security staff are all friendly and welcoming. You can easily collect all your letters and parcels etc. at the reception too. Finally you can relax and feel safe since here due to the daily security checks at the Harrow Hall.
Great Student Social Scene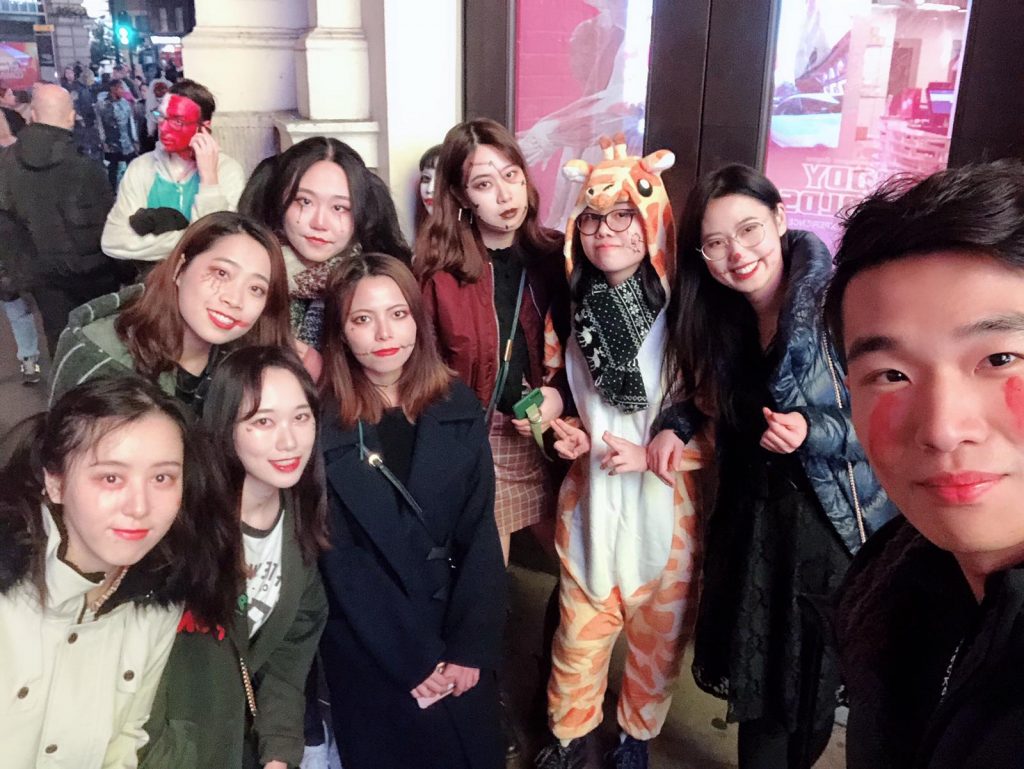 It's natural that most of us will feel lonely and even experience homesickness when living in a foreign country. However, from personal experience, making new friends and enjoying a new vibrant social life has helped me settle in very quickly. Through communal areas like a shared kitchen, you end up with close relationships with your flatmates, like a family. There are many chances to meet new friends here. Moreover, Harrow Hall holds various social events, for instance, watching films, having brunch together and dinner together. Needless to say, you'll almost never be short of friends to hang out with or social events to attend.
….and BATMAN
[youtube https://www.youtube.com/watch?v=VVEC4vvDQKo]
the best is yet to come…wait until you come across our Public Relation Officer, BATMAN the cat, everyday at the Harrow accommodation site.To sum up, the life here in Harrow Hall is convenient and cozy. Besides the fair prices and quality accommodation service, the most unique point is being based in the peaceful and tranquil Harrow neighborhood to rest from the hustle and bustle urban life. Yet, London's city centre is still only 30 minutes away via the nearby Northwick Park underground station. Having the best of both worlds is why I really enjoy my life in Harrow Hall.
I hope my introduction to Harrow Hall gives you some ideas and inspiration for your own accommodation search in London.
If you have any questions about living in Harrow Hall at the University, then please leave a comment below.
Yu
[youtube https://www.youtube.com/watch?v=wwjh0ltKF3I]
Read more posts like this on Yu's personal blog