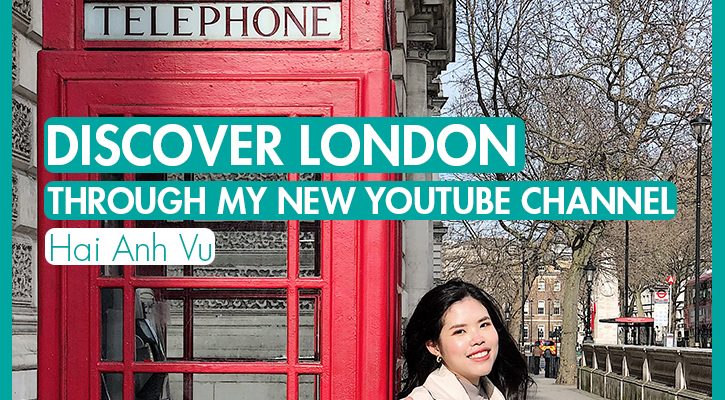 I never thought I would share my entire experience as an international student to the world but here I am, starting my own YouTube channel and making some of my very first vlogs. This is more like my own personal video journal that embraces many different moments of my one year living in London. The dynamic, vibrancy and diversity of life at University of Westminster, or just me rambling on about a typical day of my life during lockdown, I recorded them all. So welcome to my vlog and I hope you enjoy watching them!
[youtube https://www.youtube.com/watch?v=7GH7wwczz0Y]
YouTube: @Dear B's Diary
For more insights from international students studying at the University of Westminster and living in the heart of London, please visit International Student Blogs.
Latest posts by Hai Anh Vu (see all)