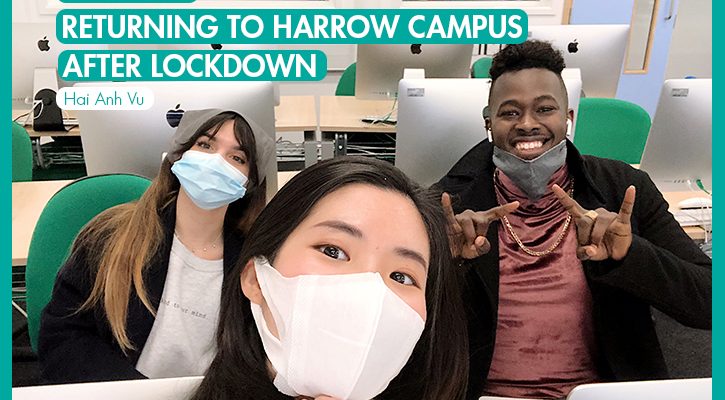 Wondering what life after lockdown might look like at the university? Luckily face to face teaching is now allowed at Harrow campus for some of the majors. I was so excited on my first day back to Harrow after the lockdown and I enjoyed every bit of it. So here we go, my newest vlog about my on campus experience. I hope you enjoy it as much as I do.
YouTube: @Dear B's Diary
For more insights from international students studying at the University of Westminster and living in the heart of London, please visit International Student Blogs.
Latest posts by Hai Anh Vu (see all)