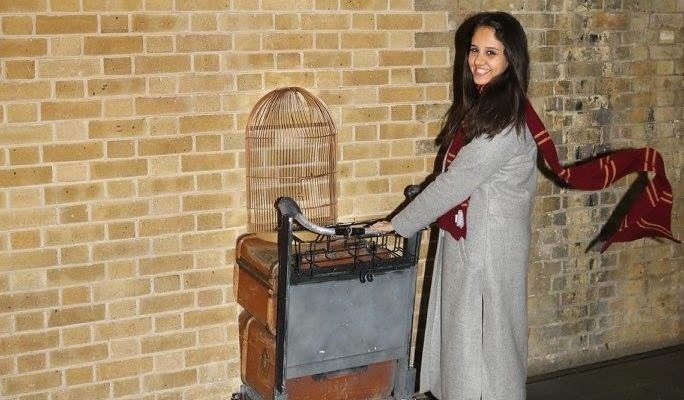 I came up with the idea of writing about this topic during a university webinar in which I advised the aspiring international students willing to study at Westminster about how life in London can be enjoyed thoroughly within their budget.
It's a myth that life in London can only be enjoyed to the fullest if you have your pockets full. This is the biggest illusion all the international students live in and, honestly, so did I before arriving in London. When I arrived in London my university hosted a week long international welcome programme in which they organised a Cruise party on the Thames for all the freshers and a day trip to Brighton by only charging 20 pounds in total. Likely, the university organizes numerous trips to various different places for all the students at reasonable rates.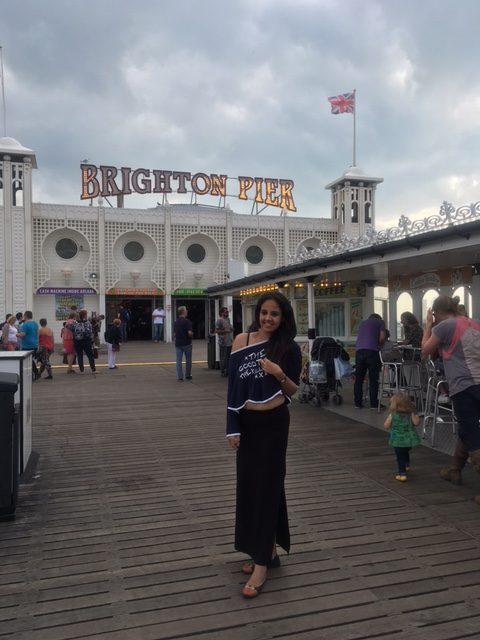 Well as a matter of fact, London is a place where so many attractions have a free entry. For instance, most of the museums have no entry fee and you end up spending good three to four hours exploring these museums. And now that Christmas is around, the city is shining bright with sparkling and gleamy lights everywhere, with so many carnivals and Christmas markets at various places with free entry. Anyway, London itself has such a beautiful and strong architectural history that you can just wander around the city admiring its architecture. Although, if  a person is a nature lover then there are countless parks in London, one can never go tired of exploring.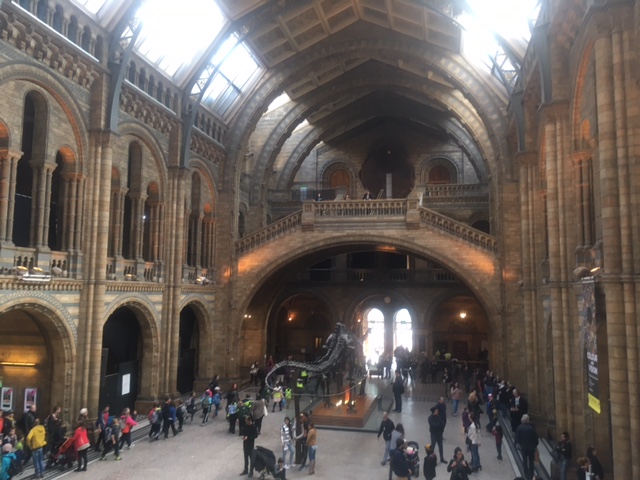 I'd like to mention though that one should avoid visiting too many tourist places, as they can be comparatively expensive. Saying that, there are usually student discounts available on the tickets and they can be more affordable. Or else you can wait for the right opportunity to visit these places as there are so many ongoing packages and offers going on throughout the year which can be bought at the right time, if one waits. For instance, I recently participated in a Coca Cola newspaper contest and in return they provided me with a free ticket to the London Eye and another ticket to Madame Tussauds just for 9 pounds. This thing just made me realize that "Good things happen to those who wait"! 😉
Latest posts by Tapasi Sharma (see all)