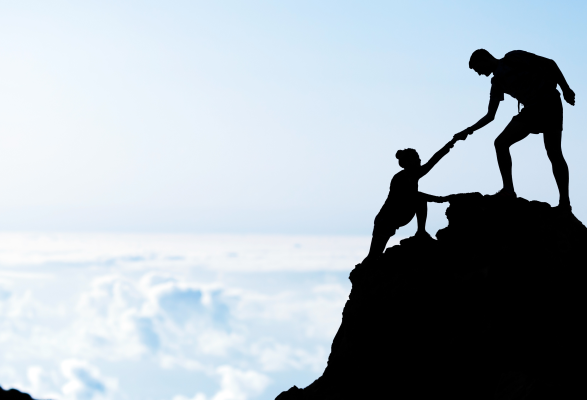 Do you know when you have to deal with your dissertation project, and so many other assessments? At the same time, you have to think about new plans and next moves for your career… Then, you are confused whether the best option is going back to your home country or not… Plus, many more concerns.
Well, that was me six months ago. Feeling overwhelmed and full of doubts. But then, I received an e-mail from Career Development Centre's Mentoring Scheme at the University of Westminster. Oh boy, that changed everything! Let me share with you how wonderful this experience was.
Thinking about meeting a successful person, who could help me succeed as well. What a beautiful thought! But I couldn't imagine how essential it would be for my career and academic life.
The Mentoring Scheme has certain aims, such as to develop self-confidence, personal skills, and enhance understanding of the world of work. I am very grateful because I achieved much more than these. My mentor is an experienced manager at John Lewis, who helped me to assess and polish my strengths. As well as my weaknesses. I could see my development after every single meeting!
Moreover, she helped me to decide and plan when it would be more appropriate applying for a part-time job. Following the plan, I applied for one job at the beginning of April. Thanks to my mentor's advice on CV, covering letter, and interviews tips… I've now got a very good job! 🙂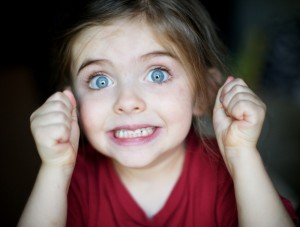 She also helped me with a list of items that define "the future perfect job". This way, I could understand how to figure out what my salary expectation would be, basing on the calculation of monthly expenses. She shared experience on how to build confidence at work environment. And the importance of being passionate about my career area. I became aware of the need of innovating and paying attention to what is going on out there. For example, searching for innovative courses in relation to new technologies.
Tips on dissertation project? She gave me plenty of them! But finding potential participants for my research, that really was the icing on the cake.
Last but not least, she showed how honesty plays an important role while choosing things I really would like to do. Those discussions were a turning point for sure.
If you ask me whether there is an appropriate time for joining a mentoring scheme or not. I would say that you must join it as soon as you can. It is the right opportunity to facilitate significant changes in your life.
Thus, if you have received a place on the CDC Mentoring Scheme, please plan ahead! Think of what you would like to achieve in the six months of mentoring relationship. I am sure that clear key objectives can potentially increase your chances of having an amazing and inspiring experience. Just like the one I had! 🙂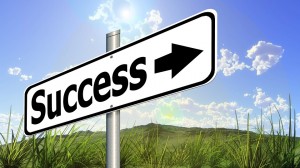 Latest posts by Kamylla Caponi (see all)