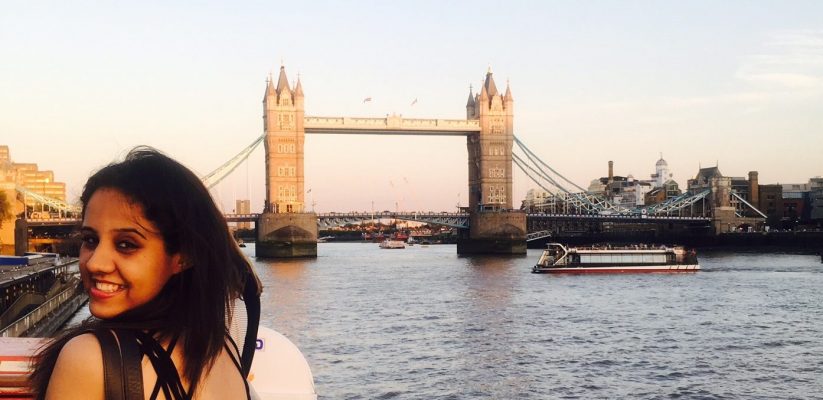 I don't know whether I can write well or not but in life you need to give certain things an attempt and that's how you explore your prowess and capabilities to do things. So, here I am giving my first shot at blogging!
I landed in London on 11th of September 2016 and since then my life has been a total roller-coaster ride, full of adventures and experiences. This is the first time in my life I stepped out of my house or moved away from my parents. After my arrival in London my initial days were pretty harsh and all I did was cry and feel homesick. I was totally alone and struggled with this feeling of loneliness for approximately three weeks. At the same time I felt that I had to try to make progress and start doing things to make myself feel better. I went on to explore the city, made new friends and created a lot of cherished memories! In those three weeks, I explored London all alone. And now I realise how precious those moments are, they have made me even more independent than before. Today, there is hardly a place in this city where I haven't visited.
With the passage of time, things began improving rapidly. I became the course representative of my LLM programme. I started making friends from different courses, different countries, different universities as well. It was my birthday on 9th November and I had 25 guests invited for the birthday party I hosted. I could not have been more thankful. It is said that London is a magnetic city, whoever comes here never goes back.
Thus, in life there is always a FIRST SHOT! Don't be afraid because you just don't know, the future might be holding a surprise party for you! 😉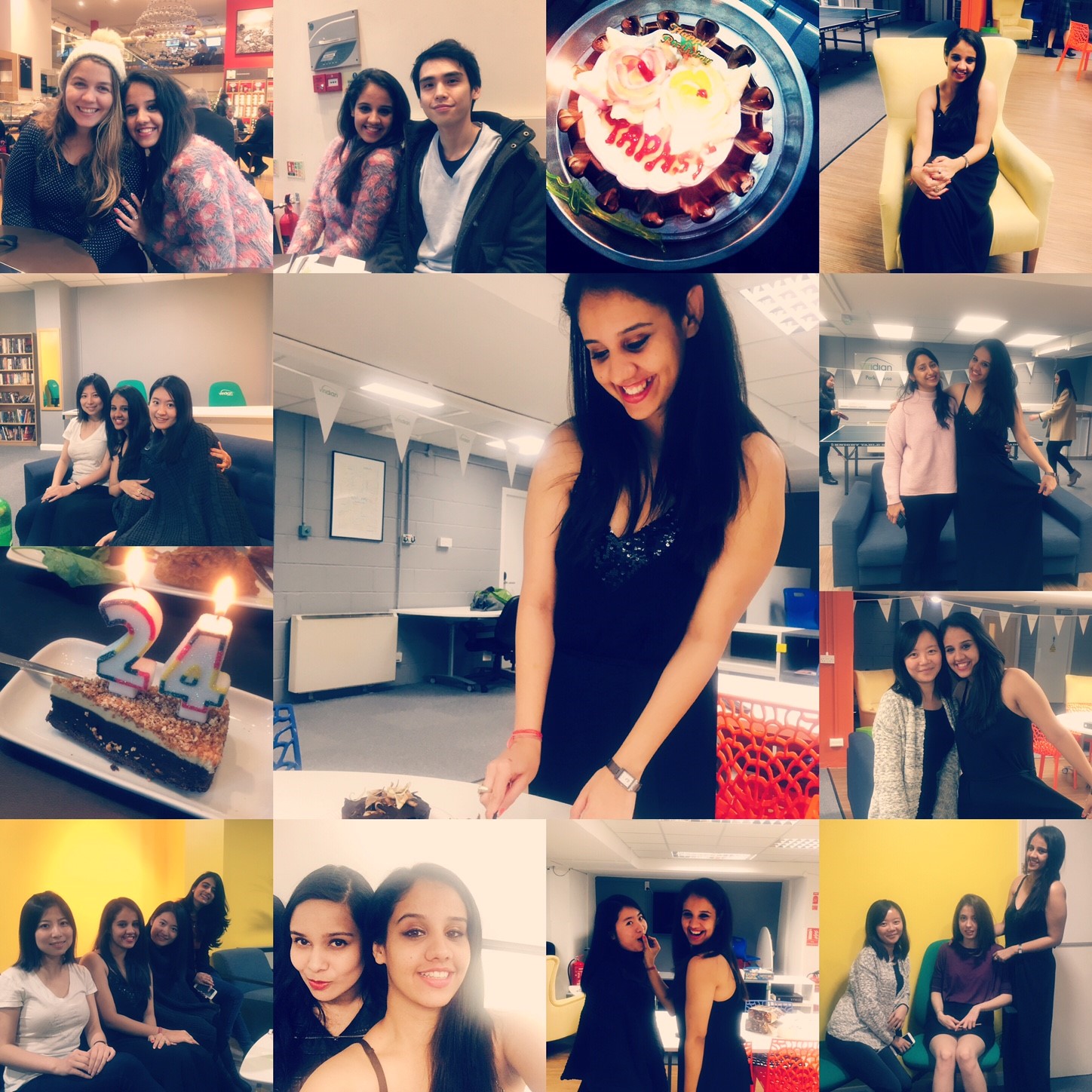 Latest posts by Tapasi Sharma (see all)