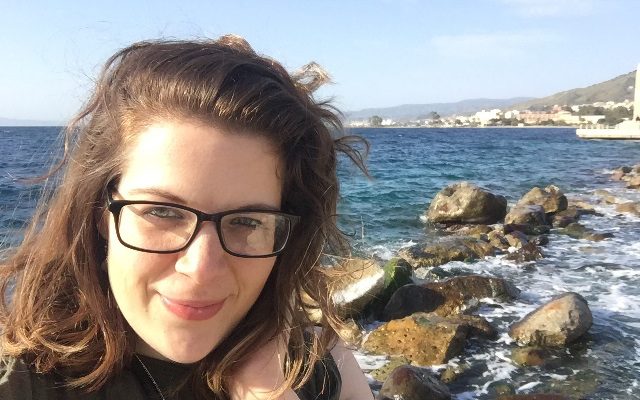 Another worldwind of months has pasted by. Spring is almost over and summer is upon us. But this spring is one for the books because I got to travel with my best friend from home, Laura.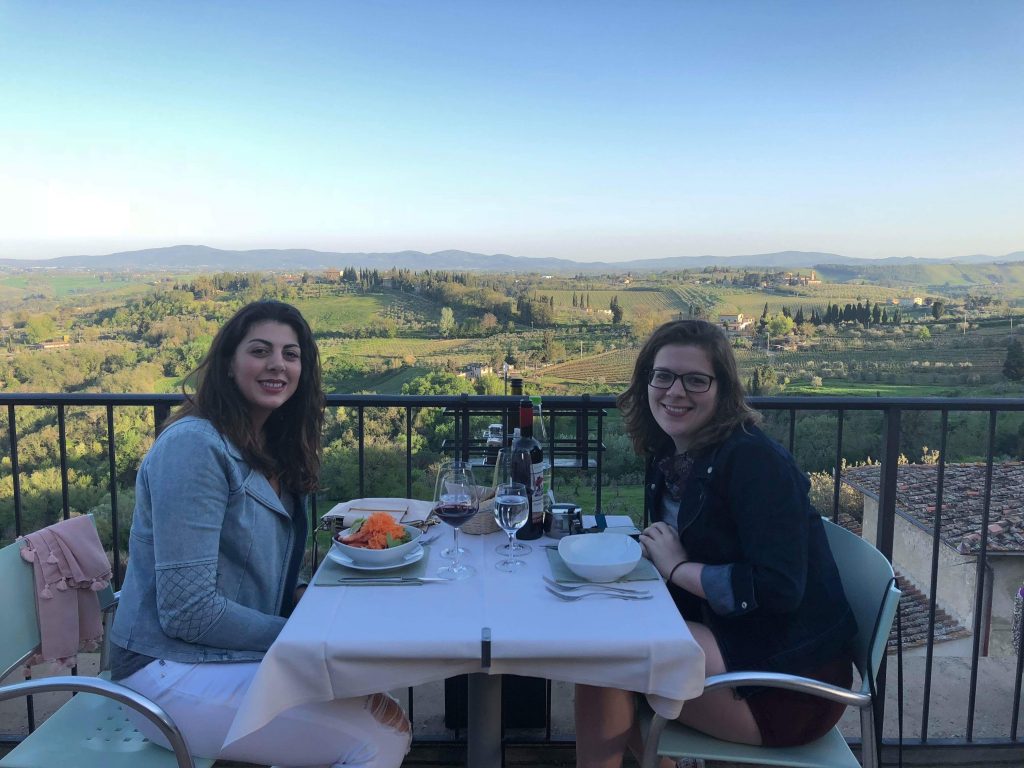 I met Laura by sophomore year of undergrad but we didn't become friends until my junior year. She is one of those people you either love or hate and since we are going on our 7th year of friendship, I would say I love her. She has helped me become more spontaneous and daring in life. If is wasn't for her, I don't think I would have had the guts to move to London. I want to thank her for that.
Laura made the long trip here to London in April and we got to travel together. We went to Calabria and San Gimignano in Italy and to Barcelona, Spain. (Click on each to see the video). All unique and beautiful in their own way. But, honestly, the best part was having a piece of home with me. It was much needed and much appreciated.
Next stop Greece! Check out my YouTube channel for more videos.
Latest posts by Alyssa Moseley (see all)