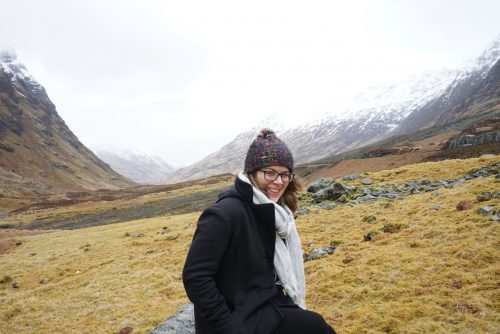 Traveling and Studying
Well hello and wow. It's been a crazy time with deadlines, travels, birthdays and visitors!
Since my last post about my theatre explorations in London, I have traveled to Paris and Scotland. Both were at the top of my list to see. For Paris, it was so jam packed for the weekend, I ended up making it a three part series. As for Scotland, I got to see Edinburgh and the Highlands; both very beautiful.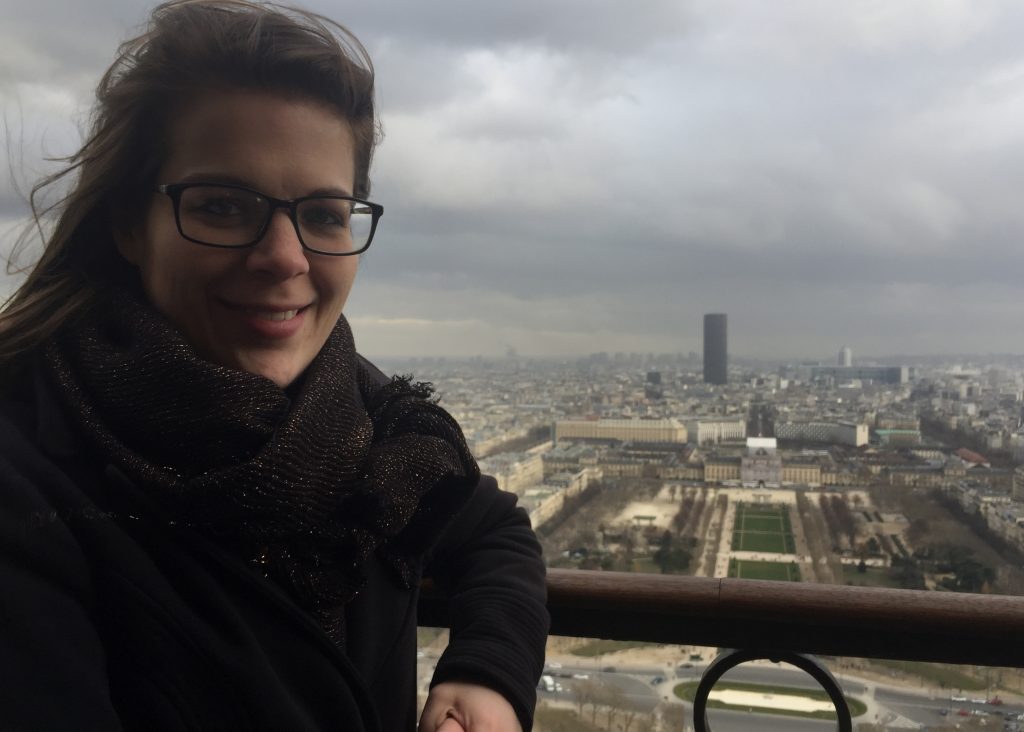 After traveling, I realized I had been living in London for SIX MONTHS! Where did the time go? As I was walking through Regents Park on a nice sunny day, I decided to record a reflective piece. I know I will really appreciate this video in the years to come.Then it was my 26th birthday! Everyone at home knows I do my birthdays big and this year was no different. I had a party at my place with all my new friends I have made in London. It was a much needed night with finals coming up.
And now we arrive to today. I'm working away on three major projects, two due in beginning of May. I haven't gotten the chance to do much of anything lately but that will change in a few days. One of my best friends from home arrives in seven days and we are traveling to Italy and Spain!
One thing I have learned since moving to London, have a balanced life! It goes well with that saying "work hard, work play". And that is what I intend to do.
As always, don't forget to check out my YouTube channel and subscribe. I make videos every week. Till next time, say bye.
Latest posts by Alyssa Moseley (see all)