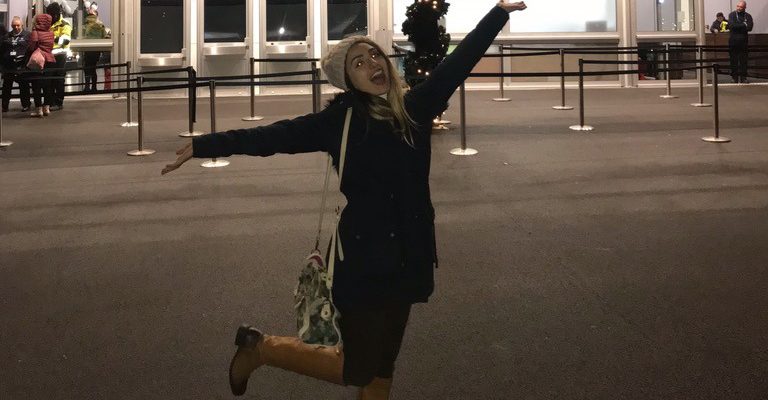 One of my favourite things to do in London is visit the West End theatre district, and to take advantage of seeing West End shows on a budget!
My love for musicals is closely related to my love for performing. Every time I see a musical live, I feel a really close connection. I imagine myself up there on stage with my friends from the Musical Theatre Society – a student theatre group that I am currently a part of – and I let the magic of theatre take me on an unforgettable journey. But speaking as a broke student on a limited budget, it can be considered an expensive luxury. Good thing I've got you covered on that! Here are some tricks I managed to pick up when it comes to buying theatre tickets for some of my favourite shows in London.
Aladdin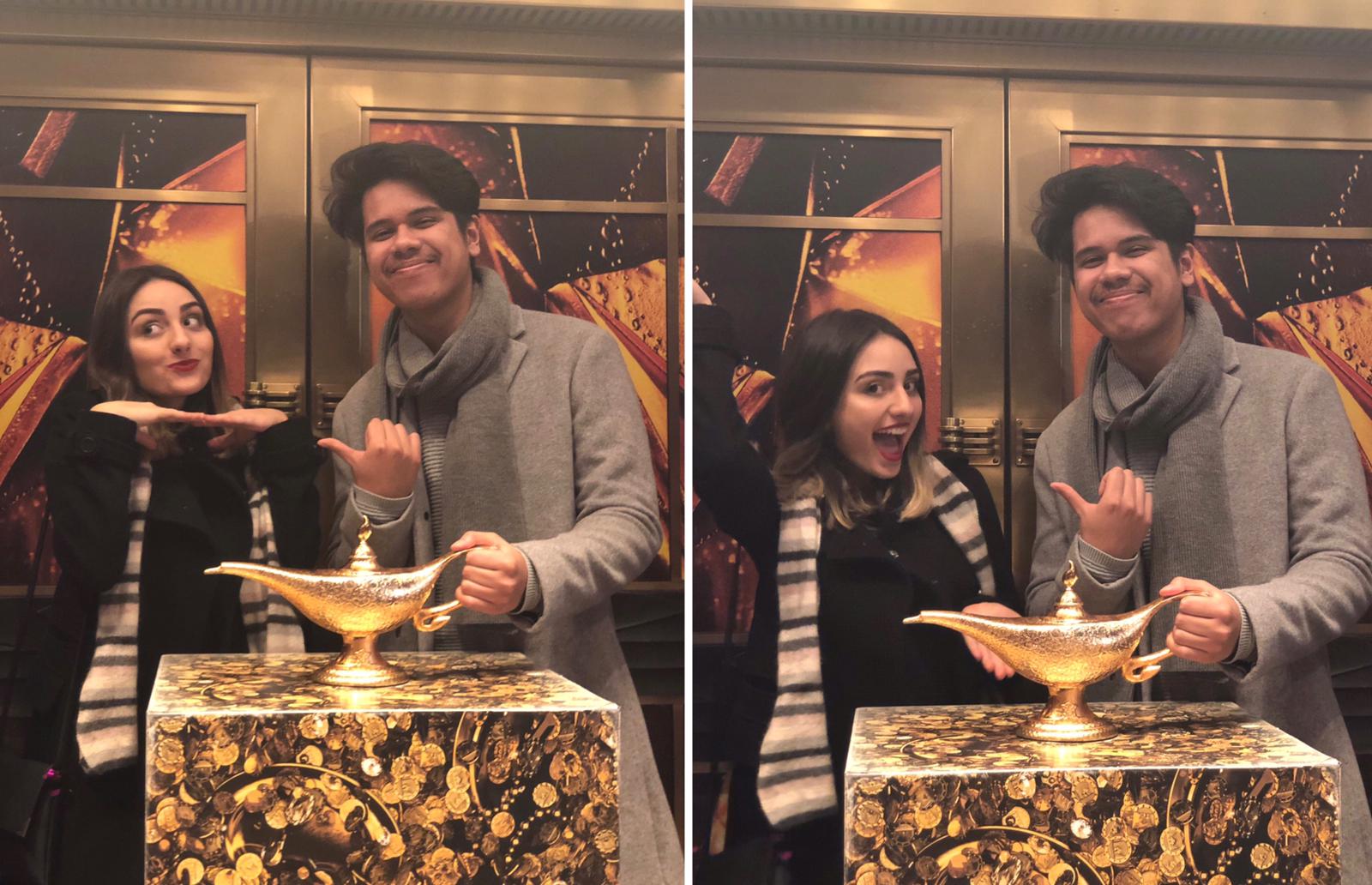 The Disney movie holds a special place in my heart to this day. So my expectations for Aladdin were quite high. But clearly not high enough! I was left in awe at how brilliantly they portrayed the storyline with catchy tunes, colourful costumes and beautiful scenery. And of course, the Genie does such a magnificent job, he might make you believe he is actually magical.
Where to watch it? I definitely recommend visiting Prince Edward Theatre to see this wonderful production!
Price Rating: ££
Salome's Student Saving Tip: I suggest buying tickets through the Visit London website – they offer up to 60% discount on tickets! Go on a magic carpet ride and discover a whole new world for only £30.
Show Rating: 

Harry Potter and the Cursed Child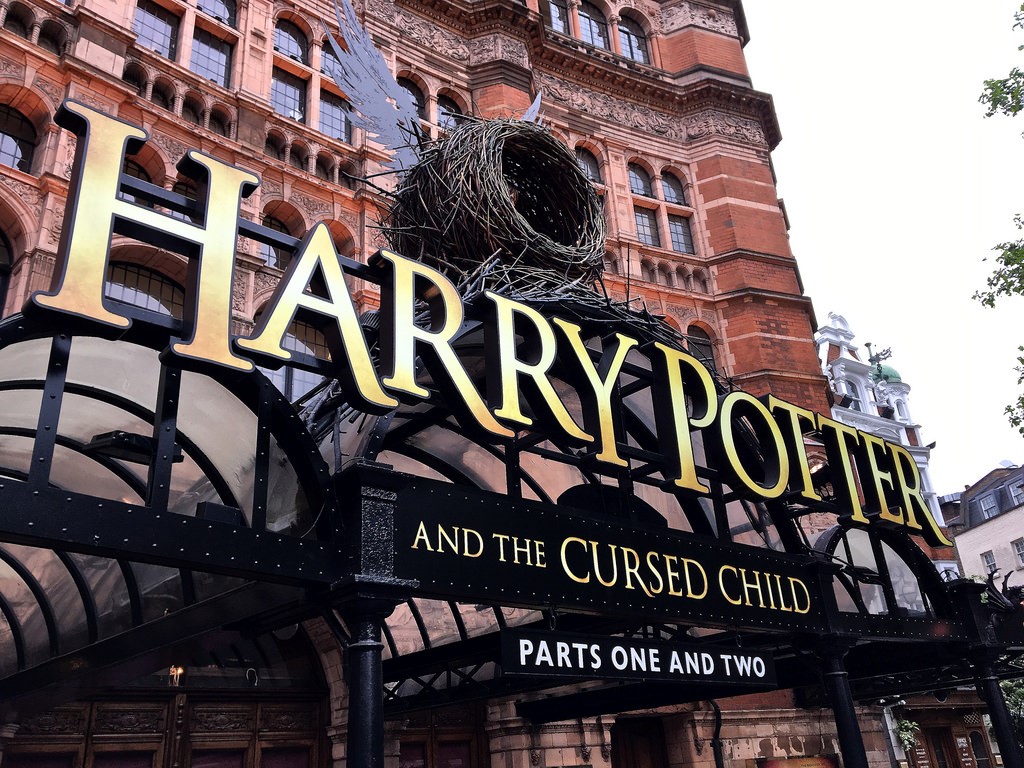 A couple months ago I was fortunate enough to visit the Warner Bros Studios for a real behind the scenes glimpse into the Harry Potter World and since then I've been dying to see Harry Potter and the Cursed Child. This show first premiered back in 2016 at the Palace Theatre and has been continuously getting such amazing reviews. As a result, my interest is officially peaked!
Where to watch it? Palace Theatre
Price Rating: £££££
Salome's Student Saving Tip: It's such a successful show, unfortunately, the ticket prices are quite expensive. But on their official website, they offer a chance to win some of the best seats at an amazingly low price of £40 (£20 per part). Their weekly lottery – The Friday Forty – releases 40 front row tickets for performances of the following week and I highly suggest entering. It's completely free and definitely winnable! If you manage to see it before me, I'll be very jealous! But let me know what you think!
Show Rating:

Wicked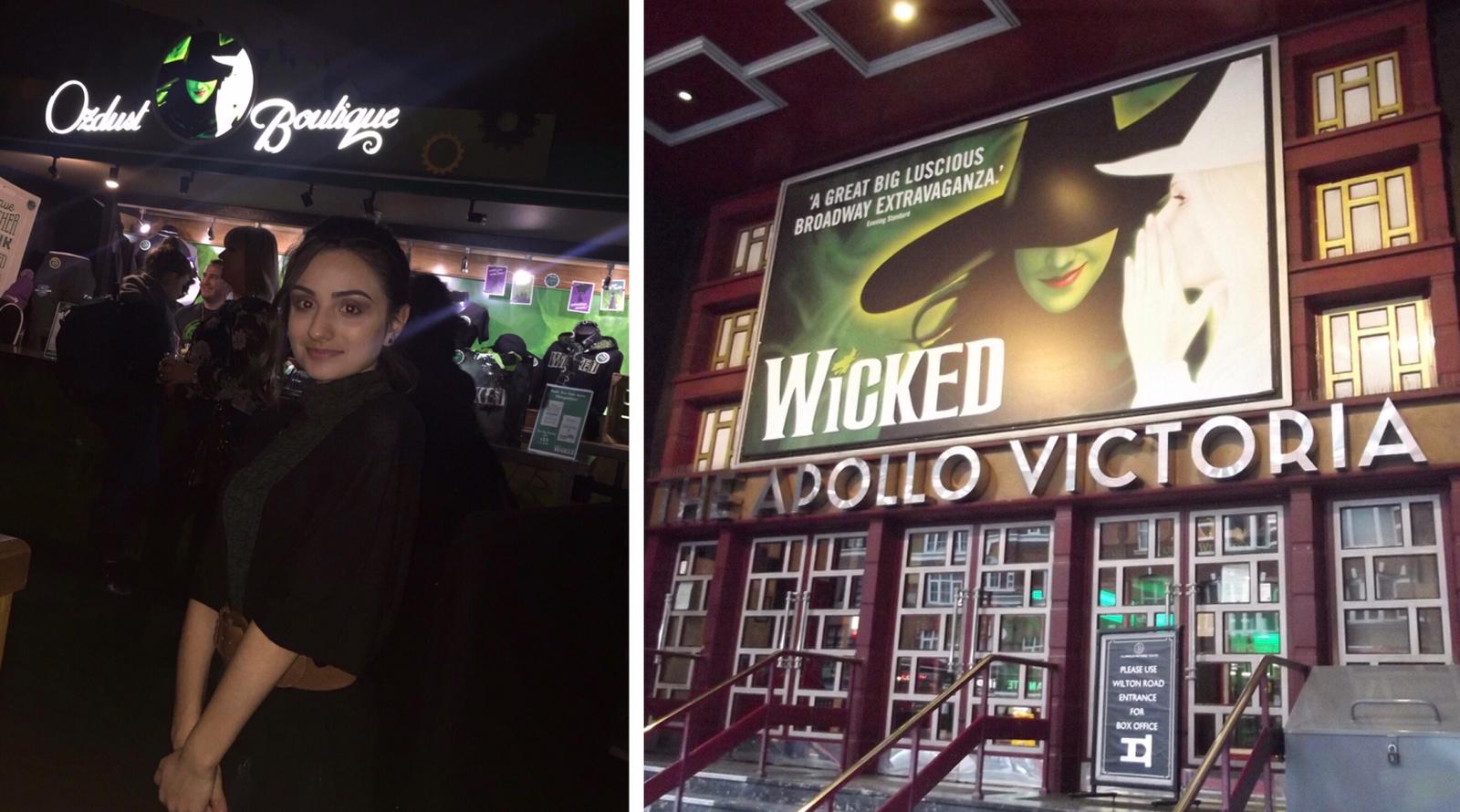 Now celebrating twelve spellbinding years in the West End, the hugely popular musical Wicked offers a thrilling adventure on stage. I distinctly remember when it first came out, I had just started secondary school and I used to pass its giant poster every morning. The iconic image of the two Witches of Oz, their allusive motion of whispering displayed on a huge billboard just fascinated me!
Having this childhood connection to the musical just made it unforgettable when I was finally able to go see this true modern West End classic.
Where to watch it? Apollo Victoria Theatre (check tickets online via Get Into London Theatre).
Price Rating: £££
Salome's Student Saving Tip: Each year throughout December, January and February, Apollo Victoria Theatre reduce tickets to £20, £30 and £40 (quality of view dependant) as part of their New Year Sale. Make sure you don't miss out!
Show: Rating:

Final Tips to make sure you enjoy the best of London's West End shows
For all other tickets for shows in town my general advice is to visit the TKTS booth in Leicester Square for a real bargain on last minute tickets. Operated by the Society of London Theatre, the booth offers discounts up to and over half-price.
Get there early! Queuing for tickets begins at 9:30am with selling starting at 10am every morning as customers hope to get the best seats for that day. It sounds like an effort but it's totally worth it!
Like I said, these are my own personal Top 3 favourite West End shows on a budget.
If you have any other tips on experiencing London's West End on a budget or have a seen a great show in London recently, I'd love to hear from you in the comments section below.
Salome
For this post and other blogs from International Students at Westminster please visit International Student Blogs.