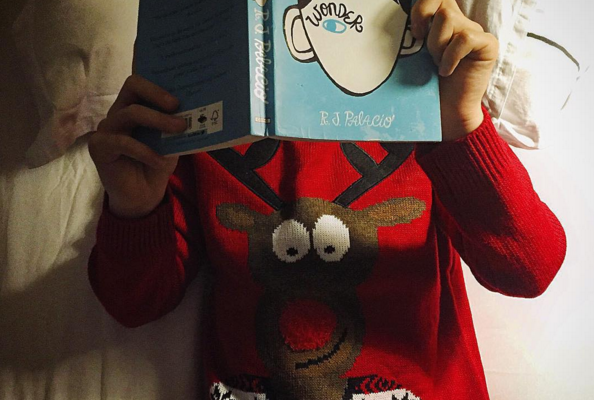 What does festive mean to you ?
Christmas lights, log fire,  gingerbread latte, baking cookies or celebrating Hanukkah with your family? December is a time of celebration around the world not only for Christmas but for many other holidays, religious celebrations and festivities.
Here at Westminster Business School we have a very rich student community with many cultures from around the world.
So during the month of December we would like to run a photo competition to capture your love of festive and what it means to you.
Simply #LoveFestive rules:
Share a festive photo with our competition hashtag #LoveFestive
We would love to see a short description of  "What does festive mean to you?" and What you are celebrating?
We will be delighted to follow your festive journey wherever you are in the world for the month of December.
 #LoveFestive Competition Ends on New Years Day so you have plenty of opportunity to get us festive photos.
Westminster Business School marketing team will choose the winners during the first week of January and we will announce the winners on Jan 11 2016.
Prizes
1st place wins £ 50 Amazon voucher
2nd place wins £ 40 Amazon voucher
3rd place wins £ 30 Amazon voucher
During the month of December through out the competition we will be giving away some Chipotle vouchers for participants which we will choose randomly on the day.
So keep sharing your festive photos and do not forget to tag them #LoveFestive 
Watch this space!
Latest posts by Westminster Business School Blog (see all)