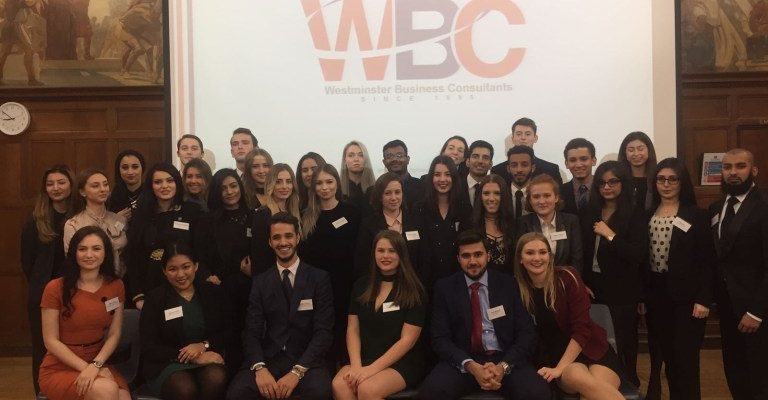 Every student wants to become an independent, productive and contributing world citizen. For this to happen the emphasis ought to be put on implementing academia to the commercial world – from theory into practice. In other words, students ought to master the art of implementing theoretical concepts, to solve practical problems – in the competitive, risky and challenging business environment. Junior Enterprises (JEs) are platforms for students to do precisely that. They give students an opportunity to present their ideas and execute their plans.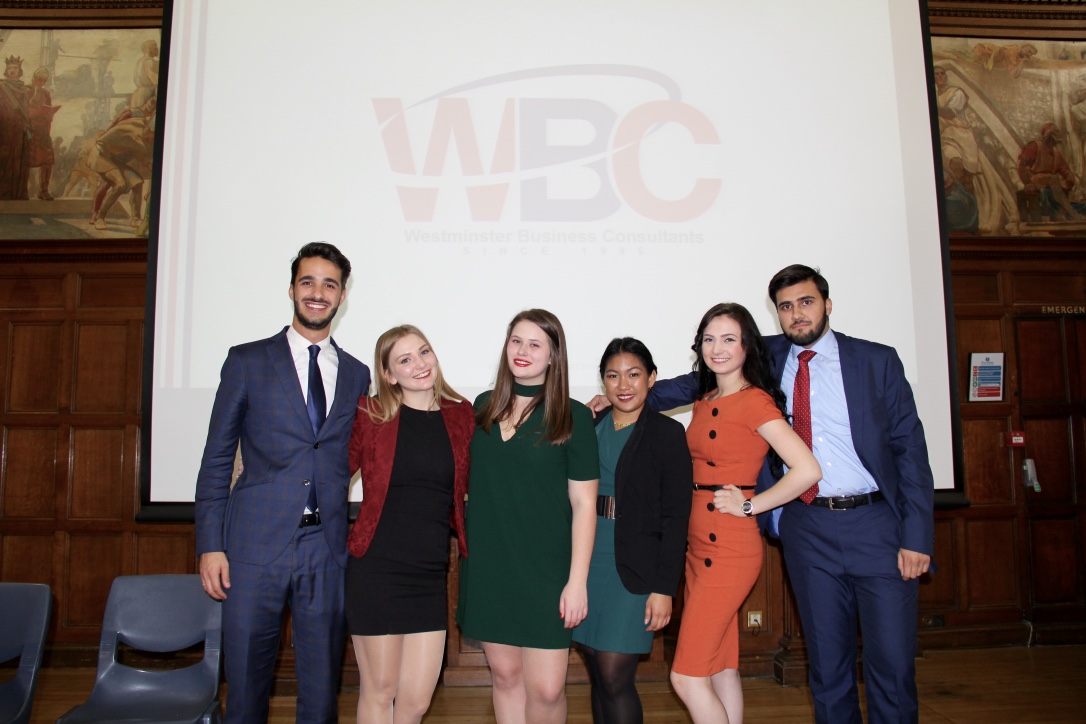 JADE (Junior Association for Development within Europe) is an international body of Junior Enterprises from all over the world. More than 300 JEs comprising of 22,000 inspired students from Europe, Brazil, Tunisia, Mexico, and more are represented in the JADE Spring Meeting at Brussels, Belgium. This year is an important year for JADE as they celebrate their 25th anniversary as well as 50th anniversary since the establishment of the entire JE Concept. At this event of international recognition, we are proud to announce Westminster Business Consultants (WBC) has been shortlisted to be awarded the Most International Junior Enterprise. These awards are designed to highlight JEs that have achieved excellence. Recipients of the awards effectively become a benchmark of eminence and leadership. Speaking about the nomination, Jana Skinjova, the 2016/17 Managing Director of Westminster Business Consultants said:
"On behalf of everyone at WBC I am delighted that we got nominated for the Most International JE, which once again demonstrates the diversity and the international mind-set that WBC fosters. We are looking to face the challenge against our dear partners ESCadrille."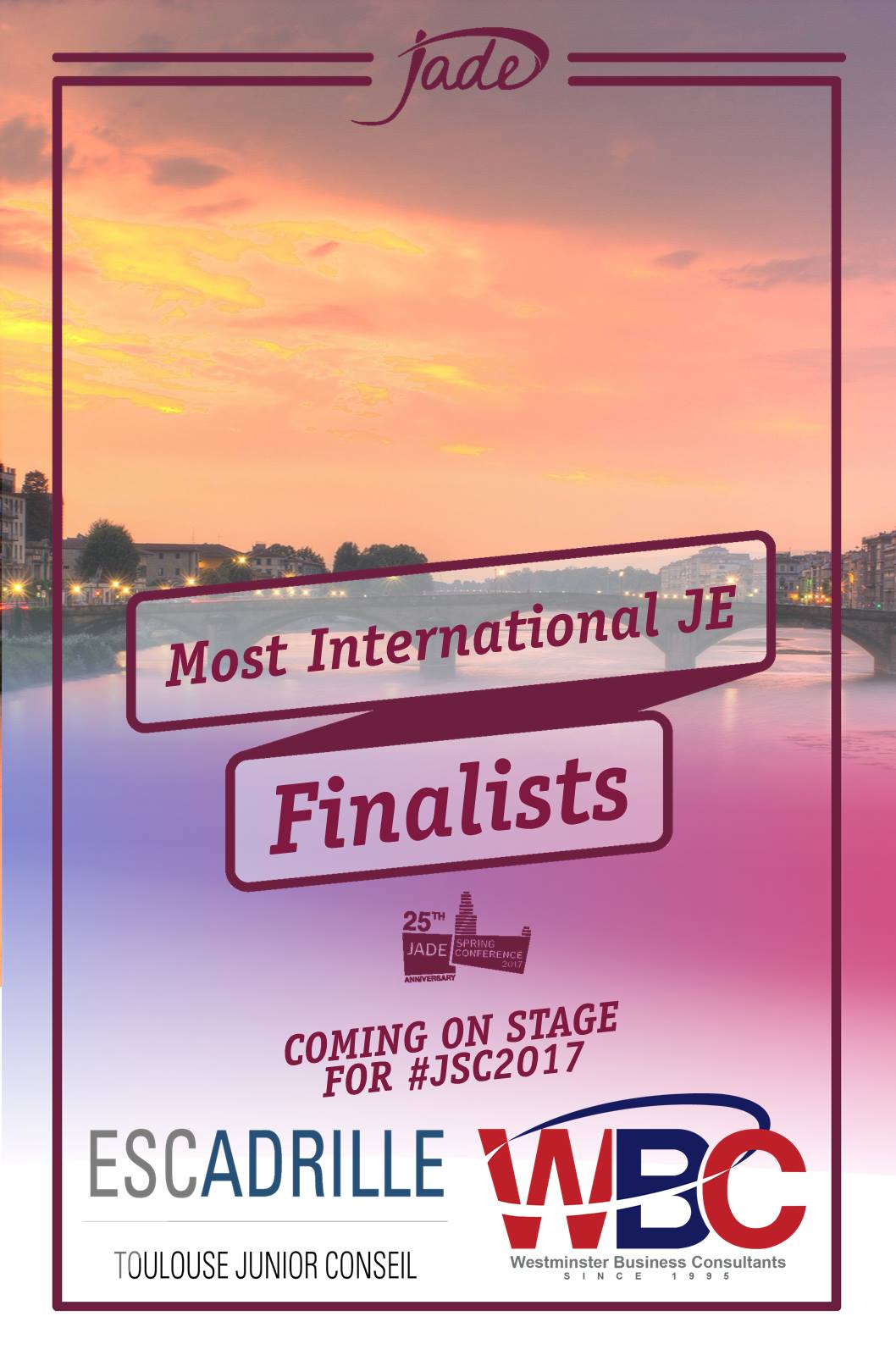 Tracing the University of Westminster's ethos of diversity and culture, WBC has students from all parts of the world, giving ideas and plans new dimensions, and most importantly, providing its members with a different view of every scenario. "We have a team of more than 50 people, representing 26 nationalities and 32 languages are spoken. In terms of project acquisition, we had more than 15 international project propositions ranging from start-ups to SMEs and even luxury brands." – Jana says.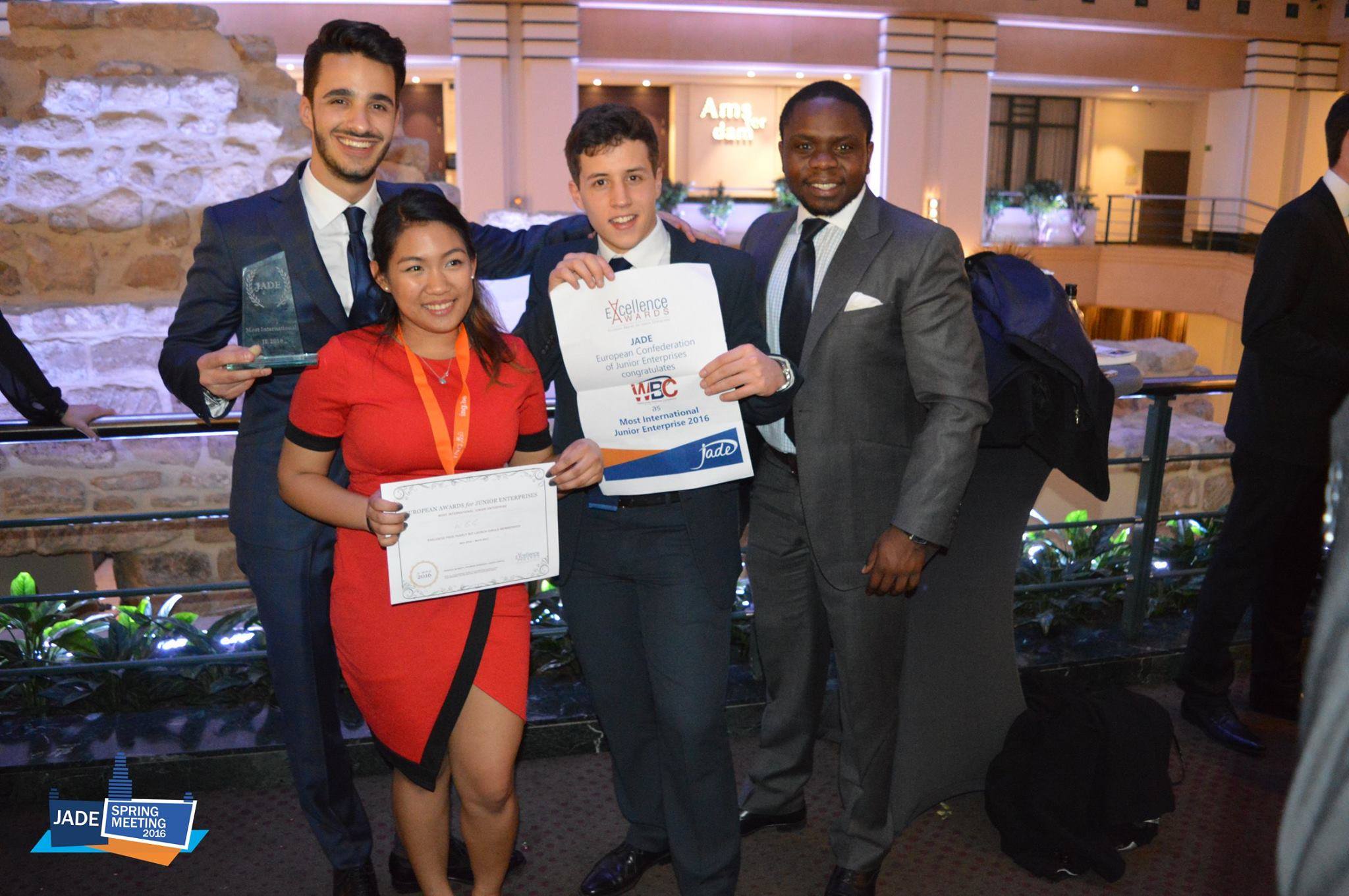 This Internationalism has instilled professionalism in their consultants and allowed them to personally develop through their knowledge of practices, cultures and languages. WBC describes themselves as 'a Junior Enterprise with a learning by doing attitude who are proud to represent the diversity of London and the ethics of University of Westminster at the JADE Spring Meeting.'
---
Thanks to Jana Skinjova, Westminster Business Consultants' Managing Director for this blog! To find out more about WBC, please visit their website or read the other blogs in this series.
Supporting you throughout the application process.
Latest posts by Kasia Kicinska (see all)