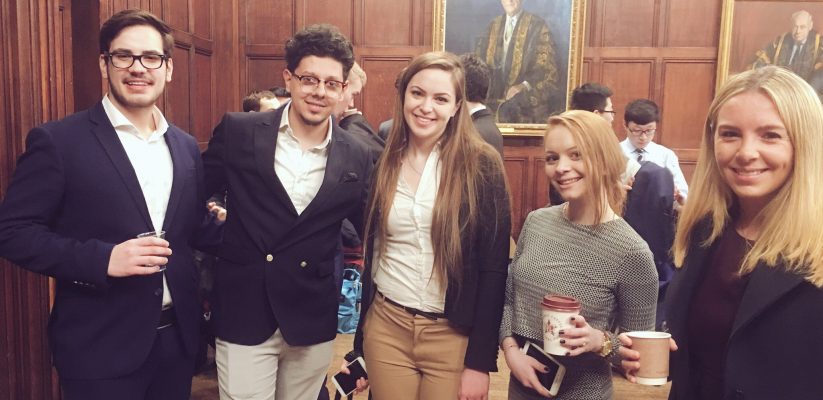 So today is the University Business Challenge (UBC) Grand Finals at IBM head office. I find myself filled with a mixture of pride, excitement and expectation. What will today bring? Will Westminster Business School be crowned champions?
In my mind our team is already a winner! They are one of the last ten teams standing out of more than 300 teams that entered the competition! They are prepared, they are ready, they are confident and they are extremely proud to have made it to the finals.
For Westminster today marks the second year in a row that we have a team in the UBC grand final, so as a University this is fantastic achievement.
It has been quite a journey, and for me personally an inspiring experience working with the two Westminster semis finalist teams. Both teams showed full engagement and commitment to the challenge; we met each week, set goals, shared ideas and practiced pitches. I am also very grateful to Nicola Allet who gave the students formal presentation skills training. The students were professional throughout all the prep – arriving on time engaging in tasks & all were determined to represent Westminster in the best way possible.
One of the things I am most proud of is how well our students networked with other teams. Networking is clearly an important skill in business; people want to work with people they like. So many people told me what a great group of students I had. They embraced the challenge well; they enjoyed themselves and they did ever so well; surely that's the formula for success in life. Which brings me back to my starting point; they are already winners and I would like to applaud them.
---
Thank you to Karen Kufuor who is Principal Lecturer in Economics and quantitative Methods who mentored the teams throughout the competition. She is also a keen Photographer, find her on Twitter here.
Latest posts by Faye Murphy (see all)