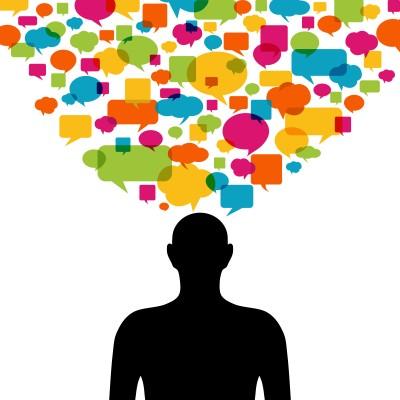 1) Don't be afraid to ask questions
When you're confused it is easy to convince yourself that you'll just figure it out or you don't want to bother your manager or colleagues as they seem busy. Try not to fall into this trap of thinking as you might make a mistake.
A quote from one of my favourite books The four agreements by Don Miguel Ruiz
"The way to keep yourself from making assumptions is to have the courage to ask questions. Once you have the answers to the questions, you won't have to assume anything at all because you will have the truth."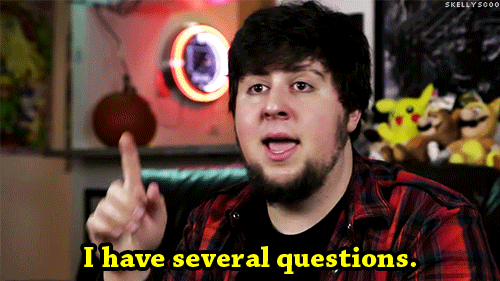 2) Don't freak out if you do make a mistake
Although asking lots of questions will lessen your chances of making a mistake, mistakes still happen. They happen every single day of our lives even outside a professional environment so don't beat yourself up about it. Remember that your new place of work don't expect you to get everything perfectly right the first time round, you are there to learn.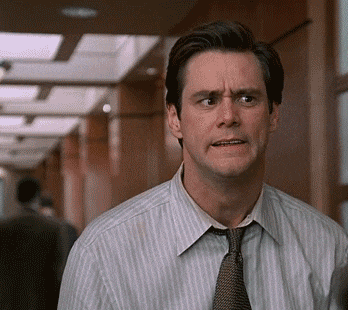 3) Talk to people outside of your team
As a newbie its nerve racking to approach people and may be easier to hide away. But that's exactly what you shouldn't do. Push yourself out of your comfort zone and be the one to make that effort. You will be working closely with your team within your department and they are the ones you will rely on however don't be afraid to approach people from other departments.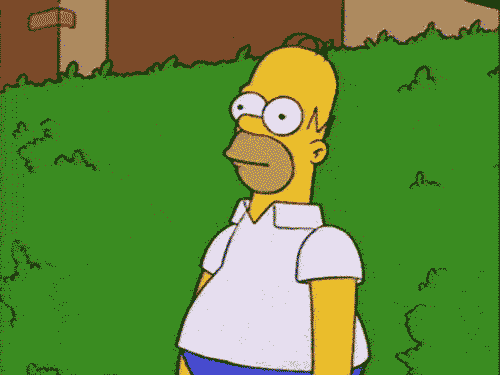 4) Make the most of everyday
When your placement is done you will look back at it wondering how quickly a year flew past. Make sure that you give it your best shot every day. Take on a new challenge. Try something that isn't part of your job role. Offer to help a colleague.
5) Save, save, save!
It's easy to get your first few pay checks and go broke out of excitement but remember this is your hard earned cash. Treat yourself but remember this year is your chance to not only manage your time better but manage your money better.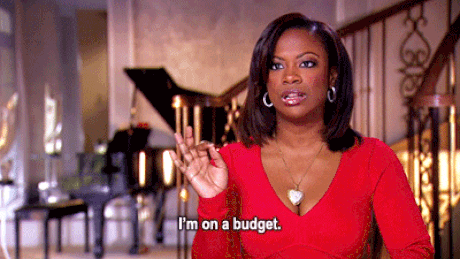 Latest posts by Laila Beyan (see all)