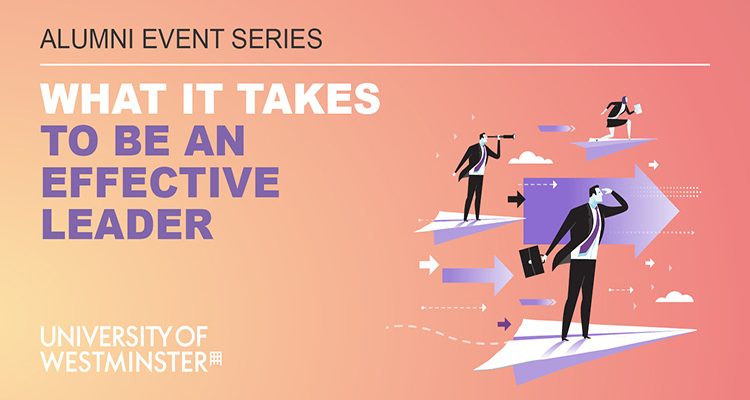 On Wednesday 6th December, we will be joined by Westminster Alumnus, CEO of the Scouts Association and former CEO of the NUS, Matt Hyde for another What It Takes. This time, we'll be discussing What It Takes to be an Effective Leader! We thought we'd interview the man himself before the event so see what we've got in store…
What skills did you learn during your period at Westminster that helped you develop your leadership skills?
So many! An MBA is a bit like doing the decathlon. There are so many different disciplines (from law to economics to IT to finance) that you won't be good at everything but I particularly strengthened my knowledge on areas I was weaker at like financial management. It also gave me tools to be more strategically adept.
How has your career developed since graduating?
Following my undergraduate degree I became President of my Students' Union at Queen Mary, then the University of London Union (where we campaigned to introduce discounted student travel on Transport for London – which is still in place today). After that I went to the staff side of students' unions and became a senior manager at King's College London Students' Union then CEO of Goldsmiths Students' Union. It was at Westminster Business School that I did my MBA. Without doubt that gave me the confidence and technical ability to make a step up to become Deputy CEO of NUS. After a month in to that role my boss left and I became the fifth chief executive in as many years. We turned the organisation around saving students over £2bn. Then after seven years I became CEO of the Scouts.
You joined the NUS when it was going through great financial difficulty but managed to turn it around. How did this scenario shape you as a leader and CEO?
I learned loads during that period. Mainly about the need to look after yourself (mentally and physically) when you're going through demanding change. I also learned from mistakes I made along the way mainly relating to the management of people.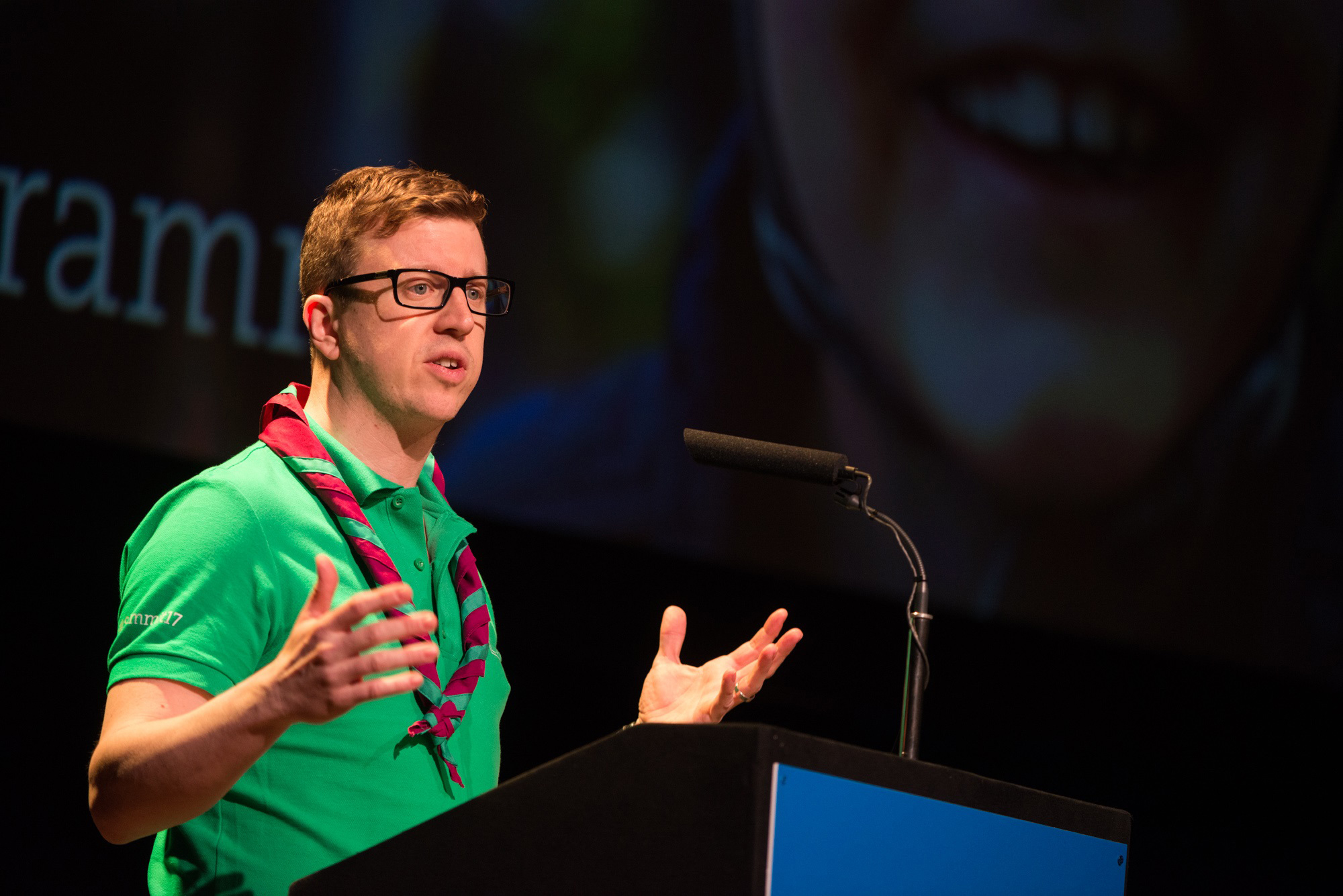 What you do in your role as CEO of The Scout Association?
It's a very varied role but in a nutshell, working as part of a leadership team, I lead the largest youth organisation in the country, developing and delivering a strategy so we achieve our mission and reach more young people from different backgrounds. This involves working with many different stakeholders both internal – such as our amazing 154k volunteers, 350 staff, our board of trustees – and external – such as Government, the Royal Households, charities and business. Not forgetting our Chief Scout Bear Grylls!
Being a CEO means making tough decisions, what tough decisions have you had to make in your career?
Plenty! Every day I make tough decisions that affect people's lives – whether it's overseeing a major organisational change such a re-structure or considering how to keep children in our care safe. It comes with the territory and you have to make those decisions with care, thought, humility and sensitivity.
What is the best business lesson(s) you have learnt during your career?
To quote Jim Collins of Good to Great fame, get the right people on the bus. If you surround yourself by talented people you will learn more and make a bigger impact.
How important was your first leadership role, running the Goldsmiths student union at the University of London in providing you with leadership experience?
My first leadership role was at a sixer in a Cub Scout pack when I was 9. Everything followed from there. Because of that I got in to football, became captain of a football team at uni, then Club Captain, then because of that I became President of my Students' Union (at Queen Mary). I genuinely believe what you do outside the classroom or the lecture theatre is what gives you edge. It develops your character and allows you to practise leadership. So whilst my first Chief Executive role was at Goldsmiths I'd taken on many leadership roles by that stage in my life.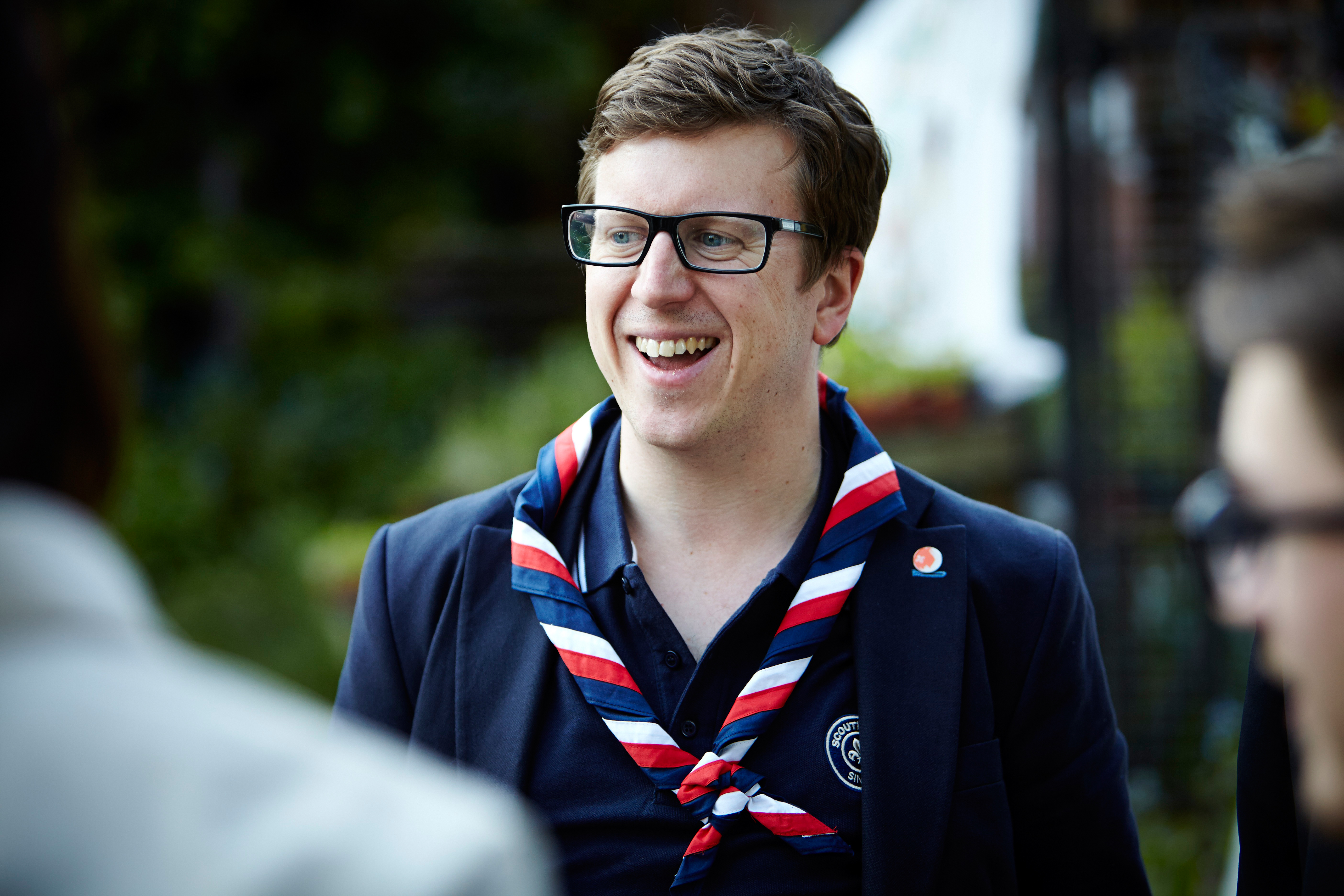 In your own words, what does it take to become an effective leader? Are there particular skills or attributes that you need?
Be honest and open with people. Looks after yourself so you can be your most effective. Learn from others but develop your own style so you can act with authenticity. Set a clear sense of what the future can look like and then spend lots of time engaging people.
What advice would you give to students who see themselves being future CEOs of major organisations?
Focus on something you are really passionate about. Learn from your mistakes. There is no short cut – the reality is you do have to work hard. Have a good support team to help you get to where you want to get to – mentors, coaches and champions are key to help you fulfil your ambitions.
Finally, what can students and recent graduates expect to take away from your talk in December?
When I normally do these talks I like to focus on practical tips that have helped me on my leadership journey. Hopefully I can share a few insights that helped develop me as a person and that might be useful for others.
---
Thank you to Matt for taking the time out to answer our questions. You can watch Matt at the upcoming Westminster Alumni event series, What It Takes to be an Effective Leader on the 6th December. Register your place today!
Latest posts by Faye Murphy (see all)