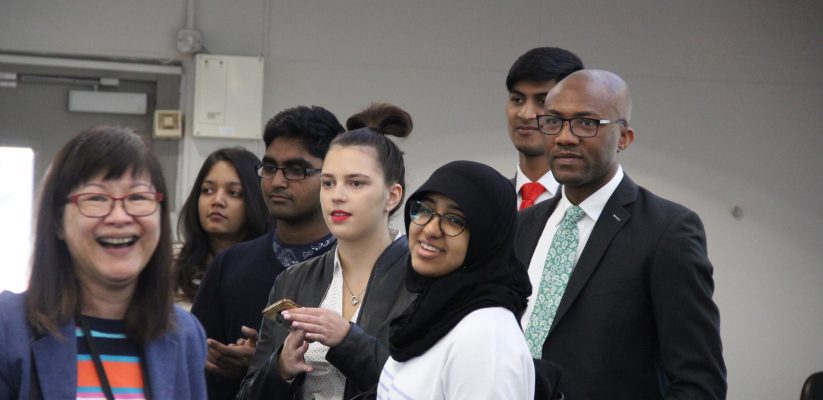 A book exchange platform. A bus link between campuses. A student business consultancy service. These were some of the ideas pitched by Westminster Business School's entrepreneurship students at Toxic London, a 'Dragons Den' style event held on Sept 22 to kick off the new academic year.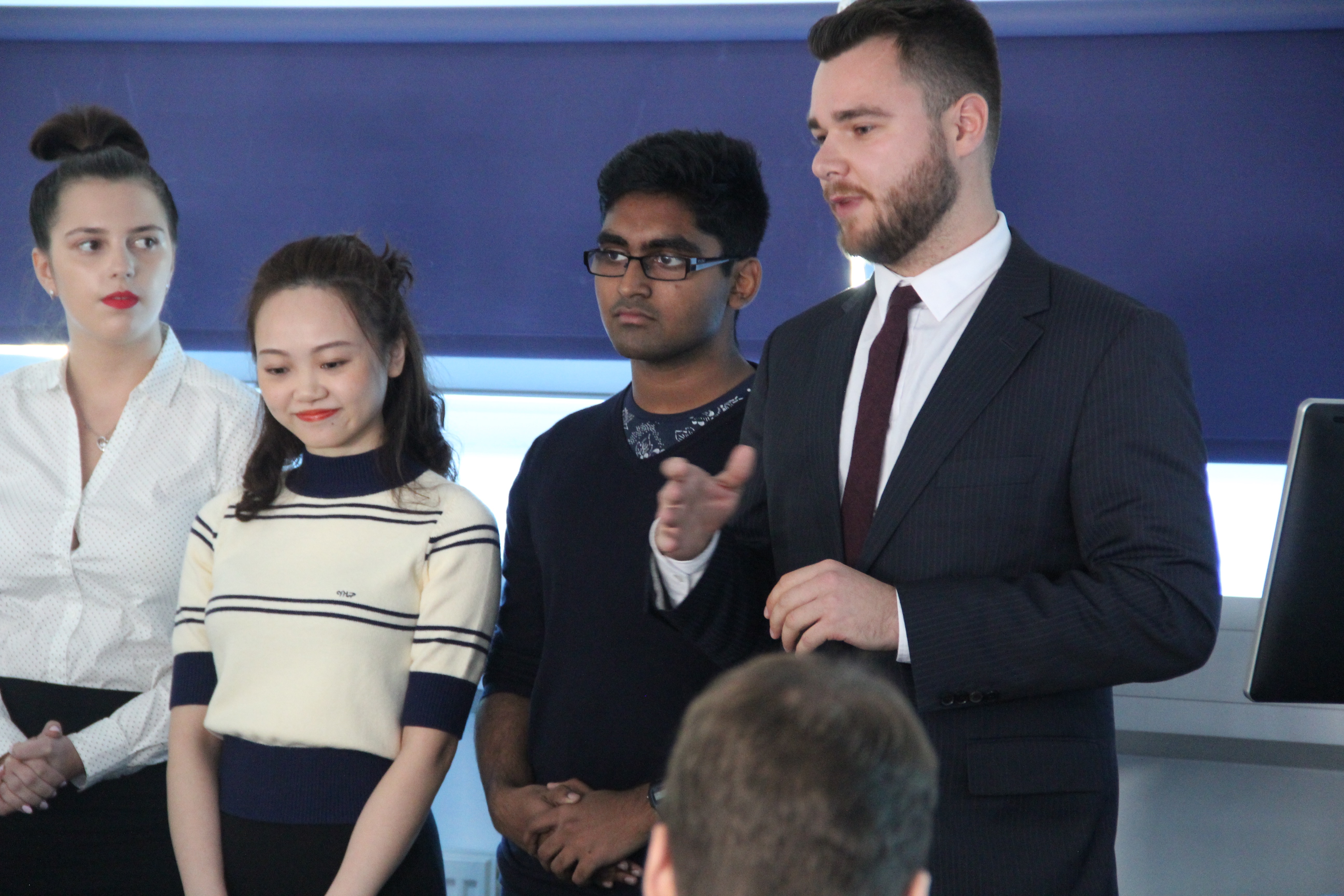 Around fifty new students on the School's BA Entrepreneurship and MSc Entrepreneurship, Innovation and Enterprise Development courses formed five teams to take part in intense challenges that saw them interviewing 100 potential customers in just one day. These interviews were the basis of the teams' business ideas which were then presented to a panel of judges at Toxic London.
The five teams were coached by members of Team Future, a group of second-year students from the School's first-ever BA Entrepreneurship course.  Jonathan Pollock, a 2nd year BA Entrepreneurship, assistant coach to the new student commented on his team, saying: "I was so proud of how they stepped out of their comfort zone and took on the challenge head on – it's great to be able to teach and learn at the same time with our growing community."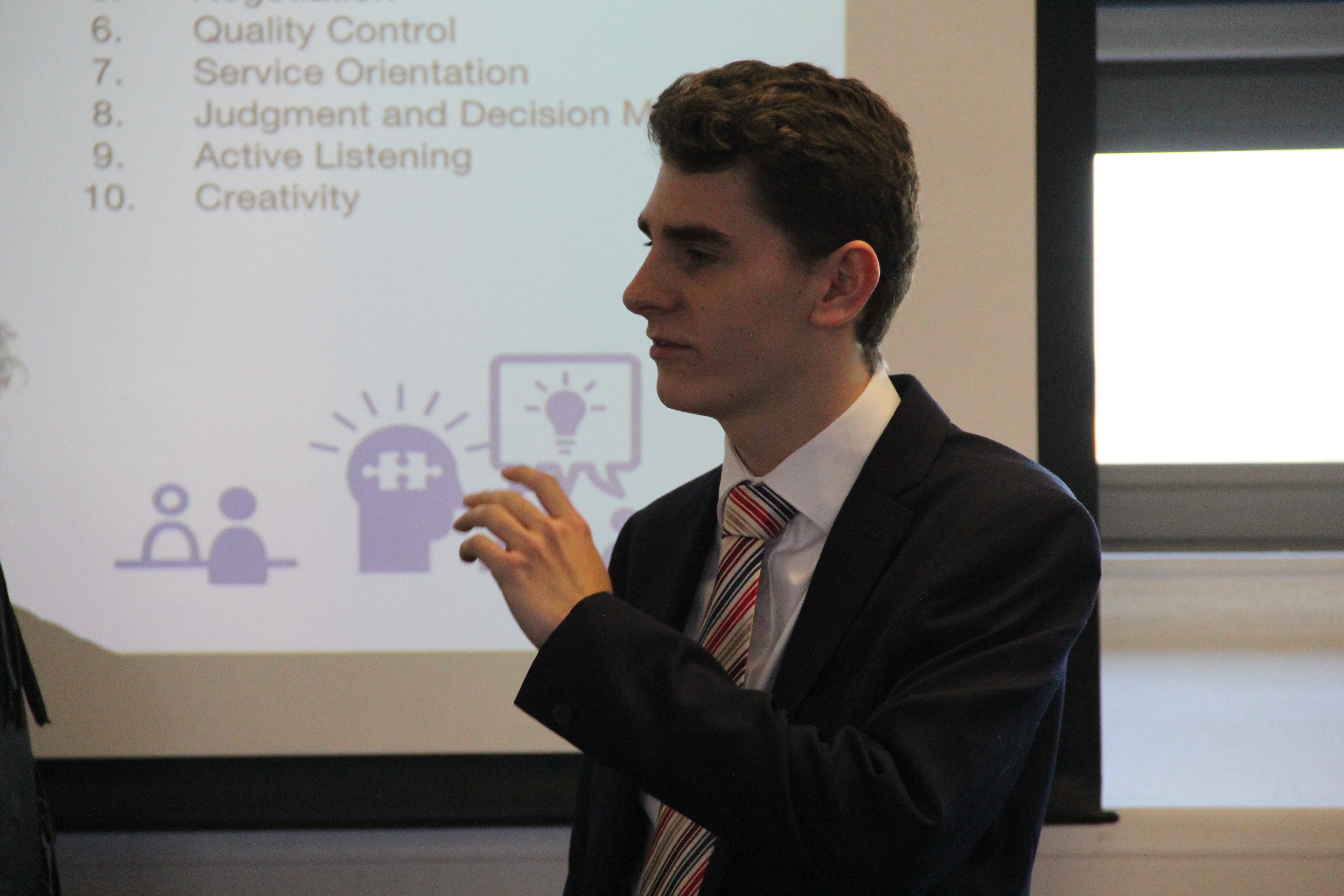 Toxic London's panel of judges included Westminster Business School's Dr Jane Chang and Professor Gillian Youngs, Head of Innovation and Impact with Westminster's School of Media, Arts and Design. They were joined by two members of the School's Entrepreneur in Residence (EIR) programme; JJE Capital CEO Richard Hobart and ContentCal CEO Andy Lambert, as well as two alumnus of Westminster Business School; Eligent CEO Slava Baranovskiy and Lifestyle Influencer Melisa Beleli. The judges announced the winners for the Best Team Pitch, Best Digital Concept and Best Individual Presenter (see below for list of winners).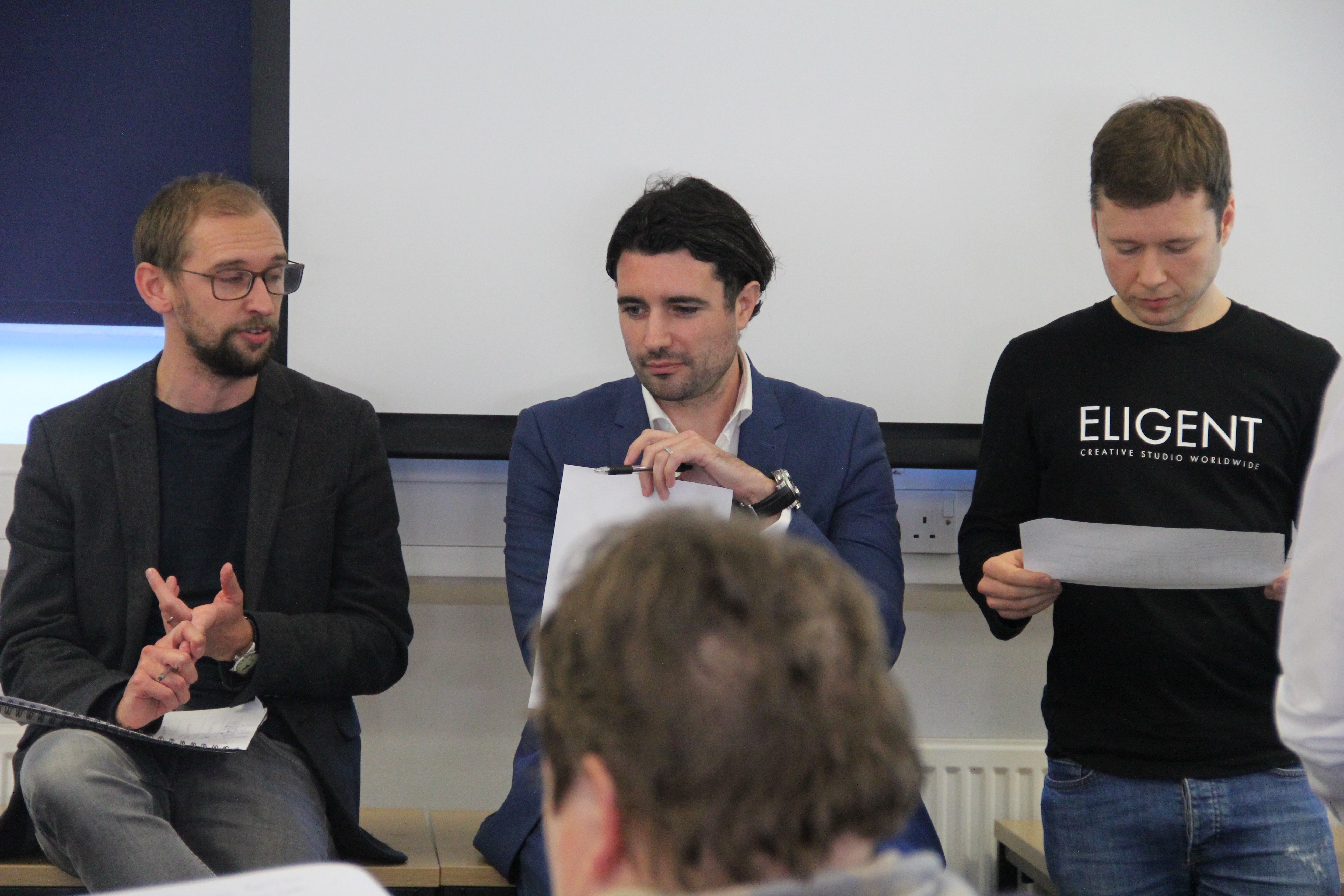 At the event, Dr Chang introduced the new EIR programme, which aims to provide the School's entrepreneurship students with the opportunity to work with and be mentored by established entrepreneurs. The EIR programme is part of the School's Professional Practice in Entrepreneurship (PPE) project. More information can be found on the PPE website here.
Professor Youngs gave the inaugural talk at Toxic London, speaking on the importance and opportunity involved with the entrepreneurship eco system in London and its unique ability to connect us globally.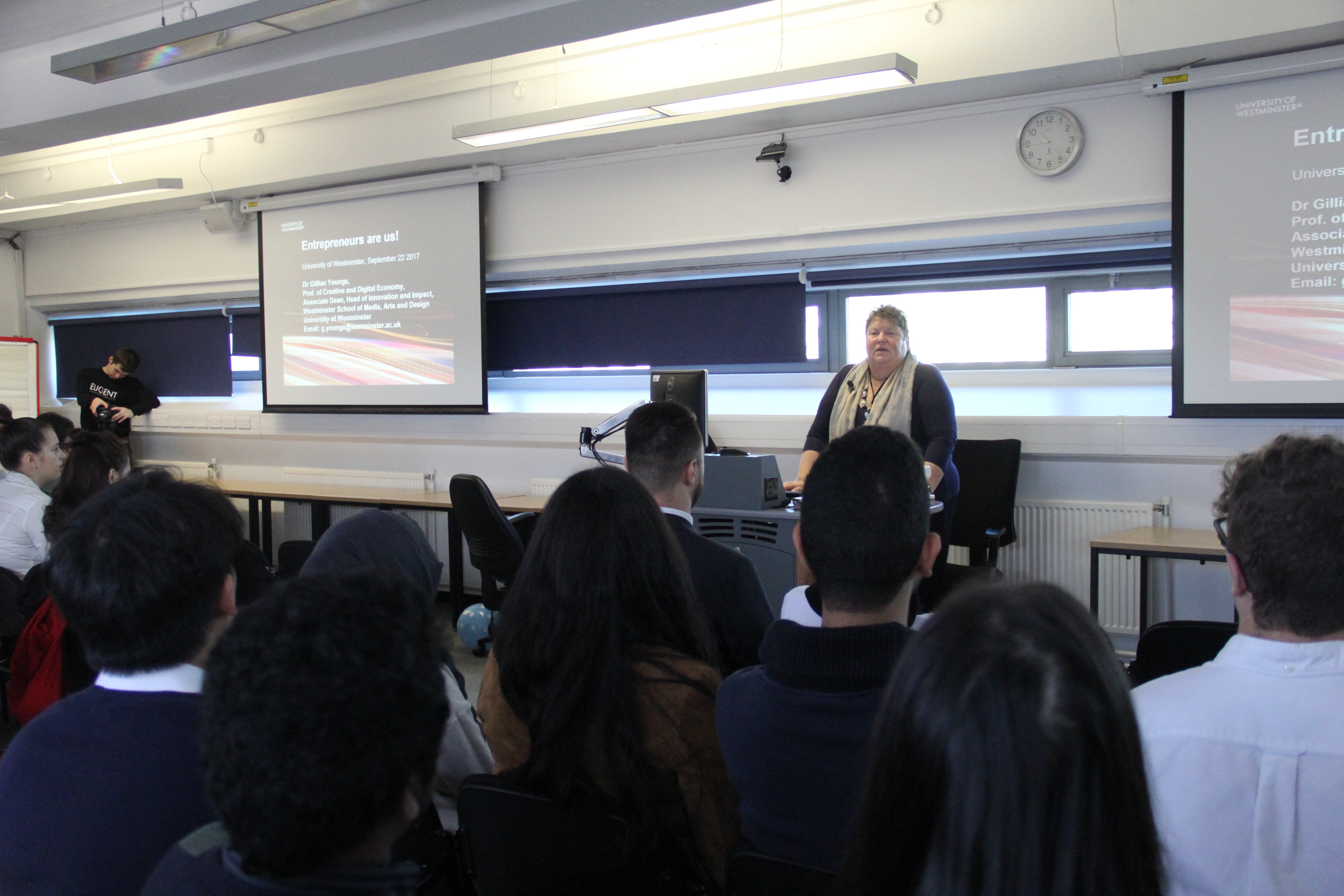 TOXIC LONDON: LIST OF WINNERS
Best Team Pitch: Helpme.com. An online site to help people, students especially, with various chores such as moving, cleaning and so on.  A platform was to provide an exchange between those in need and those who were able to help/provide.
Team members: Mishal Rafea, Sheldon Swanepeol, Edoardo Gubellini, Hugo Breuzet & Mohammed Amir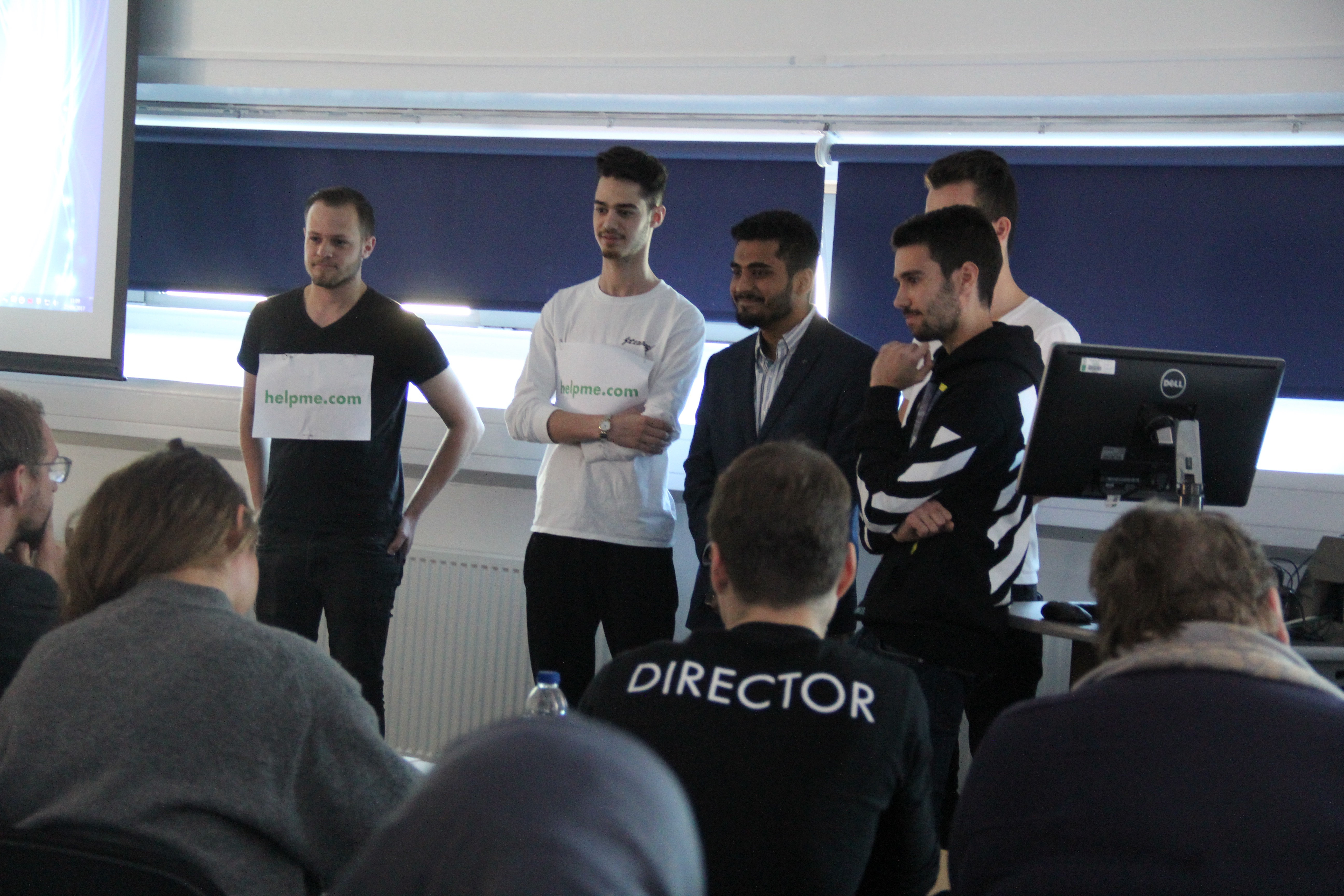 Best Digital Concept:  "Let's Barter", a platform for exchanging books between university students
Team members: Tiago West, Svetoslav Vouckov, Kartavyasinh Chauhan, Ashkik Jaffer & Divya Chitkara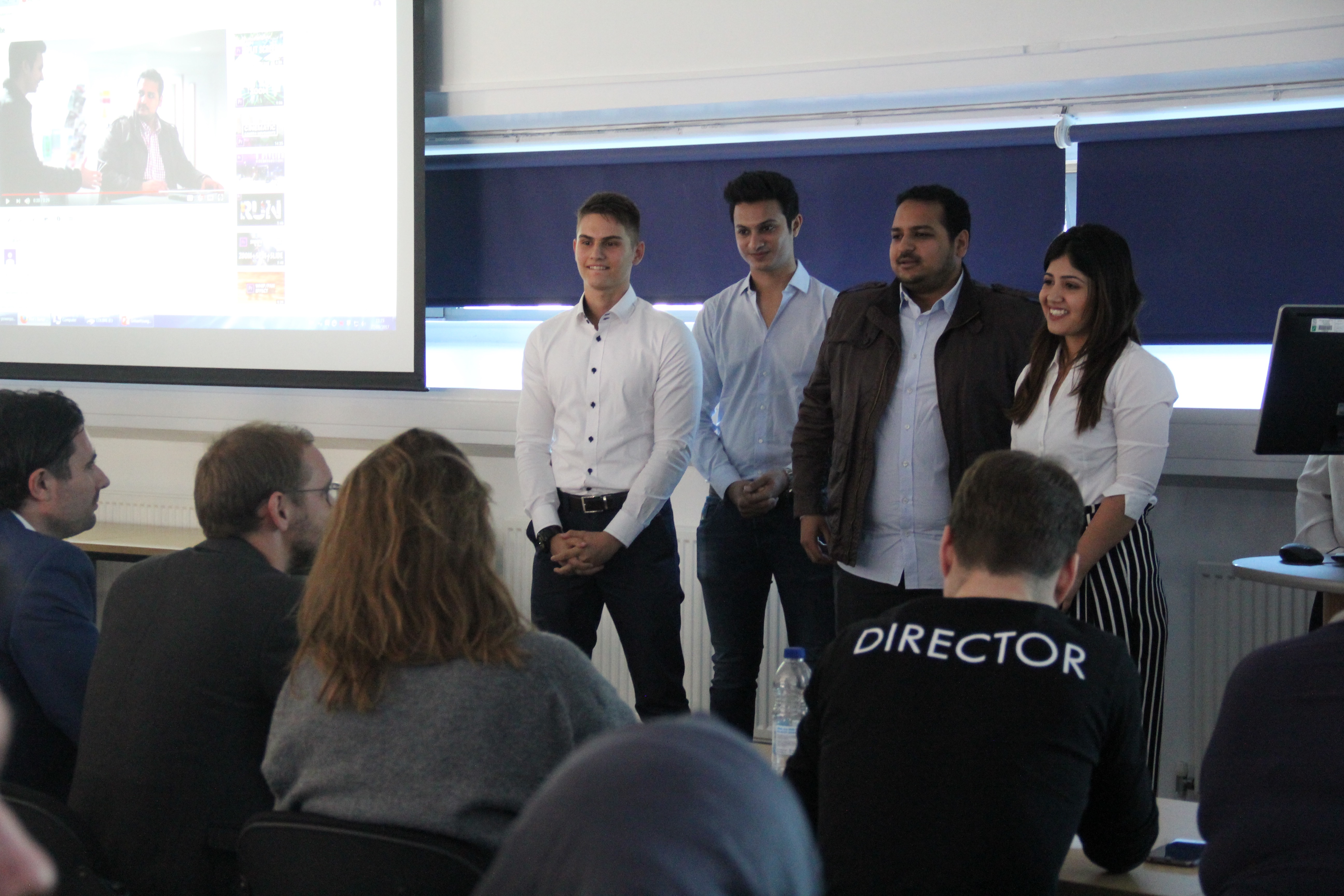 Best Individual Presenter: Sheldon Swanepoel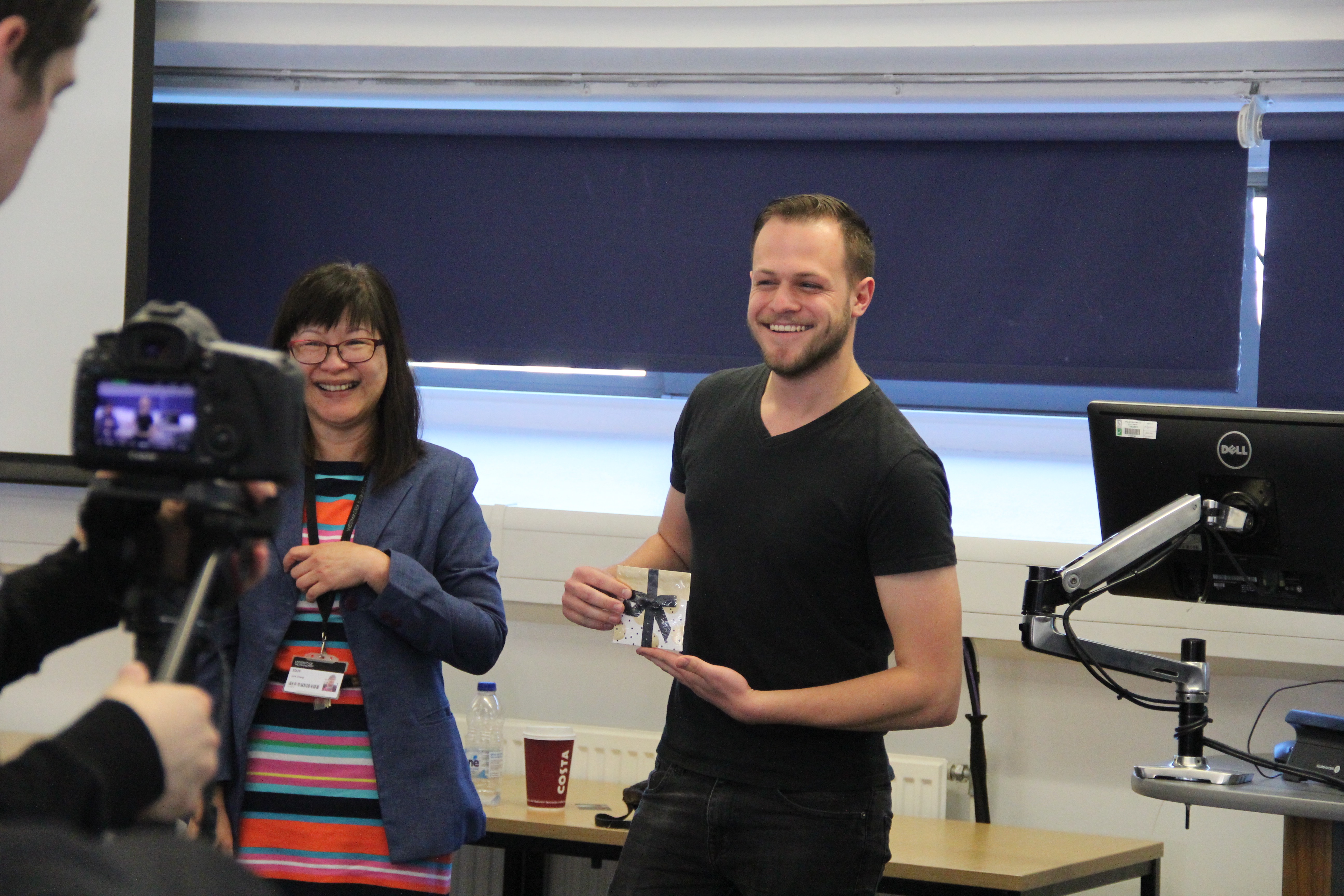 Best team to research and present findings of existing task management tools (set by Slava Baranovskiy): Alfred Bakare, Margaux Coule, Dhiraj Chaudhuri, Cem Ahmet Yamac & Anan Chaisiriphaibool
---
Thank you to Fezzan Ahmed for contributing to this blog and also to Ainurul Rosli, Erika Macias Pena, Supin Hussain, Luca Cacciolatti and Jane Chang for organising such a wonderful event. Interested in Entrepreneurship? Then make sure you attend next weeks Westminster Business Challenge Finals as part of Global Entrepreneurship Week!
Latest posts by Faye Murphy (see all)