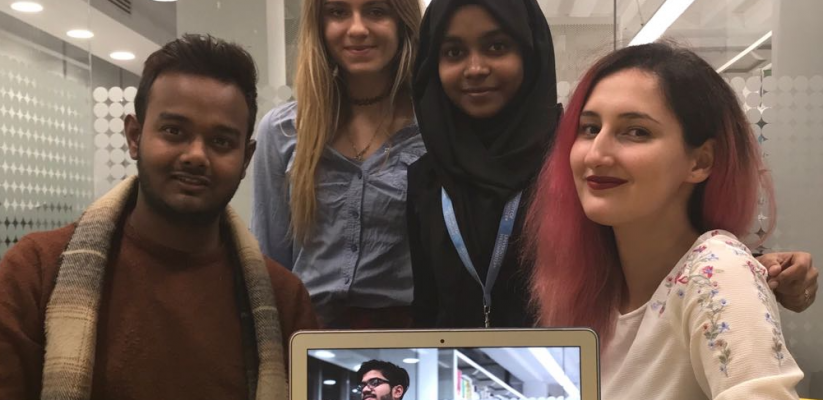 How did you end up forming a team? What qualities do each of you bring? (Satya Shekhar)
'Rome was not built in a day, and neither our team Bona Fides'. It was a 9 AM lecture last September and it was my 3rd day in University when I first came to know about UBC. I was all by myself and the only person I knew was sitting next to me – Aklak. I told him about the idea and we agreed to form a team. Aklak is the friendliest person I have ever met in my life and his social skills are so good that even in the most serious situations he is calm and composite. With him on board it was much easier to find efficient people and so we began our treasure hunt. First person we approached was Zuru as she is a natural accountant and she has a great attention to detail. She is very good with numbers and her hard-working attitude motivates the rest of the team. But our team was still a bunch of accounting students and every other department of a business (such as marketing, promotions, sales) was still black and white for us. So, in order to add colour into this picture we approached Mira. Mira is one of the bubbliest people I have met and there is hardly a moment when she is not smiling. Mira has previous experience of journalism and as she is studying marketing this helps the team in coming up with creative ideas which keeps us going. Our team was almost complete but still we were missing the most important element of a business-Innovation. This is where we met Karolina who is studying finance and is the treasurer of The Entrepreneur's Society. Karolina is very critical when she solves an issue and always questions the decisions and this helps in achieving high quality standards so we are able to take calculated risks. Finally, I (Satya) believe my role in the team is of a Team Leader and my previous experience as a teacher and public speaker keeps the team ambitious and helps us in accomplishing our goals on time.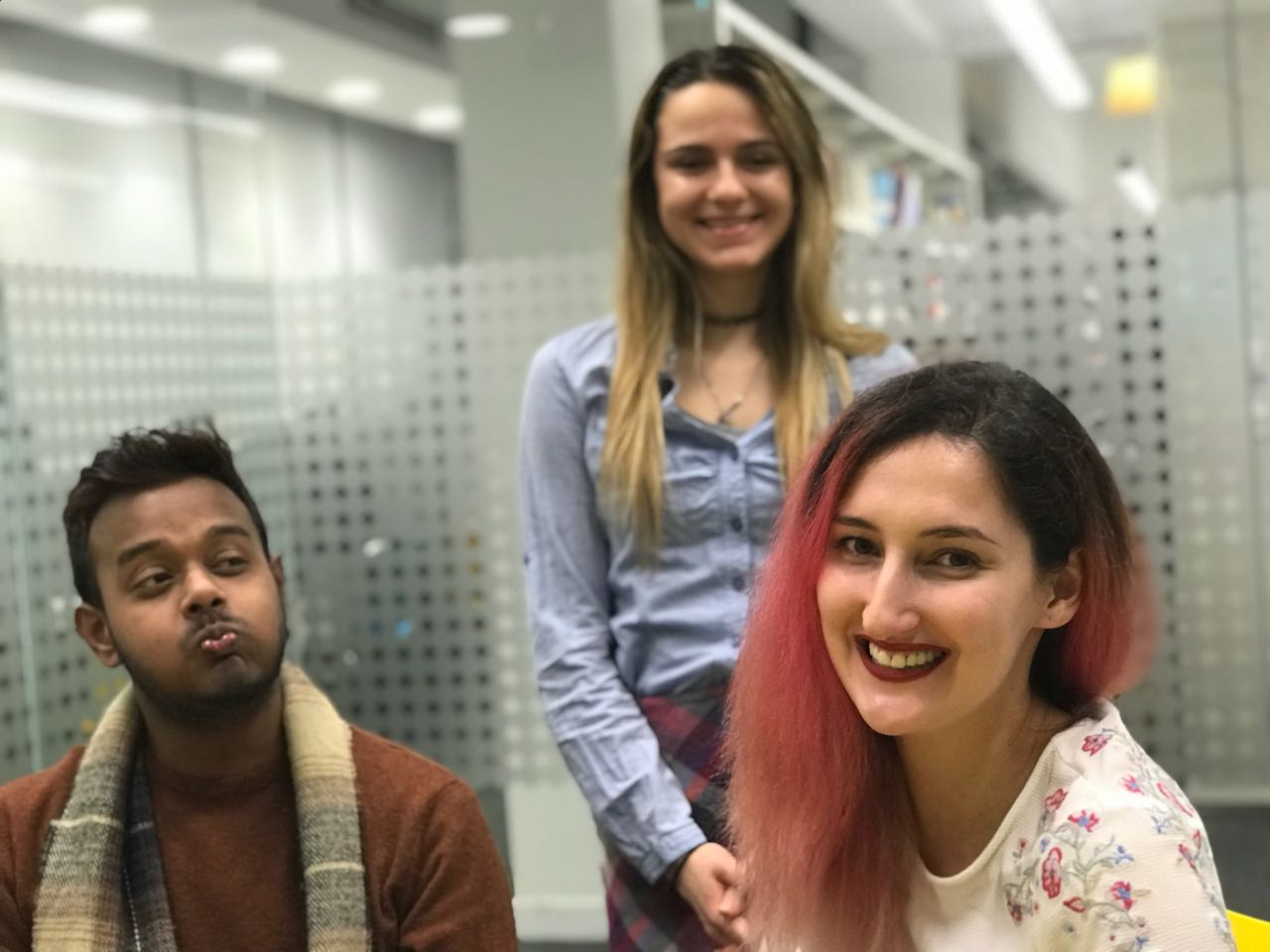 What does this competition involve? (Zuruwath Zareer)
The Universities Business Challenge is a business simulation game hosted by IBM. For 19 years, the challenge has given over 26,500 students across the UK the opportunity to compete with other universities while gaining hands on experience on running a virtual business. Within every trading period, a set of decisions regarding expenditure on Marketing, Production, Sales and Finance were to be taken. The following week, profits and sales are provided via balance sheets and income statements against those of competitors. The aim is to come out on top with the highest cumulative profit at the end of the final trading period. Each 'company' had the freedom to choose its own strategy. This could be limit pricing, aggressive marketing spending, decommissioning plant or building capacity for the long run. The aim was to balance all these aspects while accounting for the weekly 'shocks' such as upward rises in costs and fluctuations in market demand mentioned in the weekly breaking news. 3 to 4 teams with the highest total profit make it to the semifinals.
What made you want to take part in the Universities Business Challenge? (Karolina Lubian)
All our team members are extremely proactive, ambitious and determined. We all have heard about UBC previously and how competitive, challenging and rewarding the contest is. These are the features that attracted us to the competition but also the possibility of testing ourselves in a business and numerical field. We all knew each other from additional activities, despite the fact that all of us come from different national and academic backgrounds. We previously experienced working together and knew that we would be compatible, so we applied.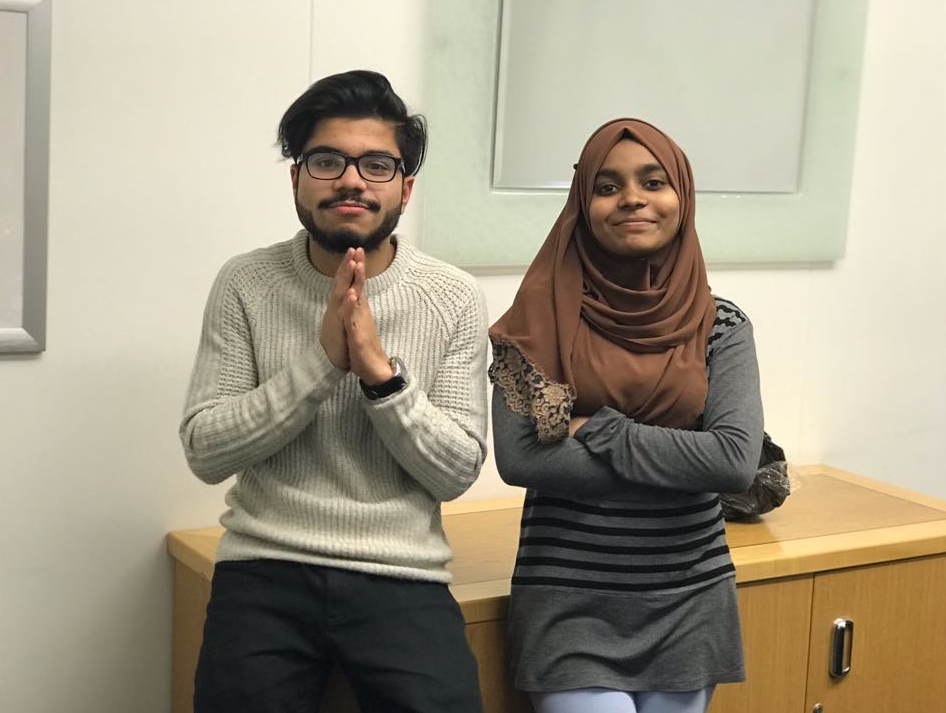 What have you gained so far? (Zuruwath Zareer)
The competition required us to develop strategic and out-of-the-box thinking when approaching uncertainty. For instance, we had to adjust prices based on reasonable assumptions on how competitors will adjust prices as well. As the market conditions kept changing on a weekly basis, we were able to keep track of these by incorporating concepts studied in university such as variable costing and contribution. Knowledge of balance sheets and income statements were put to the test as we required analysis of these final accounts for decision making. Within difficult phases of the competition, different viewpoints and approaches were constantly being put forward by our members and this has taught us how to learn from each other's strengths while building on our weaknesses. Moreover, all five members of the team had different commitments within and outside university and our time management skills developed considerably when working around all our schedules. Finally, this competition is where we met our best friends who would support each other throughout our time in university. We made connections that would last a lifetime without meaning to.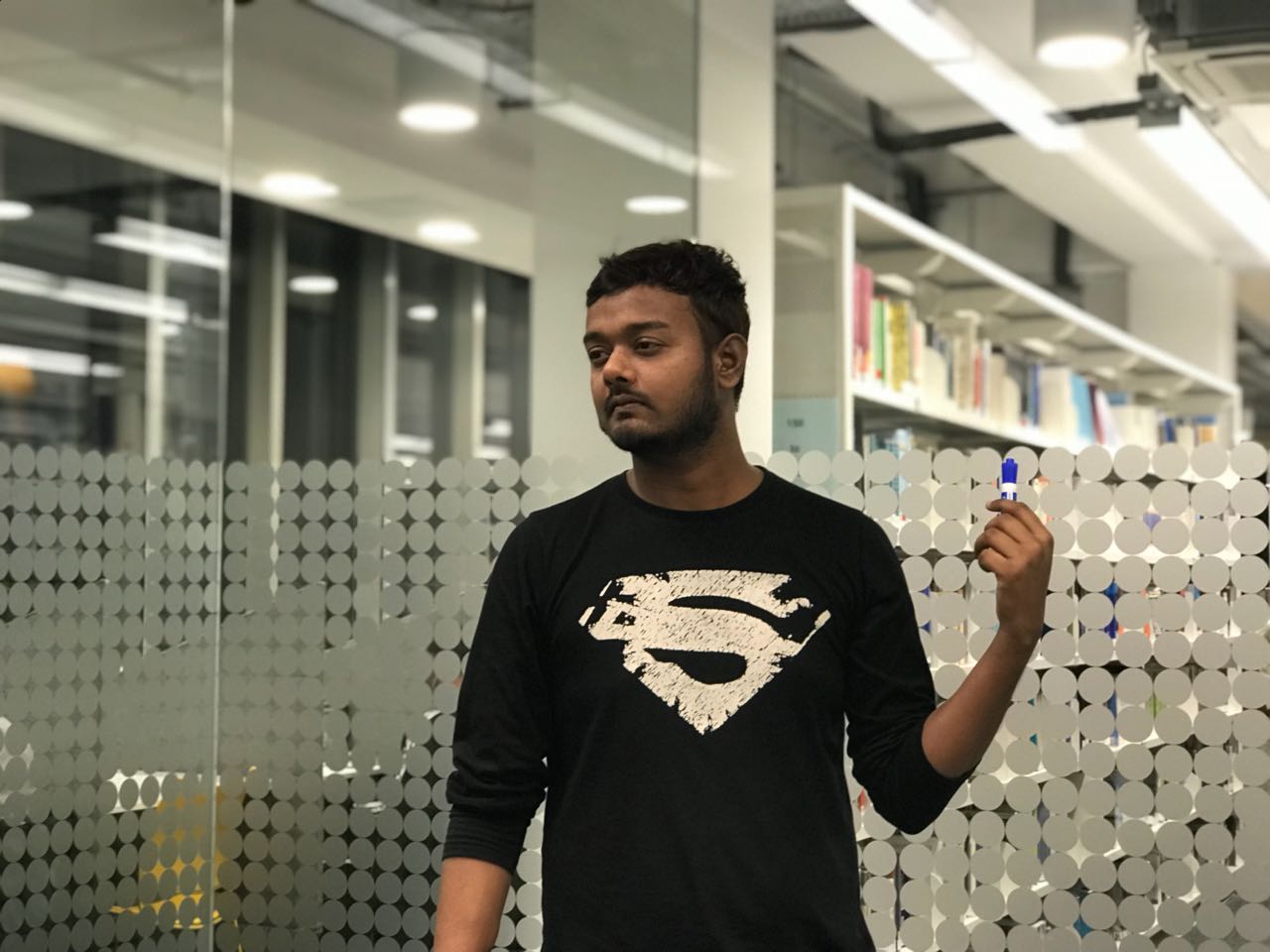 How do you feel about being one of the teams to have reached the semi-finals? (Karolina Lubian)
We are delighted to be the team that progressed further, as the competition was not simple. We are also aware of how much work we put into ensuring that all parts of our business cooperate on the level we would like them to. We spent hours on creating strategies for each round and discussing it though. We are extremely happy that the effort we put resulted in our progression. We imagine that semi-finals would be even more competitive and the difficulty level will immediately increase, but we do not give up and will work even harder.
How would it feel to reach the finals? (Mariia Kogan)
To reach the Grand Final is not just a dream for us, it's part of the plan. We worked extremely hard and spent hours on discussions and building a successful strategy. While being very consistent in all our decisions and improving our individual and team strengths we evolved in one of the strongest teams that have participated in the UBC from University of Westminster over the years. We want to make our University proud, stand out from the crowd and eventually become true stars of the finals!
Why should others apply? (Aklak Uddin & Satya Shekhar)
The University provides us high quality education and we learn various aspects of business world. UBC provides us the platform to apply these learnings in a real life simulated business environment. Every week we face different challenges and come out with a number of solutions to tackle these issues. We also hone a set of skills such as leadership, team working, problem solving and attention to detail. We believe that students should apply for this competition to step out of their comfort zones and push them for a real world challenge. Finally, it is always a proud moment to represent the University on a national stage where we will be competing against various universities from around the UK. Certainly, we won't be satisfied until we bring glory and the 'winners shield' to Westminster Business School and we think this is one of the factors that motivates us that we are representing our University. And as they say "Regret is such a pointless feeling' it is better to start working hard to achieve your dreams rather than sit back and regret".
---
Congratulations to team Bona Fides' on reaching the UBC semi finals and thank you to them for taking the time out to write this blog. Find out more about the IBM University Business Challenge. Good luck team!
Latest posts by Faye Murphy (see all)