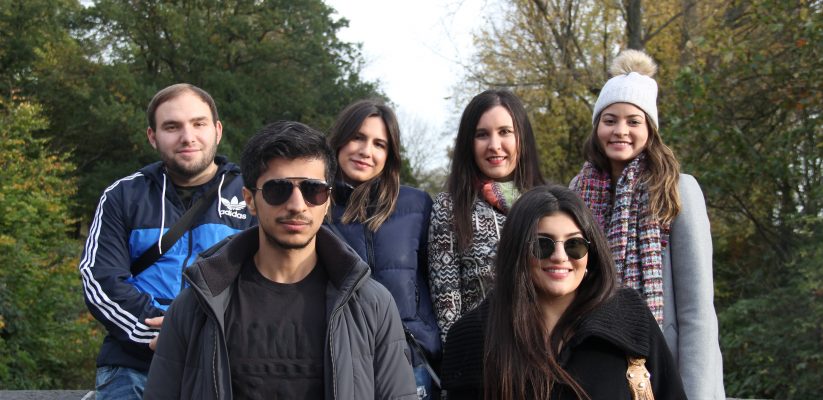 Faye here, the Social Media Officer for the Westminster Business School. I wrote a blog end of last year on how I was lucky enough to have been sent off to Brussels with the International Business and Management MA/MSc course. While I was out there, I got the chance to talk with some of the students studying on the program. Next up is IBM student, Katerina Dede! See what Katerina had to say about her time in Brussels and how she's enjoying life on the International Business and Management MA course so far!
Introduce yourself
Hi! My name is Katerina Dede, I am from Greece and I am currently living in London and studying for a Master's in International Business & Management (MSc). 
How are you finding the course so far?
I'm finding it really stimulating and interesting. The best part of it is the diversity of the students. My new friends are from all over the world! Academic-wise, I would have to say that it will furnish me with all the right tools for my future career. Plus the central London location of the Marylebone campus is the perfect setting to implement business practices I've learnt. There's plenty of opportunity to network and gain work experience which I think is highly important.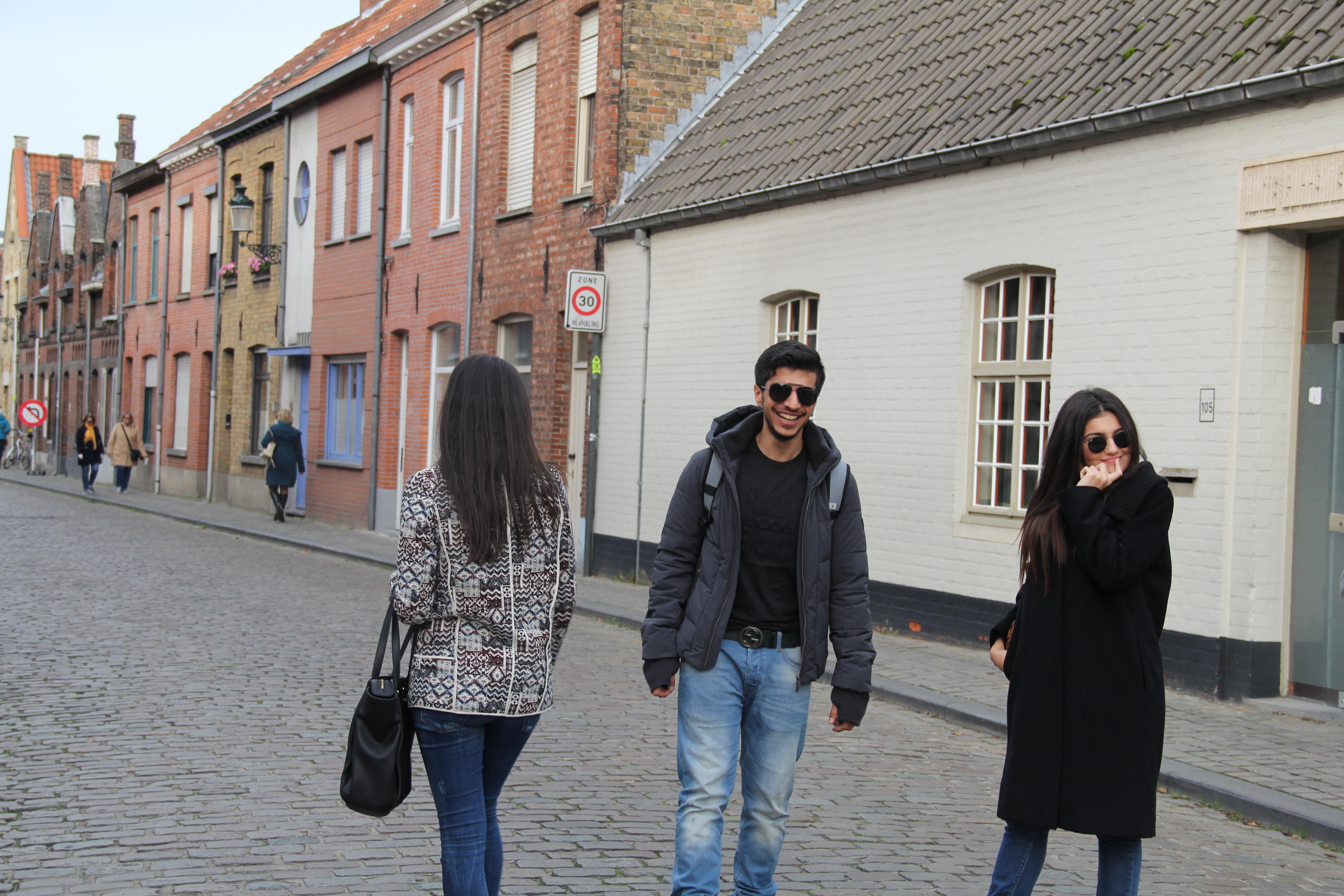 What are your expectations of the course?
I'm hoping that the course will enable me to grow my technical skills as well as my interpersonal skills. What I aim to get from this course, is the true insight within the business sector which will then help me choose the right career path for me. I'm very excited to see what the rest of this year will bring.
What was the highlight of your trip to Brussels?
I would have to say my faviroute part was taking a day trip to Brugge with some of my course mates. It was the most romantic and picturesque place I have ever been to! We wondered around the cobble streets all day, stopped for a traditional lunch in the square and of course we couldn't leave without trying their infamous waffles.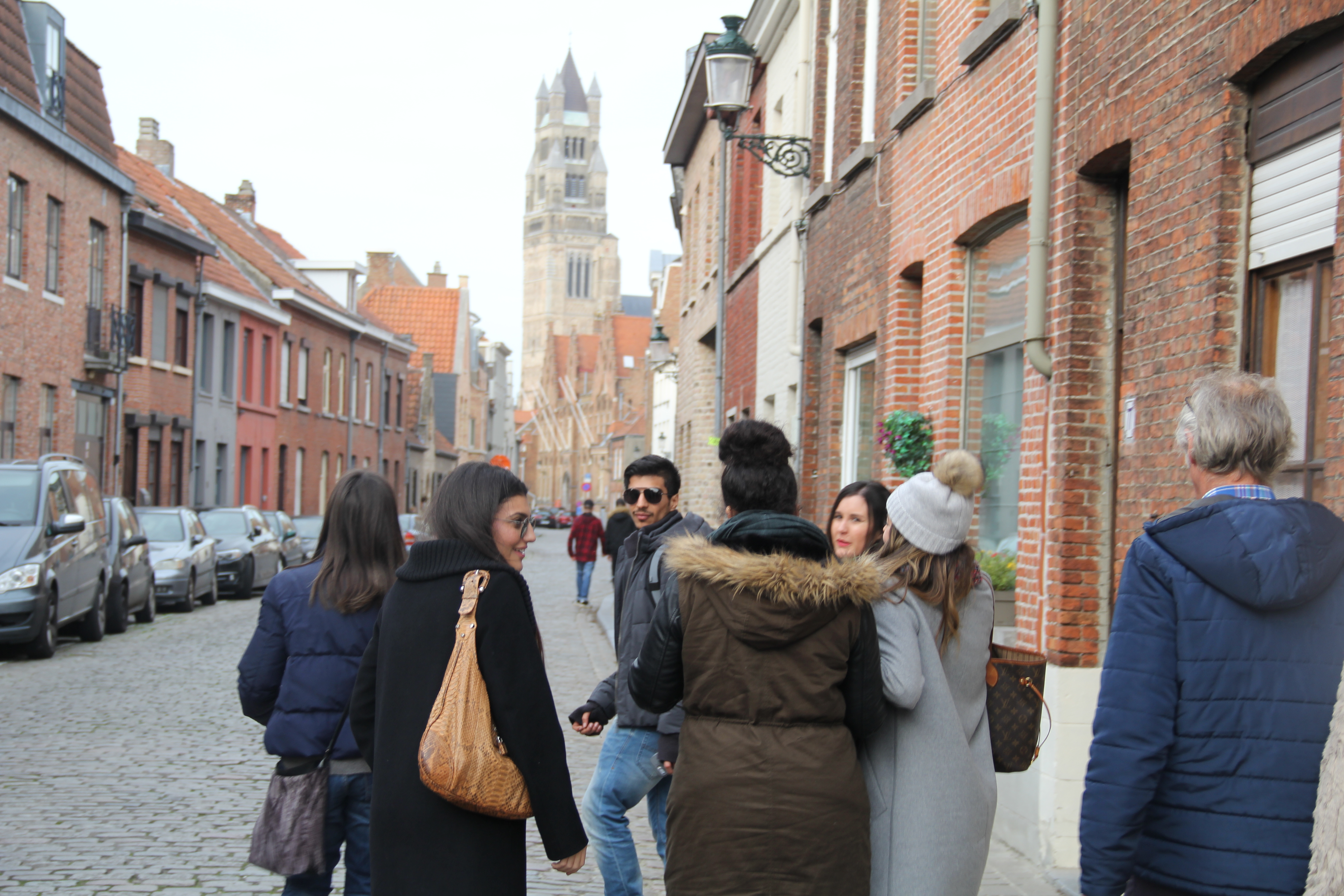 Where do you see yourself in 5 years time?
That's a tricky one! I like to think that i'll be doing something that I really love. I can see myself working within marketing, so hopefully that will become a reality for me in the future.
What would you say to anyone thinking about studying at Westminster Business School?
I would have to say go for it!! It has an incredibly central location within one of the worlds business capitals, London. Not only that, but it's incredibly diverse, allowing you to not only connect with students from all around the world but it also opens up the incredibly diverse alumni to network with as well. The quality of teaching at Westminster Business School is also amazing.
---
Thank you so much to Katerina for taking the time out to answer these questions. Find out more about the International Business and Management MA/MSc course. Also, make sure to check out how the rest of our trip to Brussels went and also student, Will Kupfer's interview.
Latest posts by Faye Murphy (see all)