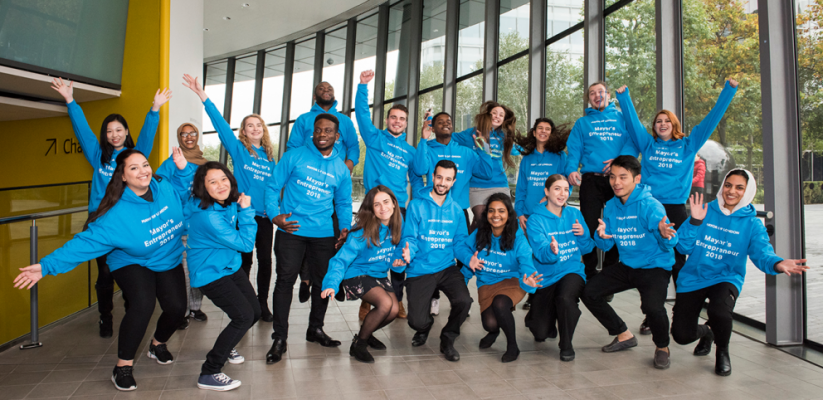 Introduce yourself
My name is Martina, I'm from Serbia, but I'm originally Croatian. I study Business Management with Entrepreneurship and French and I'm 22 years old.
Congratulations on your role as a Mayor of London Intern! Can you tell us about the application process and where you heard about this exciting opportunity?
Thank you! Because I already did the competition last year, I was on their mailing list and I received an email where they promoted the internship role, so I applied last minute and got an interview the following week. Application was very straight forward, a couple of questions to be answered, I felt like part of it was copy-paste of a CV, so I decided to modify the question and say what I wanted them to know. They had just over 300 applicants for the internship, and 20 of us got it, but still I wouldn't say the competition was that fierce, because in large companies, they receive much more applications. 
How are you finding it so far? What are your responsibilities?
It's absolutely a great experience whether or not you've had previous work experience. I personally have worked in many roles so far and have always been comfortable with public speaking and so on, but I know that majority of interns from other universities have said 'from trembling in front of and audience, they then went to full confidence'. My benefits from the internship are the connections and networking, it's all about who you meet, at both city hall and whilst interacting with students and tutors (you never know who knows who and how they may be helpful in your career etc.)
My responsibilities consist of getting students interested and signing them up (being a guest speaker in lectures; presenting at events, organising stalls, keeping in touch with them, organising workshops, assisting the city hall with their workshops etc.), making sure that anyone entrepreneurial applies to the competition. It's important to remember that the goal of the competition is to make a change by building sustainable businesses. London is in an alarming position, because the air pollution is so bad that London exceeded legal levels of pollution for the whole year in just 5 days. It is more important than ever to push entrepreneurs to think sustainably and do something about this. But the problems that London face is not just air pollution, but also excessive waste, public recycling, public water (result: more people buy bottled water), private water (excessive usage) etc. Check out our current challenge competition here.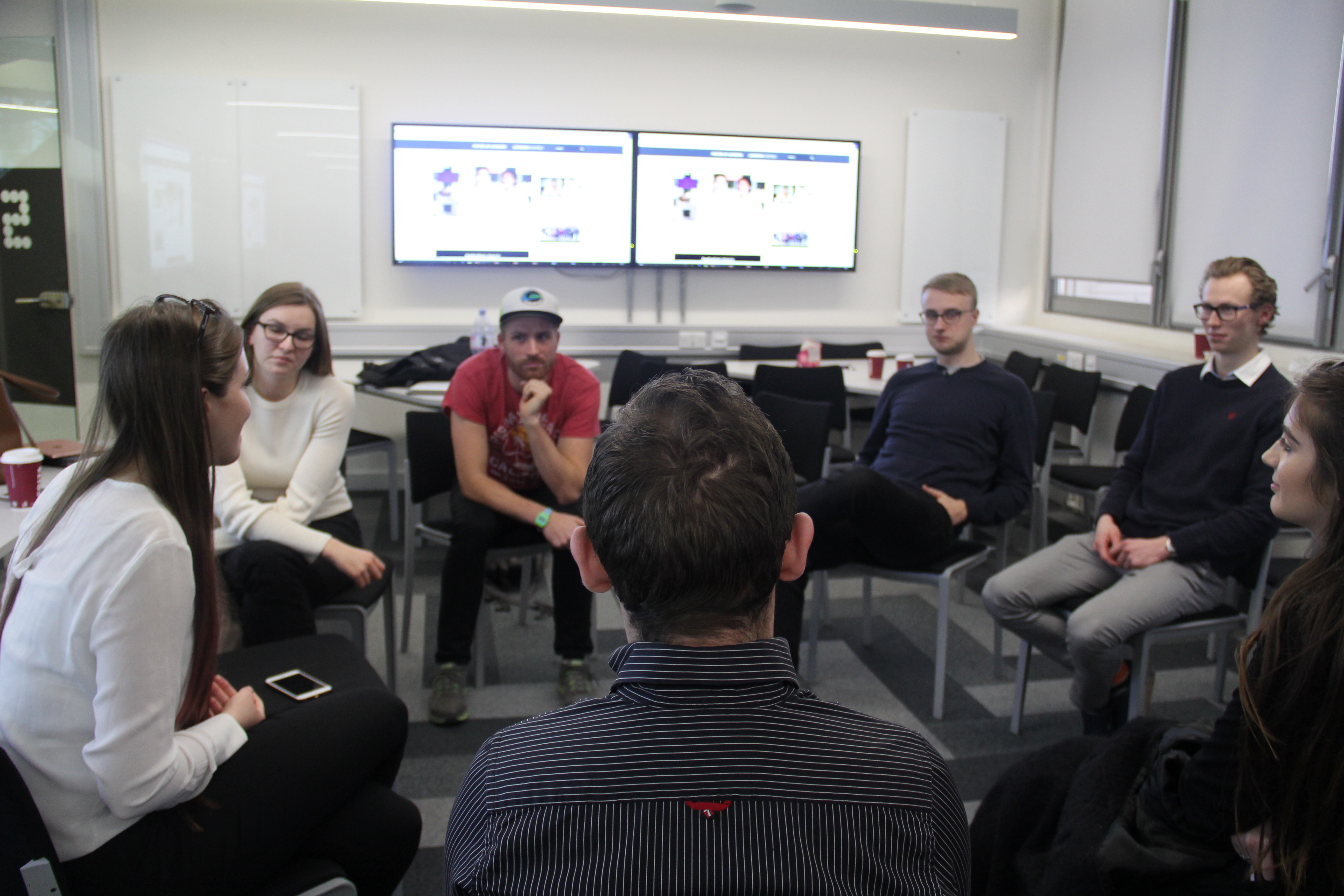 Can you tell us more about the workshops you put on? Anymore coming up?
We had a few workshops going on over the past 3 months, with the last one happening last week. They are predominantly for brainstorming – if the students don't have an idea yet and for teaming-up – in case they don't want to do it on their own. We had some groups who met at the workshop and came up with an idea and are now submitting it for the competition. There will be one more workshop before the deadline (18th February is the deadline), which will be either this or next week, still organising it.
---
Thank you so much to Martina for taking the time out of her busy schedule to answer our questions. The deadline for the Mayor of London's Entrepreneur Intern closes on Sunday 18th February. Apply today! 
Latest posts by Faye Murphy (see all)