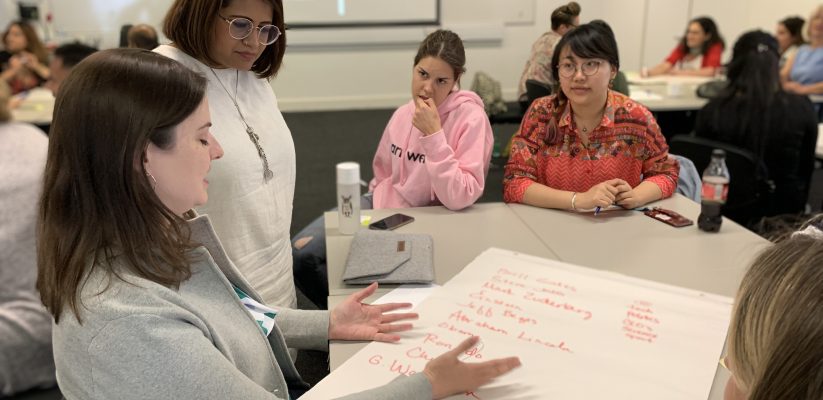 One of our WBS senior lecturers in Marketing, Dr Mudra Mukesh, whose passion project has been gender studies, wanted to start a dialogue on this subject that can benefit students, colleagues and inform the research. She created the "WBS Women at Work" series aiming to spearhead the discussion on Unconscious Biases and already run her first event on the 29th of May 2019. We interviewed Mudra to find out more about the initiative.
WHAT WAS THE FIRST EVENT ABOUT?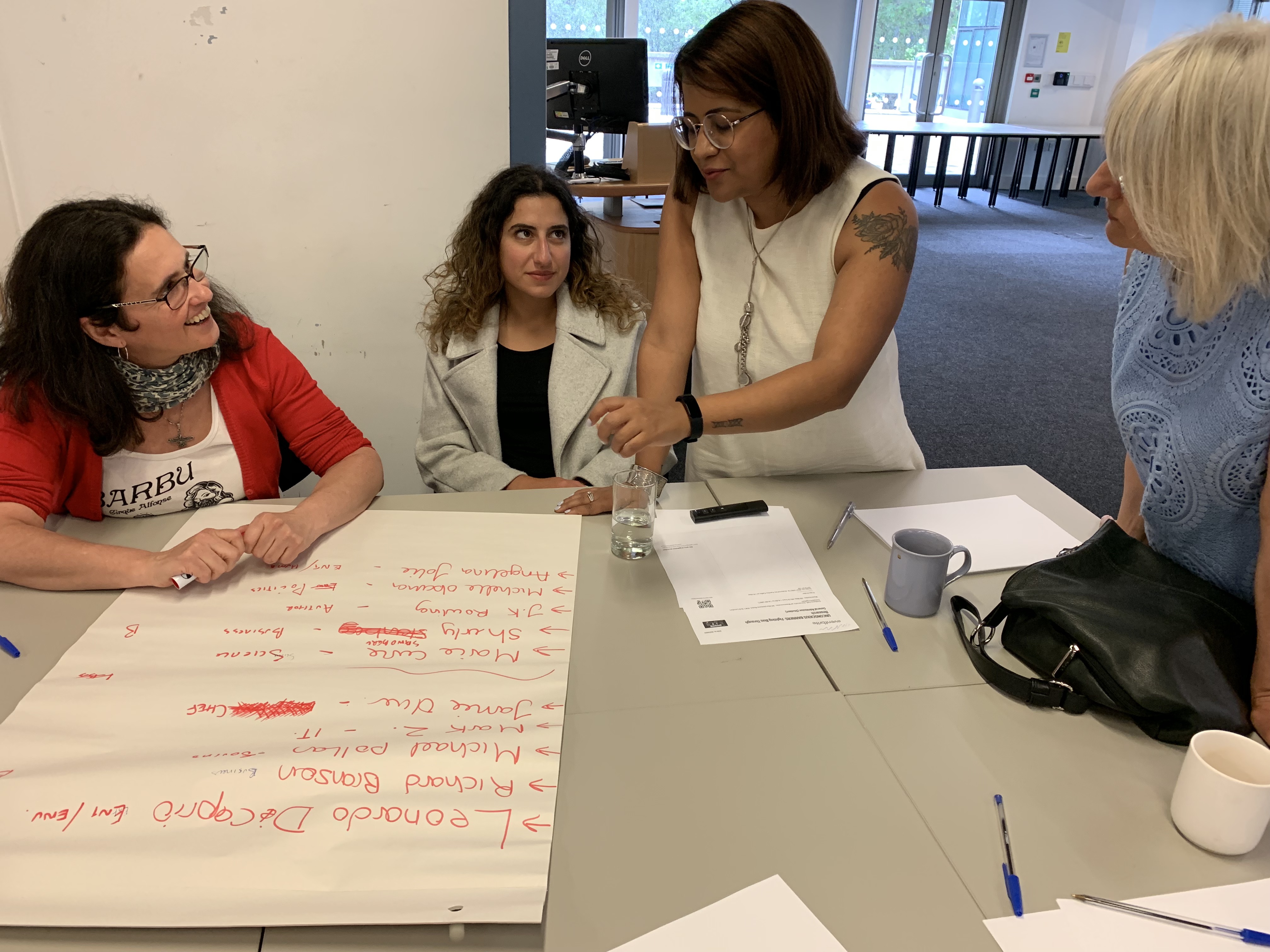 Do you know there are only 24 Female CEOs in the fortune 500 list as of 2018? Surprisingly low right? Did you know that in order to be perceived as confident, women need to come across as competent and warm; but that doesn't apply to men. Being competent is good enough.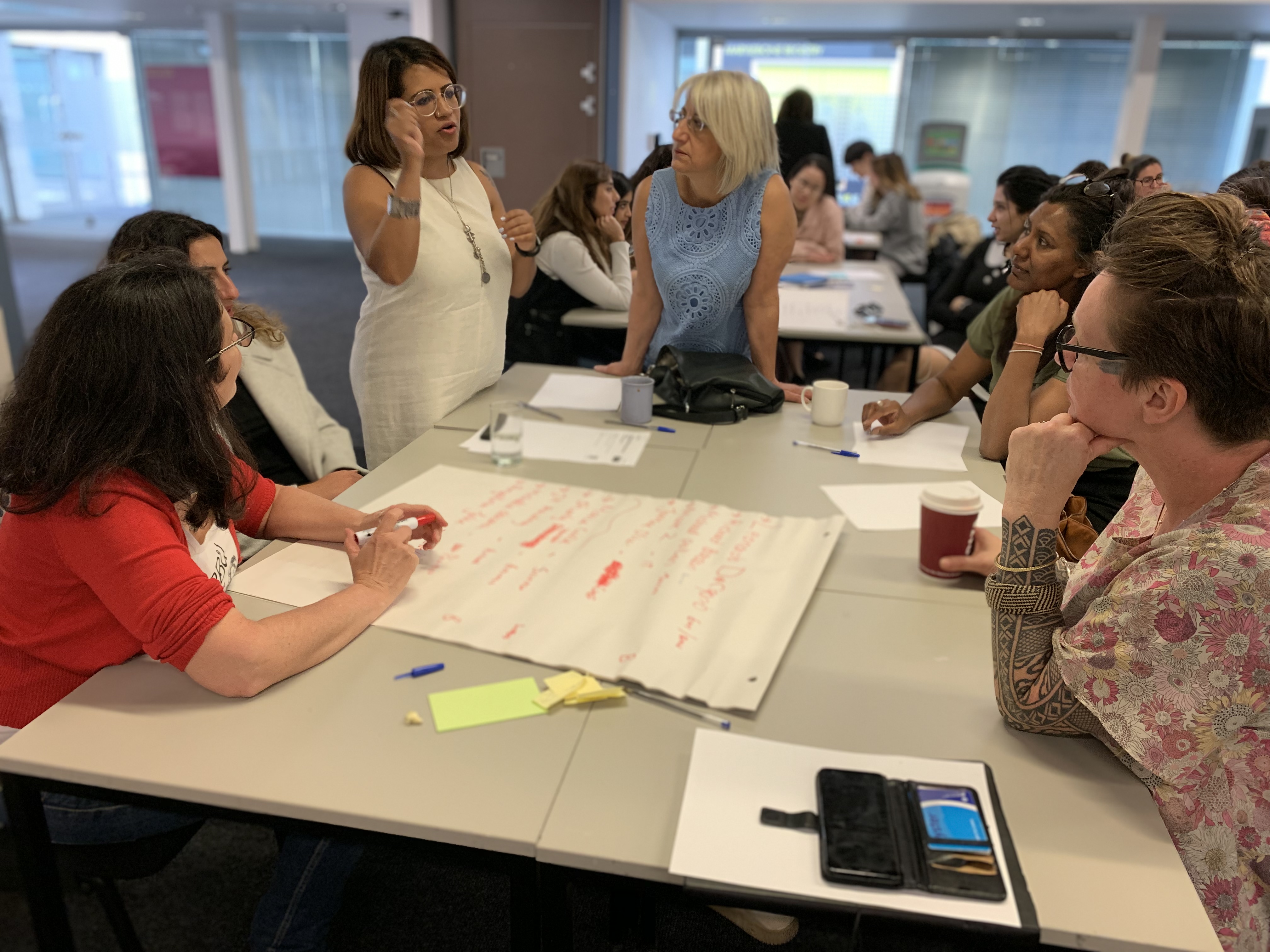 On the 29th of May 2019, we organised our first event touching this problem ' Unconscious Biases: Fighting Bias through Research'. It was about how gender bias impacts perceptions of women's performance and behaviour, and how leaning in may not be where the effort stops. Proactive action that educates people about these biases is needed and this is what we aimed to do using a research-based approach. Some tactical solutions were presented, and participants were urged to introspect about their own implicit biases. It was an interactive event, and participants discussed their experiences and how their cultural or professional background exacerbated or ameliorated these implicit biases.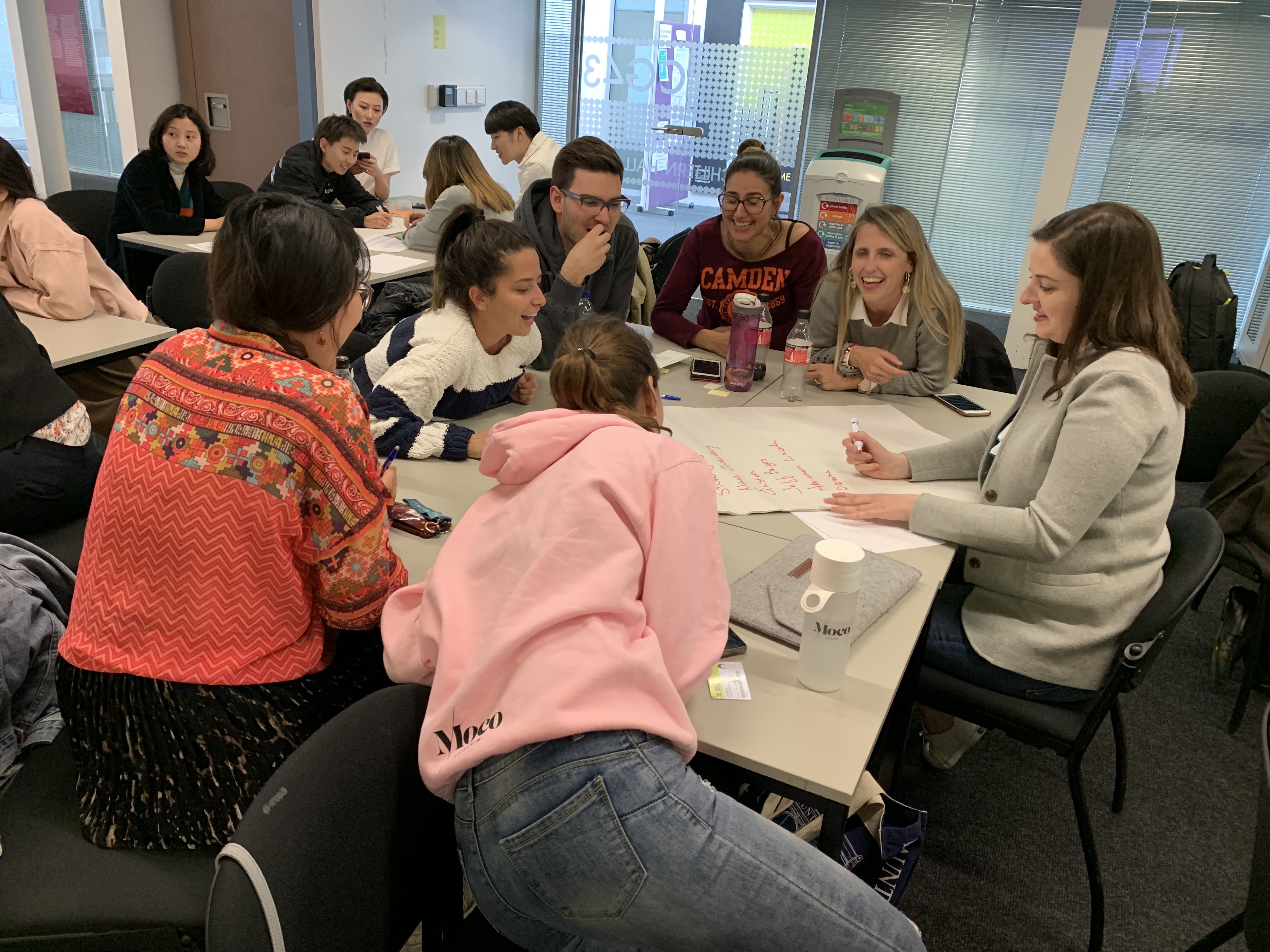 WHO ARE THE EVENTS FOR?
Everyone! Students, College, Men and Women!
WHY STUDENTS SHOULD ATTEND?
Students will benefit from the actionable guidelines and tactical suggestions that can help them be better team leaders, mentors, employees and empathetic members of the society.
WHEN AND WHERE?
All events from this series will take place on Marylebone Campus starting from September 2019.
"The energy around the event was fantastic, and I received tremendous support from Anne Barker, Assistant Head of School for Management and Marketing and Daniel Scroggins – Events Co-ordinator, who encouraged me to go full throttle with the event organisation and planning. It was great working with such inspiring colleagues!" – Dr Mudra Mukesh
When asked what they liked about the workshop participants described it in the following terms:
"Empowering!"
"Inspiring"
"Interactive"
You can follow Dr Mudra Mukesh on Twitter @ferociousoxide and you can read her latest research here.
________________________
Interviewer: Karolina Lubian
Photographer: Giulia Fernandes
Final edit: Joseph Coote-Cowling
Latest posts by Karolina Lubian (see all)