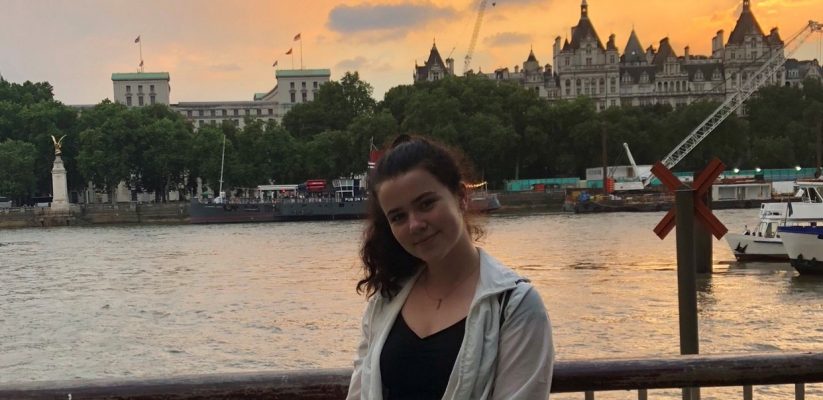 My name is Julia Hastings, and I'm a first-year Marketing Communications student here at Westminster. When I decided I wanted to pursue my undergraduate degree in the UK – and eventually when I decided I wanted to be a part of WBS – I found myself struggling on where to begin. Being from the United States, it's not the most typical route to follow after high school. Because of that, I had little to no guidance about how to enhance my application and the steps I needed to take along the way. I hope that these tips will lend the guidance that I wish I could have had during the admissions process to whoever is in need of it.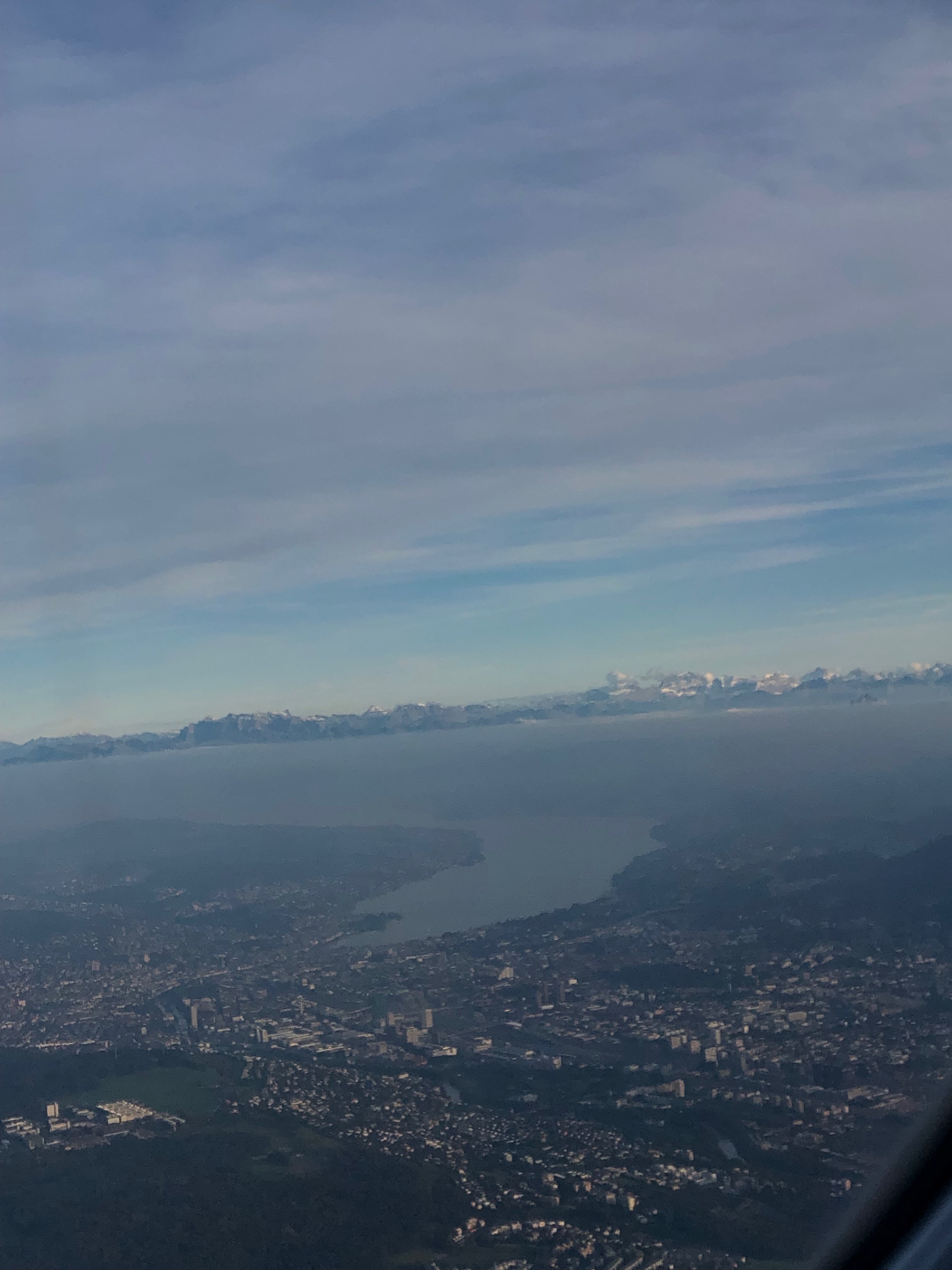 Tip 1: UCAS Admissions Reference Letter
One of the first things to do when you get started on UCAS, the UK's equivalent to the Common App, is to input the information of someone who is able to write a referral letter on your behalf. This referral can come from a teacher, guidance counsellor, tutor, independent college counsellor, etc. Whoever ends up writing your referral should be aware of the commitment that they are undertaking. It has a clear bearing on admissions. They aren't just writing a simple referral that they've done hundreds of times, likely. In this case, they need to be aware of the differences between the US and UK school systems so that the letter they write is as relevant as possible.
Something to discuss with whoever writes your referral letter is any extracurricular activities or AP classes you may have participated in which are relevant to the general business field. This is especially helpful as, more than likely, you will not have extensive experience taking actual business courses in high school.
Lastly, don't be afraid to be open with the person writing your letter. They have the task of summarizing you within a very limited amount of words, making every detail about yourself that you share with them hold even more importance.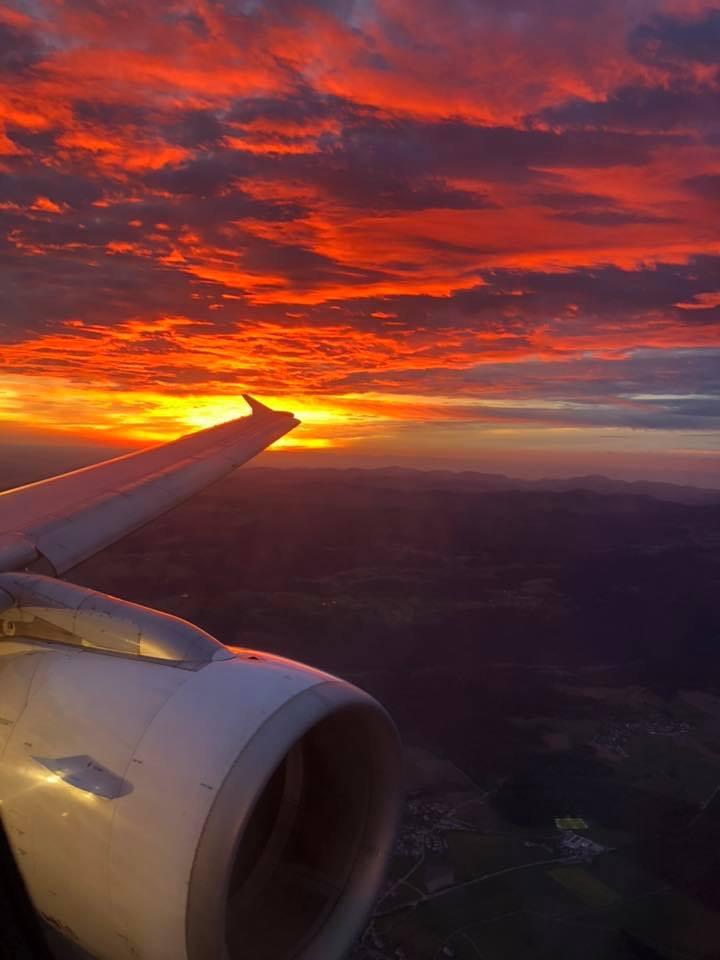 Tip 2:  AP Classes
My admission to the Westminster Business School was dependent on: my high school diploma, my American College Testing score, and the scores that I received on my Advanced Placement exams. It is likely that your own admission will be based off of the same information, though they are subject to change based on your chosen course. For those who are unfamiliar with the American high school system, it works like this: after your second year you have the option of taking Advanced Placement classes instead of regular ones. AP classes are University-level and move at a much faster pace than normal high school classes.
At the end of the school year, usually in May, American high school students will take their respective AP exams which will then be graded on a scale from 1-5, with grades 3 or above signifying a pass. American universities offer college credit for specific classes which students received a passing grade in, meaning that they'll end up taking fewer classes than they would have had to. The American College Testing exam, most commonly referred to as the ACT, is a standardized test used to gauge a student's proficiency in English, Math, Reading, Science, and Writing. Each section of this exam is given a grade on a scale of 1-36, all of which are averaged to determine an overall score between 1-36.
Tip 3: Time Management and Clear Objectives
The biggest tip I could give to someone about applying to the Westminster Business School, or any UK University of that matter, is to not leave everything until the last possible moment. This is especially relevant for students applying from the US, because you need to provide yourself with adequate time to take and test out of all of the AP classes you take. Applying to the WBS from the US should not be a last-minute change of path, but rather, a long-term goal if you want the process to involve the least amount of stress possible.
If your admission is reliant upon specific AP scores, it's extremely likely that you'll need provide at least 3 scores from 3 separate tests, all of specific scores or higher. You know your own capabilities better than anyone else, so if you think you would be able to take 3 AP classes in one year and pass all of them, then do as you please. However, the safer option would be to stagger your classes across 4 years of high school, that is, if you know of your WBS end goal from your first year of high school onwards. I waited until the end of my sophomore year to start seriously enrolling in AP classes. As a result, I was completely overloaded. In my senior year alone, I took 5 AP classes, and was under more stress than I thought humanly possible. I would not recommend that for any student.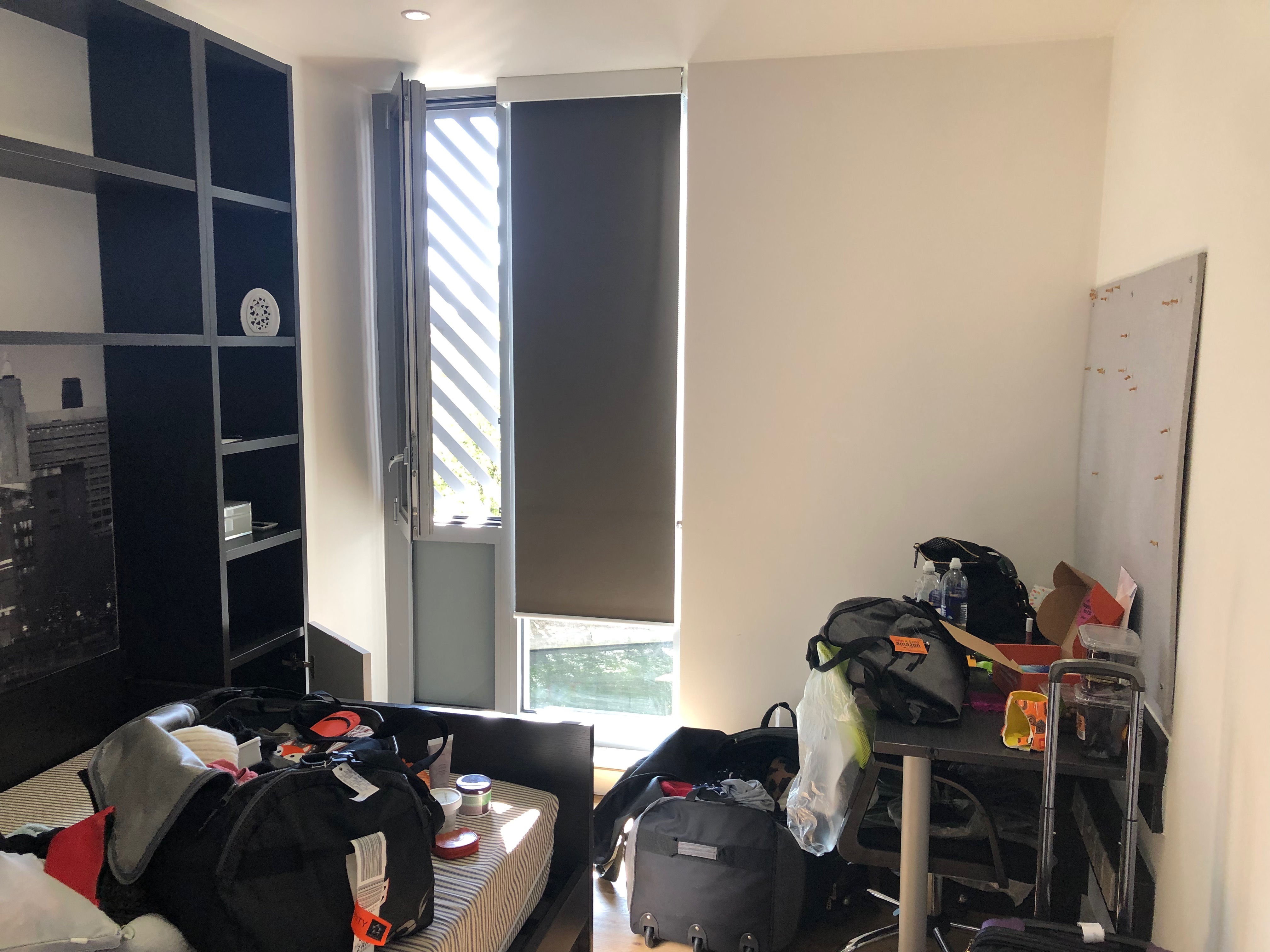 Tip 4: Open Days
If it's at all possible for you to travel to London and visit the Westminster Business School in person during one of their Open Days, I would seriously recommend it. The idea of applying to a University across the world can easily seem intimidating, which is why visiting the campus itself and hearing about how the course functions is so helpful. You can get a better understanding of how the curriculum is laid out and hopefully feel more confident and knowledgeable going in.
I attended an Open Day myself last October and walked away feeling much more at ease with the new chapter of my life that would soon begin. You'll be able to learn about all of the opportunities and experiences that current WBS students are subject to and see that it truly is a place for you to realize your full potential.
Latest posts by Julia Hastings (see all)