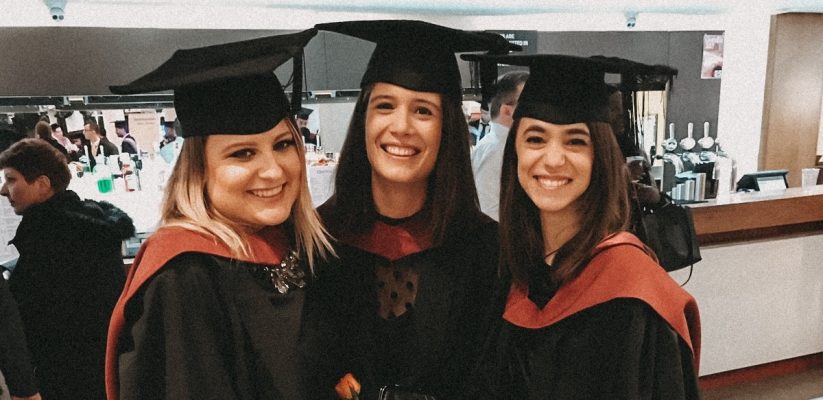 Time passes fast! I cannot believe that it is already over one and a half years since I have graduated from Westminster Business School. Moving to London to study abroad was one of the best decisions and experiences in my life. When I moved to London in September 2017 to study the MA Marketing Management course, I was excited for the year ahead in order to strengthen my career with the abilities to deep dive into and to widen my knowledge of the overall fields of marketing.
Building the base of my career during my time as a marketing student at Westminster Business School
During my time at Westminster Business School, I got the chance to meet fellow students from all over the world. It is here that I made friends for a lifetime. Studying in an international environment truly prepared me for a global career path. Besides studying and enjoying my time in the vibrant city of London, I took the chance of several extracurricular activities. I really made the most out of my time abroad! During the first semester, I took part in the University's volunteering programme and applied for the vacancy of a Communications Volunteer at 'Evelina Children's Heart Organisation'. The organisation is responsible for helping children in need with congenital heart diseases and their families to build a community that supports each other in a difficult time. I stayed within the organisation for half a year and supported the team in optimising their social media strategy.
In addition, I participated in the mentoring scheme. The University of Westminster Mentoring scheme connects students with professionals for a mentoring partnership. During my Master's as well as after graduating, the mentoring partnership facilitated my personal growth. It also boosted my confidence in networking and helped me gain knowledge and insights about the marketing industry, especially in the agency world. Getting to know someone from the industry who you can ask any questions you might have really makes a difference. It also prepares you for the corporate life. Besides our regular lectures, I also participated in a few presentations and workshops offered via 'Engage'. I especially loved to hear professionals speaking about current industry trends.
Finally, after my second semester and during the time I was writing my dissertation, I was able to secure an internship at the Goat Agency which is a global leading influencer marketing agency headquartered in London and based all around the world with offices in New York and Singapore. During my three months internship, I got to know how it is like to work in a young agency. I worked for several global clients such as Barbour, Formula E, Malibu, Lidl, Beefeater Gin and many more. I designed for them and implemented influencer marketing campaigns on various social media channels. Thanks to this, I got to know the entire process of starting with a client brief to actually implement a campaign. And then, to reporting the deliverables and campaign results, which was also part of my lectures at Westminster Business School.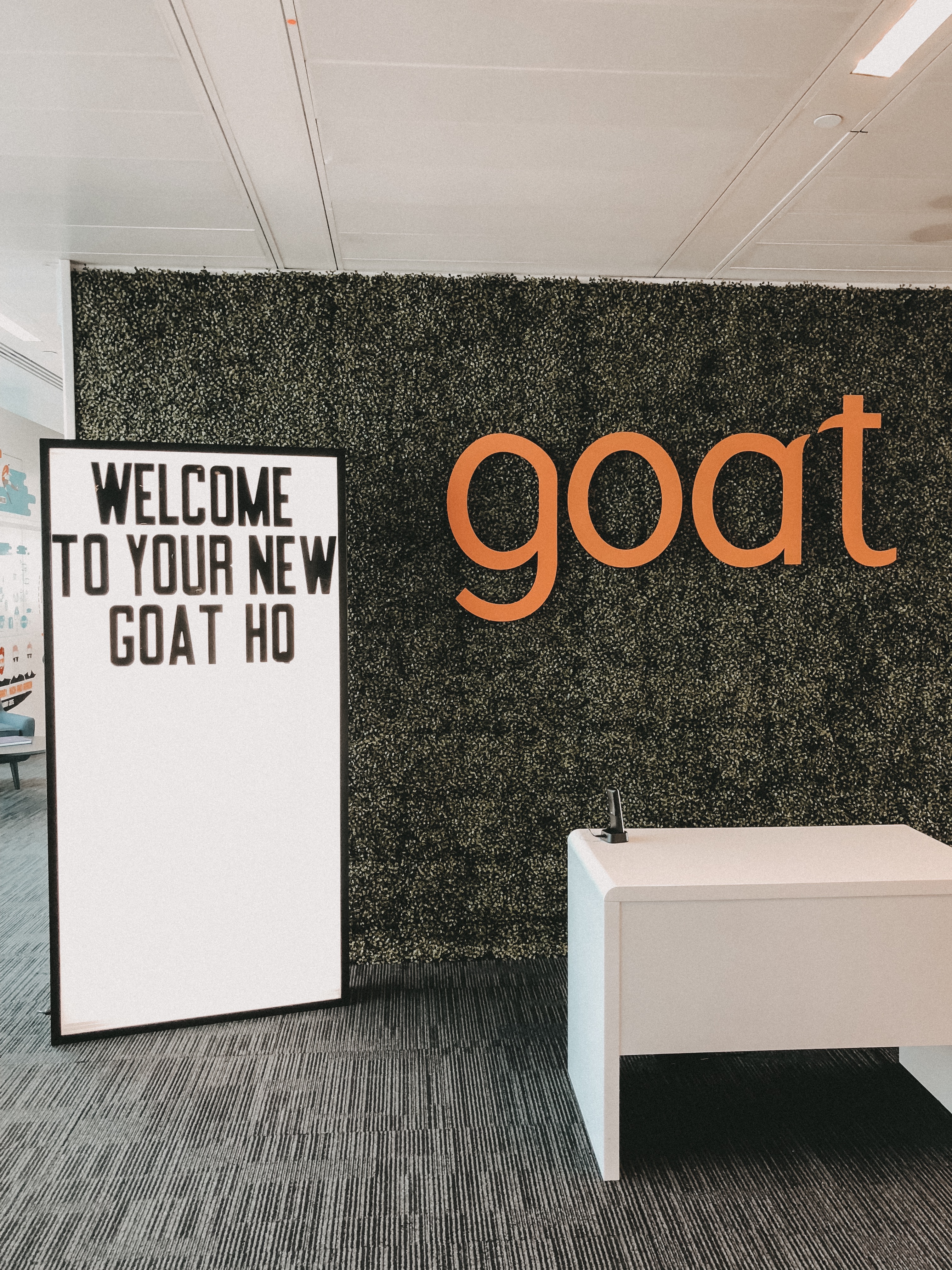 Moving to Germany to continue my career at Dentsu Aegis Network – What I did next?
After my valuable experiences at Westminster Business School as well as my extracurricular activities, I got hired by the media and communications agency dentsuX, which is part of the global agency network Dentsu Aegis, headquartered in London right next to Regents Park. What made me stand out from other applicants was my international experience at WBS. I got hired for a specialist team working for global clients. In my current role, I work as a Social Media Manager and I am located in Frankfurt am Main (Germany). I mainly engage in building an entire paid social strategy for implementing campaigns on various social media channels as well as reporting and evaluating campaign results. While implementing a marketing strategy or pitching for a new client, I love to refer back to recent studies, journals and articles. It's great that I am still able to access as an alumna. The principles of marketing taught in our lectures are truly relatable to day-to-day business. I am very happy that the MA Marketing Management course covered all fields of marketing. It helps to better understand a company's business challenges. At work, I get the chance to collaborate with international colleagues from the UK, India, Spain, France, Italy. I love to work in such an international environment! This truly reminds me of my time at London's most international university! During the last one and a half years, I got the chance to work with industry experts from Facebook, Google, LinkedIn and other publishers. I gained insights about artificial intelligence, campaign optimization techniques as well as networking possibilities. I am about to lead the paid social team of four people. This makes me very proud and confident to move on in my career.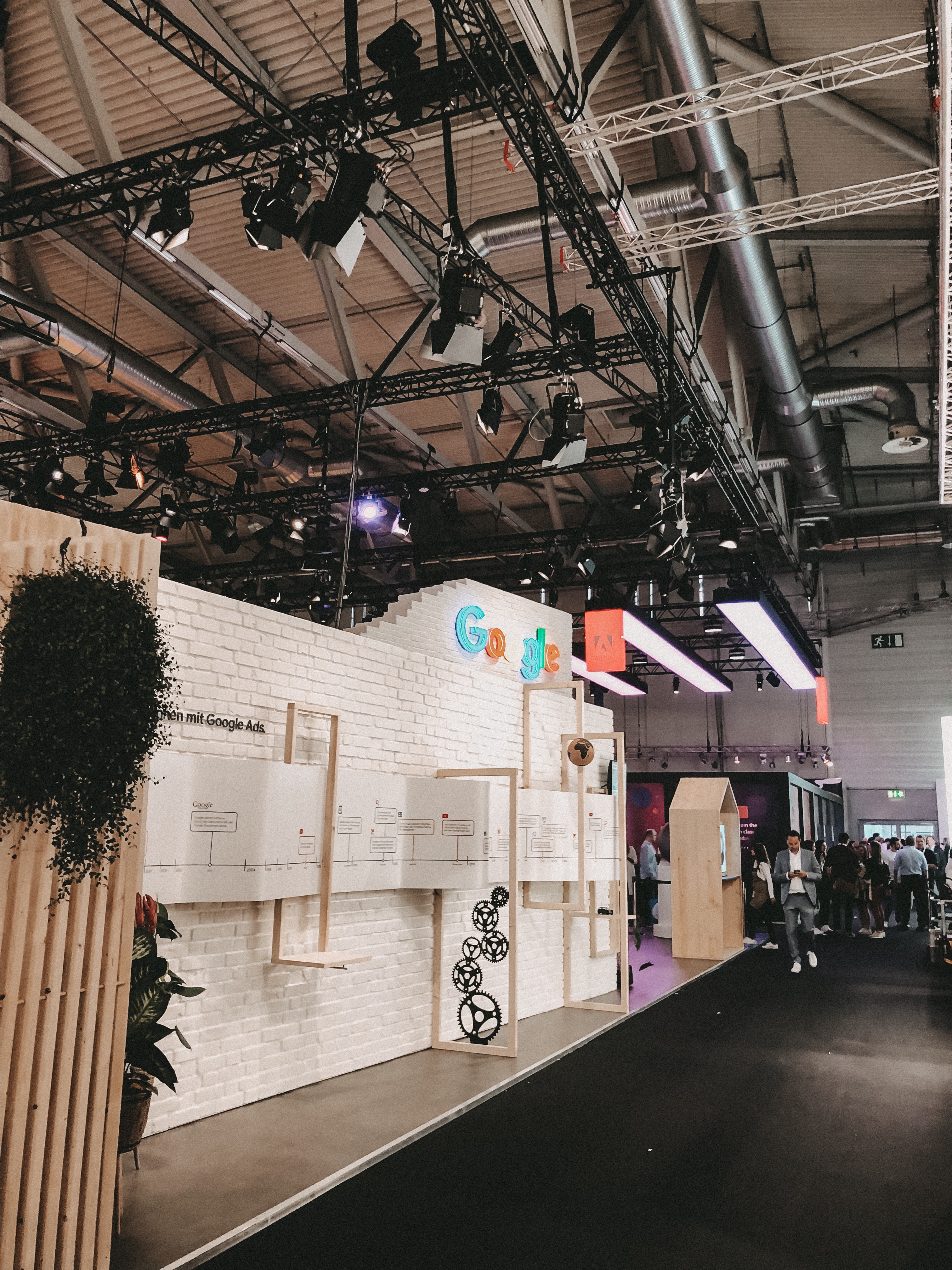 Award winning recognition by the "Worshipful Company of Marketor's"
Last but not least, I got recognised and being awarded the Worshipful Company of Marketor's award for outstanding results in my marketing dissertation project which I am really proud of. I am feeling very honoured to be recognised with this award which acknowledges my skills in marketing research, discovering new trends and insights in the sphere of marketing as well as a deep understanding of digital innovations. During autumn 2019, I have spent a few days back in London and enjoyed being surrounded by UK marketing professionals. We spent this time exchanging knowledge and insights.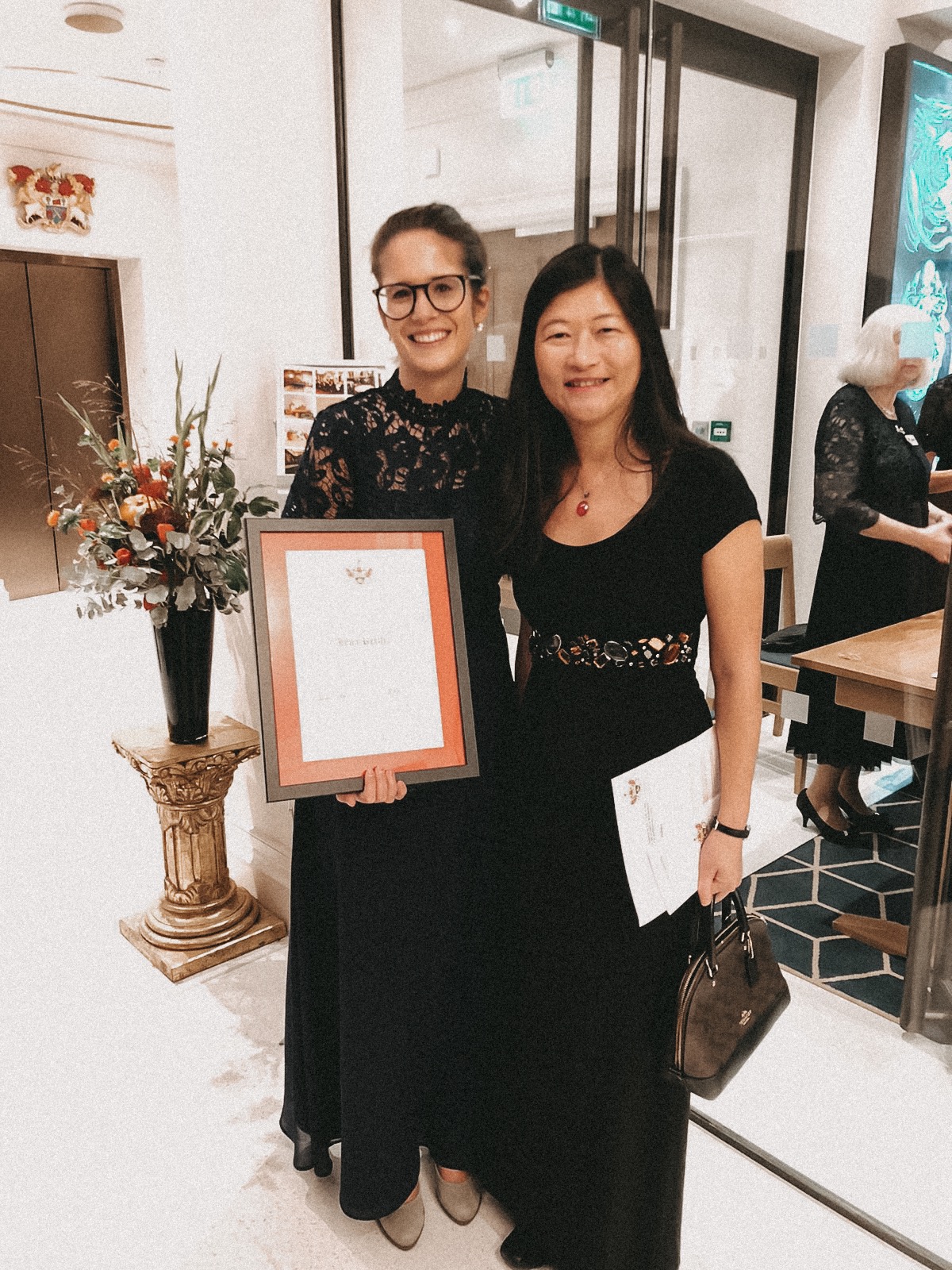 Supporting you throughout the application process.
Latest posts by Kasia Kicinska (see all)