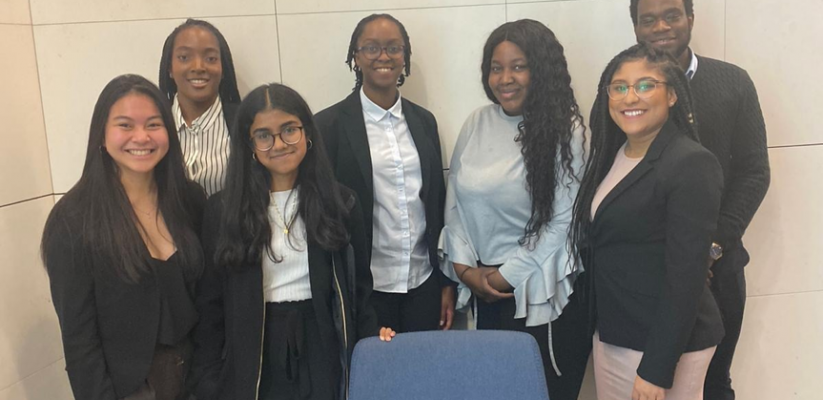 In November, I was lucky enough to have the opportunity to attend an Insight Day at Deloitte. Insight Days are an amazing way to take a look into the day-to-day details of what a career in a specific industry may be like, and Deloitte did not disappoint. This event was run by Deloitte's Multicultural Network, and specifically targeted towards BAME students.
Icebreaker Session and HR Insights
The day started out with a quick icebreaker game where we got to know our peers attending the event. This was particularly useful as I had the opportunity to meet other  university students at different stages of their degree, who were all working towards a job/career in the same industry. We were able to share our experiences about everything from applying to internship or grad schemes to sitting psychometric assessments. This was the perfect way to start off the day, as the application process can often feel very lonely. It was reassuring to know that others were in the same boat.
Next, we moved on to a talk by HR representative Sonal Patel. This was extremely insightful as we were introduced to the range of schemes Deloitte has to offer to university students which I was previously unaware of. Sonal was also kind enough to share her personal tips and advice for applications from her experience of working in student recruitment.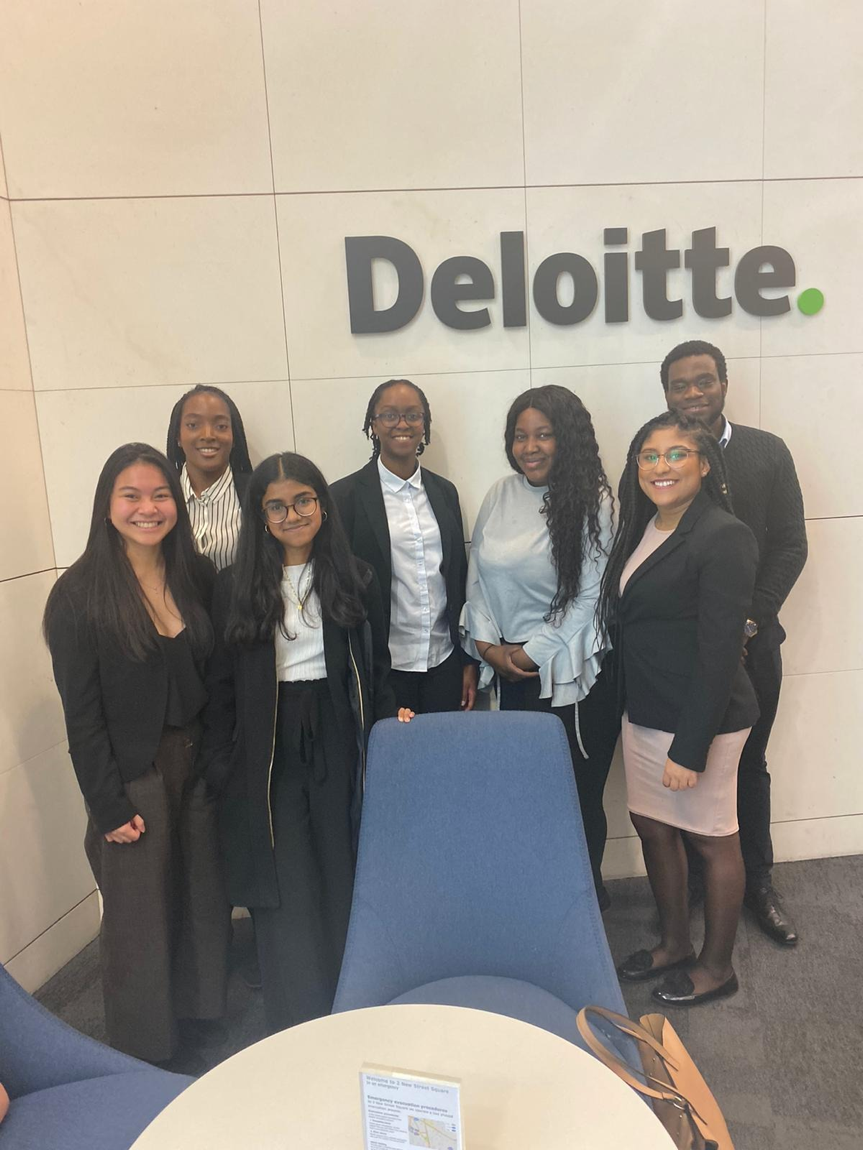 A Day in the Life at Deloitte, Graduate Scheme and Speed-Networking Session
We then moved on to "A Day In The Life" presentations from three Deloitte employees working in Consulting. This was perhaps my favourite part of the event, as we gained real insights into the day-to-day tasks and projects that a consultant at Deloitte would take on. This then moved onto specific career talks. Here Guri Neote and Richard Odufisan shared their career history and experience with entering the industry as ethnic minorities.
The penultimate session on the agenda was a panel with university leavers who were on Deloitte's graduate scheme. The grads shared their experience of the application process to Deloitte and how they balanced university work with job applications.
The day then ended with a speed-networking session, where we were able to build connections with current Deloitte employees. We had the opportunity to ask specific questions on a more one-to-one basis, which I found to be very valuable.
Overall, I thoroughly enjoyed my day at Deloitte and came away with a wealth of knowledge. Lastly, a special thanks to Caiobhe Edmund and Annette Oyet for hosting, and Everything D&I Ltd (EDI) for the opportunity to attend the event.
---
Faiza Sharif is a first year student on the Business Economics BSc (Hons). The event was organised by EDI and facilitated by Karen Kufuor Business Economics Course Leader and WBS UG External Relations Coordinator
WBS Blog Content Manager
at
Westminster Business School, University of Westminster
Latest posts by Joseph Coote-Cowling (see all)