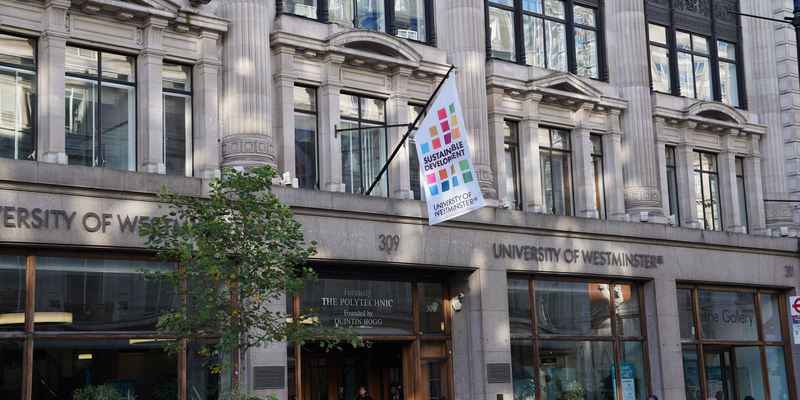 WBS students recently took part in a two-day online sustainable business challenge with two of the University of Westminster's long-standing Transnational Education (TNE) Partner institutions: the Informatics Institute of Technology (IIT), Colombo, and Westminster International University in Tashkent (WIUT).
Held in May, the aim of the initiative was to support sustainable thinking and practice for students, which falls in line with Westminster's commitment to the UN Sustainable Development Goals (SDGs), especially SDG17; to '[s]trengthen the means of implementation and revitalize the global partnership for sustainable development'.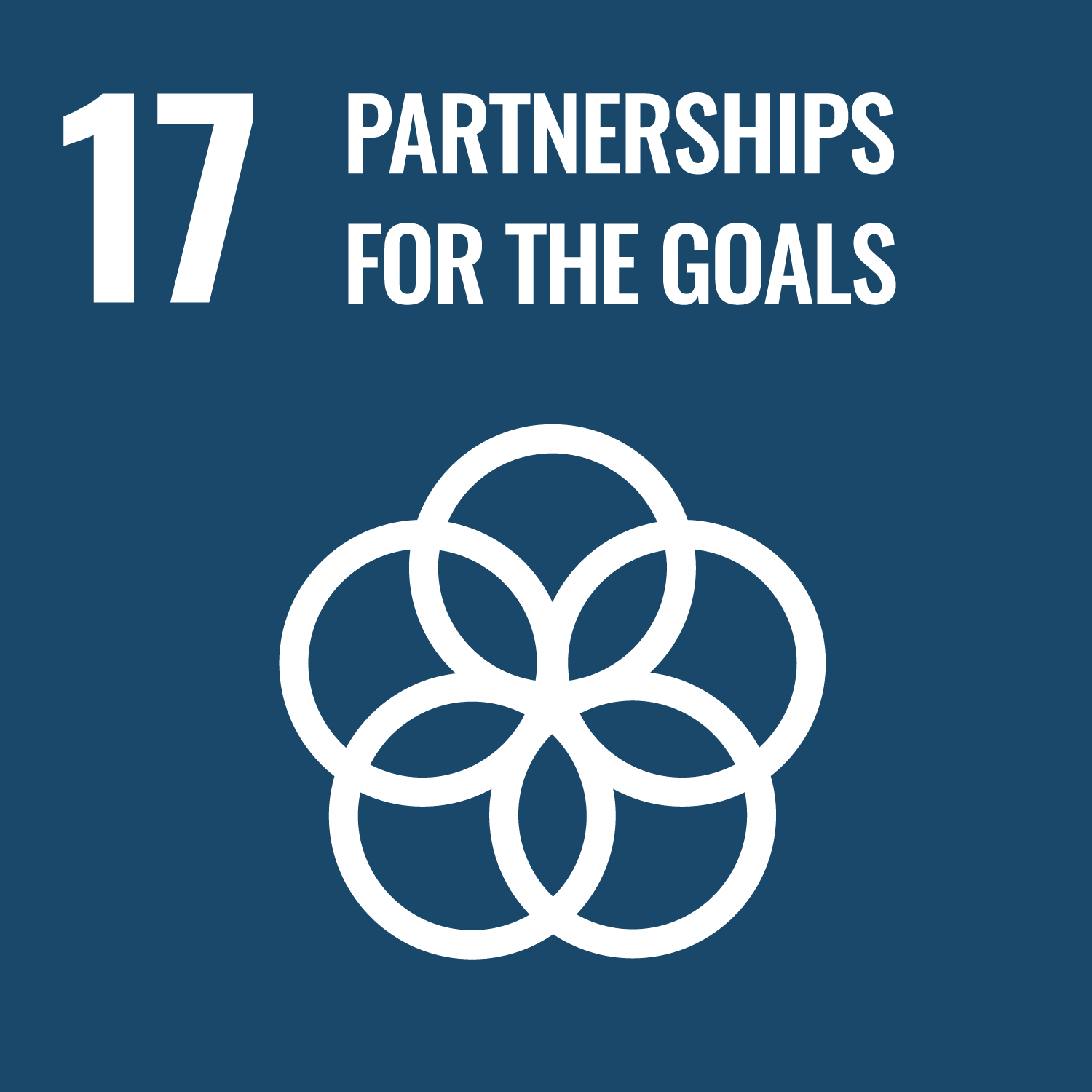 Cross-Cultural Collaboration in the Sustainable Business Challenge
Facilitated by Dr Sumita Ketkar and Dr Gustavo Espinoza Ramos from Westminster Business School, together with Dr Waqas Ahmed from WIUT, Shonali Aponso from IIT and Level 5 student Vicky Valenti the workshop saw undergraduate students from IIT and WIUT work alongside undergraduate students from WBS throughout the two days.
Students took part in online workshops to learn the building blocks of developing a sustainable business, working in small groups to develop a business plan and poster to present on the final day. The students demonstrated their capacity for cross-cultural competence, collaboration, communication, critical thinking, creativity and compassion (the 6Cs) in a virtual. This was all the more impressive given the time constraints and the pressure of working towards deadlines.
Presentations were judged by the group facilitators alongside Dr Setenay Dilek Fidler, Lecturer in Management and Marketing, and Dain Son Robinson, Sustainable Development Goals Coordinator, from the University of Westminster.
The students delivered exceptionally high-quality outputs with presentations reviewed based on quality of research, business plan, and presentation skills. Links to examples of the best posters produced by the different groups can be found below.
Beige and White Contemporary Editorial Landscape University Research Poster
A Sustainable Business Plan For Plastic Pollution
The workshop was well received as reflected in student feedback which included statements such as
"collaborating with international students helped me hone my teamwork"

"I gained experience in online collaboration and my team-working skill improved significantly"
Following the successful launch of this collaborative programme, we hope to provide more opportunities for students to participate in TNE programmes for students which focus on the United Nations' 17 Sustainable Development Goals.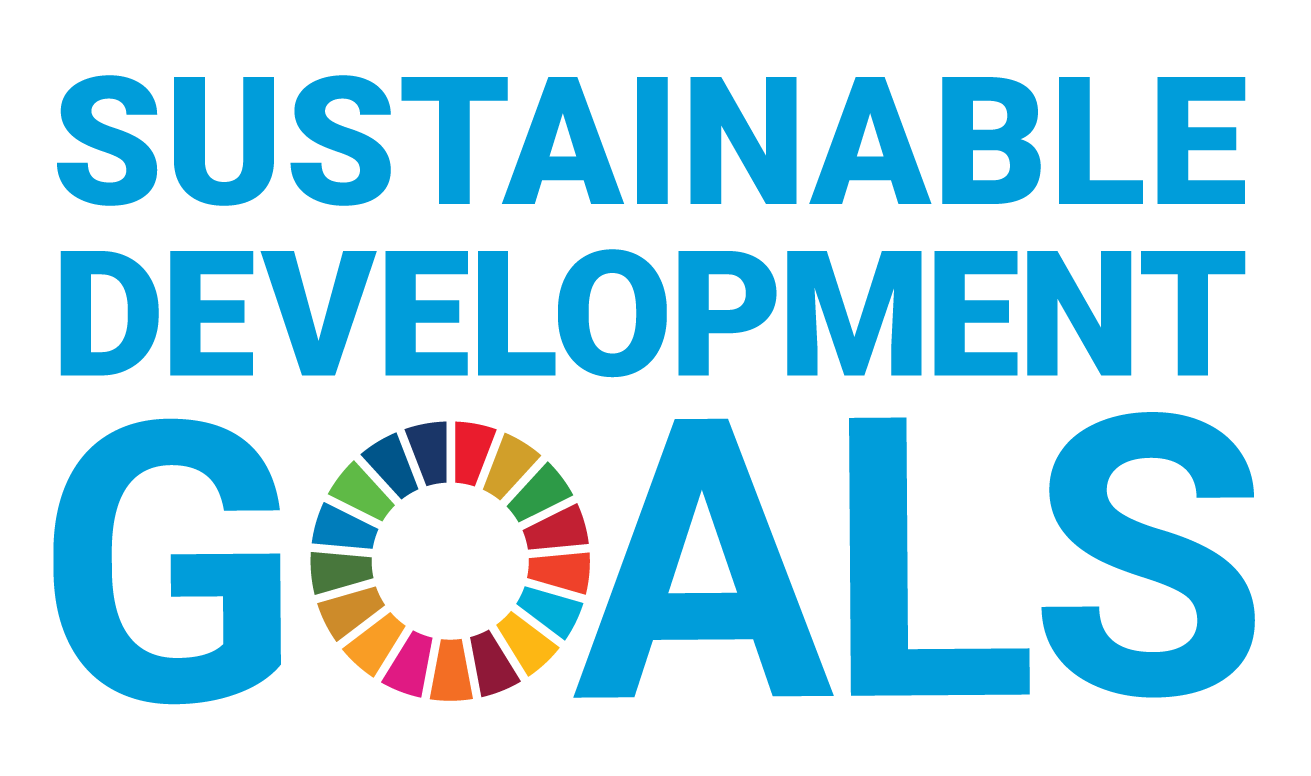 Academics and students from the participating institutions gave their reflections, takeaways and impressions from the workshop which very much echoed and reinforced the positive feedback collected from the students.
"The participating students are true ambassadors of sustainability, entrepreneurial thinking and a reflection of creativity of multicultural teams."

– Dr Sumita Ketkar, Senior Lecturer – Westminster Business School, University of Westminster

"The sustainability workshop was a wonderful experience for me, albeit challenging given the extent of diversity, the online nature and different time zones. The students found it very useful and suggested many innovative solutions based on their selected ideas."

– Dr Waqas Ahmed, Senior Lecturer – Westminster International University in Tashkent (WIUT)

"The University of Westminster's cross-institutional sustainability challenge was a truly rewarding and impactful experience. The event taught me – and I'm sure that the other students would agree – about the importance of sustainability and how it relates to business."

"Meeting international students and collaborating with individuals from various cultures and backgrounds was a highlight of my time. Apart from the importance of sustainability, the important takeaways from this event were teamwork and communication.

I've developed confidence in working with people from various backgrounds, and I'm confident that this ability will open many doors for me. In terms of the event itself, the kind and incredibly helpful lecturers worked extremely hard to ensure that we were comfortable at all times while providing us with crucial lessons that will be extremely beneficial in the future. I extend my gratitude to Dr Sumita Ketkar, Dr Gustavo Ramos, Dr Waqas Ahmed, Ms Shonali Aponso and everyone else who provided this wonderful opportunity to us."

– Bernesh Arulando, Current Student – IIT, Colombo
Westminster Business School has a long and proud record and history when it comes to building long-term strategic partnerships in the area of international collaboration as part of a Global University with our own unique London Energy. In this way, the sustainable business challenge was a wonderful opportunity for our students to gain international experience, expand their networks and forge new links with students worldwide as global citizens in the making.
---
Credits
Author: Dain Son Robinson
Final Edit: Amanda Adams / Joseph Coote-Cowling
WBS Blog Content Manager
at
Westminster Business School, University of Westminster
Latest posts by Joseph Coote-Cowling (see all)