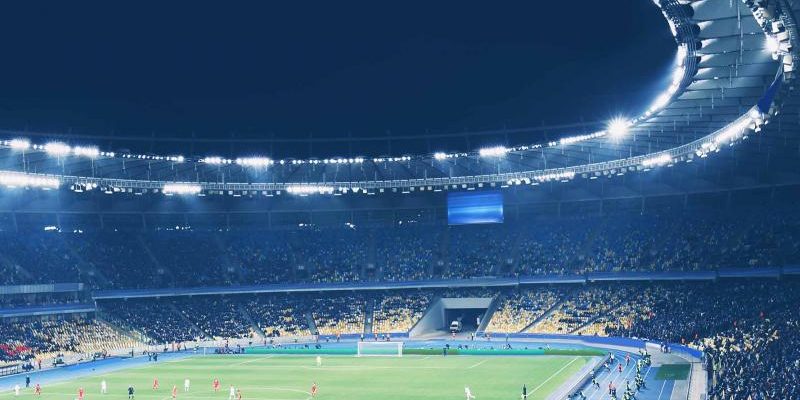 One of the first questions we always ask students at the start of the 'Sports Marketing' module is 'What defines a sport?'. Most of the replies recognize that 'sport' should involve some kind of competition, physical activity, skill and as well as a set of rules. But then we move onto darts, poker and e-sports and gaming, and that's when the debate becomes a bit more nuanced. So how does an activity go from being seen as a game or a pastime to being officially classified as a sport?
Funding bodies such, as Sport England, apply the Council of Europe Charter which defines sports as being '…all forms of physical activity, which through casual or organized participation, aim at expressing or improving physical fitness and mental well-being, forming social relationships or obtaining results in competition at all levels", which is a broad enough definition for the organization to recognize over 150 activities as being 'sports' – although it has not stopped the debate from raging.
The English Bridge Union (EBU) for example, argued in 2015 that Sport England's definition of 'sport' was sufficiently broad for physical activity not to be considered the be all and end all. However, the judge disagreed, stating that Sport England's policy defined sport as involving "physical activity" and rejected the EBU's case. Sport England went on to argue that Bridge was no more a sporting activity than "sitting at home, reading a book" – although using physical activity as a yardstick opens a particularly messy can of worms.
Darts, for example, was recognized as a sport in 2005, presumably because it involves skill as well as physical activity. But is the physical exertion involved in throwing a dart greater than shuffling a deck of cards?
The word 'sport' comes from the Old French word 'desport' meaning leisure, with the oldest definition in English from around 1300 being "anything humans find amusing or entertaining". On that score, shouldn't video gaming (or e-sport) now be considered a mainstream sport, even though it is targeted at a representational world rather than the real one?
The expansion of e-sport in the past decade has been phenomenal. To witness the packed-out arenas, the superstar status of the 'gamers' as well as the six figure sponsorship deals, often makes it difficult to distinguish between a live event and a virtual one. And with professional football clubs such as Manchester City, Paris St Germain (PSG) and Wolverhampton Wanderers extending their franchises by buying up the worlds leading gamers (clearly with an eye to the brand building opportunities in Asia and the Far East), the distinction between the two activities becomes even more blurred.
So, should we concern ourselves too much about what defines a sport? Like the English language, the parameters are constantly evolving and, after the Covid lockdown of 2020, who would bet on video gaming not being on the official Olympic programme sometime in the near future?
The Australian Sports Commission keep things simple and state that '…it is a sport if it is … "generally accepted as being a sport". Which also takes us right back to the beginning – so let the debate continue!
---
Richard West is the Course Leader for the Sports Management BA (Hons). This new course gained validation in 2021 and was developed in partnership with some of London's leading sports clubs, agencies and governing bodies, including Queens Park Rangers and the MCC at Lords.
 The course is open for applications for September 2022.
 To find out more please sign-up for our upcoming Undergraduate Open Day on Saturday 27 November, 11am-3pm.
As a life-long sports fanatic, I developed an undergraduate module in Sports Marketing for the BA Business Management programme – however,  it has always been my desire to develop a sports related business degree at Westminster and this year (2021) that ambition was realised after the successful validation of the BA Sports Management.

– Richard West, Senior Lecturer, Westminster Business School
Read profiles of our new Undergraduate and Postgraduate degree study options published under our Study at Westminster Business School column and written by the Course Leaders themselves.
WBS Blog Content Manager
at
Westminster Business School, University of Westminster
Latest posts by Joseph Coote-Cowling (see all)