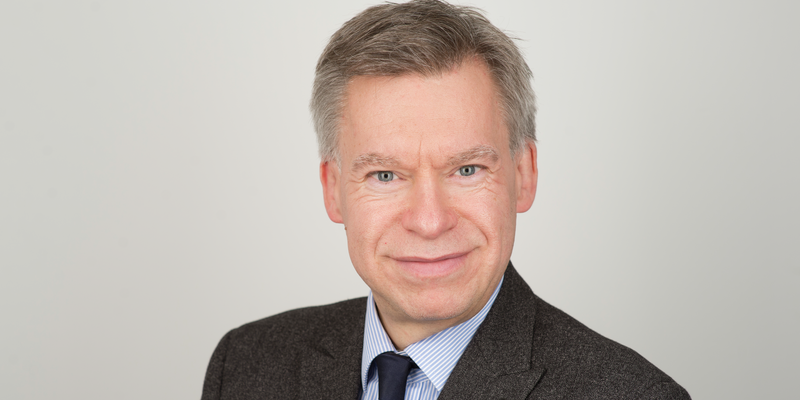 My last blog, in May, had a tone of 'cautious optimism' as we awaited further Government decisions regarding the pandemic. Now that restrictions are being eased we are, at last, re-opening our campuses.  It has been a long, tough 18 months of isolation and remote working and I cannot wait for the return of warm, personal, social interaction. Your lecturers and tutors are looking forward to welcoming you back and, once again, you will be able to take advantage of our excellent campus facilities.
When you join us later this month, you can expect a 'blended' teaching and learning experience.  For some sessions you will return to the very best of on-site, face-to-face teaching – mixing with your peers for discussions in seminars, enjoying group work in practical workshops and enjoying direct contact with your lecturers and tutors in person.  For some sessions, we will retain the benefits of quality on-line learning.  This may be live broadcast lectures, or asynchronous activity which you can undertake when you choose, and these will enable you to continue to build those valuable digital skills you will need for your future success.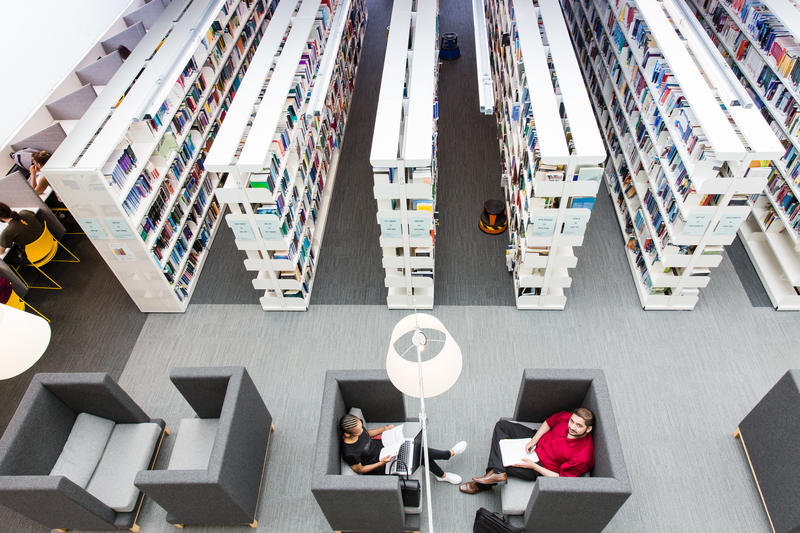 It will no doubt feel a bit strange for the first few weeks as there has been so much change over the past 18 months.  Everyone has been affected by Covid in some way or another. Some have experienced Covid directly. Some have experienced it within their families. Some have lost jobs as a result of the pandemic.  Certainly everyone has been, and has felt, isolated for a considerable time working from home.  So returning to campus will feel very strange for many.  Some may feel tired returning to the daily commute.  Some will be worried about mixing with large groups on public transport, in public spaces or in our classrooms.   Therefore, at this time, more than ever, we need to think about others and we need to respect those who might need a bit more time to fully embrace the freedom of on-campus engagement.  We certainly need to be more sensitive, more compassionate and more tolerant towards each other.
Whilst we are confident we have created safe conditions for everyone to return to campus, we still need to protect ourselves and each other from Covid infection.  So, when you return, please remember:
 Testing and Isolation
Get vaccinated as soon as you are eligible
Quarantine following travel where required
Use the NHS COVID-19 app
Test regularly using Lateral Flow Device tests
Get an NHS PCR test if you develop COVID-19 symptoms, even if your symptoms are mild
Isolate if you test positive for COVID-19 or when told to do so by NHS Test and Trace
In and Around Buildings
Wear face coverings indoors
Maintain space when possible
Meet others outside or let fresh air in
Sanitise and wash hands regularly
and, specific to our setting, swipe in using ID cards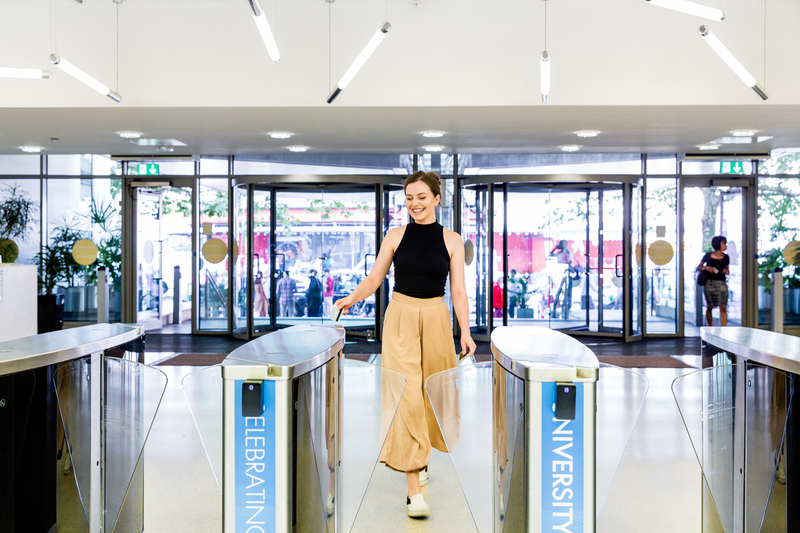 The advice on face-coverings is particularly important.  The government expects us all to wear face coverings in crowded and enclosed areas where we come into contact with people we do not normally meet.  The University therefore requires the use of face-coverings in almost all circumstances on campus.  It is hoped that this will provide additional confidence to the University community when using our buildings, particularly for those who may not yet be fully vaccinated or may be vulnerable for another reason.  We will remain sensitive to the needs of those who are unable, for health or disability reasons, to wear face coverings, and will require exempt individuals to display proof of exemption (usually in the form of a lanyard) in order to avoid being challenged by staff or other students who may be concerned.
Having been back on campus myself for most of the Summer, I can vouch that it is a safe and reassuring experience.  And we have every intention of keeping it that way.  The safety, health and well-being of our students and staff is our number one priority.
For me, the return to campus has also been exciting!  The buzz and the vibrant environment is certainly returning.  After Lockdown, it feels like a 'fresh start' in so many ways.  Indeed, it feels like the start of a 'New Year'.  Perhaps if we think about it in this way, we can also consider what our New Year 'resolutions' might be.  Let's commit to thinking more about others.  Let's commit to being more sensitive, more compassionate and more tolerant with one another so that we can all enjoy a safe, secure and healthy environment together.

Latest posts by Professor Malcolm Kirkup (see all)