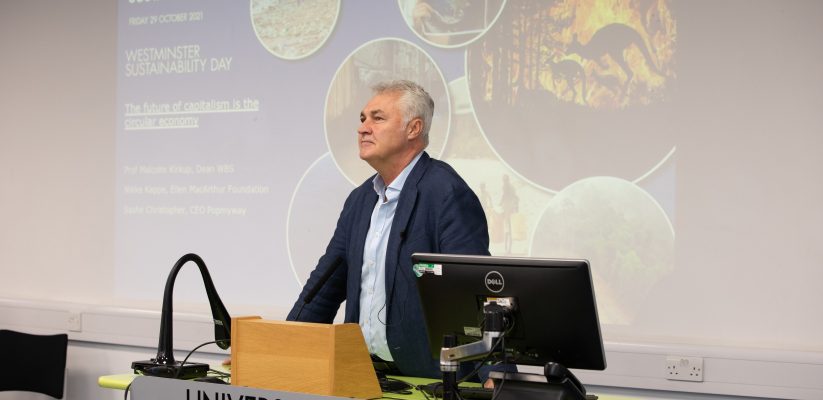 At the time of writing, one of the world's most important international conferences, the Conference of the Parties (COP26), is being hosted in Glasgow. The event will see representatives from across the globe coming together to negotiate the best ways of tackling climate change.  This month is therefore a very apt time to be commenting on the sustainability commitments of the University and the Business School and to reflect on one of our latest conferences on the topic.
Over the past three years the University of Westminster has reaffirmed its commitment to the UN Sustainable Development Goals (SDGs) and we have accelerated our efforts to work collaboratively on inclusion, sustainability and social responsibility. Despite the challenges from a year of working and studying remotely, the University has continued to add value to society and our internal and external communities through our research, knowledge exchange, learning and teaching. The University has developed new programmes in response to global environmental, social, and economic challenges.  We have championed a reduction in inequalities. We have invested further in supporting the mental and physical well-being of our students and colleagues.  We have demonstrated our strong commitment to the United Nation's 17 Sustainable Development Goals (SDGs).  Our impact has been externally measured and recognised through submission for a second year running to the Times Higher Education (THE) Impact Ranking. We were placed 19th globally for SDG 5: Gender Equality, 23rd for SDG 10: Reduced Inequalities, and 49th for SDG12: Responsible Consumption and Production out of 1115 universities that applied for the Impact Ranking worldwide.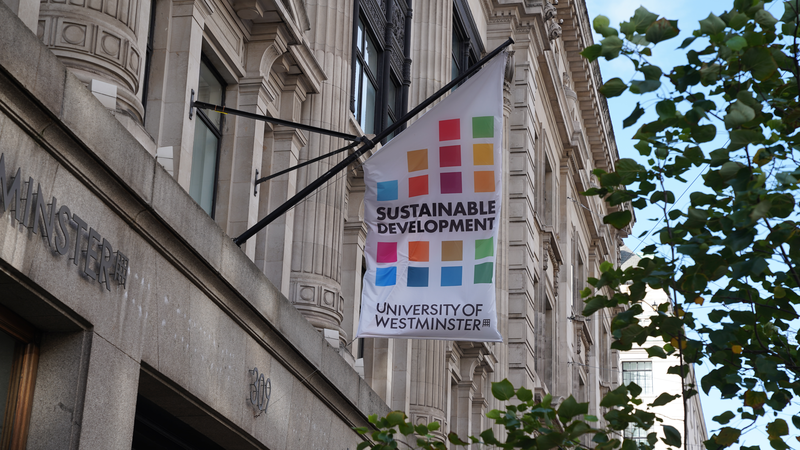 The Business School is a signatory to the UN Principles of Responsible Management Education (UNPRME) and in October we submitted our third progress report. As developers and educators of future business managers we are keen to support the six UN  principles
to develop the capabilities of our students to be future generators of sustainable value;
to integrate and espouse the values of global social responsibility;
to promote responsible leadership in our educational practice;
to engage in research that helps understand how business can create social and environmental value;
to work with business to help them meet their social and environmental responsibilities;
and to facilitate and support debate on key global challenges.
We are making great strides to reinforce the social purpose behind everything we do in the Business School, and I am very grateful to all of my colleagues who, through all of our activities, deliver such valuable social impact.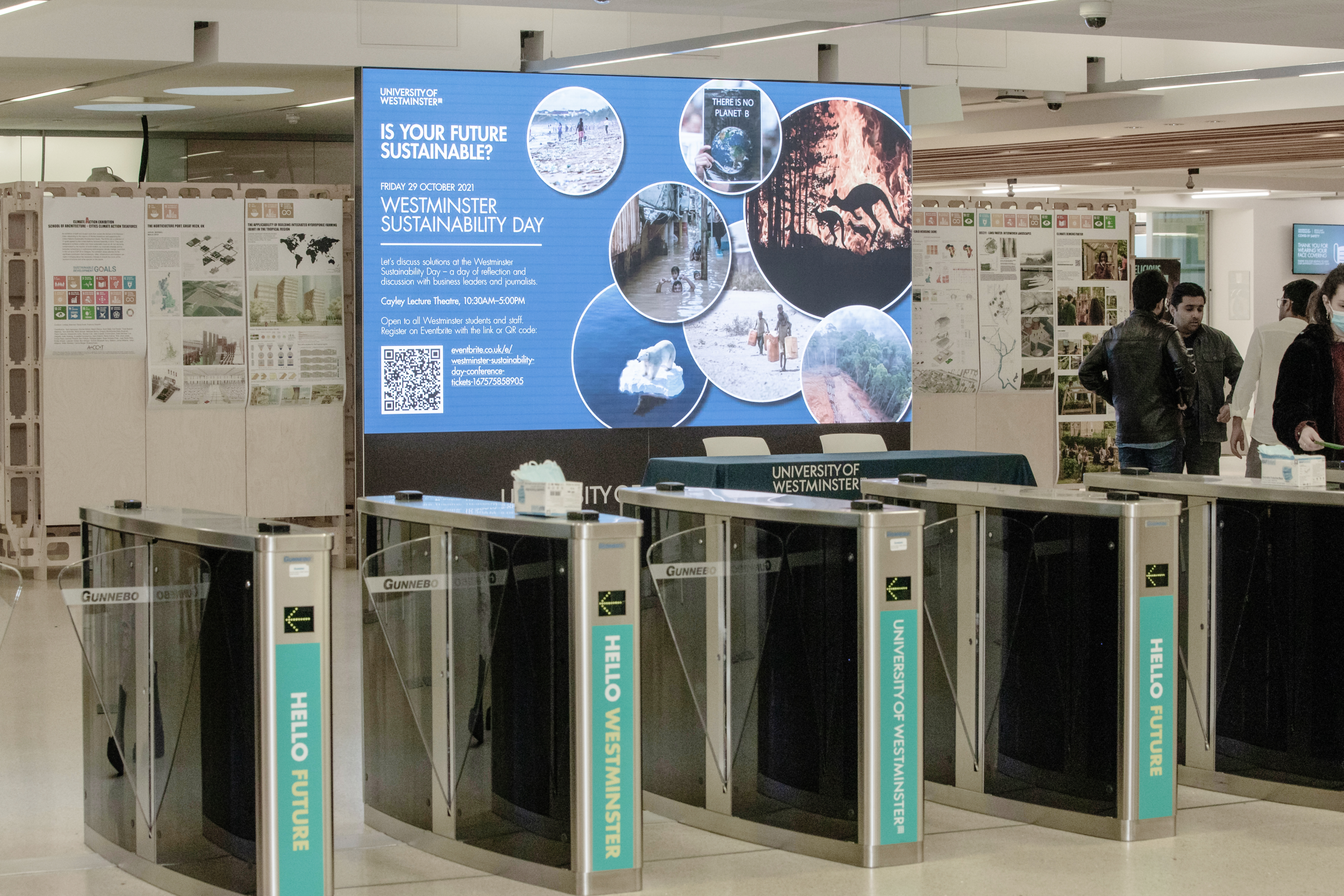 As one of our commitments to continued dialogue and debate around sustainability, Westminster Business School hosted a Sustainability Conference on 29 October.  Organised by Martin Matthews, Course Leader on our Sustainability Management and Innovation MSc, the day featured a range of exceptional speakers.  Smruti Sriram, CEO of Supreme Creations explored how to create and maintain a sustainable business and the challenges involved – including the difficulties of changing consumer behaviour and being authentic, transparent and consistent in sustainable practice in every facet of the business.  Aisha Stenning, Global Sustainability Innovation Manager from Unilever, explored the company's strategy in delivering 'brands with purpose' and their efforts particularly to reduce the use of plastics in packaging. Aisha provided delegates with an excellent insight into how large companies structure their sustainability efforts.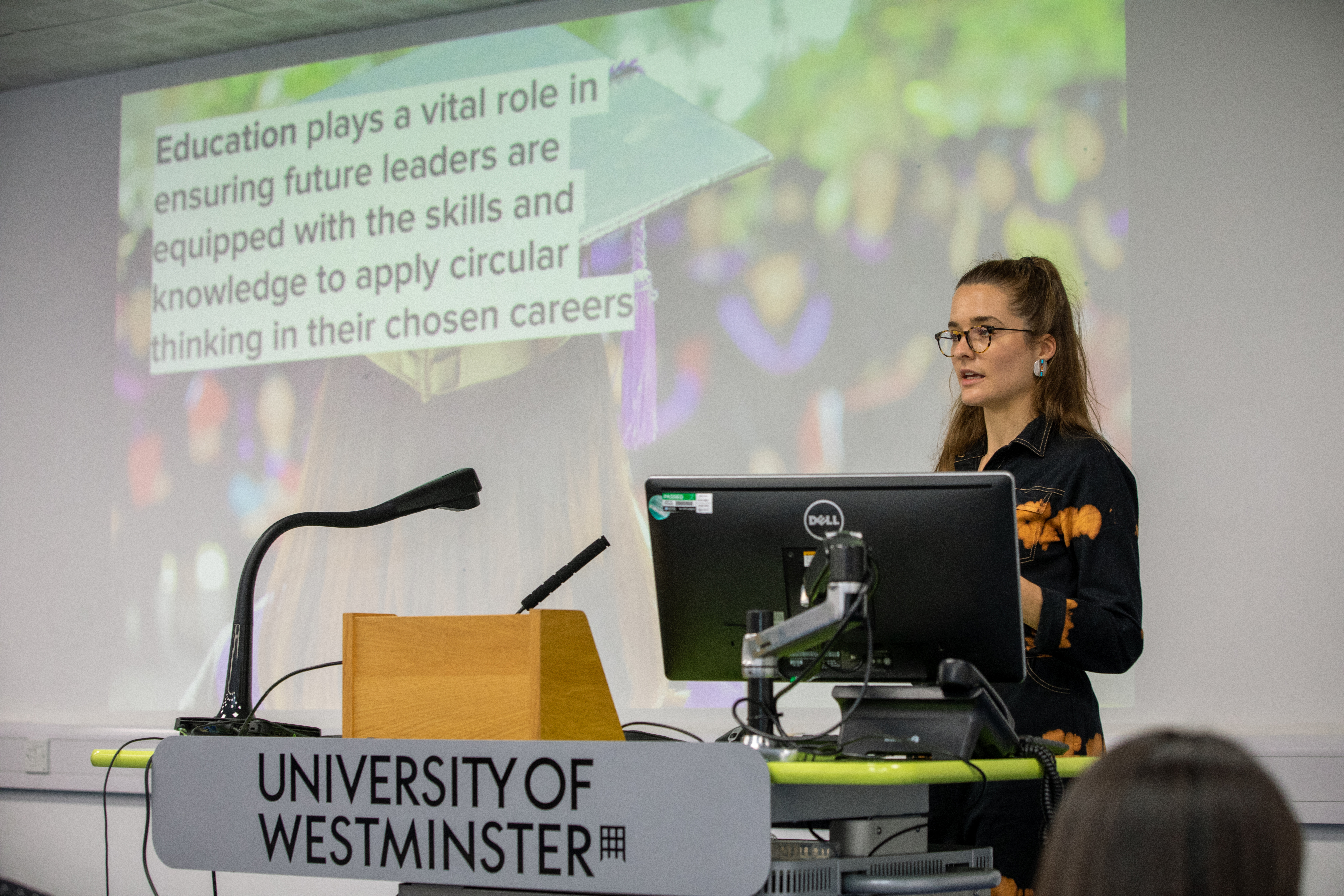 Nikki Kapp (Ellen MacArthur Foundation), Sashe Christopher (CEO, Pop My Way) and Becky Gordon (Sustainability Manager, Interface) explored the necessity of moving towards a circular economy. They demonstrated, through a fascinating range of case examples, how a circular economy can reduce the use of natural resources, divert waste from landfill and provide viable new business opportunities.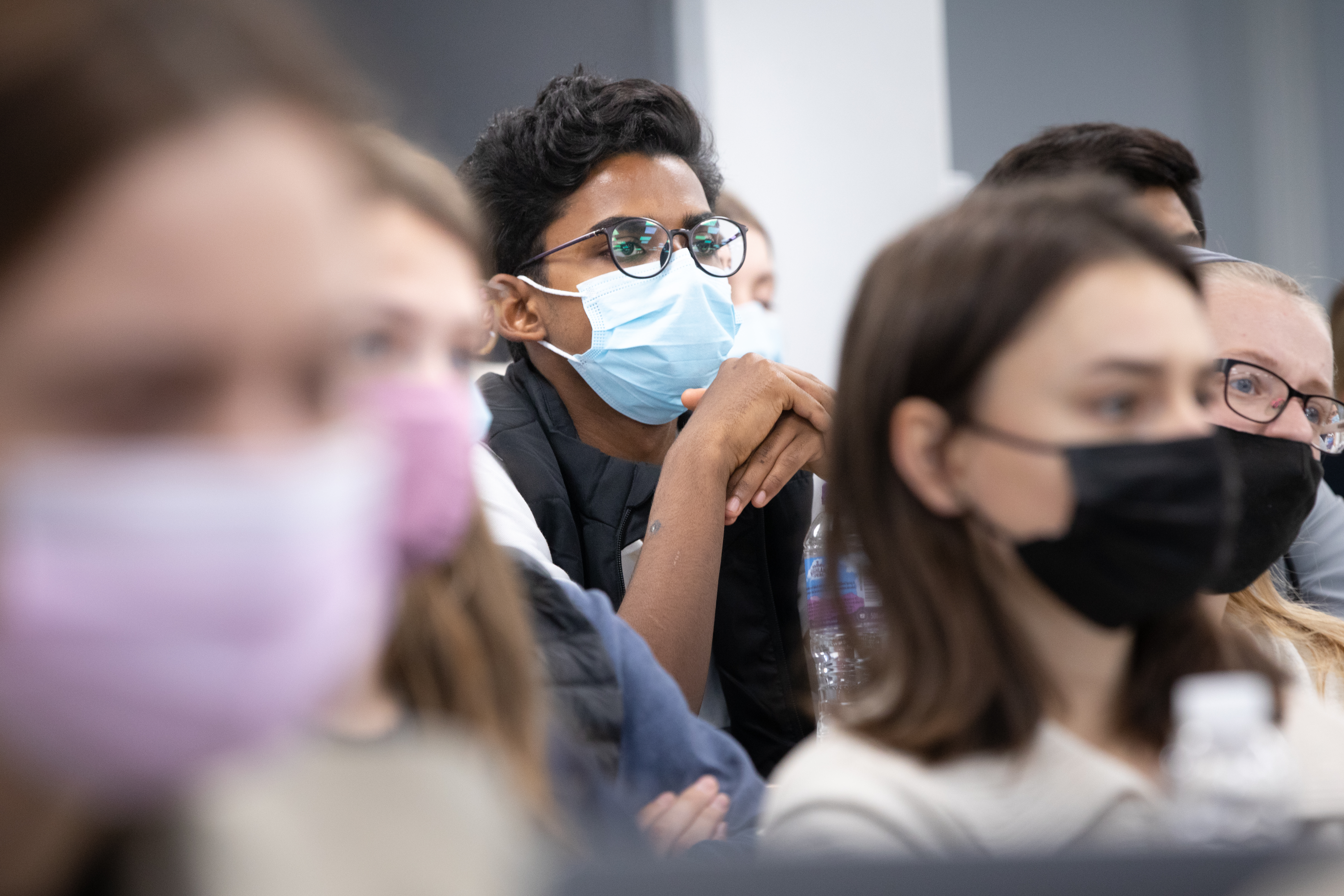 Mark Reynolds, Account Director from the Carbon Trust, and Tom Heap, journalist and broadcaster from the BBC, explored climate change and the prospect of carbon zero, and how and when this might be achieved.  It was a riveting day, with a great deal of optimism around the prospects for changes in business practice that could bring more sustainable approaches in future.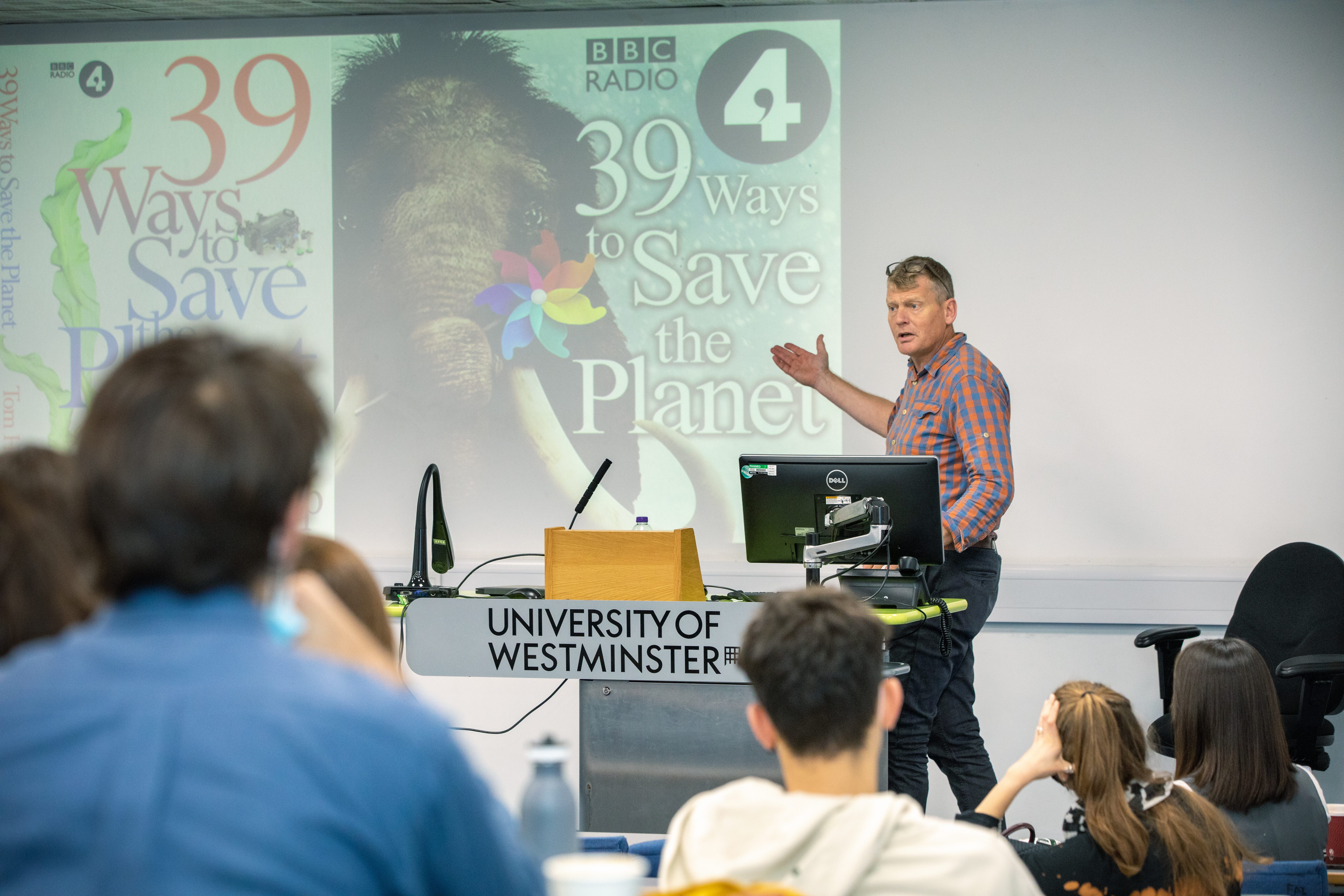 Whilst our immediate thoughts are inevitably dominated by the continuing challenges presented by Covid, COP26 has been a sharp, and high profile, reminder of the long-term environmental and climate challenges that also exist. In the Business School we are acutely aware that we are developing business leaders who will face an increasingly volatile, uncertain and complex business world.  Sustainability is fast becoming a central theme in all of our educational endeavours, with the goal being to develop graduates who can deliver responsible, innovative, entrepreneurial, compassionate, adaptable, flexible and, above all, resilient leadership in business.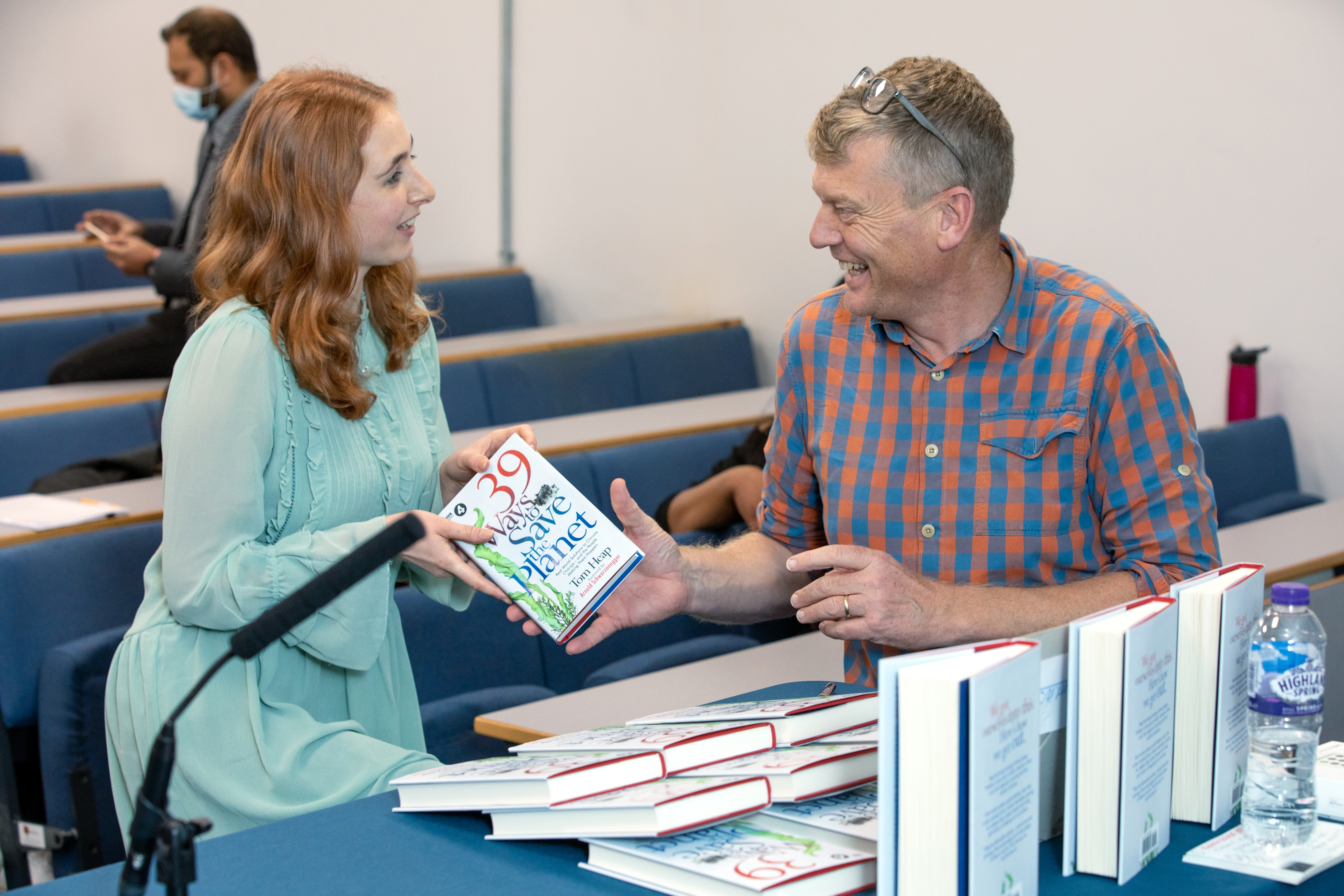 Latest posts by Professor Malcolm Kirkup (see all)