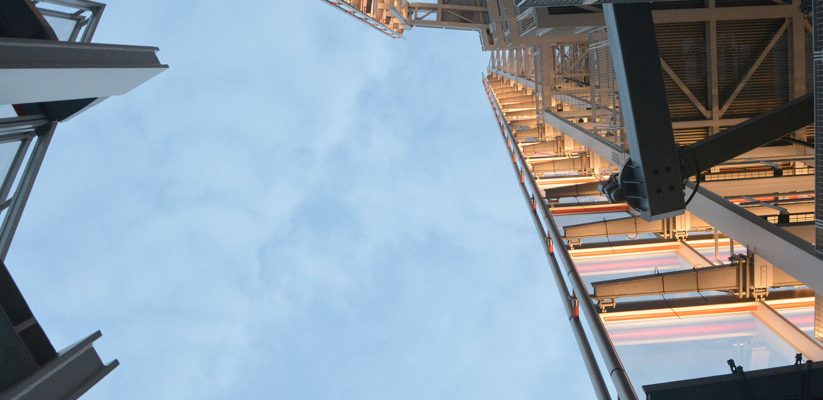 What is Real Estate?
Everybody in the world has a connection with real estate throughout their lifetimes, and beyond. Real estate includes the hospitals we are born in; the houses we live in; the schools and colleges we attend; the farms that grow the food we eat; the offices we work in; the stores we shop in; the hotels we holiday in; the railways we travel on; the garages that repair our cars; the gyms we exercise in; and the funeral parlours we end up in. Some that work in the industry are able to leave behind a legacy. The front cover of Property Asset Management shows the Grade II listed terrace of Regent Street, London, designed by John Nash in both its original and refurbished form; a fitting legacy to his life's work.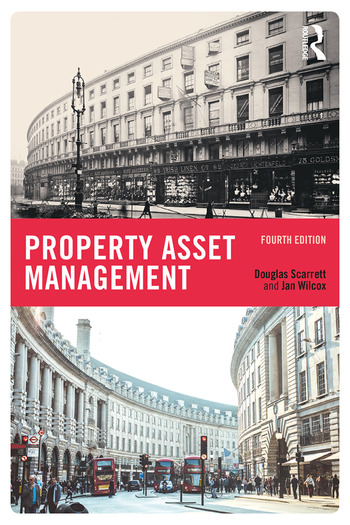 Why is Real Estate important?
Real estate is a of significant value. In the UK it accounts for 21% of the UK's total net wealth and employs more than 11% of those in employment. Globally, it represents more than 3.5 times global Gross Domestic Product (GDP). It is estimated that over 70% of total wealth is held in real estate assets.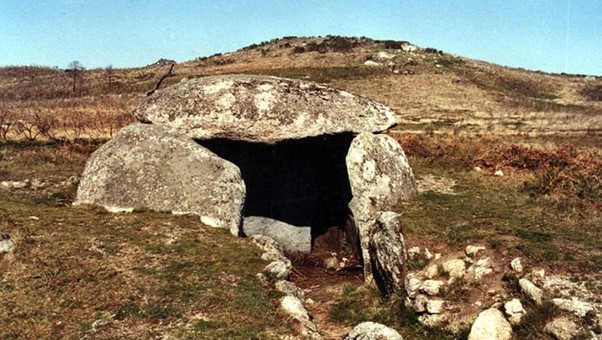 The Real Estate Market
The real estate industry has expanded in size, scope, and complexity over the years. There is some debate about the origins of the market. Did the real estate market start with caves occupied by Neanderthal people? Or when the Neolithic people started building mudbrick houses? Although occupation of these basic homes might have been exchanged for food or utensils there was no formal market.
The basis of land ownership, in the UK, followed the Norman Conquest of 1066 when William the Conqueror declared possession of all land and building, then gifted land to those that had provided him with service.
Today, the underlying ownership of all land in the UK remains with the Queen. Even if you own the freehold of your property, that freehold is granted from the Crown. This also includes the land and buildings managed by the Crown Estate, Buckingham Palace, Windsor Castle, and her own personal property. This makes the Queen the largest landowner in the UK, but also in the world; it is estimated that she owns about a sixth of the land on the planet.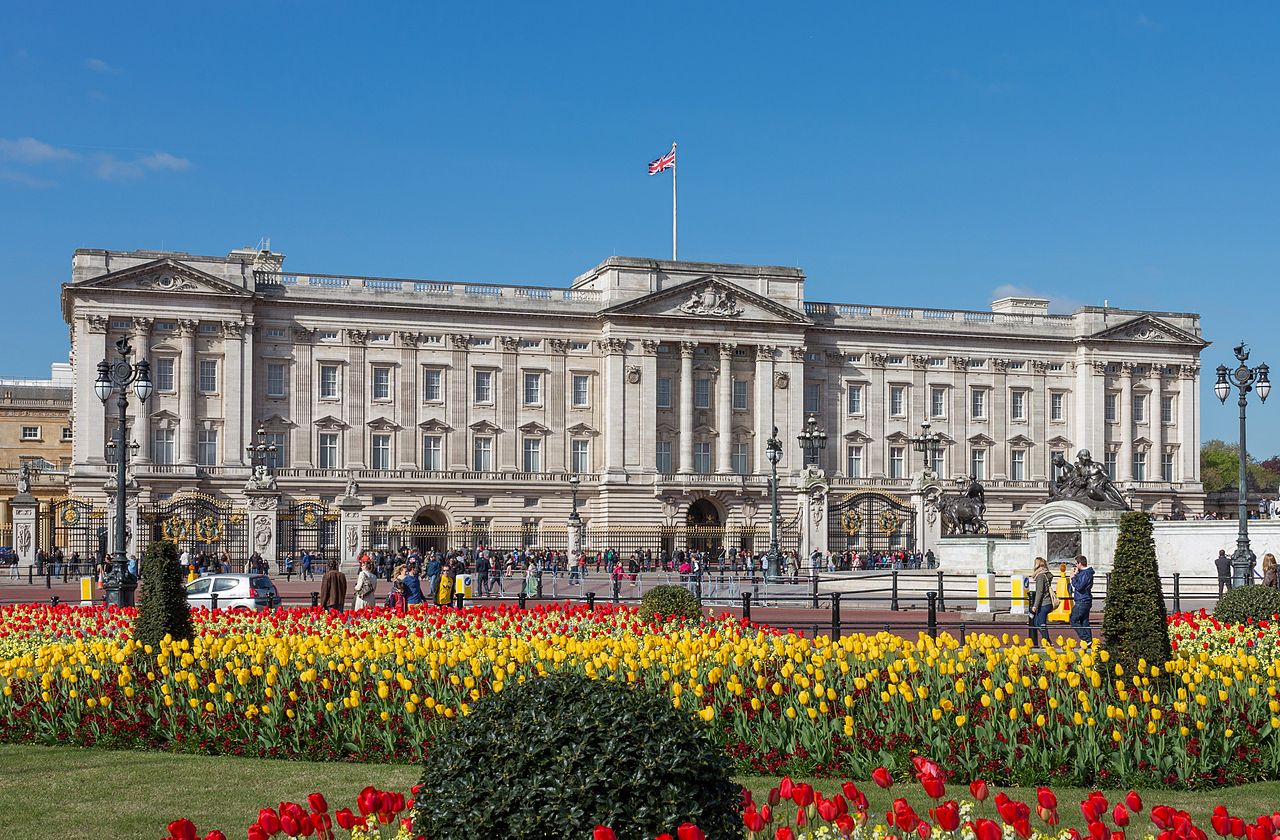 Real Estate as an Investment
When compared with other investment opportunities like cash, commodities, cryptocurrencies, bonds, stocks, and shares real estate has certain characteristics that have made it a popular and enduring investment choice for both individuals and institutions.
If nothing else, it is a tangible asset that is always likely to have some value as the supply of land is fixed. It tends to perform particularly well during inflationary times and is less volatile than cryptocurrencies and shares.
Why study Real Estate?
Real Estate is a diverse and fascinating industry, offering wide-ranging opportunities for an interesting and lucrative employment Studying a real estate degree provides students with a rounded understanding of property, useful for many businesses around the globe. At Westminster Business School we provide Undergraduate and Postgraduate studies in Real Estate and other Built Environment courses.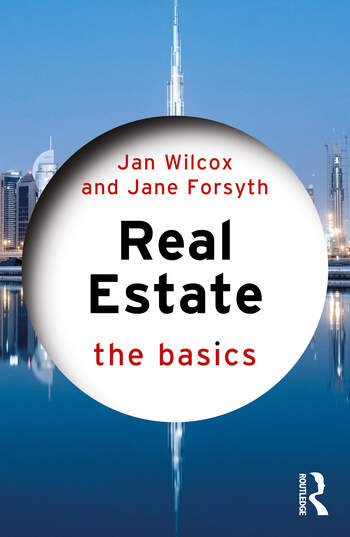 "When I first started studying real estate, like many of WBS's apprentices, I was also working. This made the transition between work and study reasonably seamless. Like most professions, there is a lot of 'jargon' and working and learning at the same time made this easy to adopt. For students that are completely new to real estate… this terminology can be very confusing or ambiguous. We need to encourage as much dialogue as possible with our students to promote learning and bridge the gap between learning and practice."

Dr Jan Wilcox
Students who study with us have access to practical and invaluable experience through our network of industry practitioners and guest speakers. For example, these have included Tracey Hartley, Head of Residential JLL sharing her passion for the residential sector and Raj Madhani, HELM Asset Management sharing his views on effective commercial asset management through to Katrin Krause, Senior Surveyor at Cushman & Wakefield sharing the glamorous world of hotel valuation, and Camila d'Aguilar outlining the complexities of development valuations.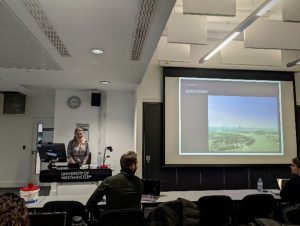 Our student-centred learning focuses on the practical application of knowledge and skills. What's more our courses are accredited by the Royal Institution of Chartered Surveyors (RICS), so you can be assured that your study with us with help you to improve your employability prospects.
---
Find out more about our Real Estate BSc Honours, our Real Estate Development MSc and our entire portfolio of Postgraduate and Undergraduate programmes taught within Construction, Surveying and Real Estate disciplines by visiting the University of Westminster website.
The 1st Edition of Real Estate: The Basics co-authored by Jan Wilcox and Jane Forsyth was published on 24 February 2022 by Routledge.
---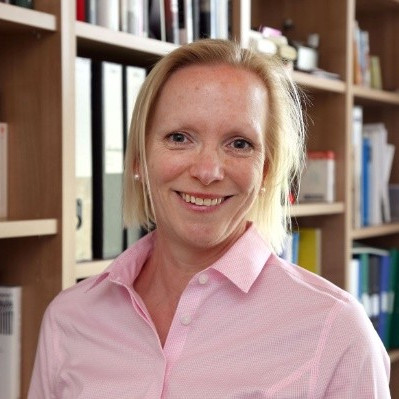 Dr Jan Wilcox is a Senior Lecturer who works part-time within Westminster Business School – School of Applied Management. She holds a BSc in Land Administration, an MBA in Construction and Real Estate, a Postgraduate Certificate in Education and a PhD in Management.
She is also a Fellow of the RICS and Advance HE – formerly the Higher Education Academy (HEA). Jan spent 20 years working, mainly in real estate asset management for a variety of organsiations, before moving to Higher Education. She also works as a Senior Lecturer in Management at Suffolk Business School, an Examiner for the Institute of Residential Property Management, and as a business mentor for Kingston Business School.
Jan teaches, at the Westminster Business School at undergraduate and postgraduate levels, in the areas of asset management, housing law and valuation.
On behalf of the editing staff at the Westminster Business School Blog we would like to thank Dr Jan Wilcox for contributing this Academic Minds blog piece.
WBS Blog Content Manager
at
Westminster Business School, University of Westminster
Latest posts by Joseph Coote-Cowling (see all)