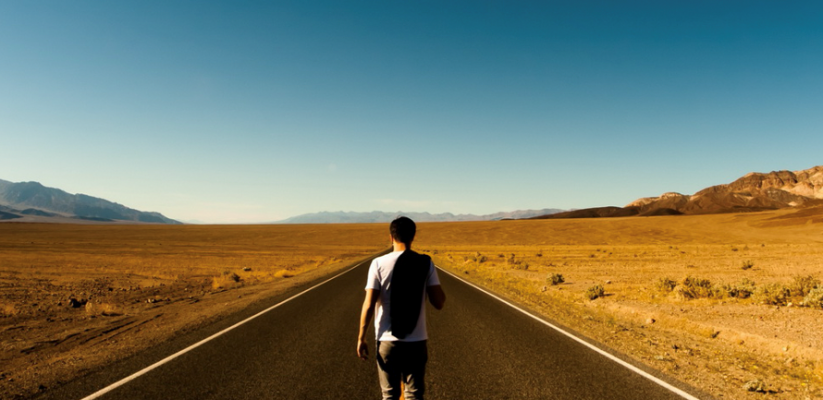 Before it Started
Before I moved to the UK, I had never heard of doing a Placement before. But when I first heard of it, I thought it would be a great opportunity to build a network, understand my choices and what I wanted to do and learn, gain, and upskill myself. There were some concerns too, for example, I was worried about money – thankfully most placements are paid – and I was also concerned about time – a whole year that would prolong my graduation.
When Second Year started, many of my Course Tutors kept talking about the Placement Year and how beneficial it is. At this point I knew what kind of professional route I was going to take in life. I wanted to work in marketing, not sure exactly what about marketing, and I wanted to work in the technology or education sector, or at least those were my thoughts, it wasn't 100% clear, but I had some direction. I started looking around for placements and I saw IBM as an option, I remember they had their openings for 24 hours for the marketing placements and like fate, I was within those 24 hours, so I fixed my CV, cover letter, and applied for the company. Not long after, I had attended an assessment centre for a full day and had my interview with the person who was going to be my manager for the next year.
When I got the news that I had gotten the placement I was overjoyed, but at that same moment COVID had started, and restrictions were in place; everyone around the world started to work from home, and many placements had to be cancelled or postponed. At these moments I was worried, but I was quickly reassured that my position was not going to be affected.
Starting My Placement: the First 3 Months at IBM
I started my placement from home, quite confused about my role exactly, and overwhelmed with all the tasks and people whom I have never met, all from home, making it quite difficult to ask questions and get prompt replies. But being the person that I am, I made a list of all the things I wanted to achieve. IBM utilises many different software packages and tools within its operations and I wanted to learn as many as I could during my time there; I also wanted to stretch my network reach as far as I could and get my hands in as many different marketing teams as possible, as well as upskill myself in different fields. My first three months went by so fast, I focused on learning my role and understanding the dynamics, who is who and who does what. I spent hours reaching out to people, introducing myself and asking about their experience and day to days. I learnt a lot within those first three months.
The Following 3 Months Were All About Experience
The following three months my focus shifted to putting my hand up and volunteering to help different teams outside my own. I knew exactly what my role was about and how to do it like second nature. I had made my role my own, and I had made time for new experiences. The first one was to understand better the advertising team in Europe, this in turn opened new doors across the company. I had the opportunity to work on Brand Amplification, meeting some amazing and brilliant individuals, who worked so hard and cared so much for their job and what they were doing.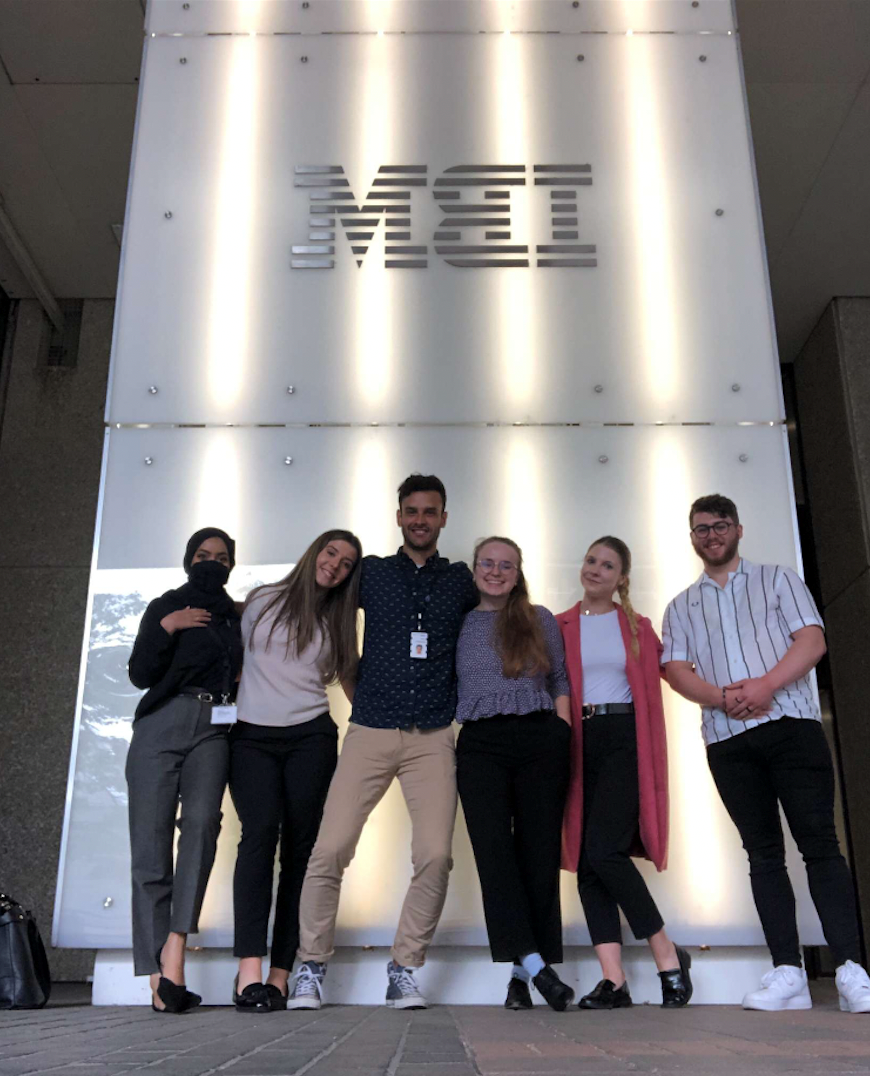 These three months are a bit of a blur, I was pushing myself to do everything and help everyone as much as I could, I was adamant to leave a positive mark and brand myself as the to go to person. At one point I fell behind on my own tasks, and it was my manager who pointed out to me that I needed to learn to say no and to understand the limits of oneself, something I never really gave it to much thought, but it was a skill I had to learn.
The Last 6 Months of My Adventure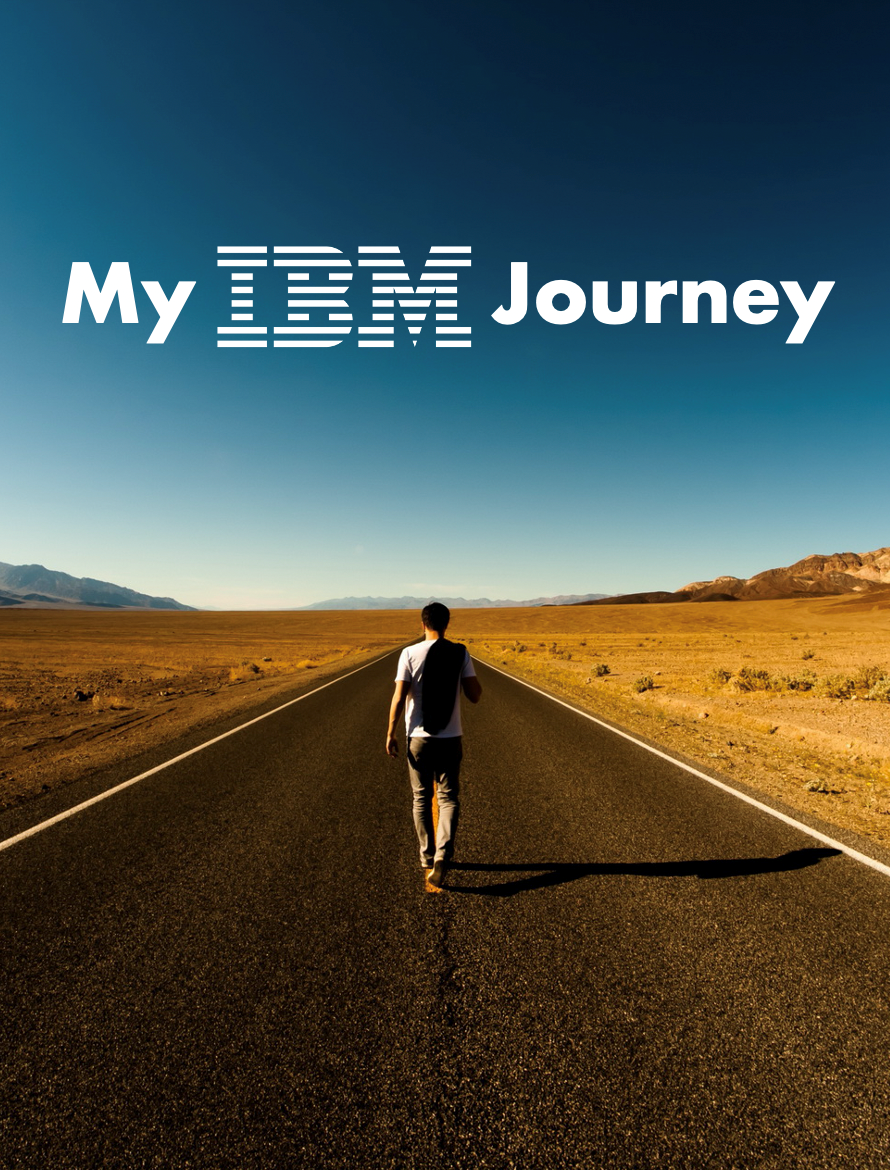 Everything until now was so eventful, I had learned so many new things, not only about the job, but also about myself. I had mastered most of the software that IBM had, or at least understood them well enough to teach someone else how to use it. I was obsessed with a particular tool called "Seismic" which we used as a communications tool between teams, that had a rocky start, but worked amazingly to keep everything in one place so there were no double up or miscommunications.
My biggest moment was when I was asked to lead the sales and enablement team for the IBM and Wimbledon partnership. At this point it was not a placement, it was a full-time role a real job, not just an internship, which was a fear or a doubt that most people have, thinking that all they'll do is bring coffee and food.
Final Thoughts and Reflections
If I could go back and do it all over again, I would, and I would work harder and reach further than what I did. On my last week, I was known as the person who knew everyone, and everyone knew (in a positive way – I like to think so at least). I had some amazing and incredible opportunities on one of the hardest years for the world.
The most important things I learned from my Placement is that understanding your role and what you have to do is one thing, making it your own is what is most important, working with people who care about the job, makes it all the most worthwhile and finally your network is the most valuable thing you can work on.
---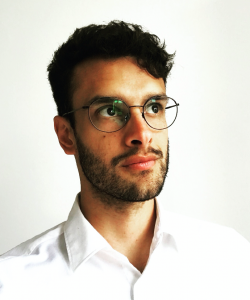 Juan Restrepo Flores is a Level 6 student completing his Final Year on the Marketing Communications BA Honours degree.
All Undergraduate students at Westminster Business School have the option to take a work placement between Years 2 and 3 of their degree studies. The work placement year is a one-year full-time business work placement. Students on Work Placement Year will complete the Professional Placement Project module which counts towards their overall degree assessment.
To learn more about Work Experience and Placements please contact our WBS Business Experience Team who work within our broader Careers and Employability Service (CES). Read past editions of our Careers Insights column to hear first hand perspectives from our Students and Staff.
Westminster Business School Work Experience and Placement Team (Business Experience Team)
Schools: Applied Management, Finance and Management, Management and Marketing, Organisations, Economy and Society
E: wbs-bet@westminster.ac.uk

WBS Blog Content Manager
at
Westminster Business School, University of Westminster
Latest posts by Joseph Coote-Cowling (see all)