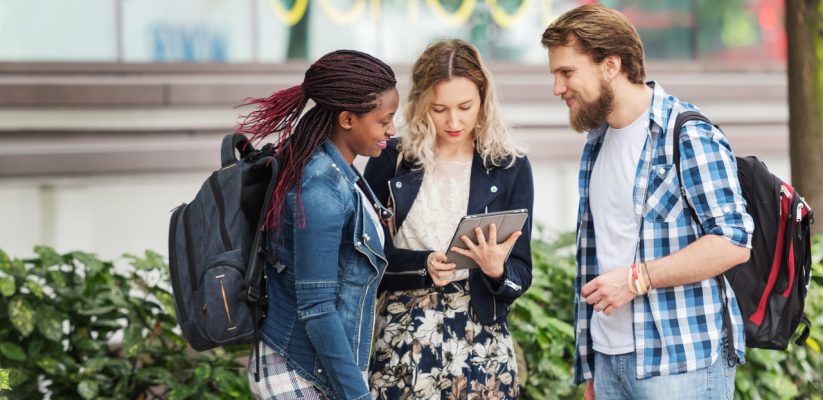 Starting university can be an exciting and sometimes overwhelming experience. Therefore it is essential that you make the most of it and find your footing as soon as possible!
Here are some crucial tips to help make your freshers run as smoothly as possible.
1. Spend money wisely, especially your overdraft!
The temptation to go on a shopping spree on Oxford street when you first receive your maintenance loan and student overdraft can be overwhelming. However, you never know when you may need this money, so make sure you think twice about what you are spending! You will thank yourself later in the year for putting a budget in place (and sticking to it). Westminster runs a seminar at the Harrow campus to help you with this; see here for more info: Grow Your Dough, Managing Like a Pro: Budgeting 101.
If you have applied for a student overdraft, you must remember that (as unfortunate as it is) this isn't just free money; you do have to pay it back in the future. Try and keep your overdraft as a safety net; you never know when you might need some emergency cash. 
2. Socialise and network
Whether you are going on nights out or just meeting people in class, it's essential to talk to as many people as possible. After all, the people you meet during freshers will likely be some of your closest friends for the rest of your time at university. Freshers week is the best time to build a decent group of friends as everybody is in the same boat. So don't fret away from sparking up conversations, you could be talking to your new best friend!
Westminster has endless events running throughout freshers; from 'Messy Monday' at the student union bar – a night out hosted weekly for Westminster students- to the more chilled 'stroll and connect' – a peaceful group walk through the beautiful Regents park – there is a range of events to suit everyone. You can see exactly what is going on here: UWSU Events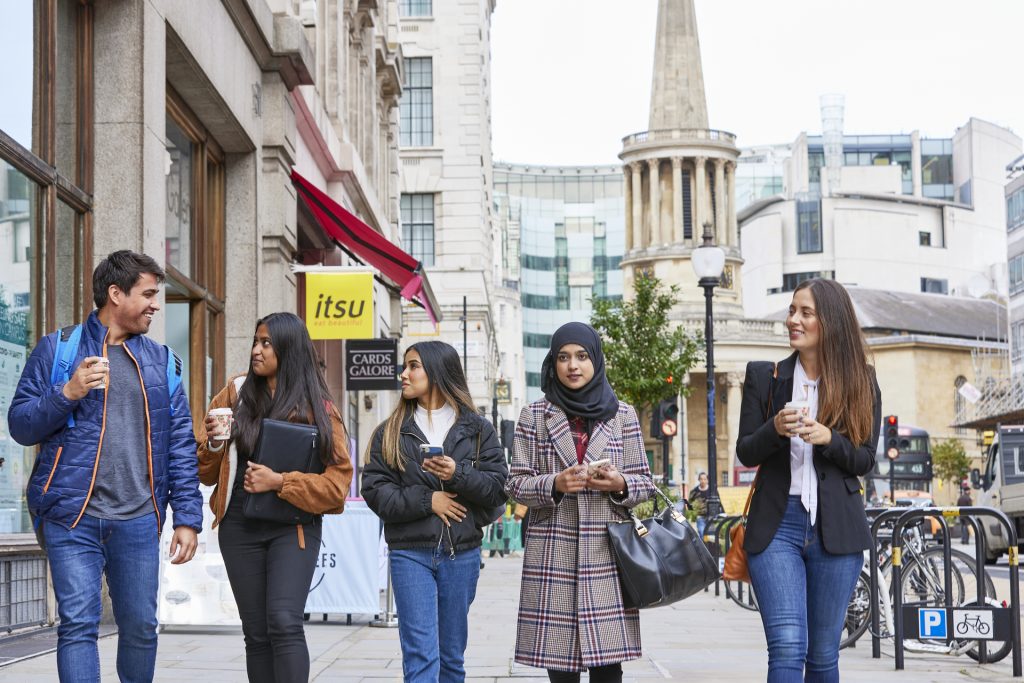 3. Try something new
University is the perfect time to try new things and explore new interests! This could be anything from a new sport to a new hobby. At Westminster, there are many sports clubs and societies for you to get involved with, so get stuck in!
Some of our societies include Baking society, Law society, Women in business society, and Hindu society; there is something for everyone! You can see a complete list of all societies here: UWSUEvents.
4. Register with a local GP
Signing up with a local doctor is one of the most overlooked yet simple tasks you MUST do when you come to university. The last thing you want if you fall ill at university is to go through the hassle of trying to find a doctor. You can find more information on how to sign up here: Registering with a doctor | University of Westminster, London
5. Become a social media ambassador
At Westminster, we run a unique Social Media Ambassador program where students like yourself can create engaging content about the university in exchange for competitive pay. 
Whether you are a social media guru or just curious, this program will help you build the skills needed to post great content and reward you £11.25 per hour while you're at it! You can find out more information and apply here: Social Media Ambassador Scheme 23/24
Following these tips will better prepare you for your journey at Westminster. Remember to enjoy your time here, make lasting connections, and seize any opportunities that come your way!

Latest posts by Josh Lawson (see all)