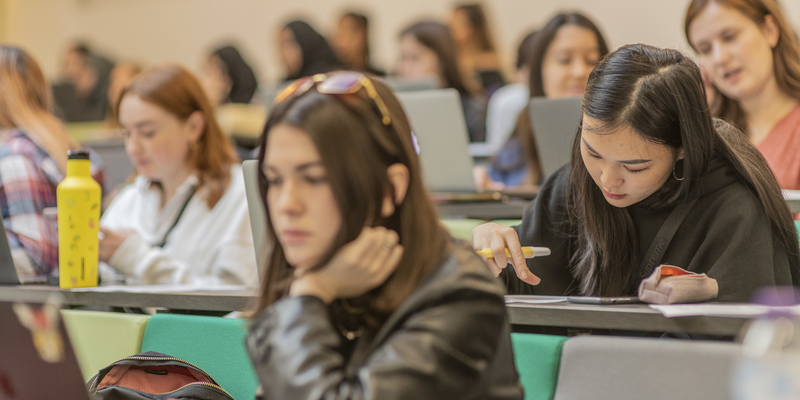 Inflation is soaring and increased costs have caused a strain on
finances across the country.
In this blog we'll share ways in which you can combat the cost of living crisis so your money concerns do not start to impact on your academic studies. If you can manage your money well, understand your financial limits and how to budget, then you're on track to effective money management.
Aside from your tuition fee and maintenance loans, there are other ways to supplement your overall funding.
Scholarships, grants and bursaries are different to student loans. This is usually a sum or pot of money that you may be eligible for if you meet set criteria. But what's the difference? You don't have to pay any of this money back!
Scholarships are offered by universities based on a variety of criteria such as academic or extra-curricular achievements. These can be large sums of money to cover tuition fees, course, or maintenance costs and more.
Similarly, bursaries can be provided by both universities and organisations to uplift young talent at university. If you are a care leaver or estranged student, there is extra financial support available to help you. Why not also have a look into the Living Expenses Support Scheme (LESS)?
 On the other hand, grants can be awarded by charities, trusts and the government for more specific needs.
Do you want to earn some extra cash while becoming more employable? Have you been looking for part-time work that fits around your studies and an employer who understands your busy student schedule? Look no further than your campus and take advantage of the opportunities available.
Talent Bank
Student Helper/Ambassador Scheme
Student Representative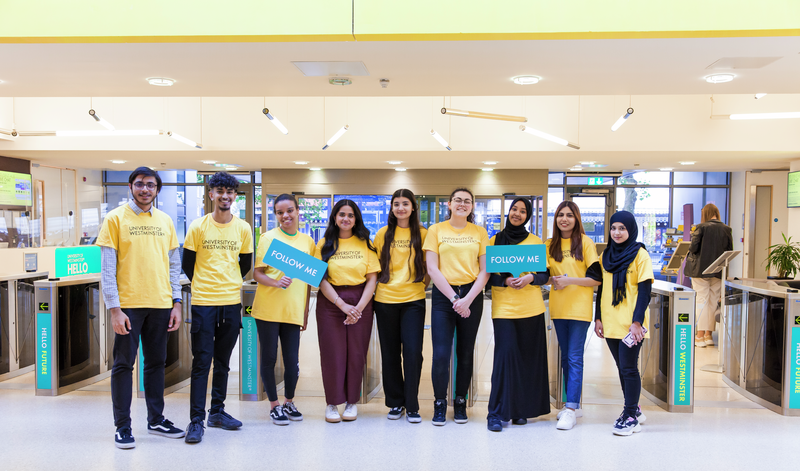 Once you where your money is coming from, it's even more important to know where it keeps going. Budgeting doesn't have to be tedious so start by using the 50-30-20 rule to begin.
50% of income is for needs: the everyday essentials from food, transport to bills and rent.
30% of income is for wants: treat yourself but not too much as it can become expensive. This is for those days when you want to dine in a restaurant, go shopping, or plan a weekend away.
20% of your income is for savings: either saving up or saving yourself from any debts. This is for overdrafts or debts that need paying off or simply using your money for a rainy day in a savings account, investment or pension fund.
Everyone is different and you can adjust your percentage rules to suit you e.g., 40-40-20 or 60-20-20 rules. Do what works best for you!
Never pay full price as a student! You can find great deals and tips below:
Unidays
Student Beans
Save the Student
TOTUM
There might be a time where you cannot figure it all out alone. It's okay to reach out for support and advice. Reach out to the Student Advice team for support when it comes to managing your money.
It's not just money but also general queries you may have. You can even book a 1-1 appointment with a member of the team either in-person or virtually.
You don't have to do it alone, we're here to support you through university.