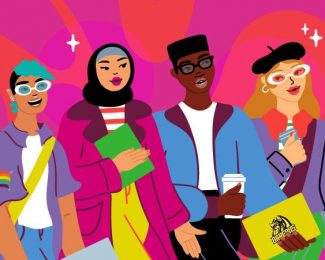 Student Opinion: Applying to university through Clearing
If you decide to apply through Clearing, then what should you expect?
We've interviewed third year student Jamila Abdullahi about her experience of the Clearing process. Jamila reflects on her student journey, from applying through Clearing as a nervous newbie applicant, through to Psychology student and now confident graduate. She tells us why studying at Westminster was the best option for her.
...read more
/* Cristiano Changes 12-06-2015 START*/ ?>
/* Cristiano Changes 12-06-2015 END*/ ?>