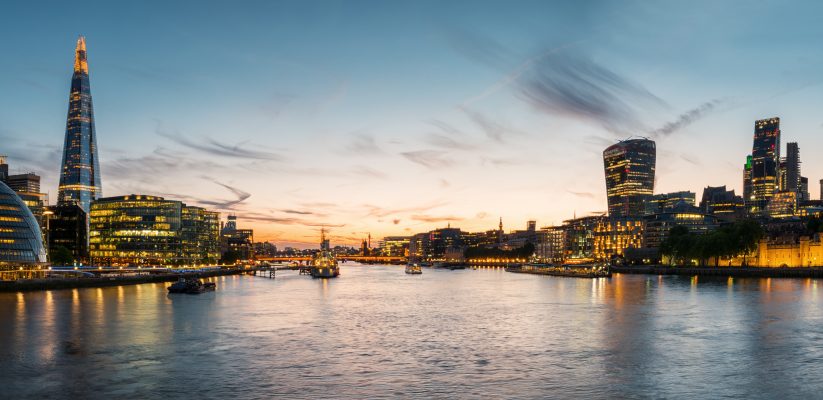 Whether you've challenged yourself to dry January or are a non-drinker through choice, necessity or religion, we know that not every university student enjoys a night out that revolves around drinking. We asked our students their favourite things to do when they still want a great night out in London without alcohol.
1. A night with the Students' Union, FREE - £
UWSU run a variety of events throughout the week that everyone can get involved with. Regular events include quiz nights and karaoke, but check out their website as there's always something different taking place, like an upcoming trip to Amsterdam.
Rollerblading through London at night? Count us in! London Friday Night Skate assemble every Friday at 8pm to do a two-hour skate around various parts of the city. One week they'll take in the sights of Central London, the next they might be taking on the hills in Camden. 
The skate is led by their Firebrox, a bike-turned-dj booth that will blast your musical requests throughout the night.
Not too confident on your skates? There's also the Sunday Stroll if you want to start off at a slower pace. They even take part in seasonal themed Friday night skates including Santa Skates, Halloween and Onesie Skate!
3. Museum lates and 'dino snore' sleepovers, FREE - £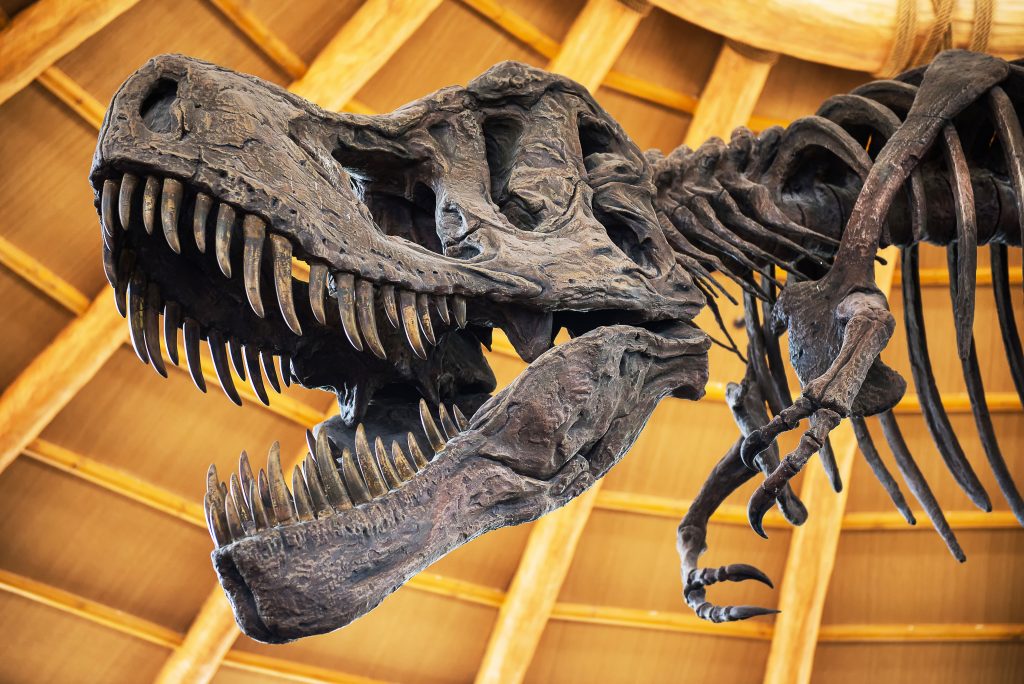 You've thought of visiting London's many museums during the day, but did you know they also offer museum lates? Some museums may stay open for longer hours, but there's also a series of late-night events with their own unique themes, talks and exhibitions. 
The Science Museum lates even include a silent disco, while the Natural History Museum offers "Dino Snore" sleepovers for adults, as well as Crime Scene Live, where you spend the evening solving a murder as a crime scene investigator.
One of the only completely vegan and alcohol-free restaurant bars in London, Redemption is certainly not free from fun and can be found in Notting Hill, Shoreditch and Covent Garden. We'll have an Apple Mockjito, how about you?
5. Cinema movie marathons, ££ - £££
With over 800 cinemas in London, there's plenty of places for you to take in a film. Did you know students benefit from discounted tickets to the Regent Street Cinema, part of the University of Westminster?
There's also the Backyard Cinema, which changes theme every few months but involves you navigating your way to a hidden cinema filled with bean bags and blankets. If you fancy a movie marathon, head to the Prince Charles Cinema for all-day and all-night screenings of the Harry Potter and Lord of the Rings films, as well as Disney pyjama parties.
If you're a foodie, Boxpark is definitely a place to add to your list. A series of street food stalls and shops based in old shipping containers, there's a Boxpark near you regardless of where in London you will be living. If you live in Raffles House in Wembley, the newest and biggest Boxpark to date is just around the corner! From coffee and porridge to tacos, burgers and curries, there's something for everyone regardless of your taste.
A great way to break the ice and get to know your new flatmates or classmates, London has plenty of escape rooms where you can challenge yourselves to break out of your chosen room within an hour by solving puzzles. Our favourites? The Crystal Maze near Piccadilly Circus or the Harry Potter themed School of Witchcraft and Wizardry which is just around the corner from Leadenhall Market (where Diagon Alley scenes were filmed!)
Head down to London's first board games café, Draughts, in Hackney, Dalston or Waterloo for a fun filled evening with over 800+ games and counting! They also host regular quiz nights.
9. Theatre ticket lottery, ££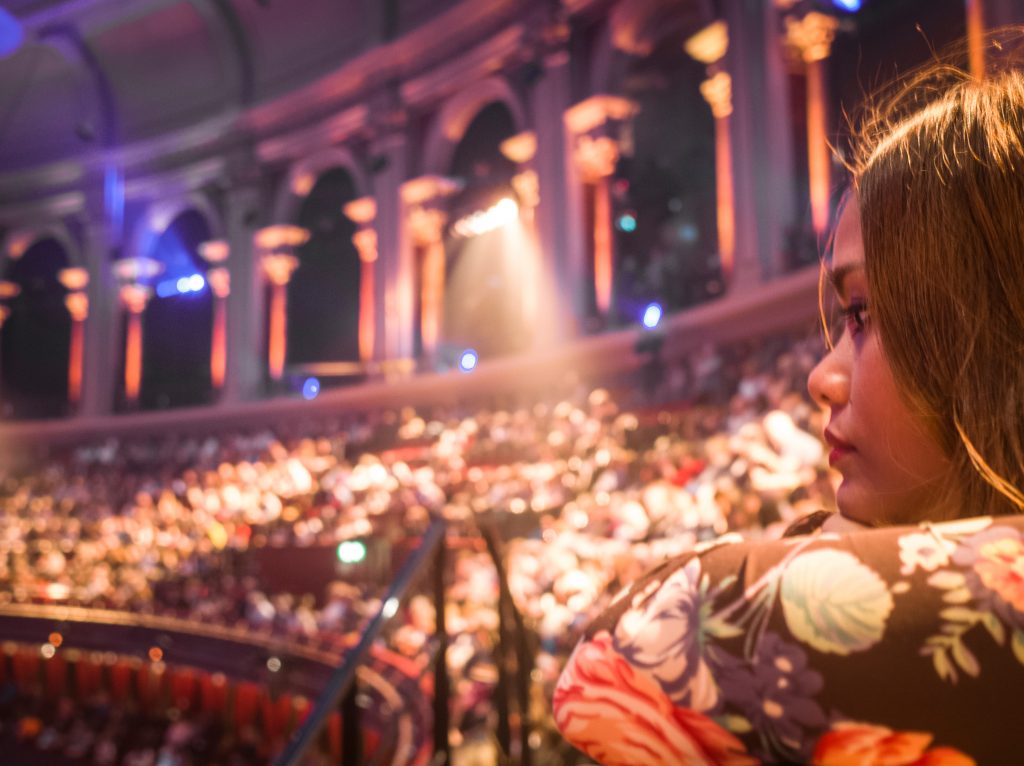 The West End is bursting with plays and musicals for you to enjoy, but ticket prices can sometimes be expensive. Not to worry, a number of the best-selling musicals offer lotteries, where you can enter online or in-person to win a reserved selection of seats (usually in the front row) for as little as £20! Shows that take part include Hamilton, The Book of Mormon, Harry Potter and the Cursed Child and Matilda the Musical.