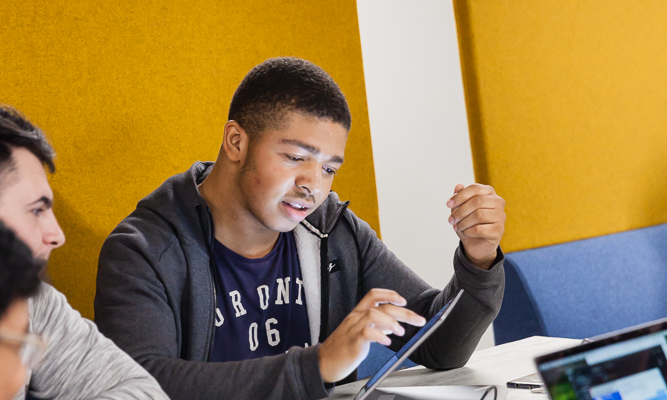 Balancing your finances as a student is sometimes tricky. While you're busy settling into your course, making friends, and enjoying everything that comes with your new (student) life …it's hard to think about money matters. But making sure you stay on top of your finances will help you stay financially independent and make you a much more savvy student.

So, here's some pointers to help you save money and keep on top of your finances….
If you're a home student, make sure you have applied to Student Finance England for your student loan and any maintenance loans if you are eligible before you enrol.
If you were given your place through Clearing and haven't had the chance to apply for student finance, you can do so now and still secure finance for the beginning of term. Also if your circumstances have changed since you applied for finance earlier in the year, you can easily make changes to your loan here.
Westminster Funding, Assistance and Advice
Although you may have missed scholarship 'season', we do offer advice on other funding options and some assistance through bursaries once you become a current student. The Student Advice Team can inform you of any current options available once you start. In fact, they offer one-to-one appointments you can book to discuss a whole host of topics from student funding, tuition fees and visa and immigration.
Once you have your student loan/funding it's a good idea to set a weekly or monthly budget, so you'll have a clear overview of your necessary expenses such as food and bills vs what's left over for your lifestyle spends. A good website to look at for this is Save the Student, they have created a great user-friendly tool that you can download to help you create your budget. Another good tool is the Budget Calculator by UCAS.
Open a Student Bank Account
So, now you know how much funding you have, you'll need somewhere to put it. Most banks offer Student Bank Accounts, these are beneficial because they come with lower interest rates and often guaranteed fee free overdrafts. Plus, incentives for signing up range from £100 cash back to free Railcards and Tastecards. Be mindful though, you don't want to be duped by the offer of low value incentives over fee free overdrafts…. if you can get both you're winning!
Travel Discounts and Lifestyle Savings
As a student attending a London based university, you're probably going to be taking the tube or bus to get into campus and around the city. Once you have officially enrolled on your course you can apply for:
An 18+ Student Oyster photocard entitling you to Save 30% on adult-rate Travelcards and Bus & Tram Pass season tickets
 Save 34% on pay as you go off-peak fares and daily caps by adding a 16-25 Railcard or 26-30 Railcard to your 18+ Student Oyster photocard to travel on the Tube, London Overground, Elizabeth line and most National Rail services in London.
There are hundreds of student discounts out there via TOTUM, UNiDAYS and StudentBeans but we'll leave it to the Students Union to elaborate on that during Arrival's week!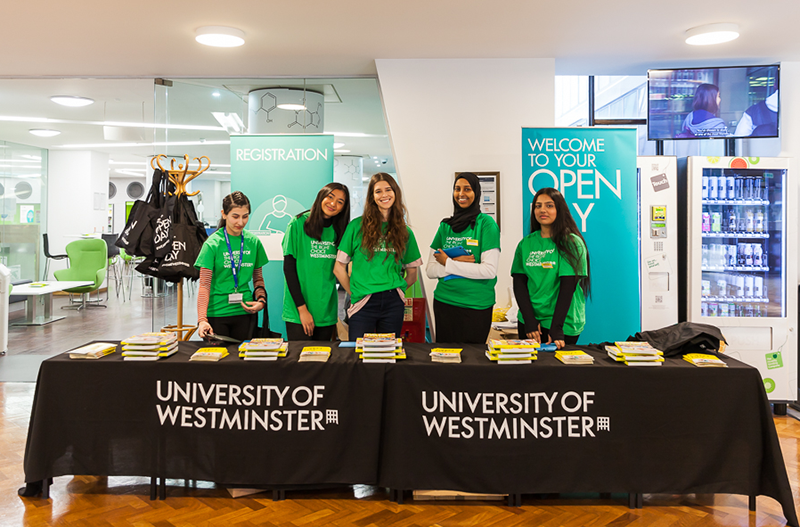 To top-up their finances some students decide to get a part time job outside their studies. The Careers and Employability Service does a recruitment drive a few times a year, to enable students to network with local employers and find part time work or internships. They also post job listings on Engage, our online careers hub.
There are also plenty of opportunities internally too, from shifts in the University library to working as a Student Ambassador at our Open Days and Outreach events. It's a great way to make friends with students from different courses, that you might not meet otherwise!
For more on student discounts, funding advice, and job opportunities look out for info during Arrival's week and the Welcome Fair!