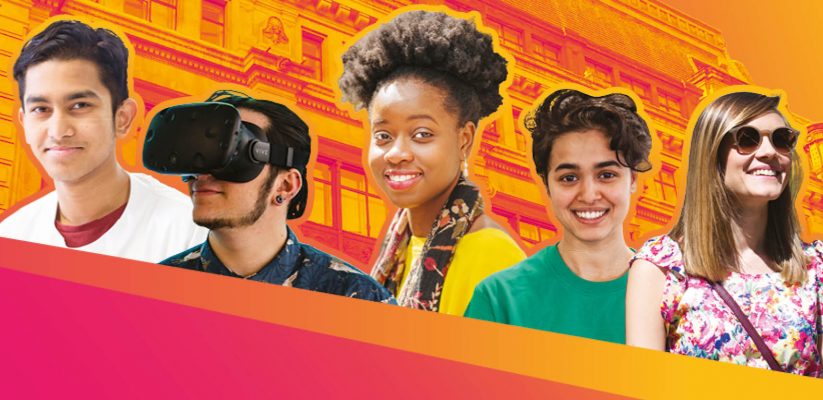 Clearing gives you the chance to apply for a course at University if you haven't already secured a place. It's also an exciting opportunity to make sure you find a course that is the perfect fit for you. 
Clearing applications for September 2021 are now open, so whether you're starting to prepare for results day or you're ready to apply, here are some top tips for you.
1. Check that you're eligible to apply through Clearing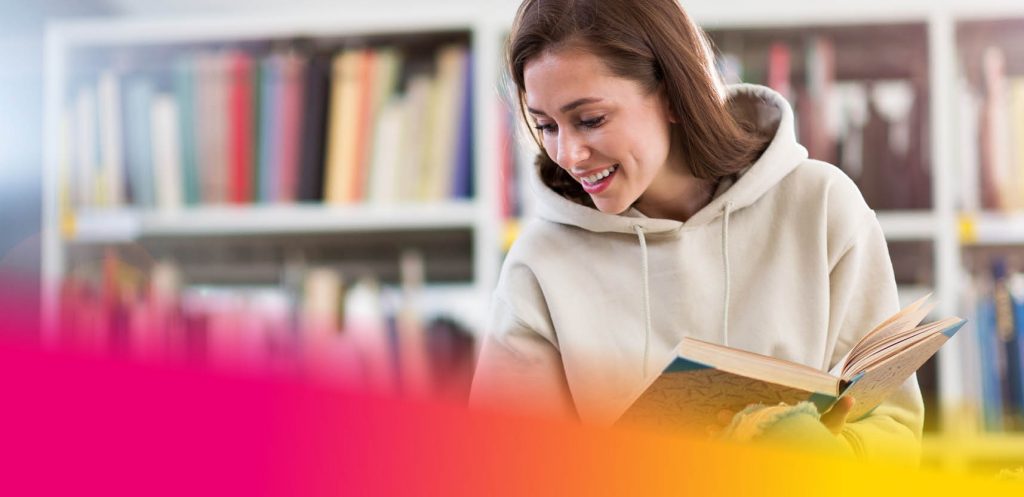 You can apply through Clearing if:
You haven't met the conditions of your offers from your firm or insurance choice university

You have changed your mind from your original choice of course or university

You haven't yet applied to university but would like to start a course this September

You have done better in your exams than expected and want to secure a place on a different course or at a different university through Clearing and Adjustment.
2. Start your course search now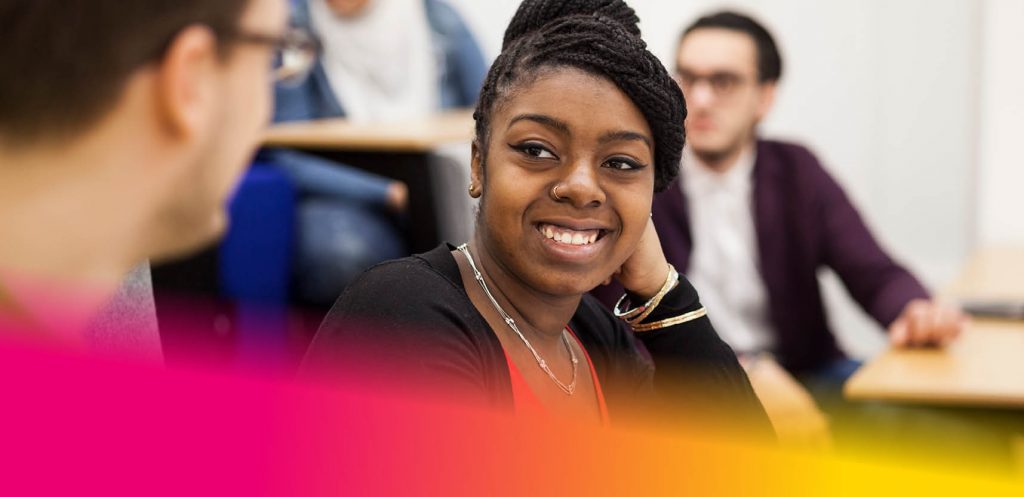 To make the process of finding a place on a course you'd like to do a little bit easier, we recommend doing as much research as possible before applying through clearing. Why not make a list of courses that you may want to apply to, so that when the time comes you have a clear idea of where to start?
At Westminster, we have a variety of courses still available in Clearing, from Sports Management and International Business, to Architecture and Computer Science, and through to Law and Psychology.
Check out a full list of our courses in Clearing now.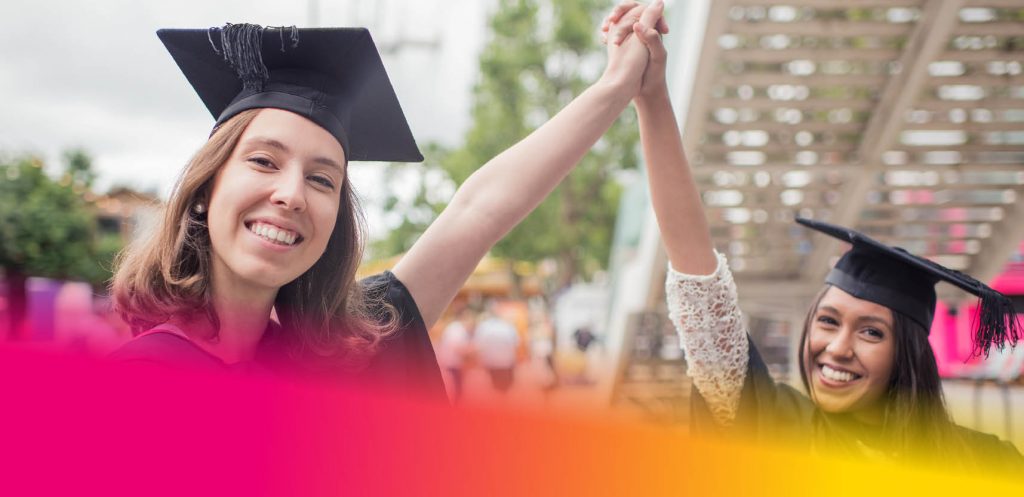 If your exam results haven't gone as expected, or you're no longer sure about the course you applied for, there's still a great variety of courses to choose from that you may not have considered, or even studied, before. At Westminster, we offer a number of courses which are not typically offered at school or college that can widen your career prospects. 
Need some inspiration? Check out our Choose Your Degree blog to read about some of the subjects we offer that might spark your interest, as well as what type of career paths your degree could lead you to.
4. Apply today if you already have your results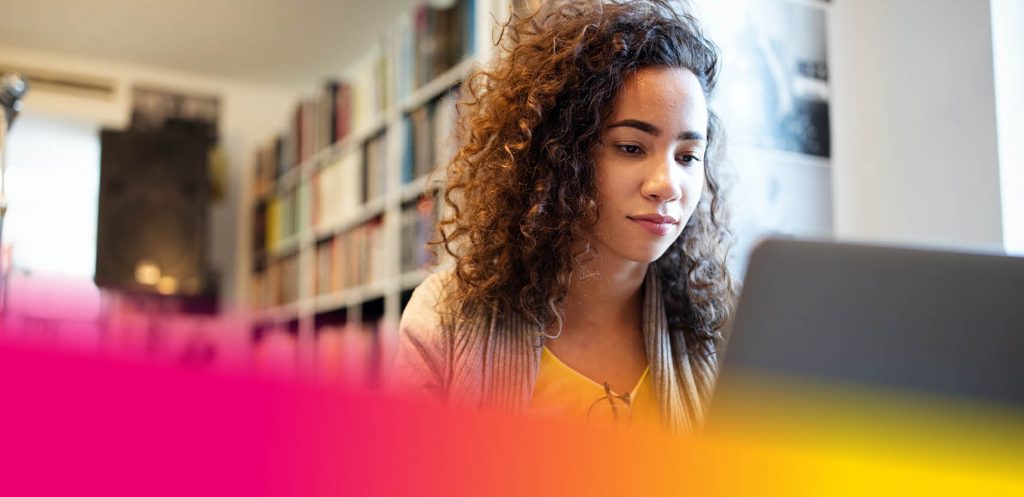 You don't need to wait until A-level results day to apply through Clearing. If you already have your grades, beat the results day rush and start your journey with the University of Westminster now.
Applying as soon as possible means you'll have a greater range of courses to choose from, and you can enjoy the rest of your summer knowing that your place is already secured.
5. Have your details to hand when starting your application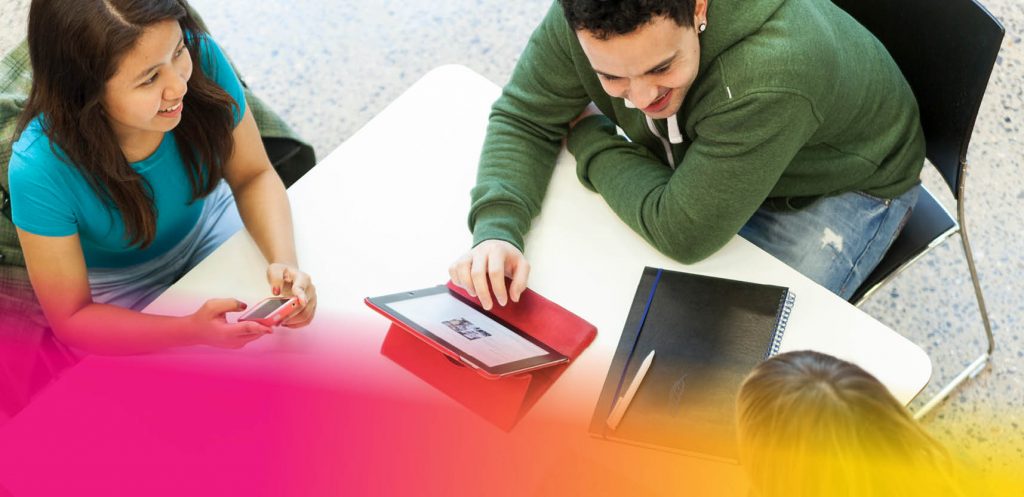 When you call to make a clearing application, our team will need to ask you for several details to verify your application and qualifications. To speed up the process, make sure you have the following details to hand before you call:
UCAS number

Results of all your qualifications, including GCSEs

Personal Statement
6. Stay in touch and don't be afraid to ask questions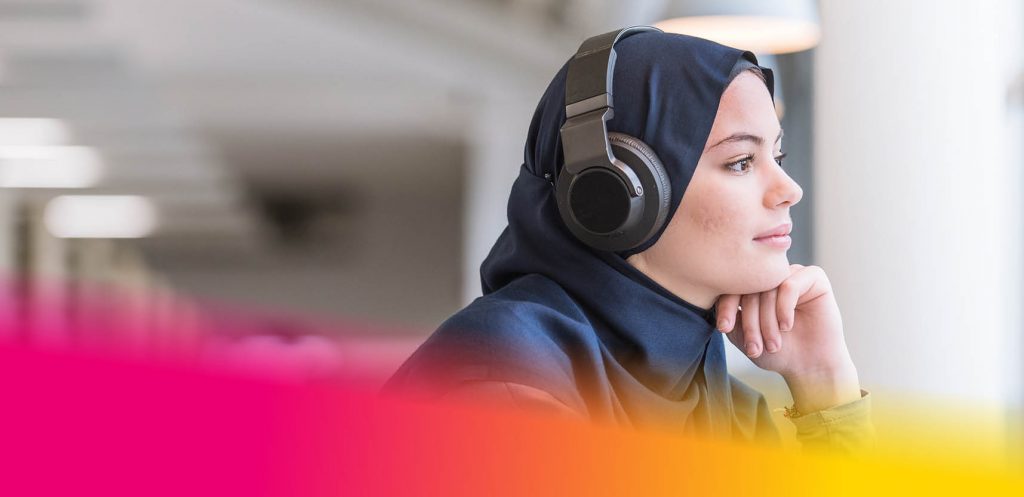 We know Clearing can seem daunting, but we're here to help guide you through the process every step of the way. Get in touch with our friendly team via live chat or by emailing clearing@westminster.ac.uk to ask us about anything that might be important to your university journey, whether it's about a course, our support services or student life. 
You can also sign up to our Clearing newsletter to make sure you stay up-to-date with Clearing by getting all the latest news and information direct to your inbox.