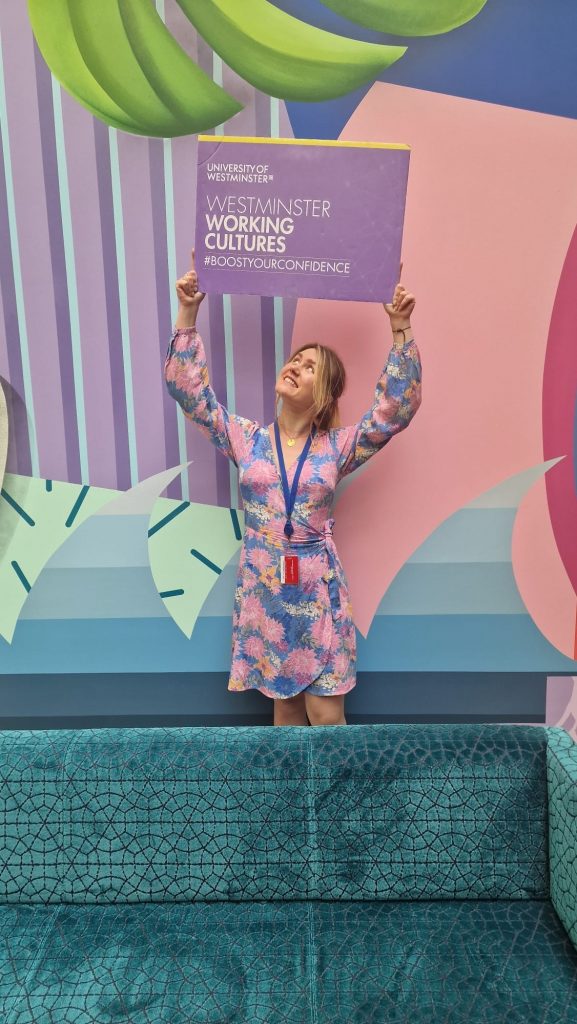 Have you ever found yourself questioning whether the place you call home is really where you belong? If so, then buckle up and join me on my journey of self-discovery.
It all started when I began travelling the world, and for the past five years since I left my home country, the feeling of not quite fitting in has only grown stronger. I used to believe that home was where I was born, but as I explored different cultures, I started to question that definition of belonging.
Travelling has given me an insatiable hunger for discovery, which led me to university and eventually to the Westminster Working Culture program. This fantastic opportunity allowed me to expand my horizons, travel, and meet inspiring professionals that have had a significant impact on my life.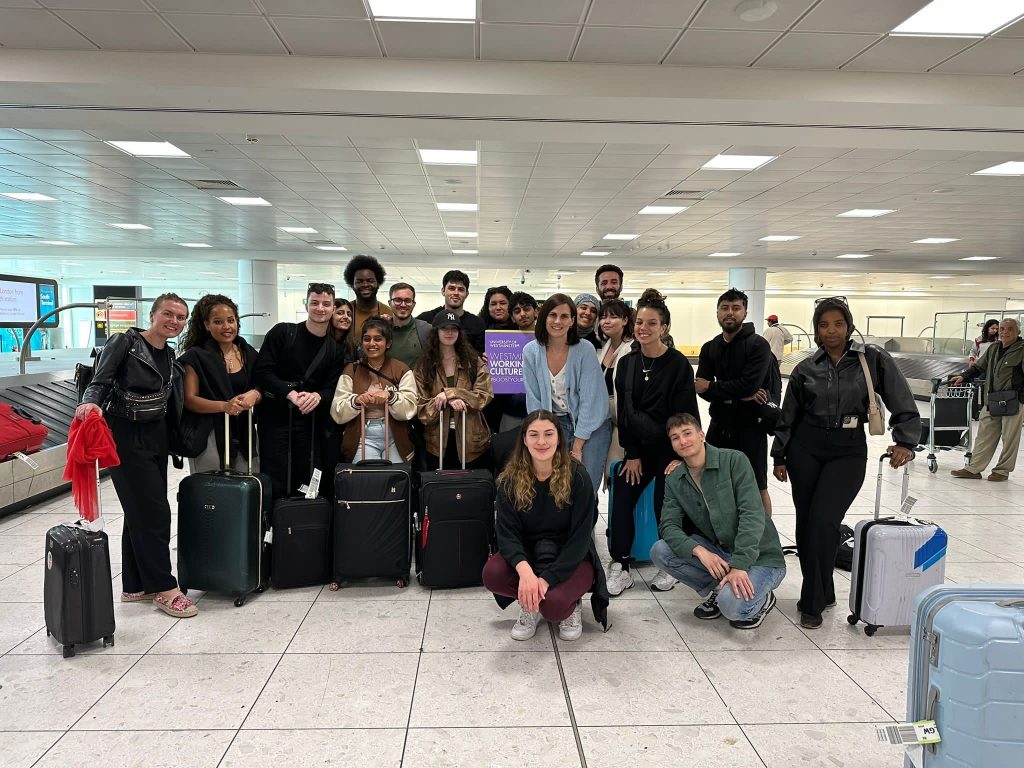 So, I want to dedicate this post to the Westminster Working Culture program, the people that make it happen, including organisers and speakers, and the profound changes it has brought into my life.
I started this post by admitting my confusion about where I truly belong. Even though I feel entirely Polish and love my country, I have no desire to return home just yet. Do I want to stay in the UK, where I studied? Not really. Have I felt like I belong here over the past few years? Not completely. But, through my experiences, I have come to understand the core of this feeling. My confidence used to be very weak, which has made me feel unworthy and judged in some situations. I believed I would never be good enough for a certain position because of my strong accent or cultural stereotypes. I really needed to push myself to ease these beliefs.
But then, I received a massive lesson- I learned how adaptable, resilient, and tolerant I am. I opened myself up to countless opportunities and built relationships with people from all over the world. I realised that I have so much in common with my foreign friends and so much to learn and explore about different cultures. And yet, despite these realisations, I still question myself from time to time.
Here comes the Westminster Working Culture program. This month, I travelled to Barcelona with twenty other incredible individuals. Not only did we explore the city and have fun together, but we also focused on our professional development.
We had a busy schedule, meeting with professionals who have gone from being students to driven and passionate individuals with exceptional careers. Over the six-day program, we had 2-3 meetings each day with alums who varied greatly in terms of their personalities and professions.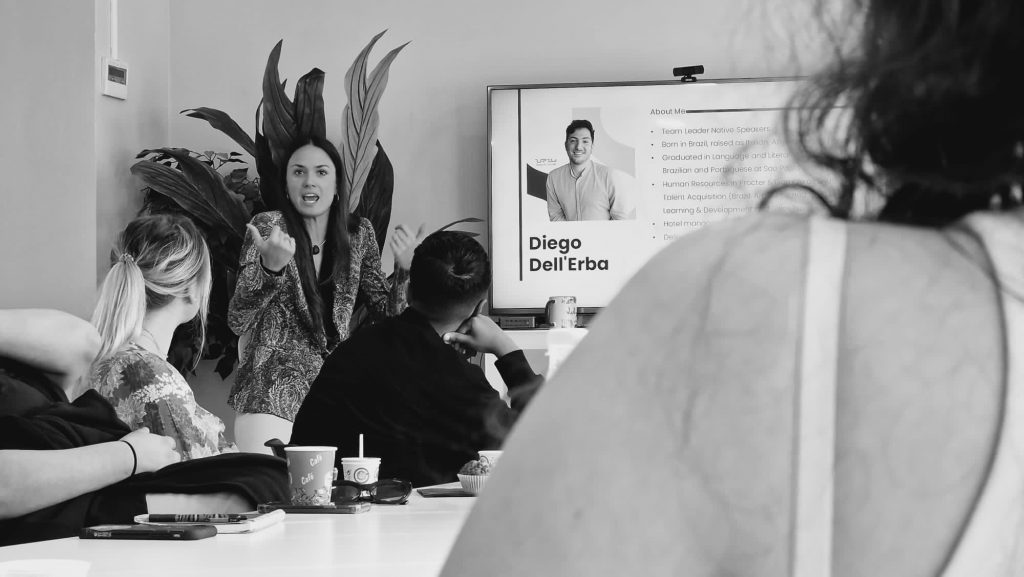 Their insights were invaluable, but what stood out to me the most was the realisation that I am not alone in my way of thinking. The people I admire were once in my shoes, lacking confidence and resources or feeling lost. But what they all had in common was a willingness to explore, challenge themselves, and not give up. They also shared their thoughts about travelling and finding one's own space to live, which was something I had been struggling with. Most of them were foreign to Spain and had lived abroad before, so they understood what it was like to be a citizen of the world. This made me feel more grounded in that it is okay to be confused about where we want to stay for life, and we should not limit ourselves to exploring that.
My notebook is filled with pages of insightful quotes from the speakers, including
Say yes to opportunities! Mark Cook
You are your own worst enemy. Joao Barufi
Enjoy your journey, whatever you do. Carlota Ester
If you believe you can/can't do something, you're right. Danny Fernandez
Make your profession personal. Xenia Viladas
Be curious, and be a storyteller. Christopher Spillane
The sky is your limit. Cleo Benusiglio & Diego Dell'Erba
Never stop learning. Hristina Milojevic
If you don't make mistakes, you never learn. Raul Castro
Lesson from all the speakers: Be true to yourself!
I just finished my degree and am excited for another chapter in my life.
Although I can no longer be part of WWC, I encourage other students to join. It's a life-changing experience that can shift your motivation, confidence, and employability skills.
So don't wait – take advantage of this amazing program if you're studying at Westminster University.