I want to share my incredible experience during my summer laboratory placement at Mater Dei Hospital in Malta, which was filled with valuable learning opportunities.
On my first day at Mater Dei Hospital, I was kindly welcomed by my supervisors and colleagues. Everyone I met during the six weeks was friendly and always willing to go above and beyond. The state-of-the-art facilities and advanced equipment available at the hospital were awe-inspiring. They provided an ideal environment to expand my skills and understanding in the medical field.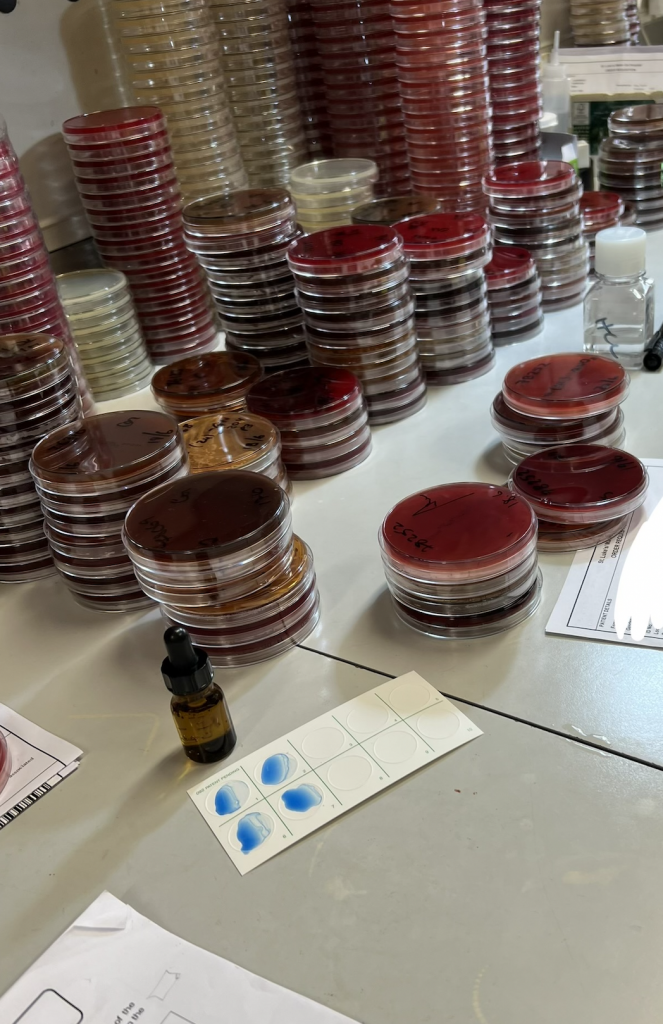 I was always given an in-depth tour of every department; they were detailed and explained everything well. I worked in several departments, including mycology, virology, molecular diagnostics, bacteriology, blood cultures, histology cut-ups, mortuary, and haematology (which has subdepartments I also worked in, such as flow-cytometry and coagulation). If I had to pick my favourite departments, they would have to be haematology and histology cut-ups. I also enjoyed the mortuary as it is a once-in-a-lifetime experience, and I'm glad I got to experience it. The staff were kind enough to let me have a more hands-on experience, and I was able to process some samples in haematology and analyse the slides to come up with a diagnosis and what tests would need to be done to confirm this. Working closely with experienced professionals allowed me to gain hands-on experience, apply theoretical knowledge, and improve my analytical skills. The diversity of cases I encountered further broadened my horizons and reinforced my passion for pursuing a career in this field. I interacted with the scientists, worked alongside doctors and consultants, and learnt the importance of communication and teamwork. Seeing their close relationship and how everyone worked so well with each other was inspiring.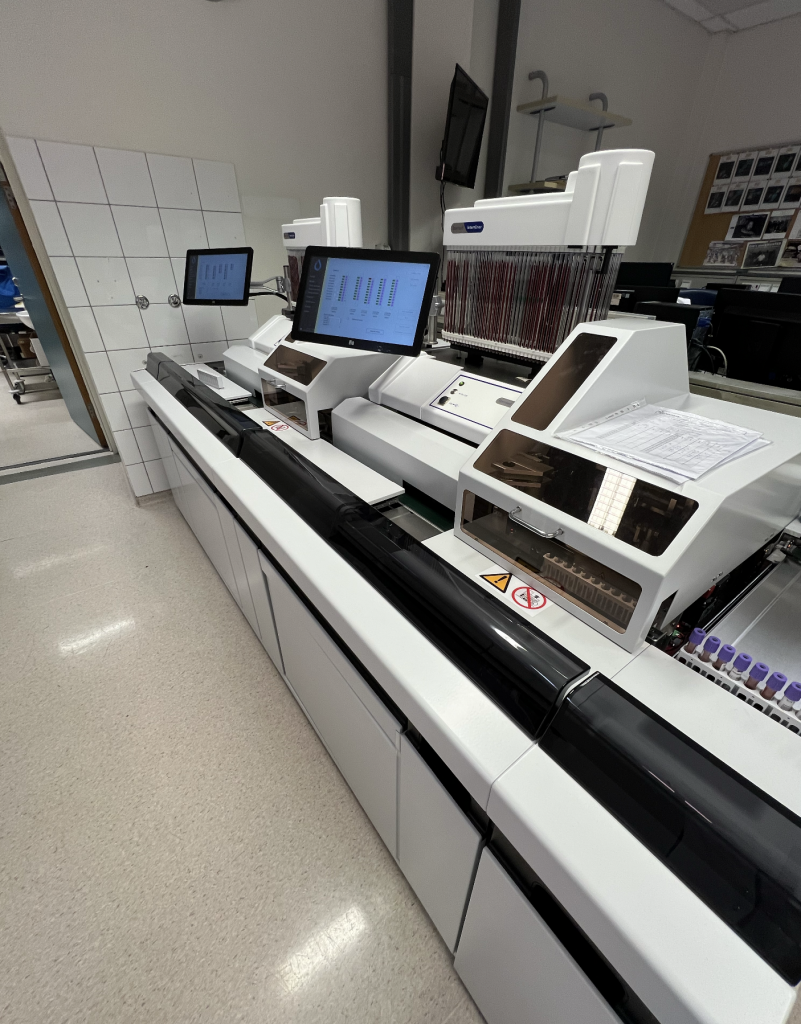 Aside from the enriching professional experiences, during weekends and spare time, I explored the historical parts of the island, such as the city of Valletta and Mdina. I also went on a boat tour on a catamaran which took us through the Blue Lagoon and Crystal Lagoon, which is a must-do if you are ever in Malta. As summer approaches, Malta enjoys holding festivals in every village, and I was lucky to experience a few festivals and watch the fireworks and marching bands. It is incredible how much time and effort they put into every celebration, and it shows the bond Maltese people have. The food in Malta was excellent; endless options made deciding ten times harder! Thankfully, everyone at work was kind enough to give me a list of recommendations for their favourite restaurants! Visiting Gozo is a must, and Sami and I got the pleasure of going when they were holding a beautiful festival of lights.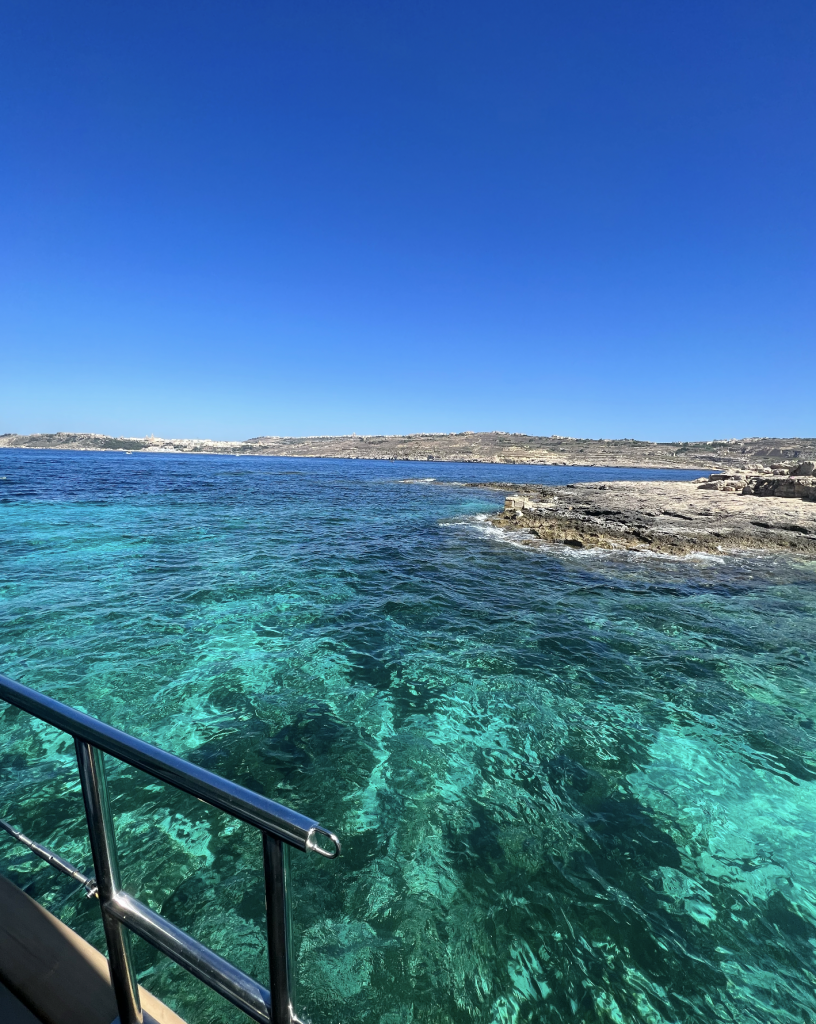 I made new connections with Maltese students who are also doing a biomedical degree, and it was interesting to share our experiences and to find out that the Maltese education system is similar to that in the UK. We collaborated on various tasks, exchanged knowledge, and developed strong bonds that will endure beyond this summer placement. I am meeting one of the Maltese students in the UK in September and will show her around London!
In conclusion, my trip to Malta and the opportunity to work at Mater Dei Hospital was an invaluable experience, and I am grateful for the chance to participate in this placement. I want to express my heartfelt thanks to everyone involved in making it possible. I have also attached some photos here!