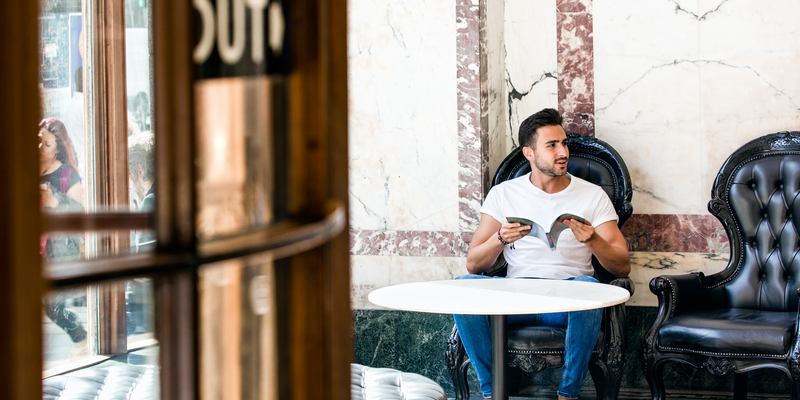 Our campuses are currently closed to alumni due to the COVID-19 pandemic. As laid out in the UK Government roadmap, if the data indicates it is safe to do so, the hope is to ease the remaining restrictions for England no earlier than 19 July. If this proves possible, there will be a gradual and phased repopulation of our campuses over the course of July and August.
Based on this phased plan, we hope to be able to welcome alumni back to our campuses from late September. Our priority is ensuring the safety of all members of our community, and we will be making sure that our campuses are safe for everyone as we allow more of our community to join us in person.
If you have applied for an alumni card on Westminster Connect, you will not be able to collect it until our campuses reopen to alumni. In the meantime we hope you will continue to keep in touch with us online. Follow us on social media if you don't already, and keep an eye out for opportunities to connect with us and your fellow alumni.
We very much look forward to welcoming you back to our campuses, along with our wider student and staff community, as soon as it is safe to do so.
Latest posts by David Brooks (see all)