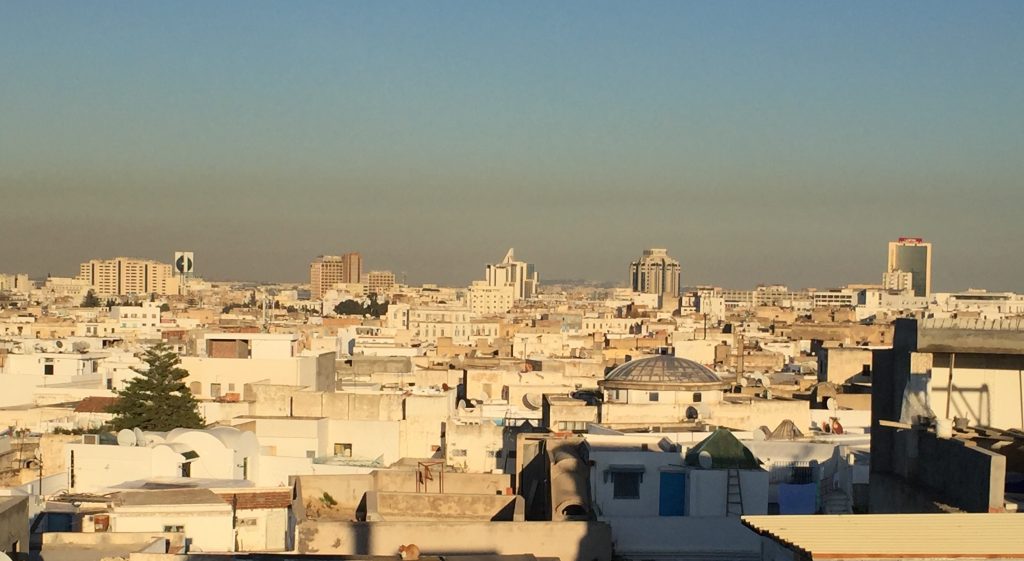 While cities are recognized as major contributors to climate change, urban planners and architects might contribute in delivering low-carbon and climate resilient urban settlements. The University of Westminster, in partnership with the initiative 'P4CA – Planners for Climate Action' of UN-HABITAT, promote an on-line forum to discuss how universities can generate suitable globally-informed and transformative knowledge to enable effective city climate actions. 
This research project is based on post-colonial critique, which has been central to reconsider the limits of modern western-centric solutions to urban problems, particularly when applied to global south cities. In respect to climate change this should generate advocacy for alternative pedagogical models and practical approaches more considered of local, socio-economical, institutional, and climatic conditions. 
This forum brings together international scholars, academic administrators and practitioners, operating in the global South, from a diverse range of disciplinary fields  to discuss how to reimage the future of knowledge production and its potential positive spillovers on practice.
Project coordinator: Giulio Verdini. Research Associate: Sabina Cioboata. People: Roudaina Al Khani, Nicholas Beech, Paolo Cascone, Josefine Fokdal, Terry Lamb, Johan Woltjer. International Scientific Committee: Olivia Bina, Steven Bland, Michael Neuman, Hassan Radoine.   
University of Westminster 309 Regent Street, London W1B 2UW General enquiries: +44 (0)20 7911 5000 Course enquiries: +44 (0)20 7915 5511 The University of Westminster is a charity and a company limited by guarantee. Registration number: 977818 England