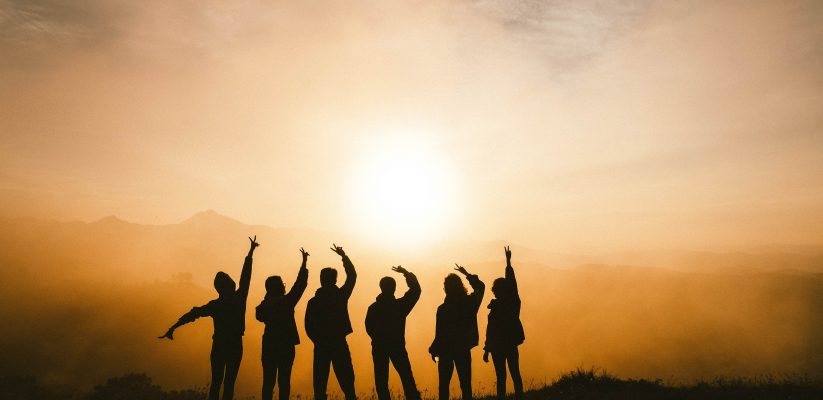 Author: Professor James Brown, Vice Chair and Secretary, ADHDadultUK
Attention deficit hyperactivity disorder, or ADHD for short, is a neurodevelopmental disorder in which the brain grows differently, lacking action from chemicals called neurotransmitters involved in pleasure and reward in the brain. ADHD is separated into two symptom areas; inattentiveness and hyperactivity/impulsivity, although not all people with ADHD are both 'inattentive' and 'hyperactive'. ADHD is a poor name for the disorder, as people with ADHD do not have an attention deficit; instead, they cannot choose what they pay attention to and can even have too much attention (known as hyperfocus). Equally, many adults with ADHD are not hyperactive, at least externally so.
It is currently accepted that around 2-5% of the population live with ADHD, with over 90% of these likely being undiagnosed. Several studies have reported that, on average, it costs £18,000 a year to keep an undiagnosed ADHD adult in society due to unemployment/underemployment, healthcare costs, accidents, and other associated issues. Recently, due to the covid lockdowns and the rise of social media platforms like TikTok, there has been an explosion of people seeking a diagnosis. This has overwhelmed NHS services, leading to waiting times for assessment of over five years in some areas. 
Living with ADHD is difficult for many. Alongside the 'core symptoms', ADHD is also associated with increased risks of anxiety disorders, eating disorders, mood disorders, substance abuse, gambling and relationship issues. Many of these issues are likely due to a lifetime of not 'fitting in' in a world that does not accommodate being neurodivergent. On top of the 'diagnostic areas', issues in the pre-frontal cortex of an ADHD brain, where higher thinking skills such as task management and working memory are based, lead to many associated problems with memory, time blindness and mind wandering, amongst other issues. 
ADHD is a protected disability under the 2010 Equalities Act, and yet stigma and myth persist, leading to systematic barriers to help and support for adults with ADHD. These myths include that ADHD is just a disorder of young boys, that ADHD isn't real or that you can't have ADHD if you have a degree or a good job, or that ADHD is a bandwagon people are jumping on (when in fact ADHD was first mentioned in scientific literature in the 18th century). These are all false, yet they persist.
Dr Alex Conner and I were both academics diagnosed with ADHD. When we realised how little support was out there for adults with ADHD, we realised we had to do something about this. We subsequently set up the registered UK charity ADHDadultUK in January 2022. As part of our work, we have written articles for newspapers, are working with Universities and large employers, including the Metropolitan Police, to raise institutional awareness of ADHD, and we present a podcast called 'The ADHD Adults', which provides evidence-based education and personal reflections for listeners in over 135 countries. In the future, we hope to be able to support Individuals with free access to online coaching and financial support towards getting a diagnosis or coaching therapy for those most in need.
If anyone reading this has any queries about ADHD, and wants more information, please contact us at adhdadultuk@gmail.com or via social media at @ADHDadultUK or www.adhdadult.uk
Editors note: At the University of Westminster, ADHD among adults is supported by the Disabilities Learning Support (DLS) team, offering confidential support to students to help them make the most of their studies at their time at university. The team also provides helpful tips for academics and peers that could help them when engaging with colleagues with ADHD.
Latest posts by Nupur Jaisinghani (see all)