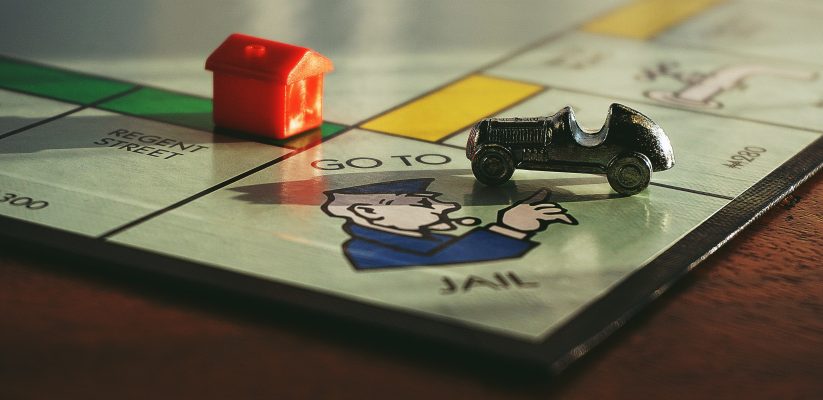 Author: Dr Simon Flacks 
The relationship between race and the criminal justice system has attracted even more attention than usual over the past year. The brutal killing of George Floyd in the United States fuelled protests that spread throughout the world, including in the UK where the racism experienced by communities of colour can be traced to our colonial heritage and history of disproportionate policing. The government's whitewashing of a subsequent report into race relations has caused sadness and anger. 
Although the criminal justice system is in general riven with racial injustices, it is the use of stop and search – itself a legacy of colonialism – that is often the most visible manifestation of discrimination. 
In his interview with Lubaba Khalid at the Difference Festival, the author, broadcaster and now Professor of Sociology at the University of Manchester, Gary Younge, talked about the persistence of racial inequalities and the feeling among young black boys of being constantly under suspicion. Later, an evening reading of the play Sus brought home how too little has changed since it was first staged in 1979.
Research on stop and search shows that young people are often traumatised by stop and search experiences (including when their own parents are subject to humiliating police encounters), and that this helps to damage community relations between police and minority communities. As Gary pointed out, far from enabling the police to gather intelligence, stop and search practices can make it harder to access important information about local criminal activity. There is the concern, long hypothesised (albeit difficult to prove) by criminologists, that policing young people in ways that are discriminatory or heavy-handed can actually lead to more crime through processes of labelling and deviancy amplification.
But police chiefs and politicians insist that stop and search is necessary, and that racist practices are the consequence of 'bad apples' rather than a systematic problem. Some claim that disproportionality happens because of the targeting of crime hot spots, where a greater proportion of black people might live. This points to a commonly misunderstood belief about racism. It is not necessarily the consequence of deliberate acts of discrimination or violence by individuals, but rather the result of institutional and structural disparities that are racist in effect if not in intention.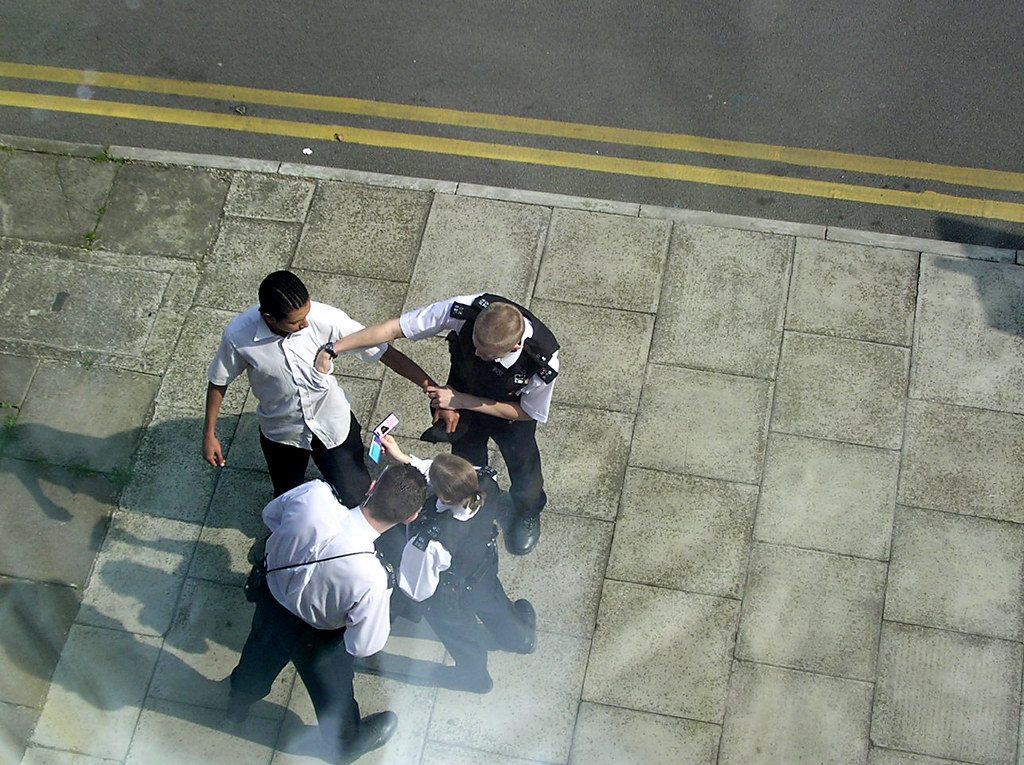 Photo: "stop and search" by meophamman is licensed under CC BY-NC-ND 2.0
In any case, the support for stop and search tactics is arguably not about evidence or instrumental concerns. It is not a question of crime control, since studies have long suggested that stop and search has, at best, a marginal effect on crime. Rather, it allows police to assert control over the streets and politicians to burnish their 'tough on crime' credentials. 
The failure to address the problem, as Met police chief Cressida Dick, Mayor Sadiq Khan and other powerful figures continue to do, is just a continuation of historic failures to truly understand and therefore ameliorate systematic prejudices. This is not just a policing issue. As colleagues have argued, and Gary Younge emphasised at the Difference Festival, difficult questions need to be asked at all our institutions if we are to avoid reproducing colonial logics that provide the opportunity for racial inequalities to flourish.
Author's biography:
Dr Simon Flacks is a senior lecturer in law. He has published on matters relating to drugs, crime, policing and family justice and his monograph Law, Drugs and the Politics of Childhood: From Protection to Punishment has just been published by Routledge.
Latest posts by Maria Bortnovskaya (see all)