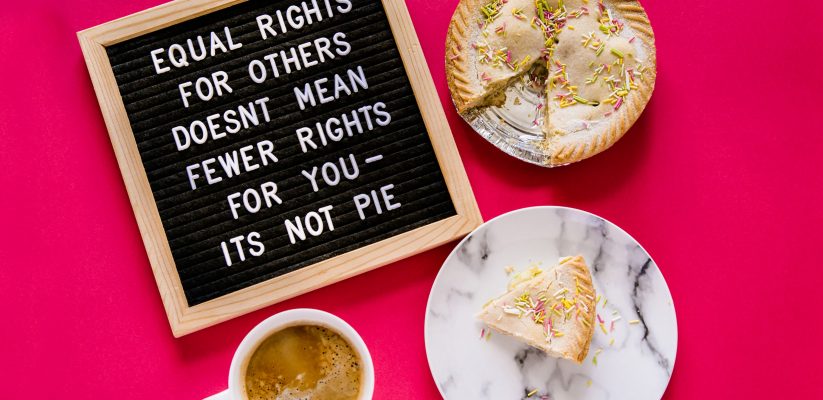 Author: Dr Sumita Ketkar, Senior Lecturer, Westminster Business School
The Gender Pay Gap reporting regulation that came into effect in 2017, mandates public and private sector organisations with 250 or more employees in the UK to publish their gender pay figures. Even though the regulation is criticised as being light touch by some, research shows that it has helped in shining a spotlight on the issue and been a catalyst to spur change. This is evidenced in the increase in representation of women in senior positions and positive steps taken by organisations to close the gap. The long term trend of gender pay gap has also been falling, even though there was in an increase in 2022, which was attributed to Covid effect. Notwithstanding the positive steps taken by employers since 2017, progress is slow.
Significant variations in gender pay gap can be seen across industries. A recent article by The Times found that women lawyers earned substantially less than their male counterparts in 2022. Another report found that the gender pay gap in start-ups was double the national average. In 2021, it was found that insurance sector had one on the highest pay gaps. Even education sector which employs a high proportion of women, has a high gender pay gap, compared to most sectors. Recently, Fawcett Society, a leading charity campaigning for gender equality announced that 20th November 2022 will be marked as the Equal Pay day. This day is the day when women effectively on average, stop earning relative to men because of the gender pay gap and provides another stark reminder that more needs to be done.
The problem of gender pay gap is complex and is caused by a multitude of reasons, that are well documented. These include, over-representation of women in part time and low-paying jobs (occupational segregation), higher likelihood of women taking career breaks due to childcare responsibilities leading to a 'motherhood penalty' and lack of opportunities for women to take on senior positions. Despite the mandatory disclosure regulation and a narrative of equality in the workplace and in society, these issues continue to cause pay inequity between men and women. For instance, a study in 2021 found that women with children earn up to 45% less than women with no children. This is because, women traditionally take the bulk of caring responsibilities than men, causing them to take career breaks. Indeed, significant gender pay gap for women over 40 years of age continues to exist. The societal factors also condition women to negotiate for less. A study found that both men and women consider lower wages being paid to women to be fair because they are conditioned to believe that men possess superior skills. Research by Glassdoor, showed the women were less likely than men to ask for a pay rise. Recently, world economic forum reported that globally, inflation affects women disproportionately. If gender tackled, these complex factors need to be addressed.
What can be done in the UK?
As of 2022, the reporting regulation only applies to 40% of all employee jobs in the UK, which means that several employers are out of the remit of the regulation. As in case some of the European countries, expanding the obligation to publish to employers with a headcount of 50 or more employees, is likely to have a much larger impact on gender imbalances in SMEs. Those who has chosen to voluntarily disclose their gender pay gap, find that doing so helps in improving recruitment and retention of staff and also to demonstrate an ethical stance to the key stakeholders.
Currently, there is no legal requirement for organisations to address gender pay gap in the organisation. Even the inclusion of narrative statements, that can be used to explain the reasons for the gap and actions being taken by the organisation, is optional. As a step forward, it might be useful if employers are with a certain level of gender pay gap are obligated to include clear action plan and timeline.
Further, organisations could consider looking at the intersectionality in pay gap and examine ethnic pay gap, and inequity due to other factors such as disability, while studying gender pay inequity. Research published by Universities and College Employers Association found that pay inequity for women of ethnic minority, particular for black women was significant.
There is a real momentum around equality, diversity, and inclusion as well as sustainable development goals (SDGs), which includes gender equality. The reporting regulation fits well with this current narrative of enhanced pay transparency and equity. However, merely recruiting higher number of women across the organization and the board will not be sufficient. The action has to be a multi-pronged one. Employers therefore must constantly up the ante. Any slackness will only result in tokenistic measures that will provide a superficial veneer of diversity to hide the gender divide.
Latest posts by Nupur Jaisinghani (see all)