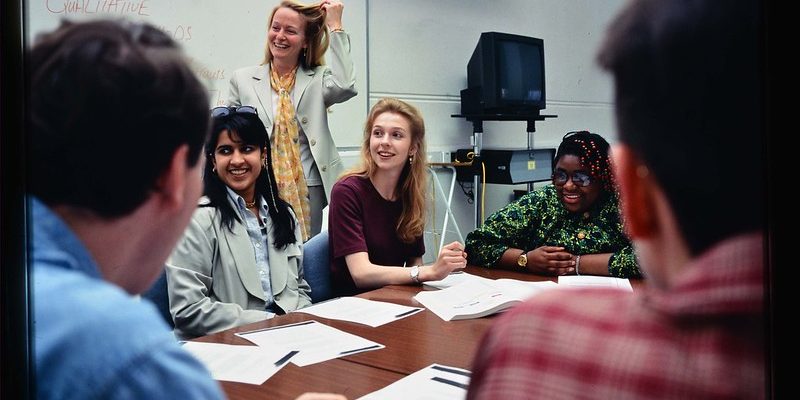 Counselling skills, such as effective listening, communicating with clarity, building rapport, being empathetic and facilitating change, are in demand more than they have ever been.
They are valuable not only for those who wish to become professional counsellors or therapists, but also for people who are planning a career or already working in areas such as human resources, teaching, coaching, training, healthcare, social care, and many other fields. Meanwhile, counselling skills could also help personal development more generally and even to improve relationships.
In response to this increasing demand, we have developed a new course in counselling skills for those who wish to improve their personal and professional effectiveness.
Our new course does not require any prior background in counselling. It is designed for anyone with an interest in personal and professional development and helping skills.
What will you learn on this course? Firstly, the course will help to improve your listening and communication skills. This includes active listening, reflecting feelings, paraphrasing and summarising. You will become better prepared to listen in a non-judgemental and empathic manner. Secondly, the knowledge you will receive will help to increase your self-awareness and awareness of others. It means that you will gain increased awareness about your hidden aspects and understand others better. You will also explore your timeline, looking at how significant moments in your life have had an impact on your development. Thirdly, this course is aimed to facilitate personal development: for many people, taking a short course in counselling skills can be the start of an exciting journey in this process.  Fourthly, the course will help to boost your career prospects. Counselling skills can enhance your employability, as these transferable skills are highly valued in a wide variety of careers – from healthcare to teaching and human resources.
The short course consists of 10 weekly sessions and learning takes place both during the weekly sessions online as well as at home between sessions. As part of your learning, you will work both individually and with other students (in pairs or in small groups).
Does it sound interesting to you? You may wish to reach out to the course leader Dr Sanjay Joban for further information via email: s.joban@westminster.ac.uk
Dr Joban is a Senior Lecturer in Social Sciences and the Course Leader for the BSc in Psychology and Counselling at the University of Westminster. He has 30 years of teaching experience and has professional training in counselling and psychotherapy.
Why take this course at the University of Westminster? Here are just a few of the benefits of learning at Westminster: our teaching is practical, relevant and contemporary, while this course is the ideal combination of theoretical and practical knowledge. The university is equipped with robust technology to deliver online training and there is an extensive library of counselling and psychotherapy materials, including books, digital resources and therapy videos. Apart from that, at the end of your studies you will receive a certificate in counselling skills from the university which is being ranked in the top 30 in the world for "International Outlook".
Latest posts by Maria Bortnovskaya (see all)